OPUS HOLIDAY GIFT GUIDE 2020
Let us help you find the perfect gift for an artist in your life with our curated selection of exceptional gifts!
EXPLORE THE GIFT GUIDE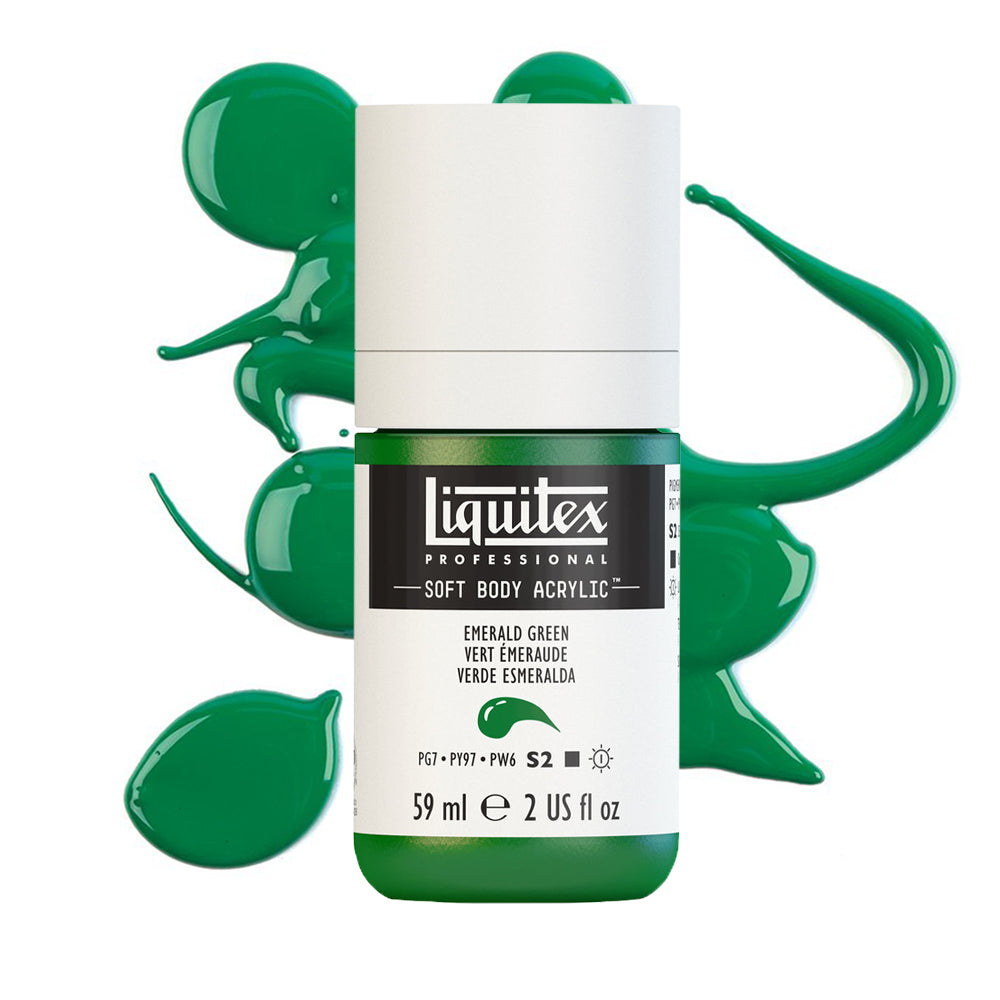 A GEM OF A COLOUR - EMERALD GREEN
Emerald green is a bright blue-green named after the precious gemstone, which gets its distinctive color from trace amounts of chromium and vanadium. Also known as Schweinfurt green, Paris green and Veronese green, it has been a popular color throughout history and was Pantone's Color of the Year in 2013.
READ THE ARTICLE
Holiday markets warm our hearts and make us feel festive, so without the traditional public gatherings, we knew we had to find another way to spread holiday cheer and support our local creative communities.
LEARN MORE
From now until the end of December, 5% of the proceeds from every Opus Essential product, Opus Brushes and Opus Exhibition Surfaces purchased will be donated to local community art groups.