CREATIVE LIFE
Materials At Work
Discover the materials that excite, inspire, and make a difference in your practice.
Opus Essential Oil Colours
Unlocking Emotions with Colour
Explore how the narrative power of colours can evoke emotional and physical storytelling, using their expressive properties.
15% OFF Until September 24, 2023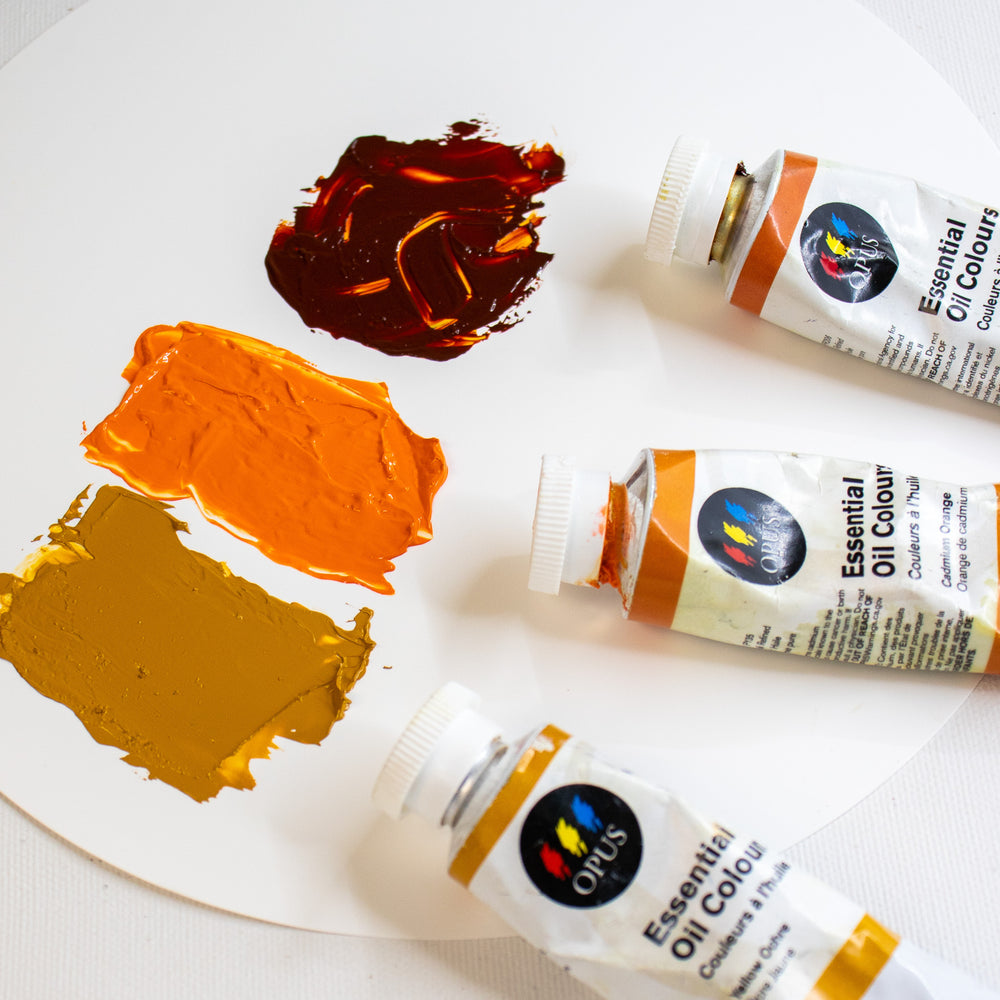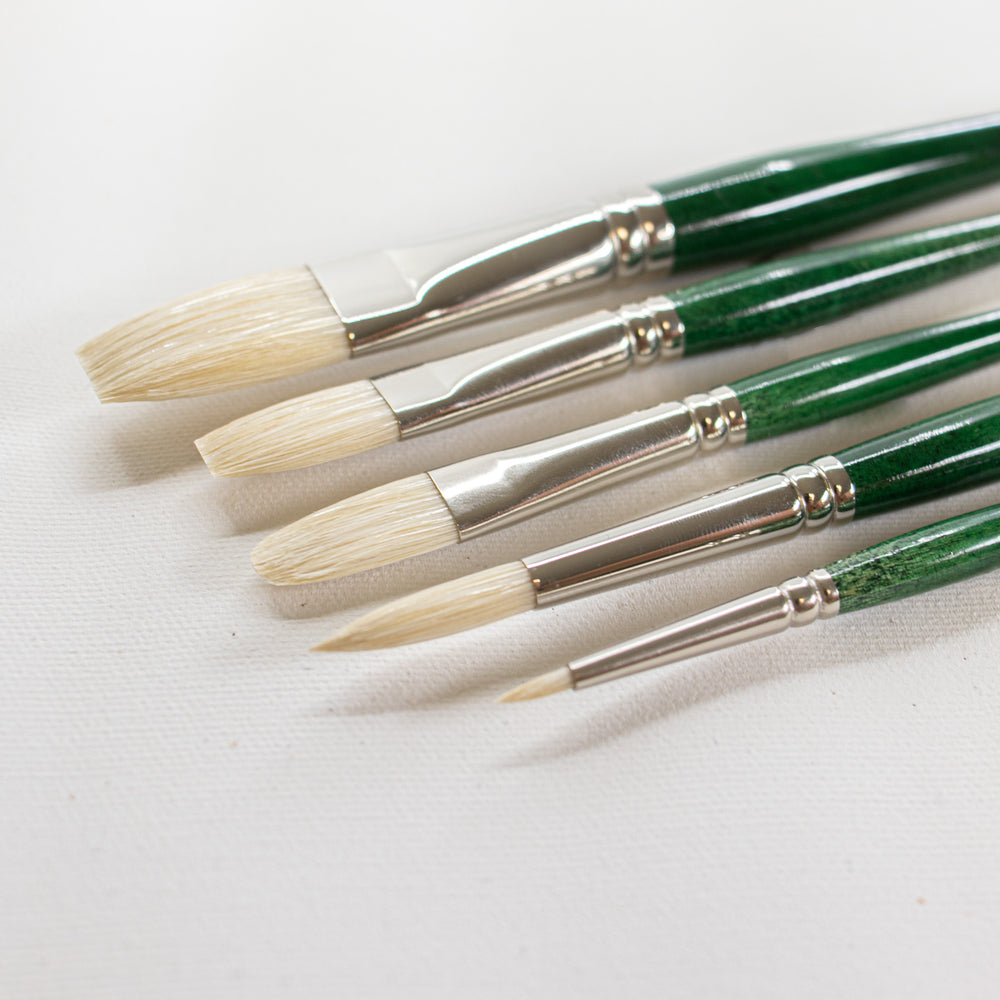 Opus Fortissimo Brush
Behind every Brush
Every brush possesses its own unique signature, offering a diverse spectrum of strokes that can be employed to express an idea or convey an emotion.
15% OFF Until September 24, 2023
ONLY AT OPUS
 OPUS ESSENTIALS 
Trusted Essentials for your art studio