READ ARTICLE
McCracken Black
by Daniel Smith
Introducing NEW
Showcase Your Work
Everyone from the recreational painter to the seasoned pro can benefit from challenging themselves to create differently. We're all on the edge of greatness and we're here together, so let's seize the moment, take a plunge and go beyond boundaries!
BEYOND BOUNDARIES
An Opus Virtual Gallery | #OpusBeyond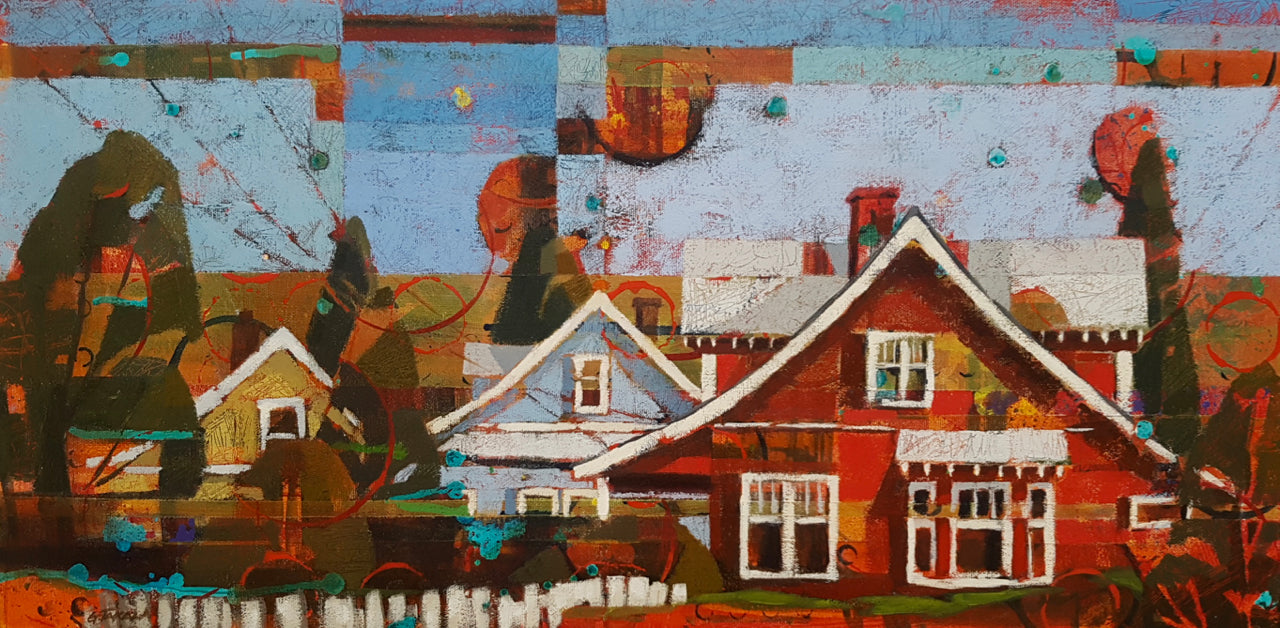 Beyond Boundaries with Glenys Takala
"The FCA opened the door to a wider community, and showed me different types of art, a lot of which I hadn't come across before."
READ ARTICLE
Artist Showcase
WATCH THE PODCAST

Listen to the new podcast featuring conversations with three FCA artists and past winners of the FCA On The Edge Exhibition on how going beyond boundaries helps them grow and the value they find in entering juried exhibitions.
New! Opus Visual Podcast
Beyond Boundaries with Amy J. Dyck, Glenys Takala, and Frankie Watt-Elphinstone
Hahnemühle's responsibility for the environment is an intrinsic part of their history. They produce paper using pure water straight from the source and producing paper in an environmentally friendly way is a high priority for them.
Find your Opus Art Supplies location in BC or Shop Online for Art Supplies across Canada.