2023 HOLIDAY GIFT GUIDE
Give Something Creative
Explore unique and thoughtful gifts that artists will cherish.
NEW ITEMS ADDED
The Collection
Embark on an journey across the globe, discovering the finest art materials...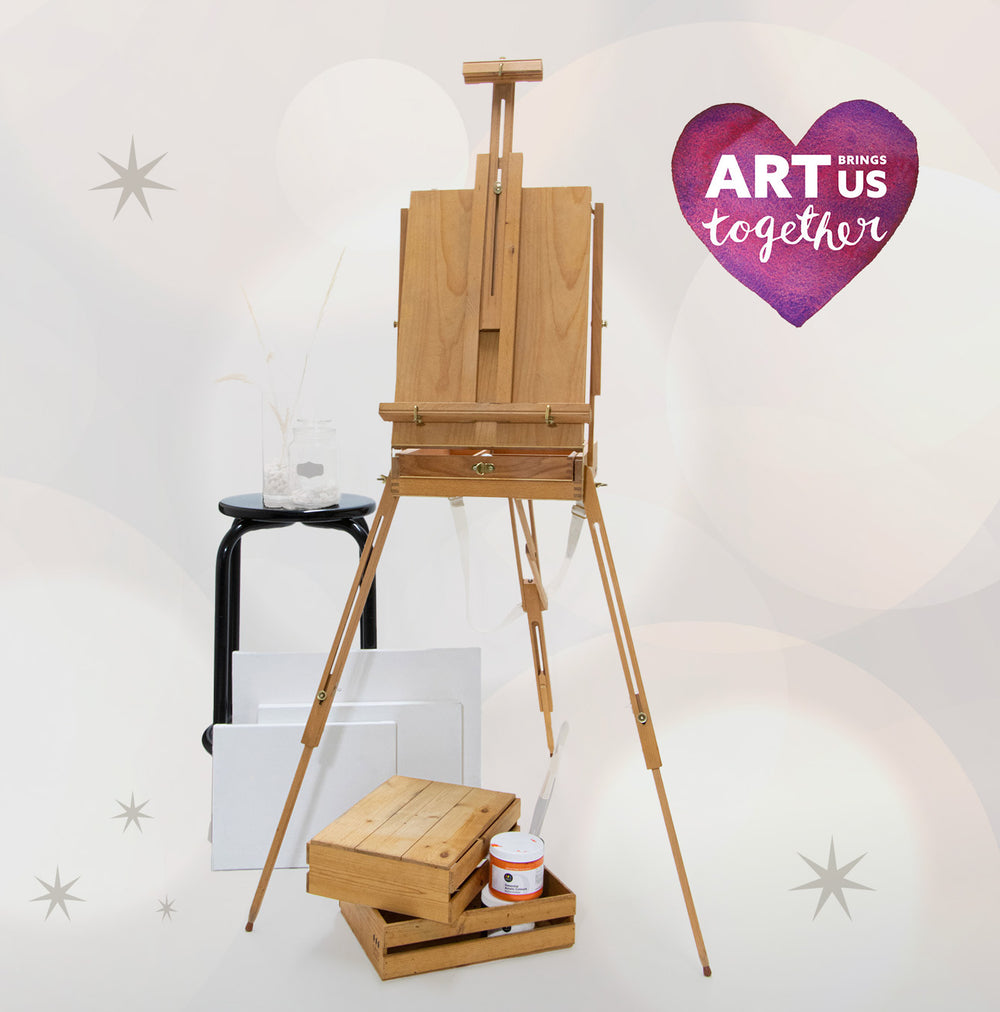 15% OFF Opus Easels
Dream Easel Sale
There's nothing like being in that creative flow state - with the right easel, it makes it a lot easier to jump into that flow state at anytime.
Save 15% OFF regular price + we'll donate 5% off the proceeds to the Art Brings us Together program to help the local arts community. Ends December 24, 2023
Art Brings Us Together 2023
This Season, Give Back
To The Art Community
We made it easy! Shop Opus Brand Products and we'll donate 5% of the
proceeds to the art community.