Strathmore 400 Series Toned Mixed Media Paper Pads
Regular price

$0.00 $0.00

Sale price

$6.30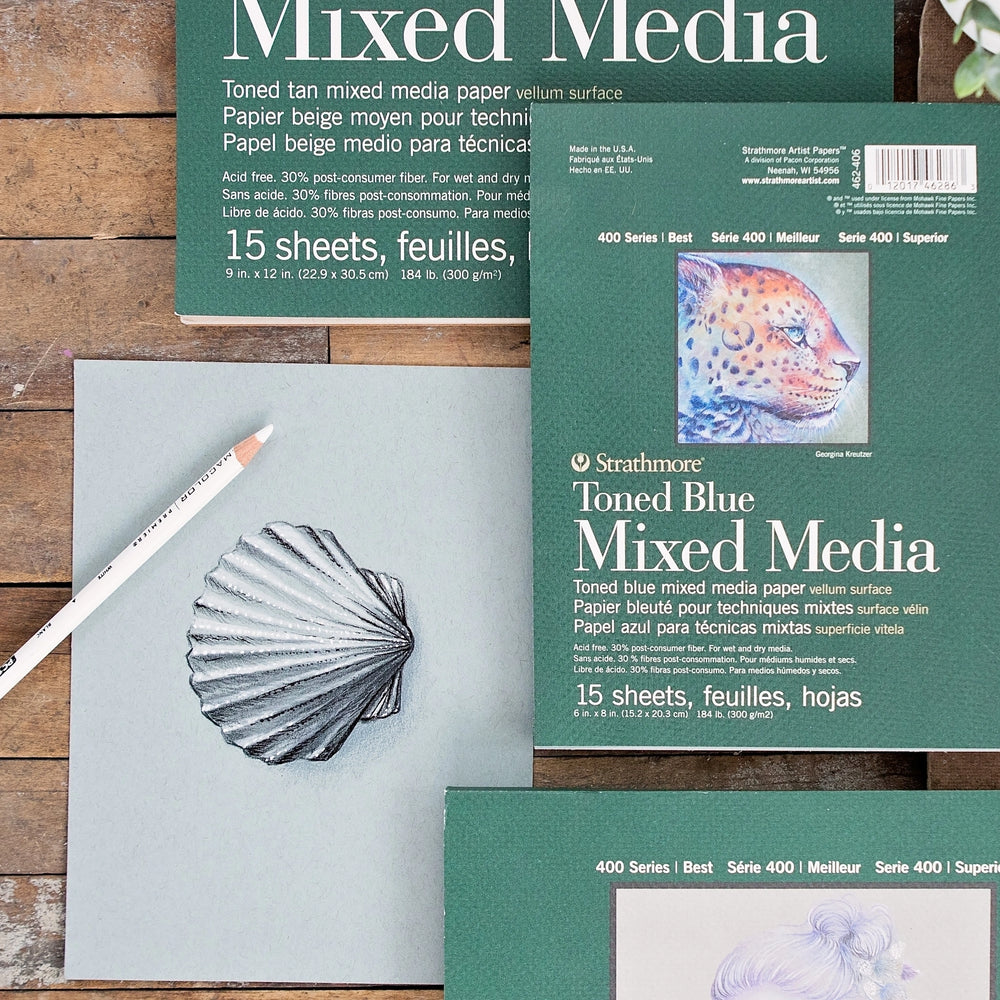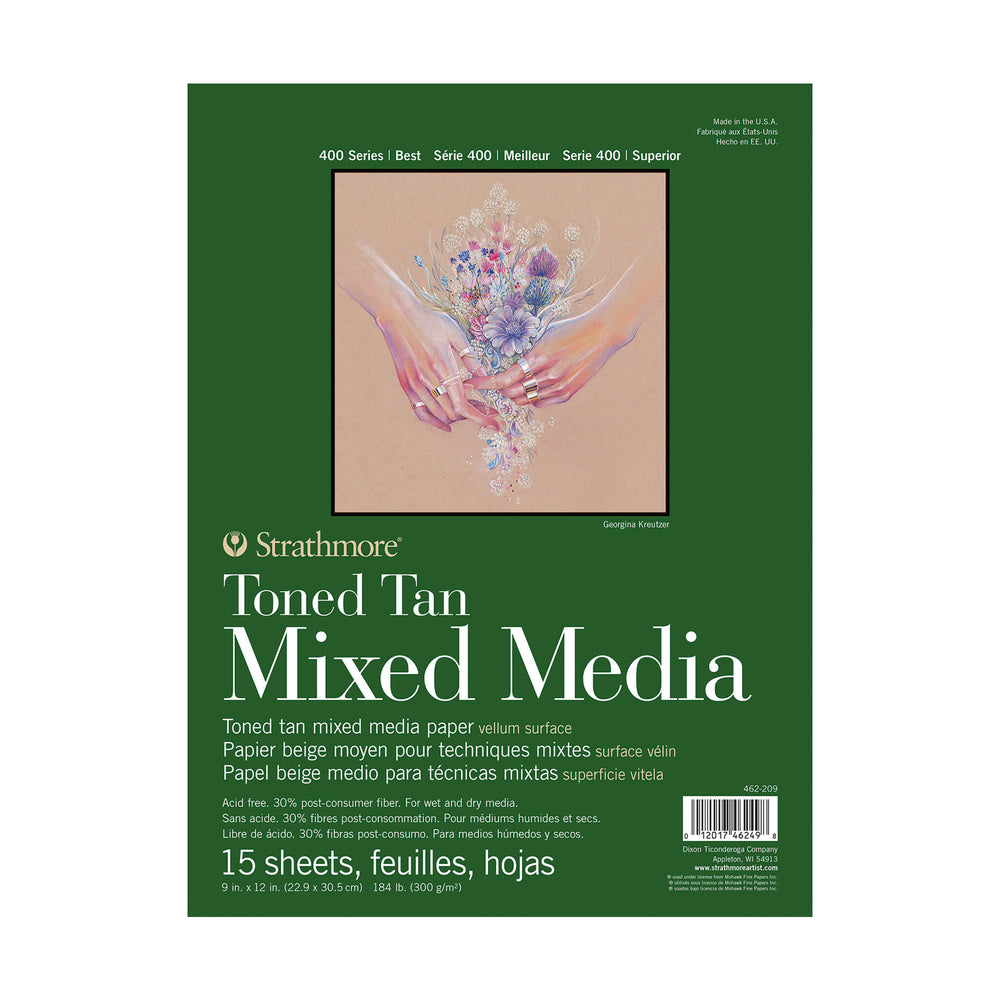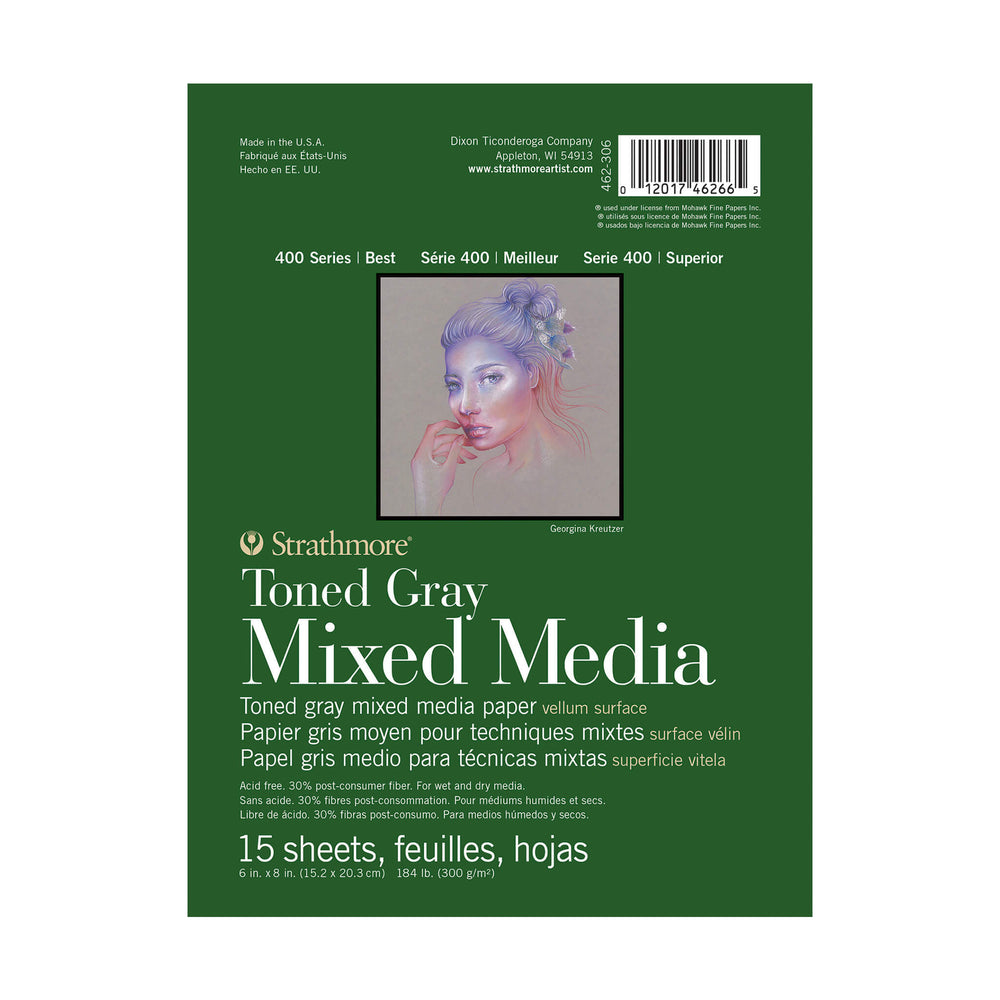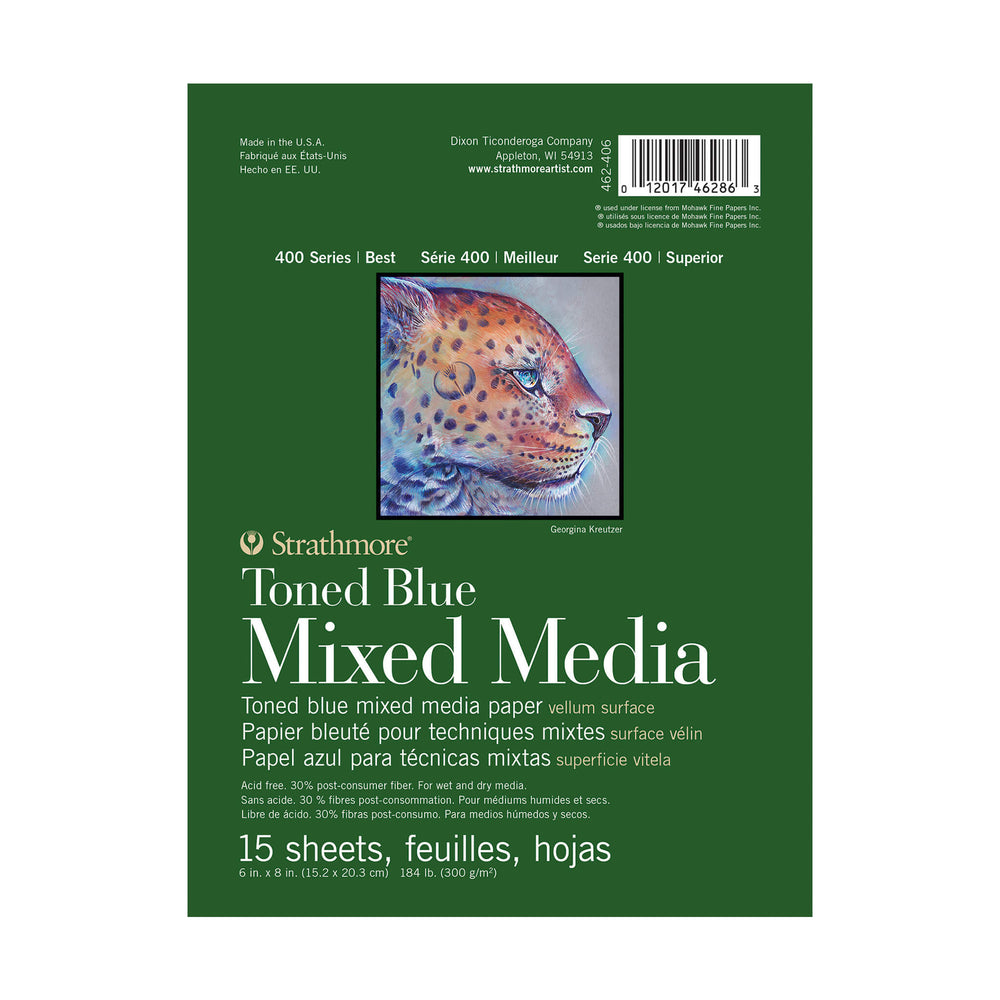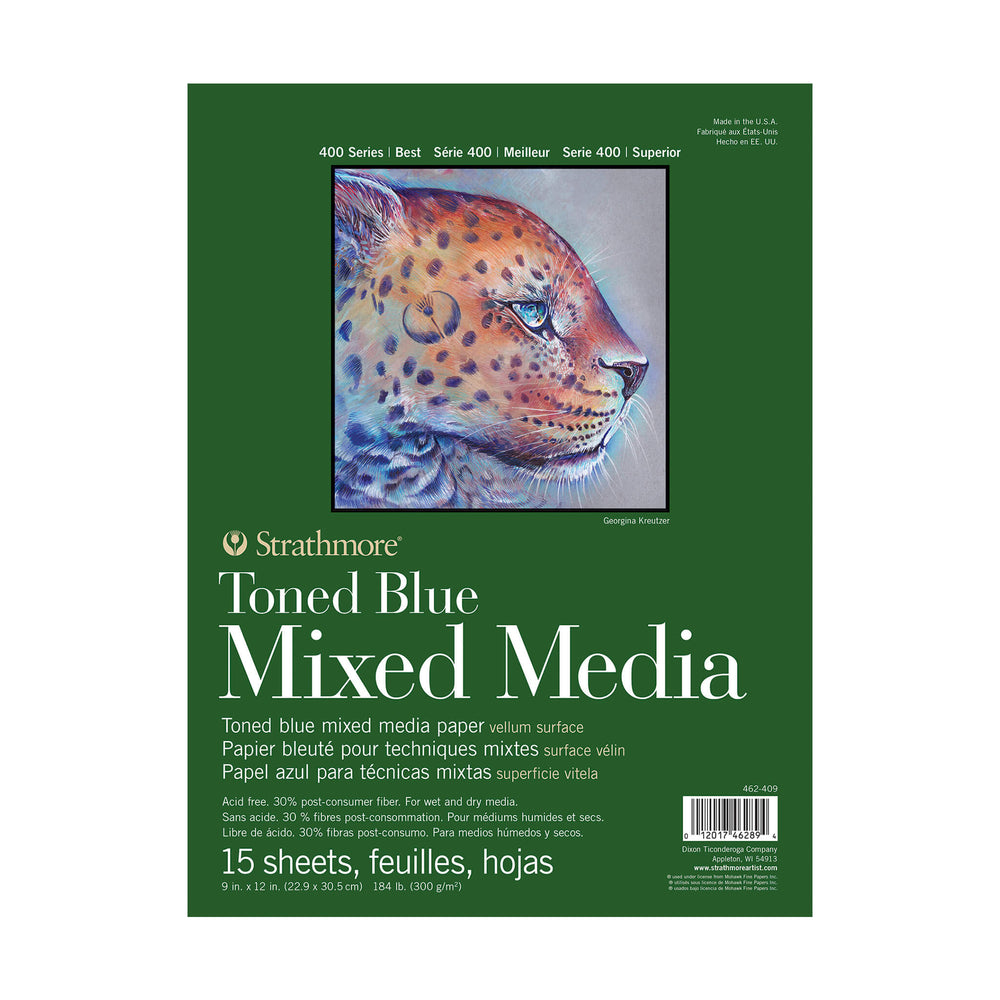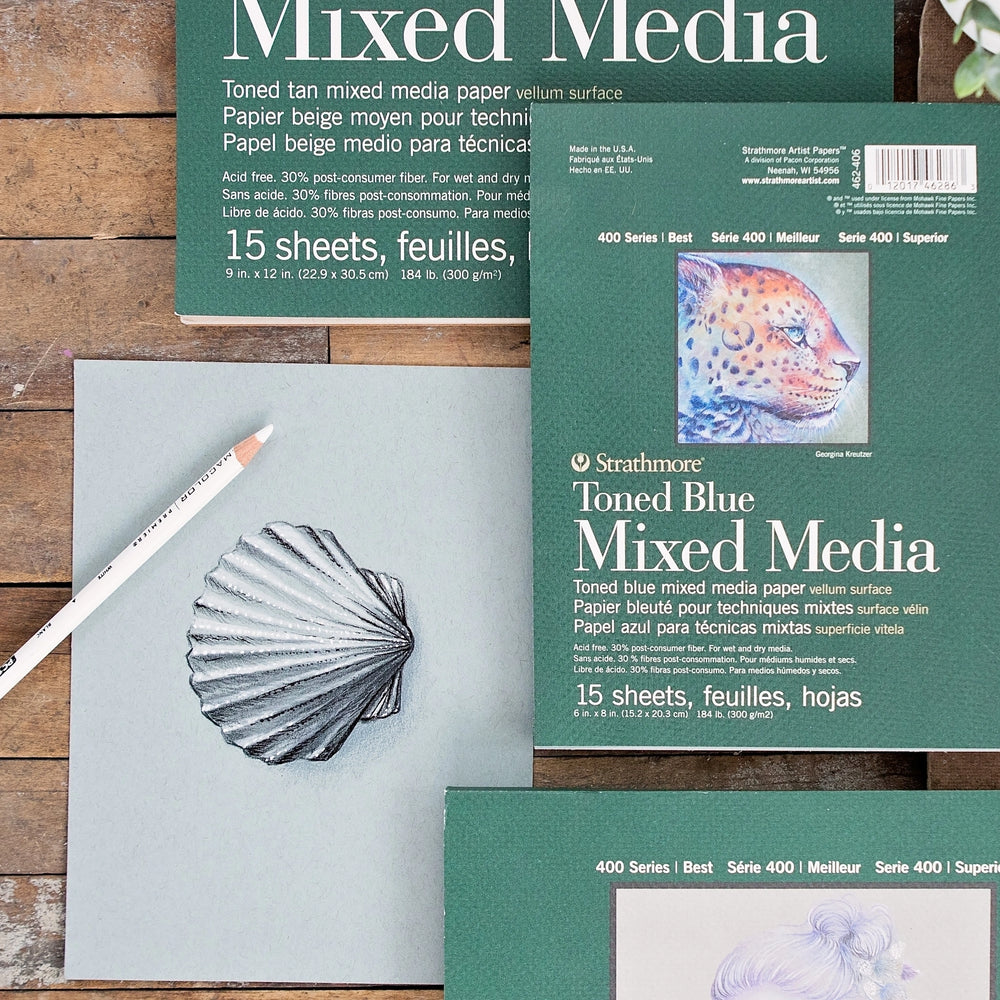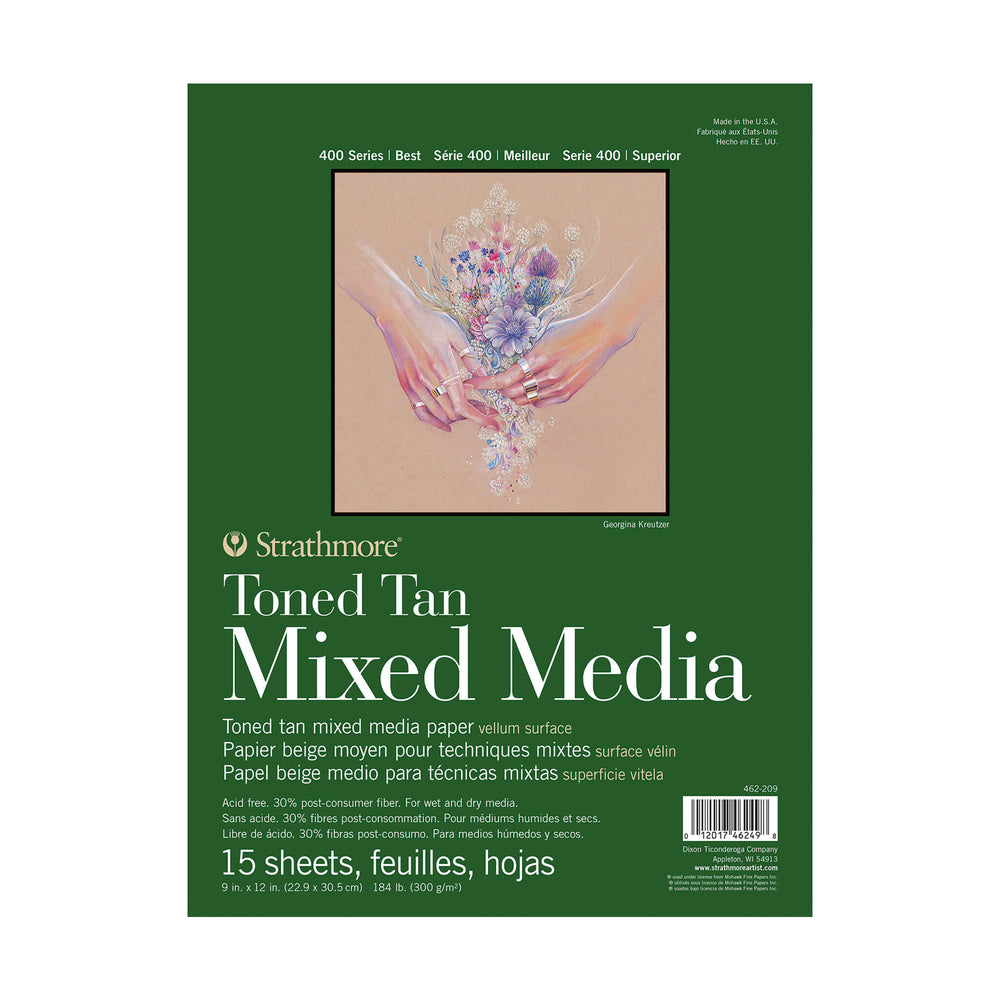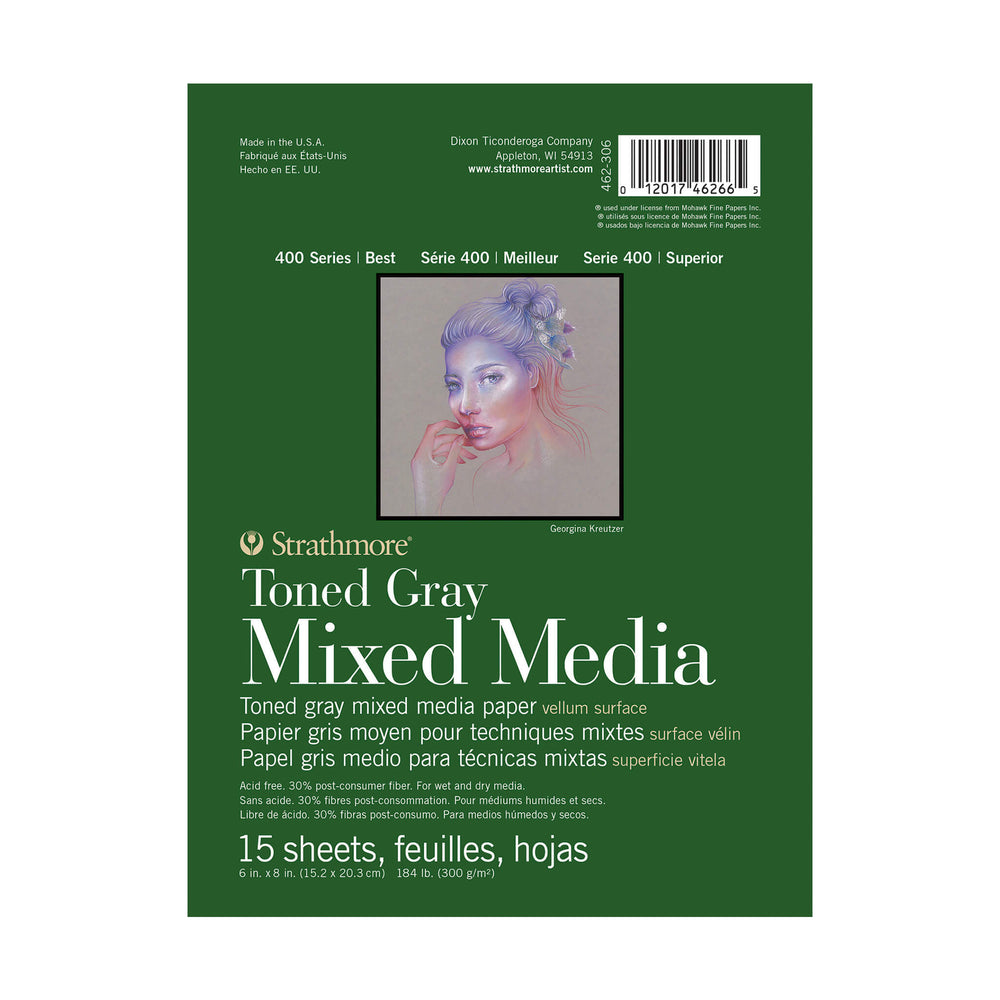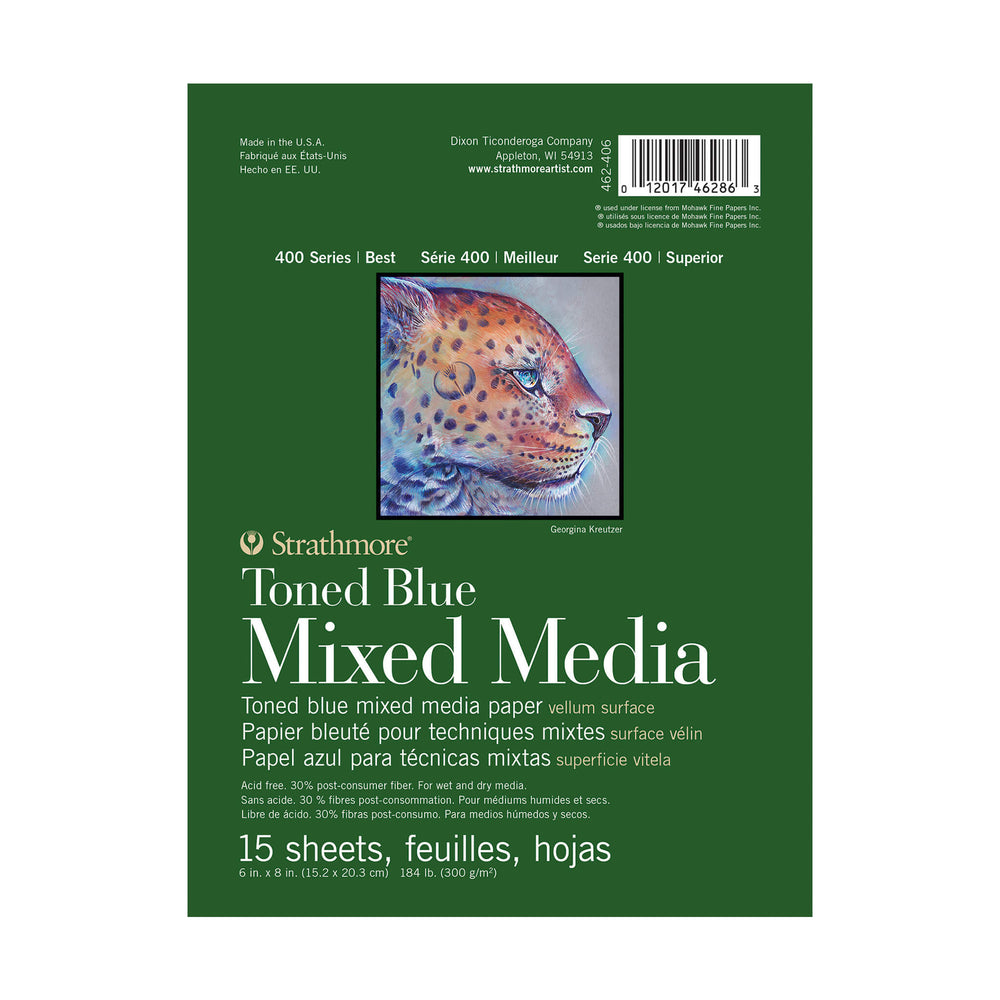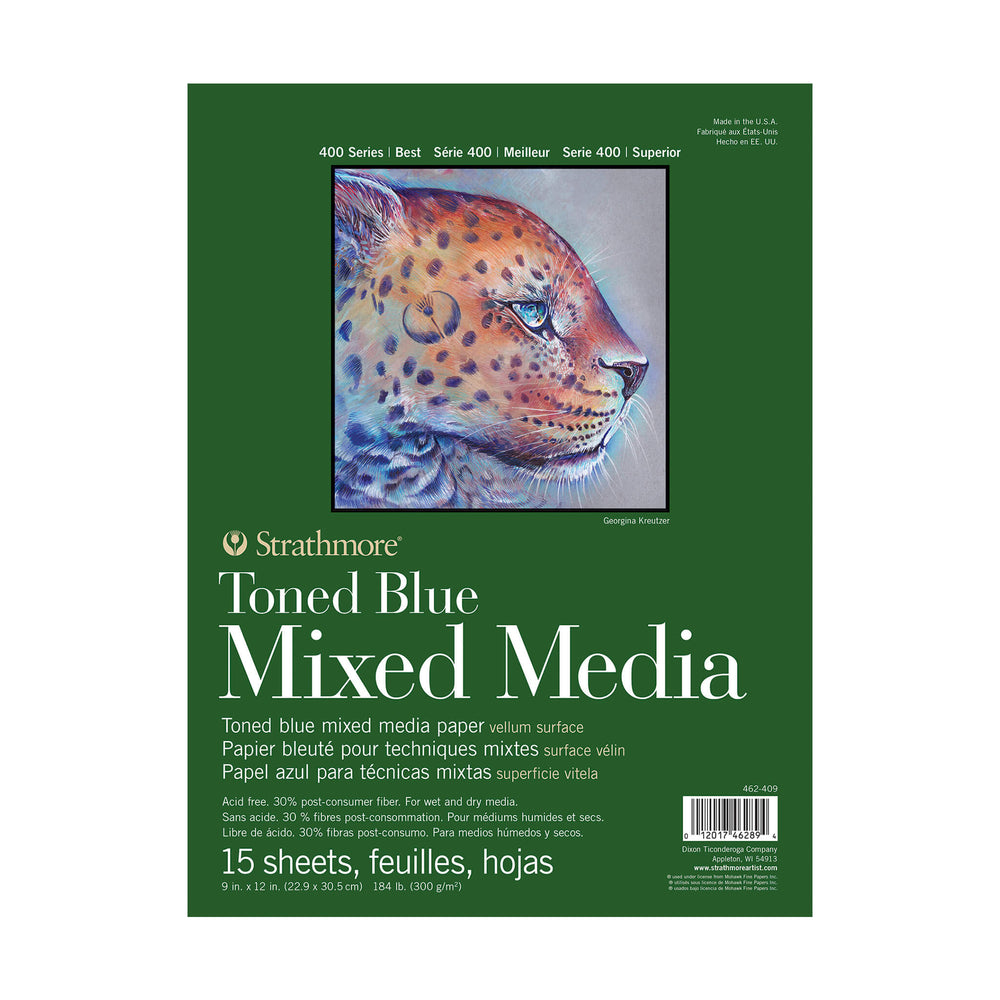 Strathmore 400 Series Toned Mixed Media Paper Pads
Regular price

$0.00 $0.00

Sale price

$6.30
Available For Delivery:
(25 available)
Coquitlam

(3 available)

Downtown Vancouver

(4 available)

Granville Island

(6 available)

Kelowna

(3 available)

Langley

(7 available)

North Vancouver

(10 available)

Victoria

(5 available)

ECU

(0 available)
Set the tone for your mixed media work! The Strathmore 400 Series Toned Mixed Media pads feature the perfect hybrid ofStrathmore 400 Series Toned SketchbooksandStrathmore 400 Series Mixed Media Padsin a flip over cover pad.
The 400 Series Toned Tan Mixed Media Pad contains 15 sheets of 300 gsm (184 lb) toned mixed media paper that combines the characteristics of watercolour paper with the vellum finish of a drawing sheet. Its medium surface is great for coloured pencils, pastel, charcoal, pen and ink, watercolour, gouache, acrylic, graphite, gel pens, and more, creating the ultimate paper for mixed media artwork.
The warm tan tone with kraft and bark fiber inclusions is a perfect starting point for mixed media work, providing a middle value for you to build your shadows and highlights, and offering a unified tone for your work.
A flip over cover protects the paper while allowing for clean removal of sheets from the pad.
Toned paper options: tan, grey, blue.
Weight: 300 gsm (184 lb)
Surface: Medium
15 sheet pad
Glue-bound pad with flip over cover
Acid-free, 100% recycled
quality paper
this is a very good brand of paper for acrylic and watercolor. it is pretty solid and dos,nt buckle when wet.