Excel K70 Slim Snap Blade Knife with 30 Degree Snap Blades
Regular price

Sale price

$4.99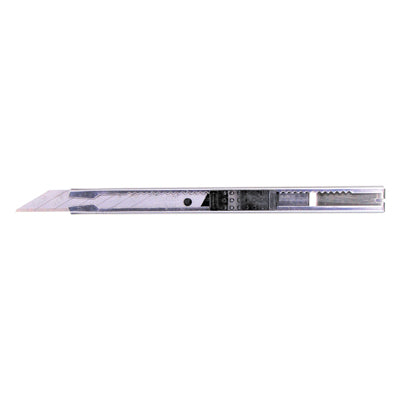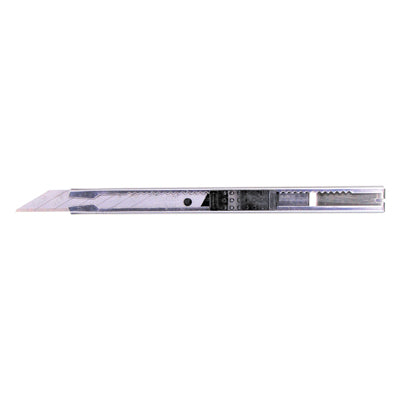 Excel K70 Slim Snap Blade Knife with 30 Degree Snap Blades
Regular price

Sale price

$4.99
Available For Delivery:
(1 available)
Coquitlam

(0 available)

Downtown Vancouver

(7 available)

Granville Island

(5 available)

Kelowna

(4 available)

Langley

(2 available)

North Vancouver

(4 available)

Victoria

(5 available)

ECU

(0 available)
The K70 Slim Snap Blade Knife is a light duty utility knife with 13 point snap blade that can cut through cardboard packages, ropes, canvas, paper, plastic, wood, and more.
This light weight, slim blade, and metal frame with adjustable depth allows for versatility and comfort. The 13 point snap blade acts as 13 separate blades for a long lasting perfect cut.
It's made with metal reinforced blade support for extra stability, with locking screw that allows for precise blade positioning.
Includes (1) slim metal frame body with (1) #3 13 point snap utility blade.
Bets knife for art work
This knife is pretty cool for sharpening my drawing pencils. It's very useful.
However, this must be used with much care because of the blade. So children, it's better to ask your parents or grown ups for help with cuts.