Gelli Arts Gel Printing Plates
Regular price

$0.00 $0.00

Sale price

$22.60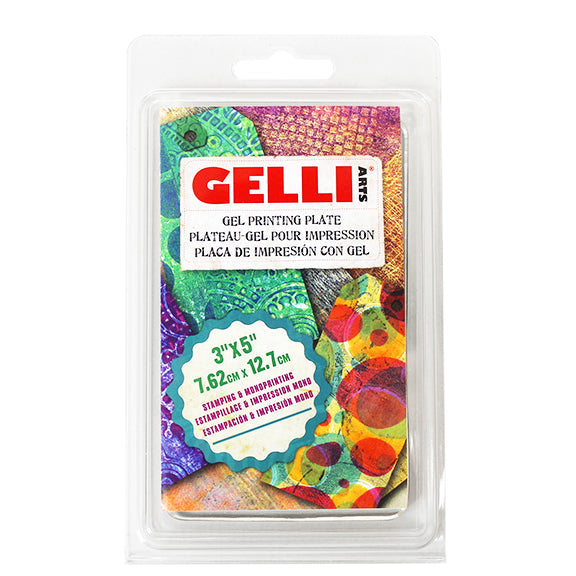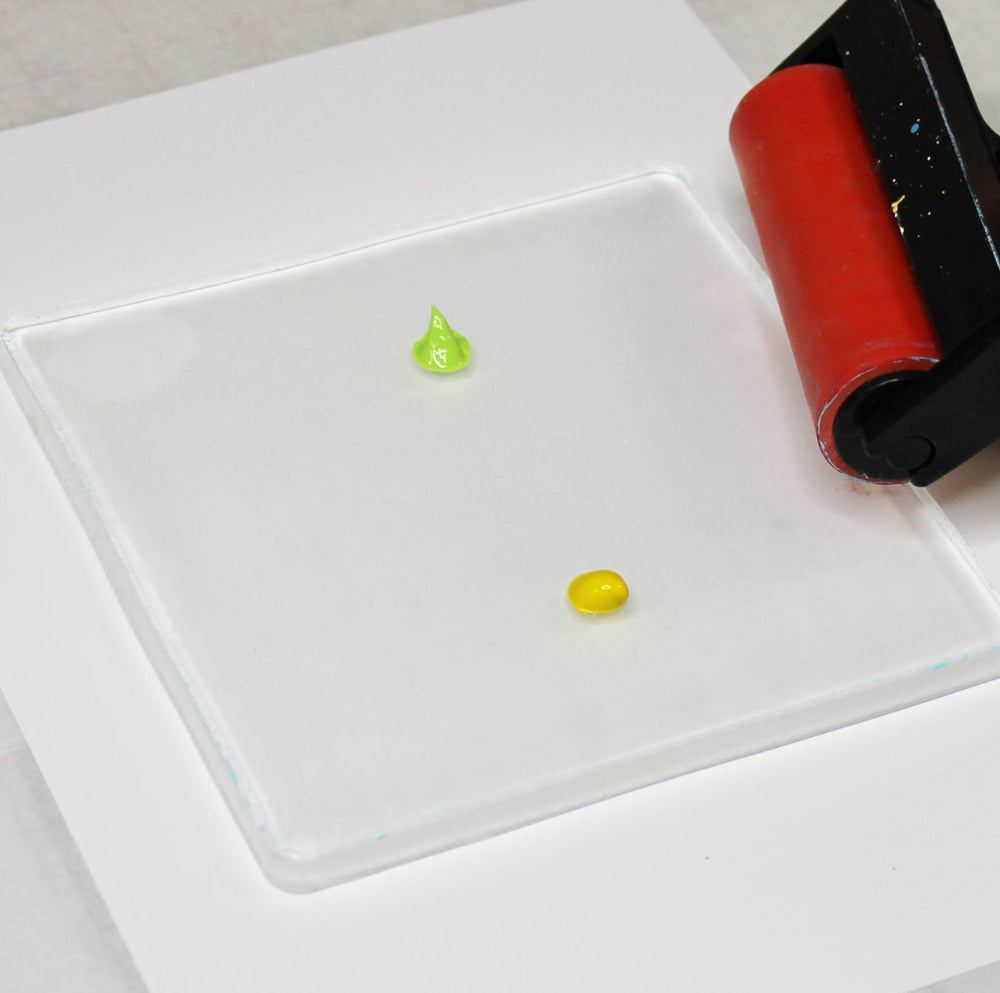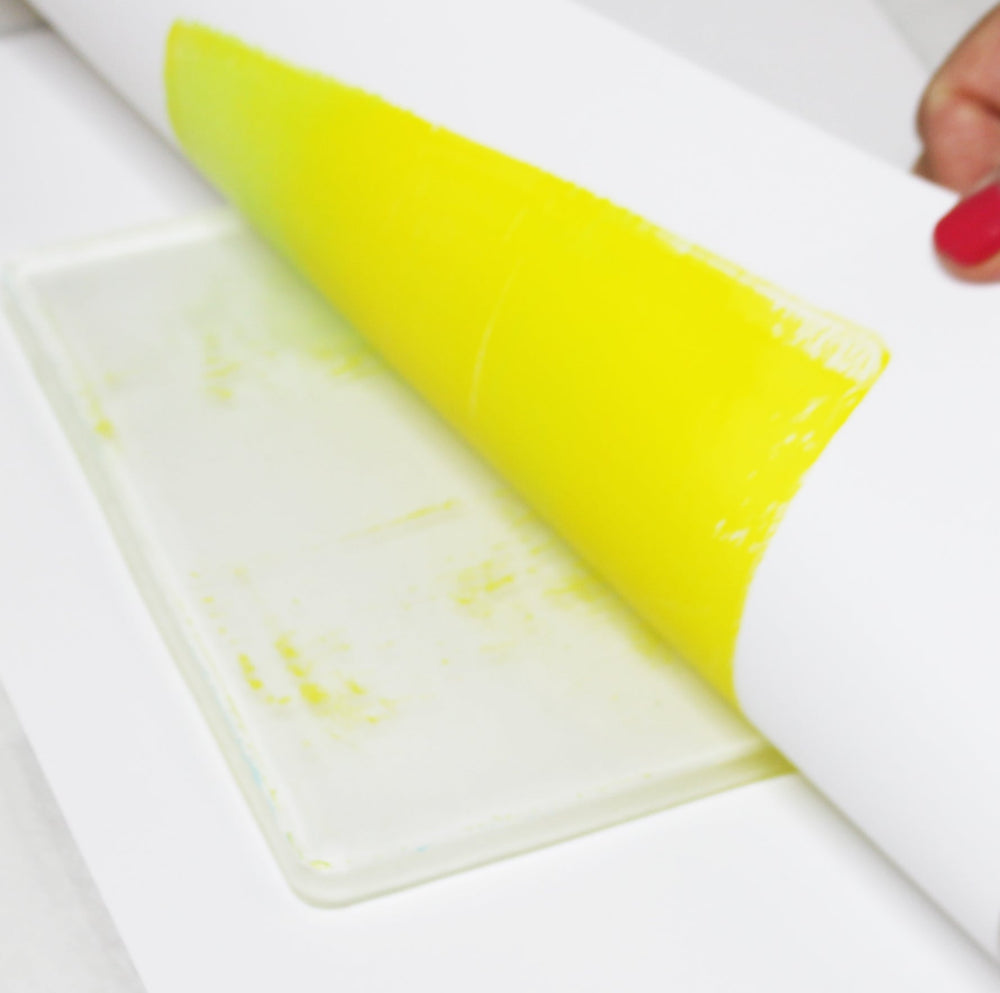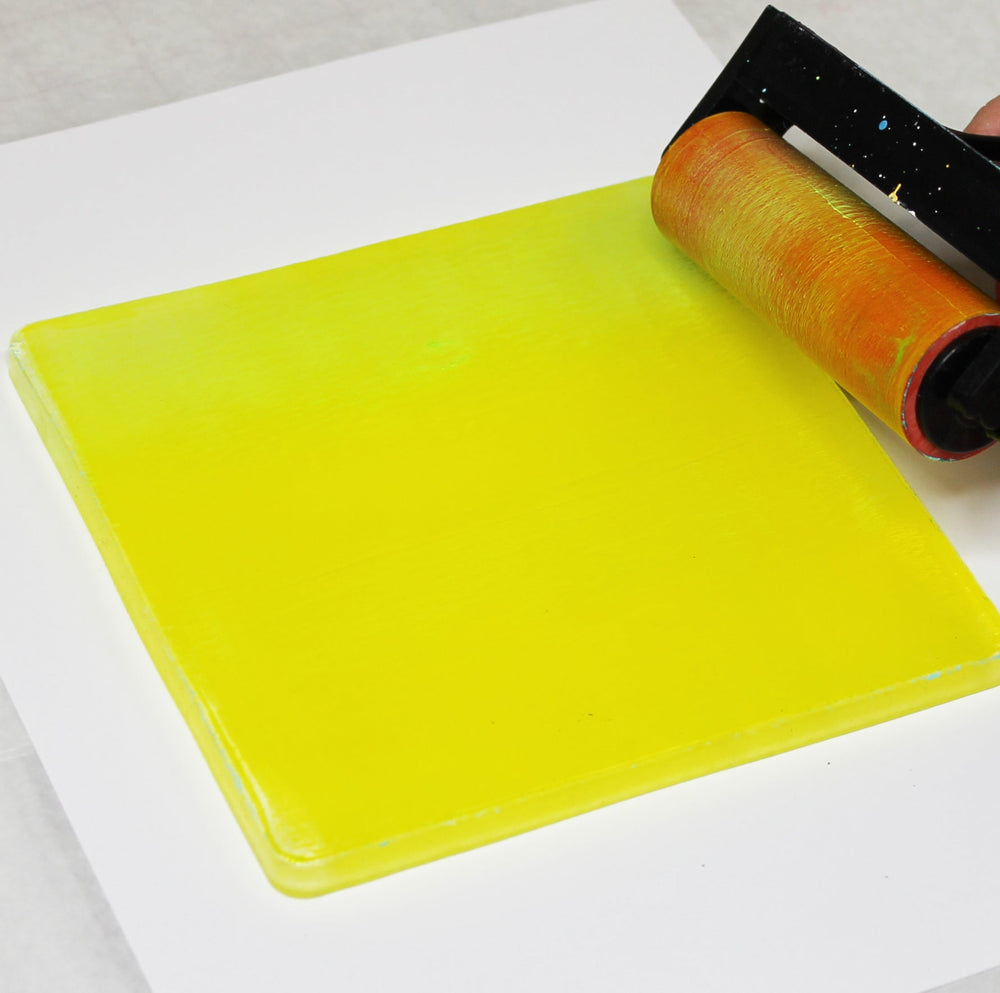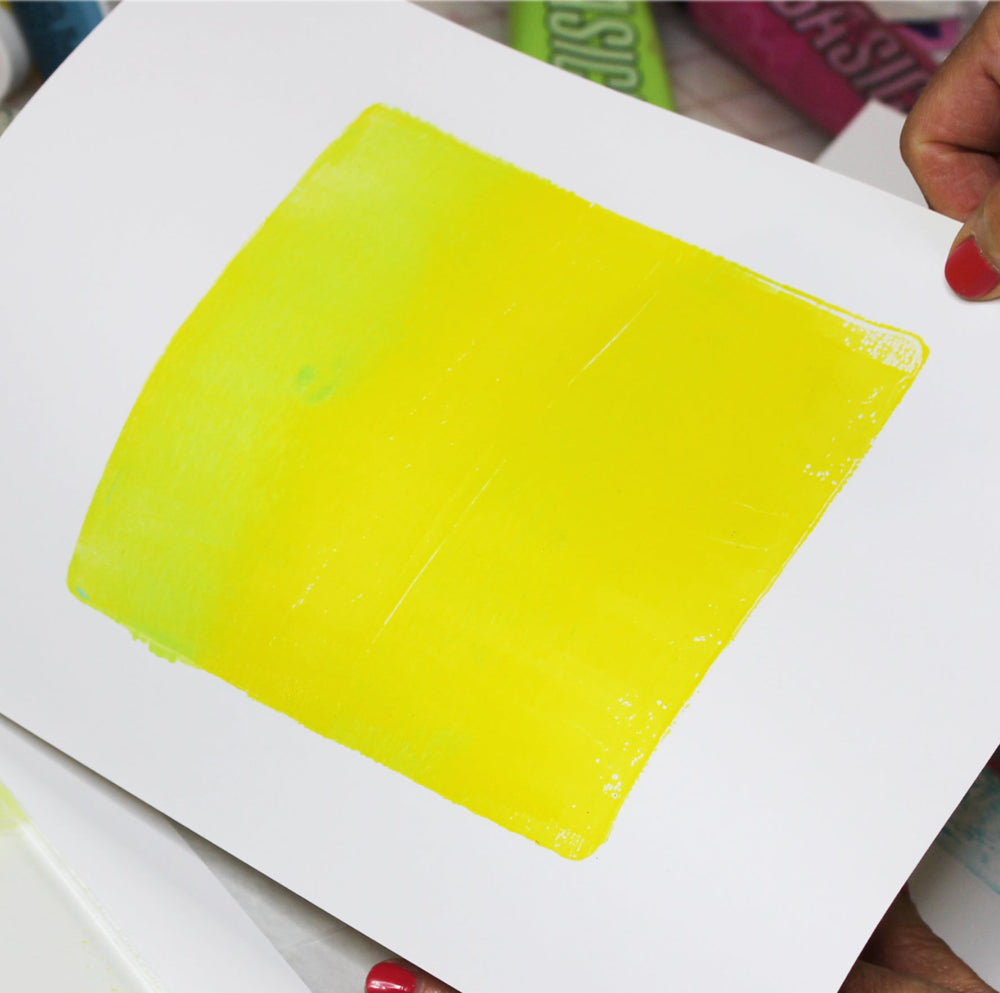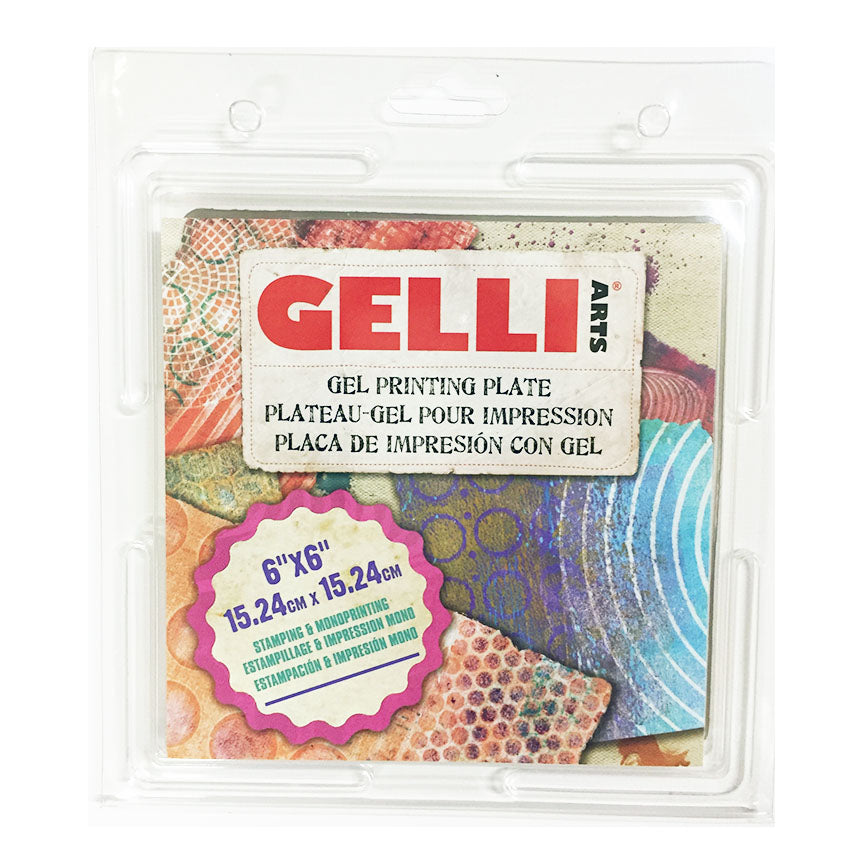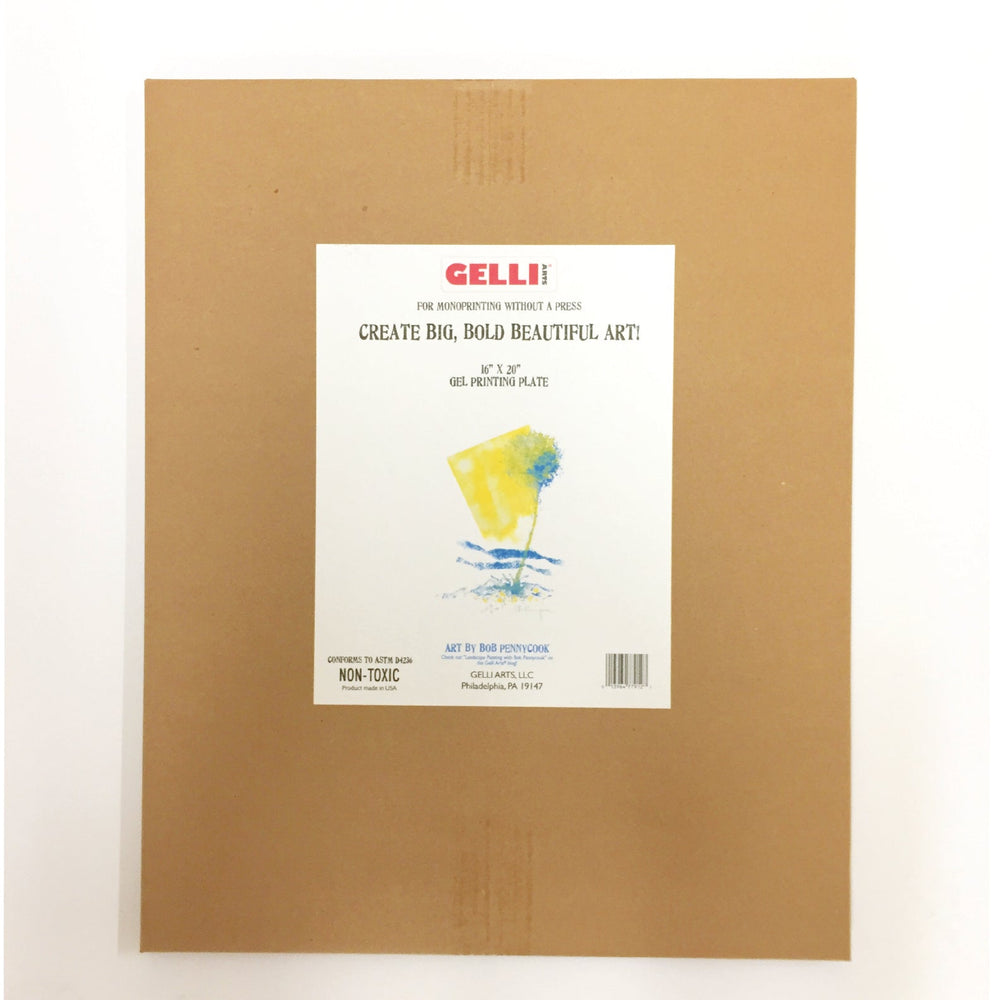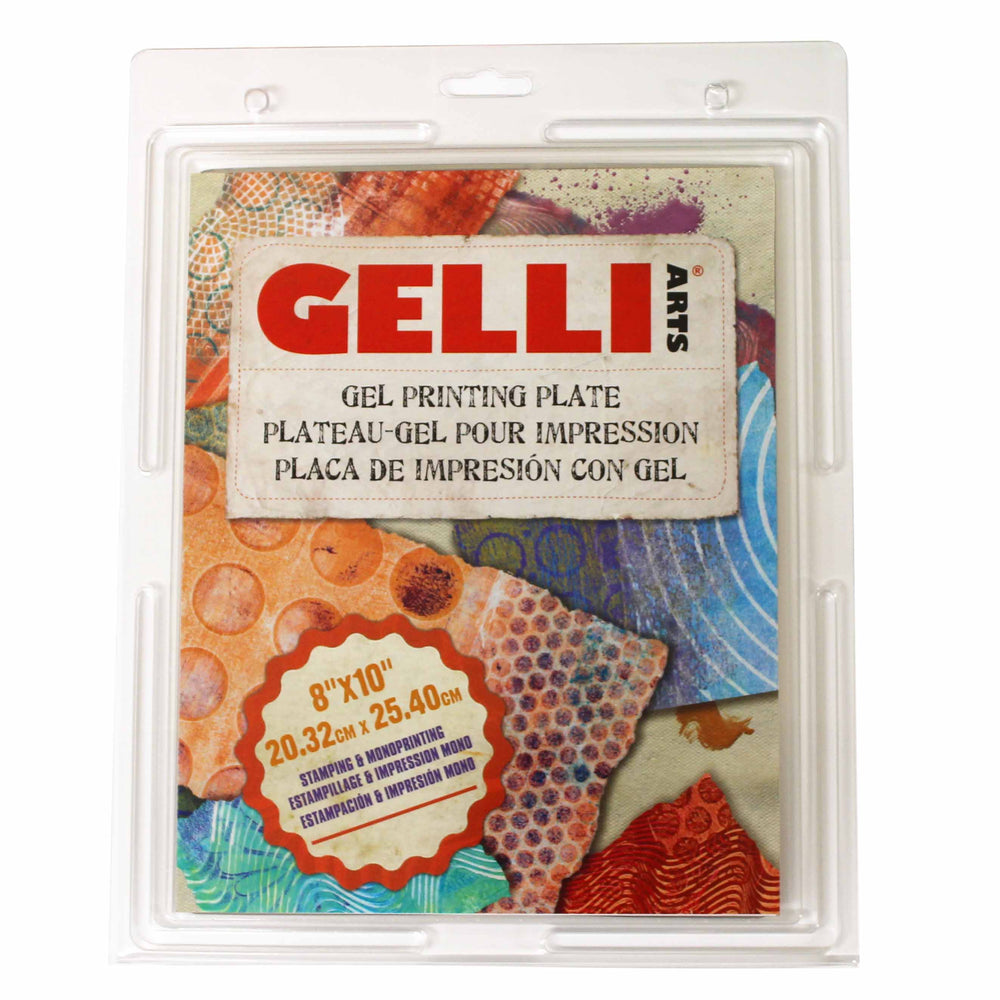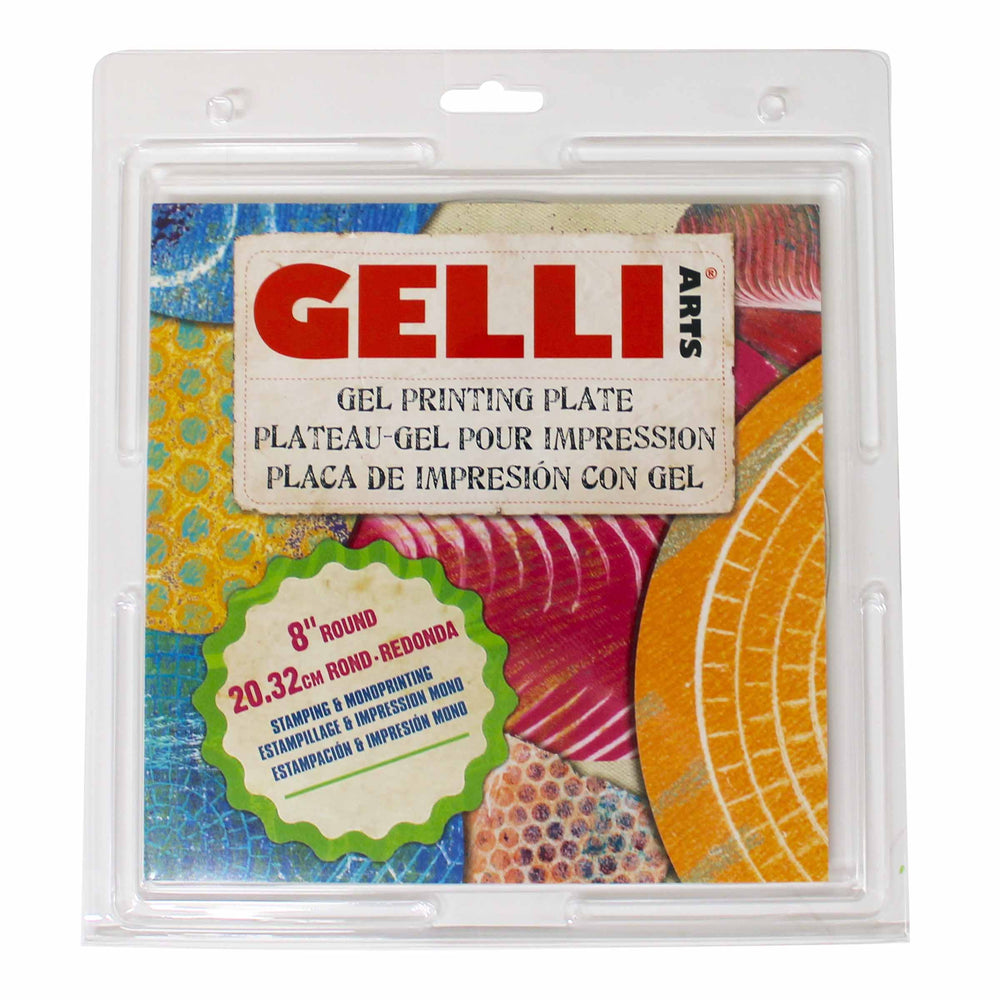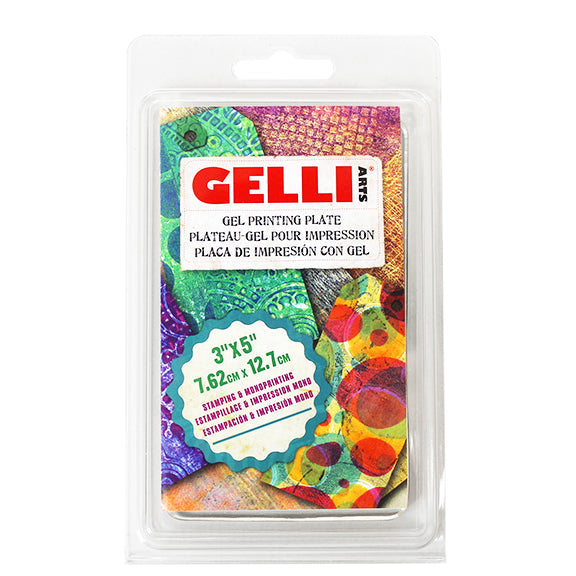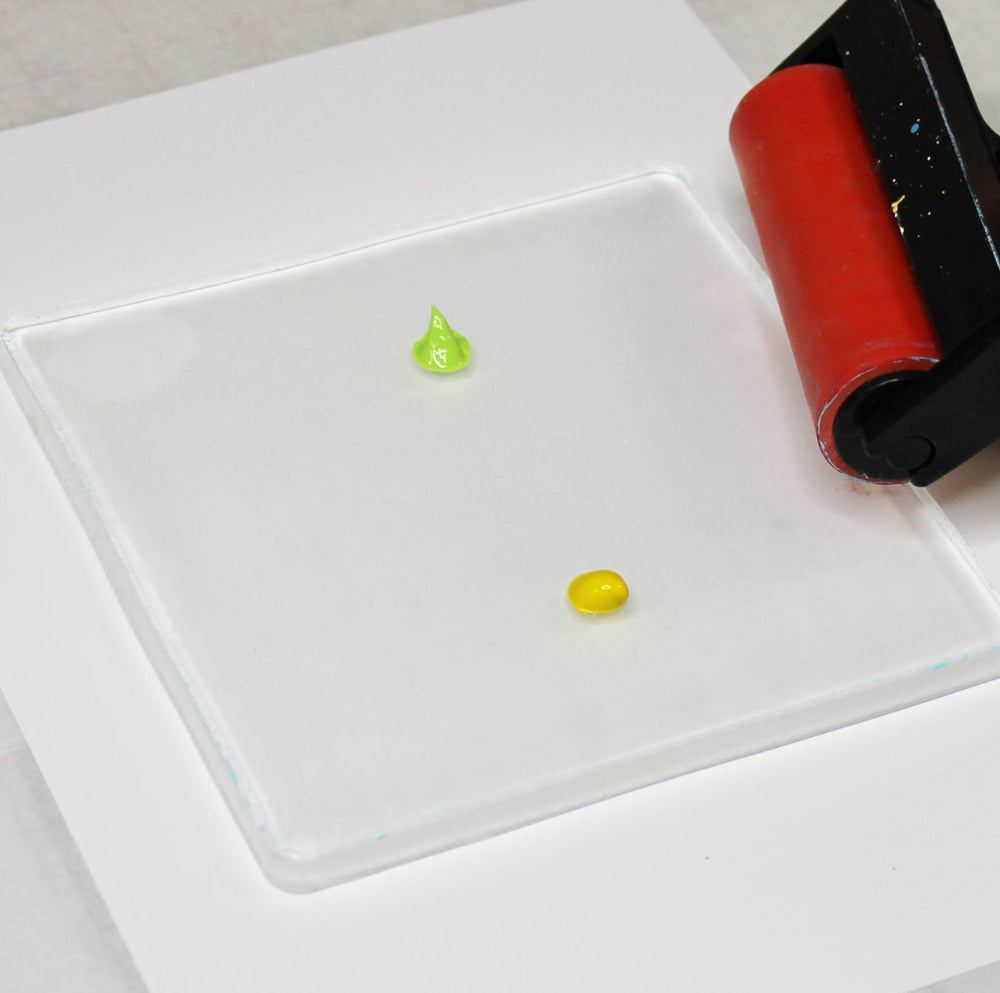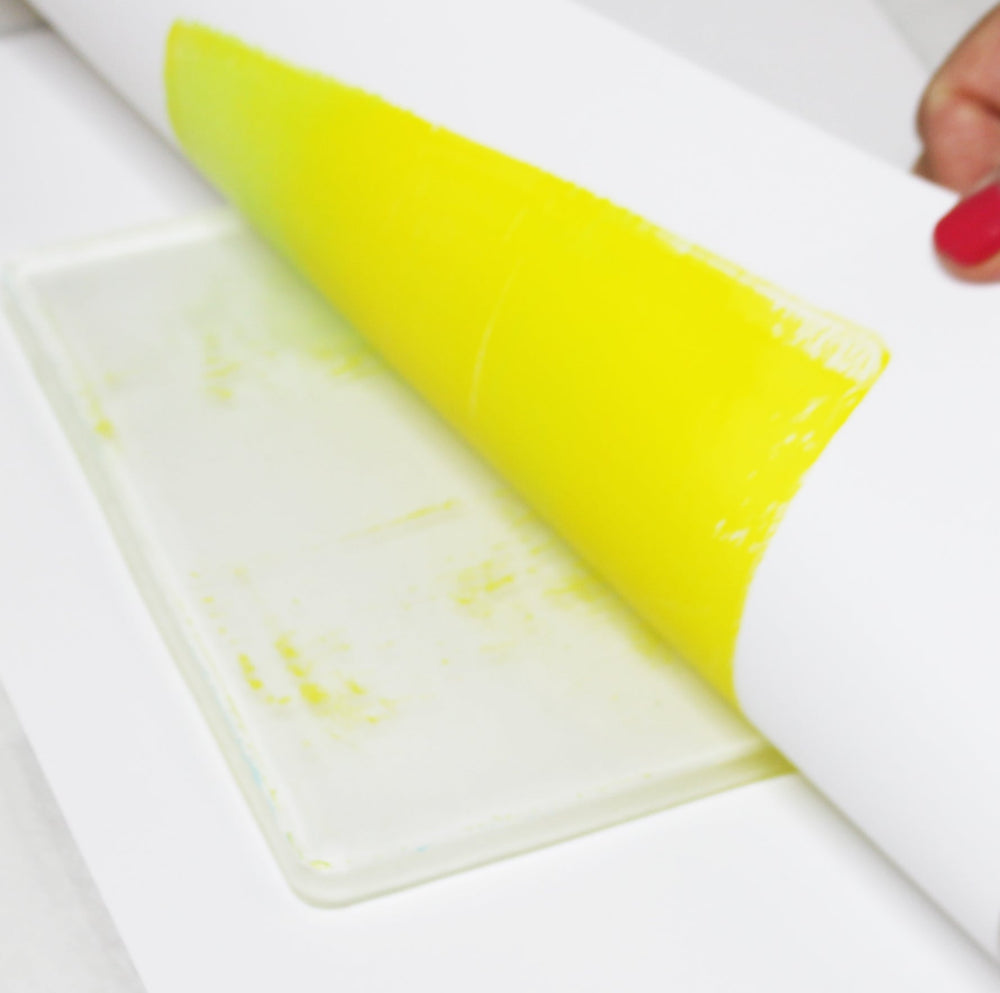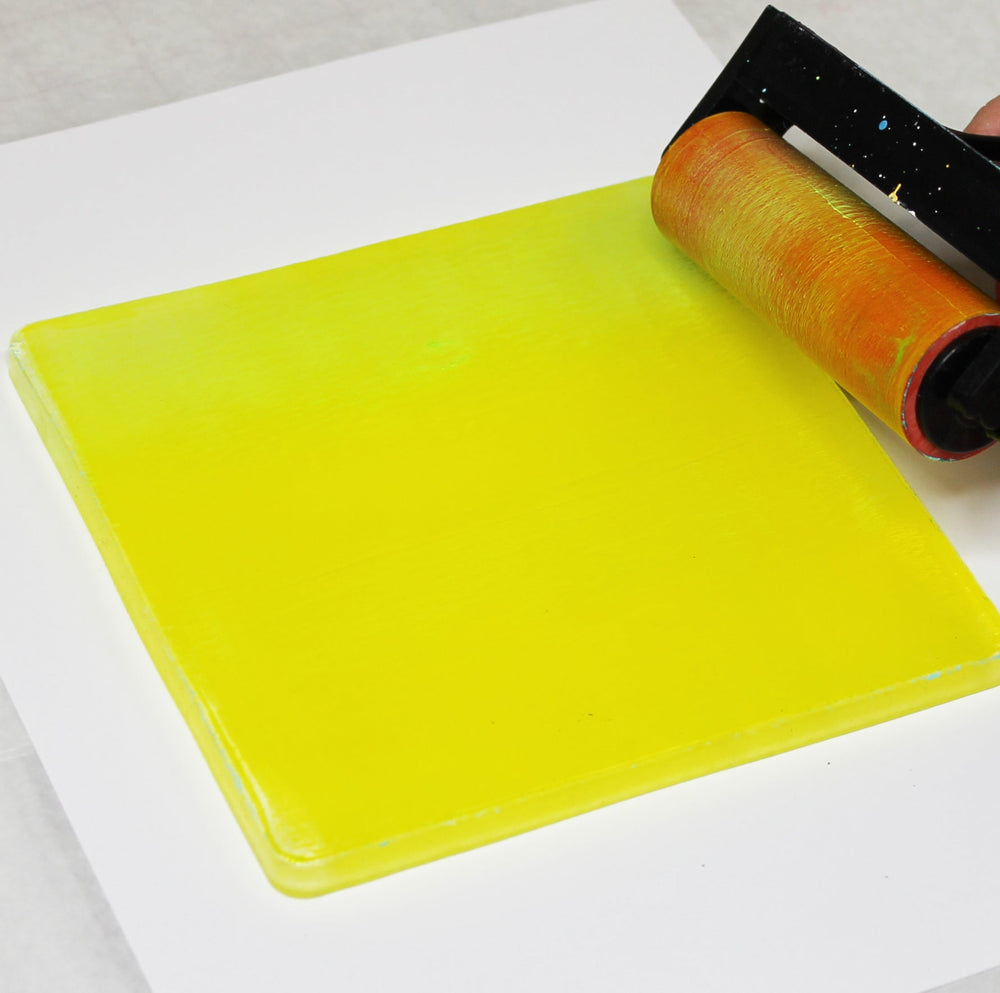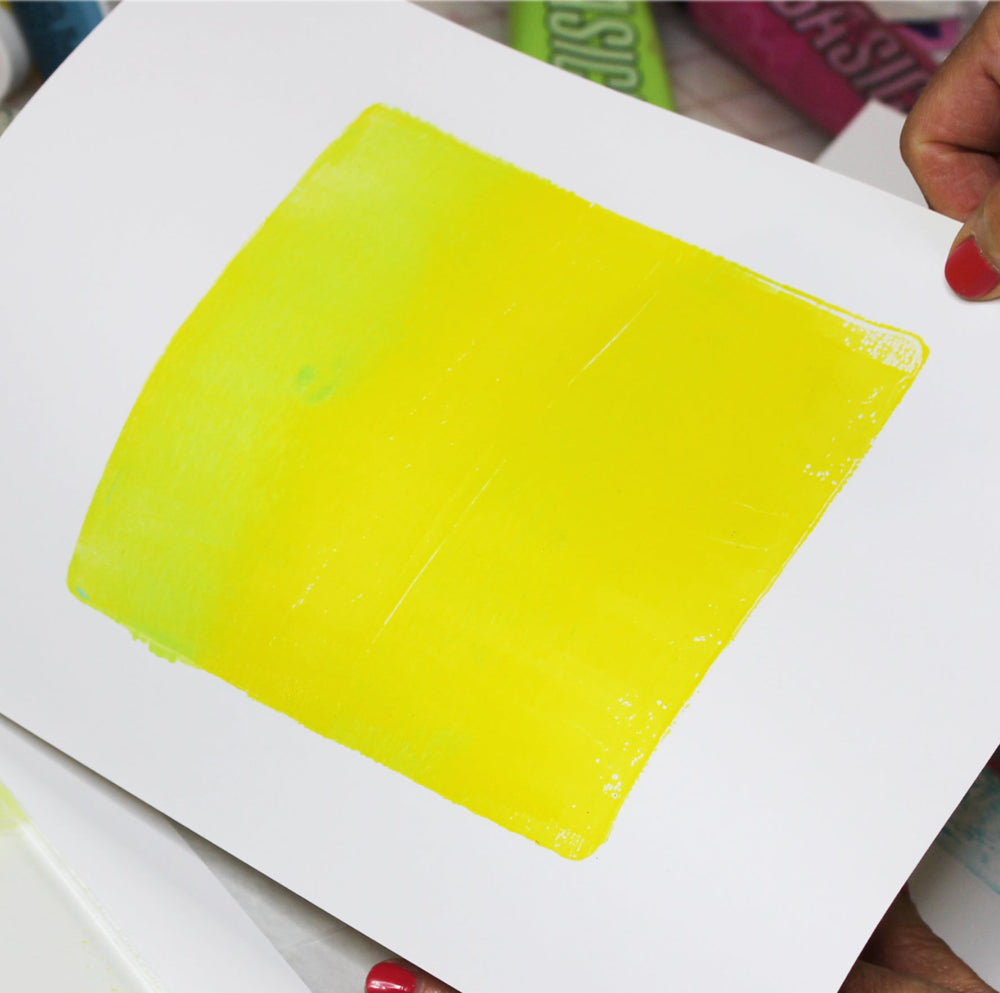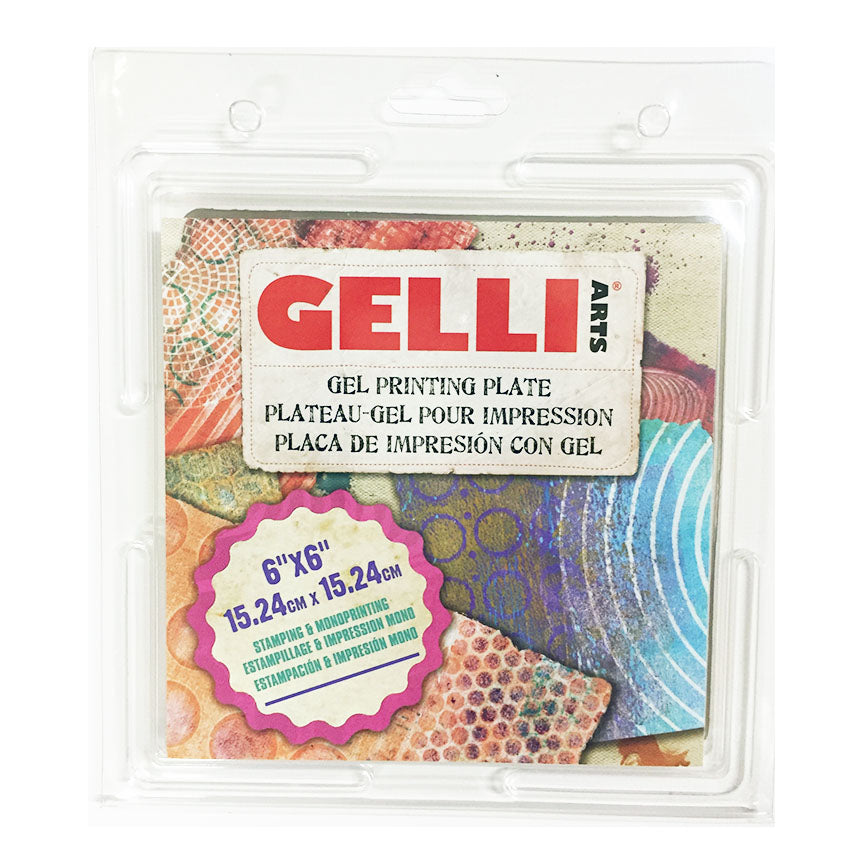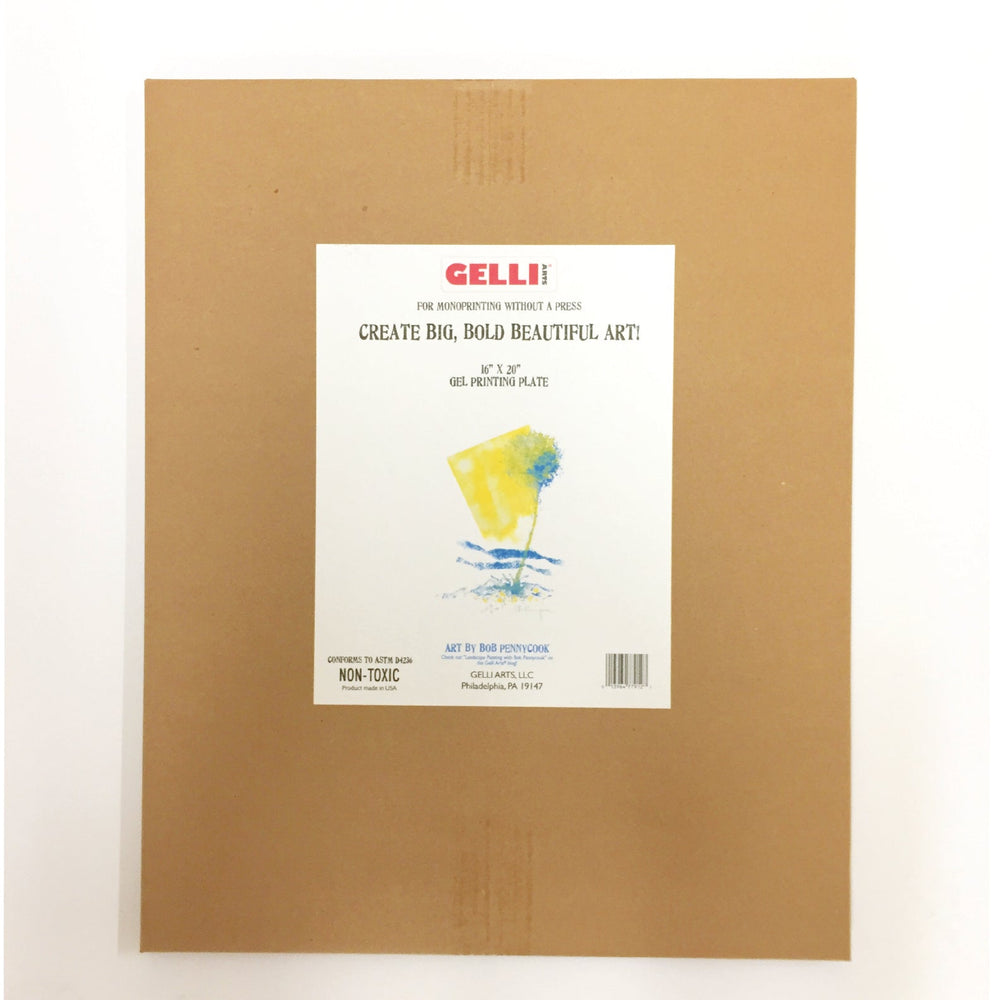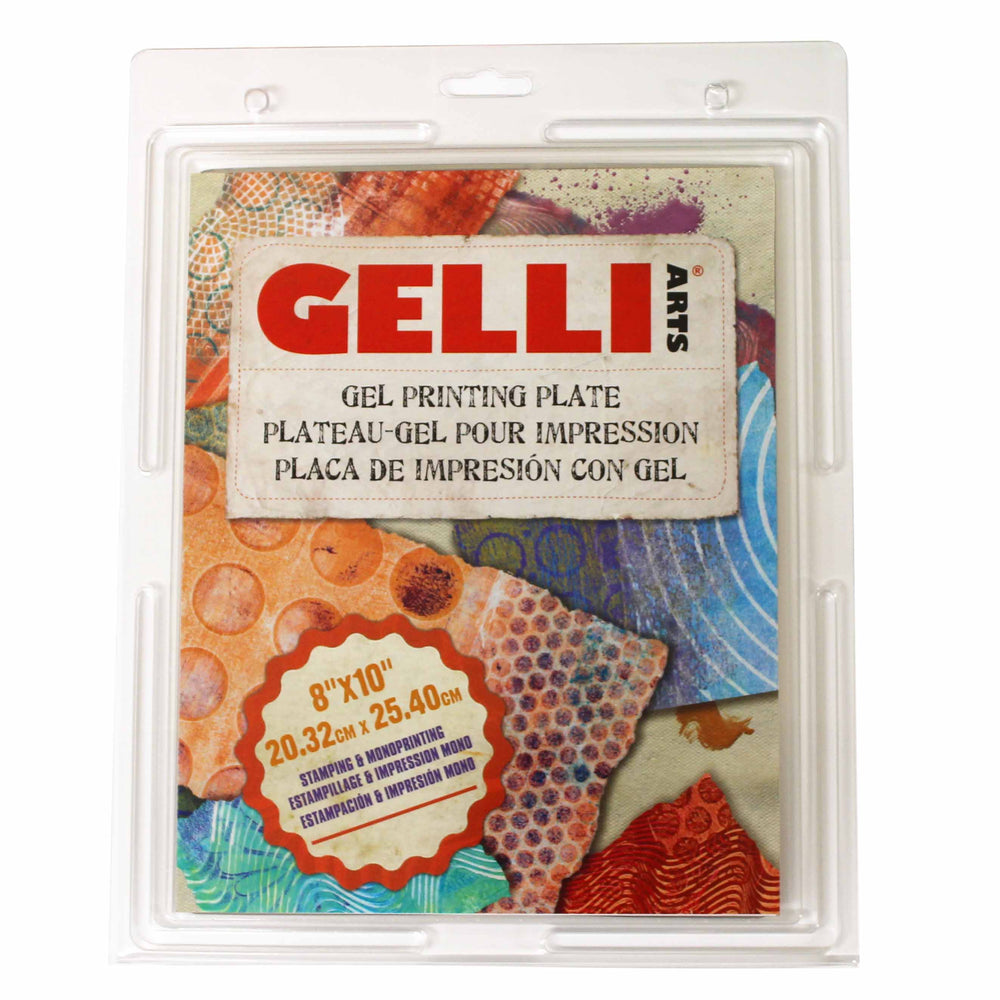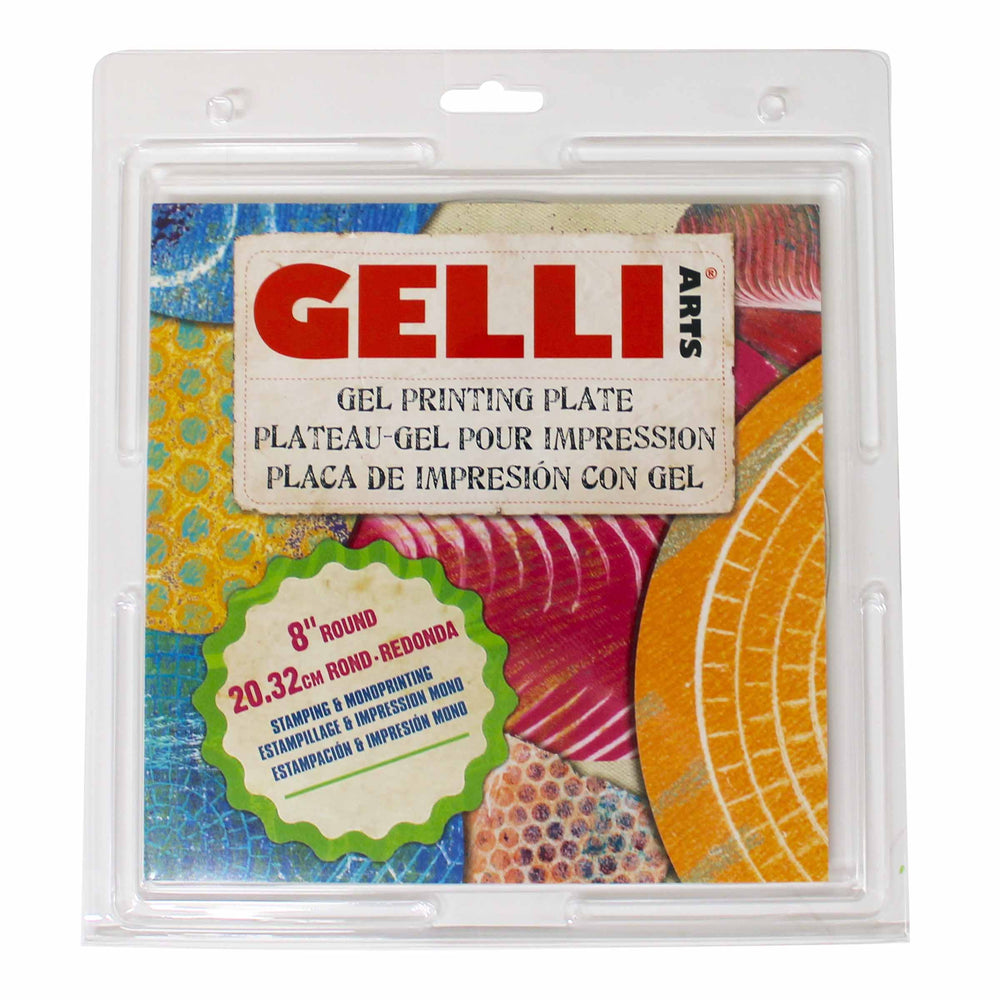 Gelli Arts Gel Printing Plates
Regular price

$0.00 $0.00

Sale price

$22.60
Available For Delivery:
(0 available)
Granville Island

(0 available)

Victoria

(0 available)

Kelowna

(0 available)

Langley

(2 available)

North Vancouver

(0 available)

Downtown Vancouver

(1 available)

Coquitlam

(1 available)

ECU

(0 available)
The Gel Printing Plate looks and feels like gelatin, but is durable, reusable, and stores at room temperature. It's easy to clean, always ready for printing. Monoprinting on a Gelli plate is simple and fun, without the need for a press. Recommended for acrylic paints, however you can also use it with oil paints. Though it is easy to clean (use mild soap and a paper towel for acrylic paints, add baby oil to that formula for oil paints), you could try not cleaning it between some uses to play around with the residue for fun results. Use with fun textures, stencils and soft-tipped tools.
Remove paint residue with hand sanitizer or baby wipes
Store flat
Will leach small amount of harm-free mineral oil if left on absorbent surfaces, such as wood; store in original container or in other non absorbent box
Do not cover with plastic or wax paper
Do not use pointy tools
Keep away from open flame or other heat sources
16x20 Gel Plate
I've been waiting to get this for so long - it does not disappoint! So exciting to be able to make larger prints and collage papers - it will really help my larger format paintings to have this source of material.
Gelli Arts Printing Plate
It does what it is supposed to! This is the first printing plate I have bought. Having fun with it so far.
Gelli Plate
These are so fun! Bought for my 11 year old son, he has already done a bunch of prints and really enjoys it!