OPUS PRINT SPACE
Fine Art Printing
Scale your art to new dimensions with Giclée Fine Art Prints!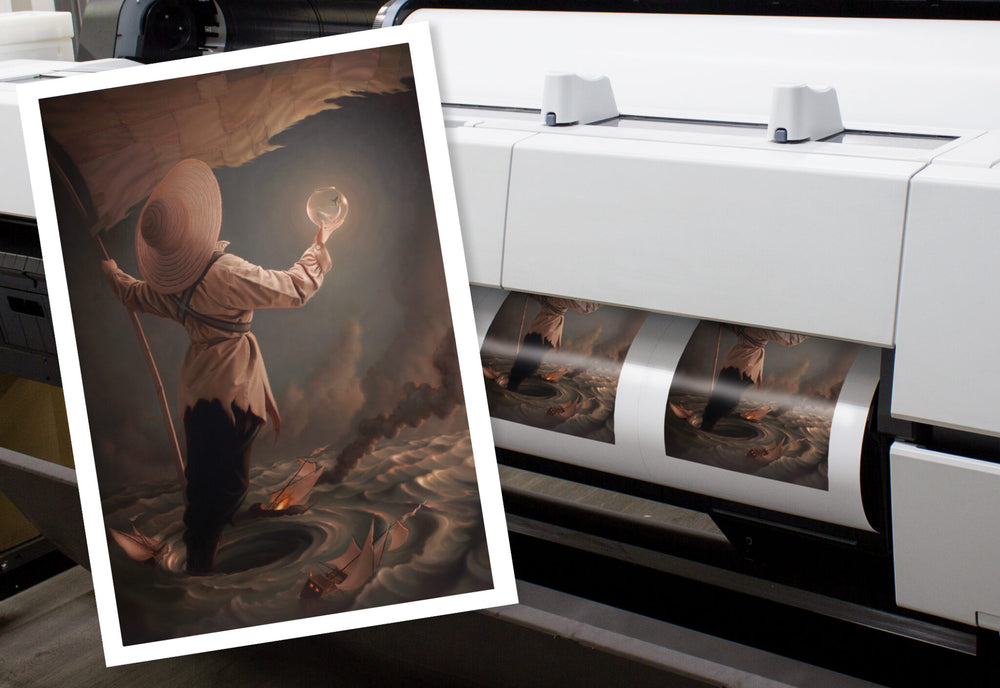 Discover our Range of Fine Art Print Surfaces
As artists, we understand the role media plays in our creative expression. Printing is no different! We have one of the most expansive selections of papers and printing substrates. Whether you're reproducing your work for display or for sale, you'll find just what you need here at Opus.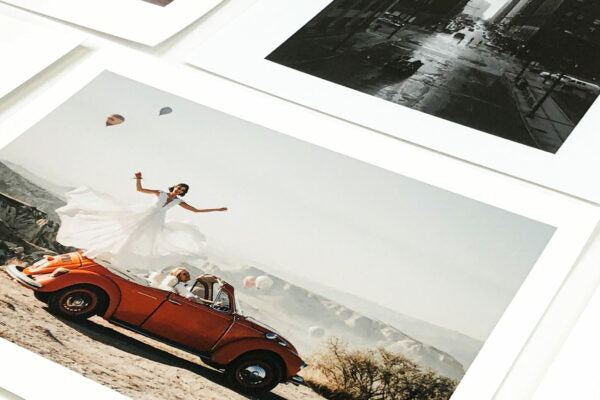 Prints on Paper
Fine art prints on fine art paper! We have a wide range of paper textures, weights, and finishes to choose from.
Explore Paper Options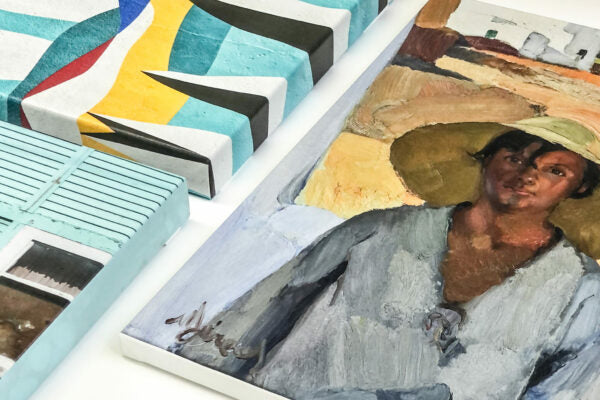 Prints on Canvas
Get the classic fine art look with canvas prints. A great option for those who want to continue their creative process on a print.
Explore Canvas Printing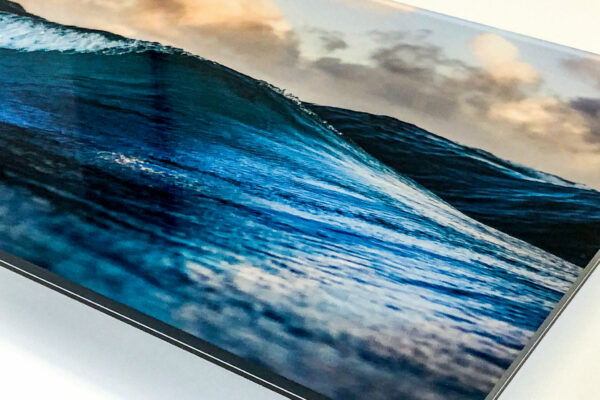 Facemount Prints
Modern, durable prints on composite and acrylic panels. Give your work a near-3D effect and make it look sharper than ever before!
Explore Mounting
Archival quality fine art prints
With our ultra high resolution Epson printers and UltraChrome ink, we can produce top of the line, giclée prints on paper and canvas.
Our prints are long lasting and archival with the highest colour gamut compared to any other pigment inks.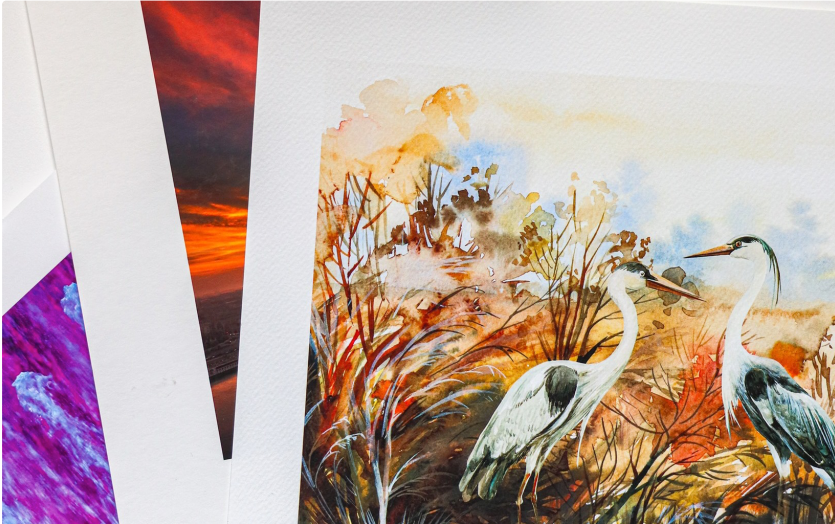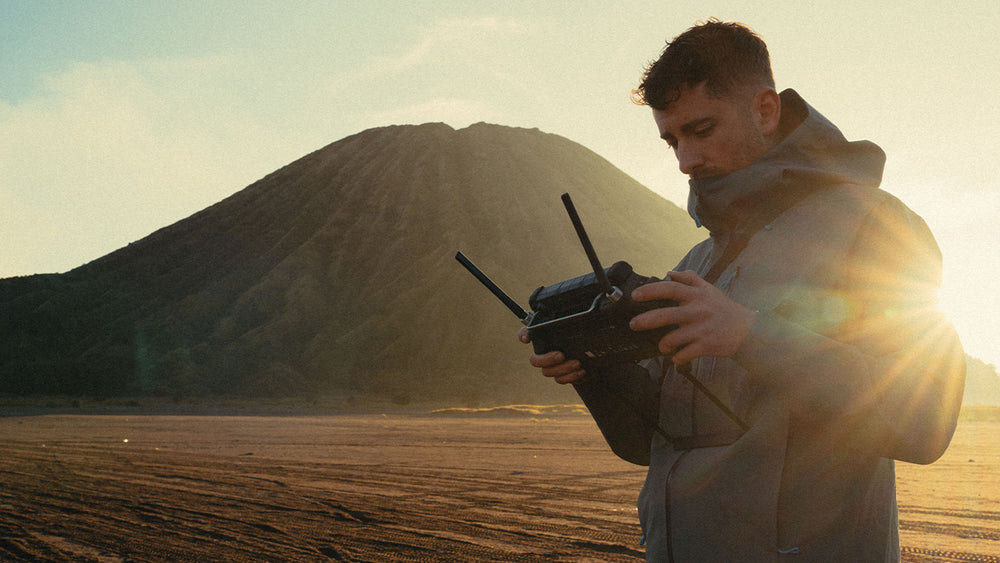 VIDEO INTERVIEW
A Journey Behind The Lens
Emmett Sparling is a travel photographer and videographer, capturing engaging stories from his adventures around the world.

In this episode of our Living A Creative Life series, discover Emmett's creative process and career. He speaks about building careers with his peers, pushing boundaries, and translating photography into print at Opus.
Contact Opus Print Space
Ready to get started with your print project?
Fill out this form to contact our team at Opus Print Space. We'll guide you through the process of making your work shine!