Opus Essential Odourless Solvents
Regular price

$0.00 $0.00

Sale price

$26.10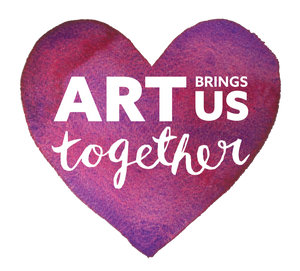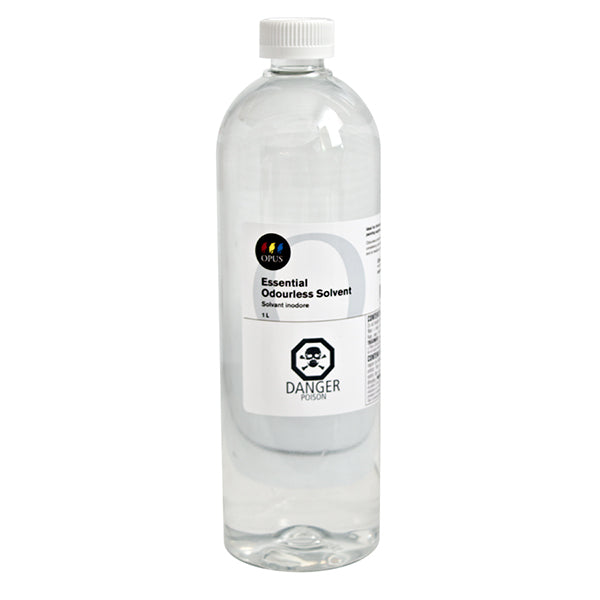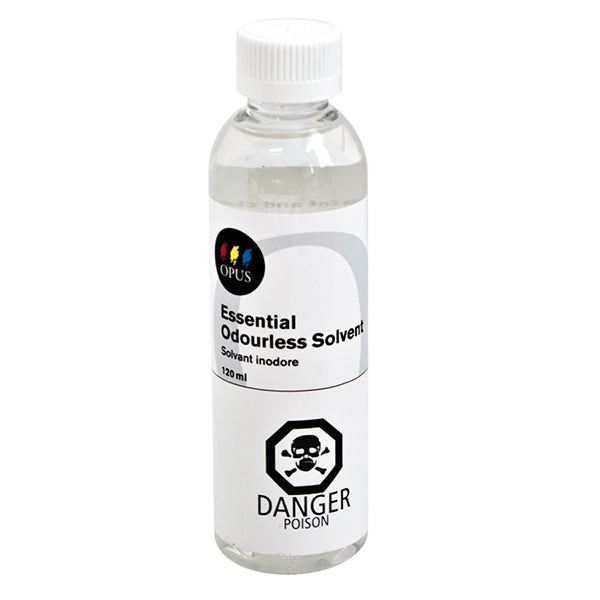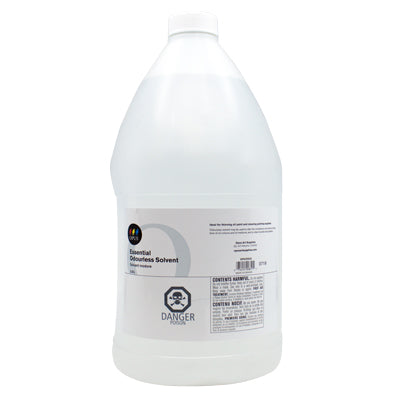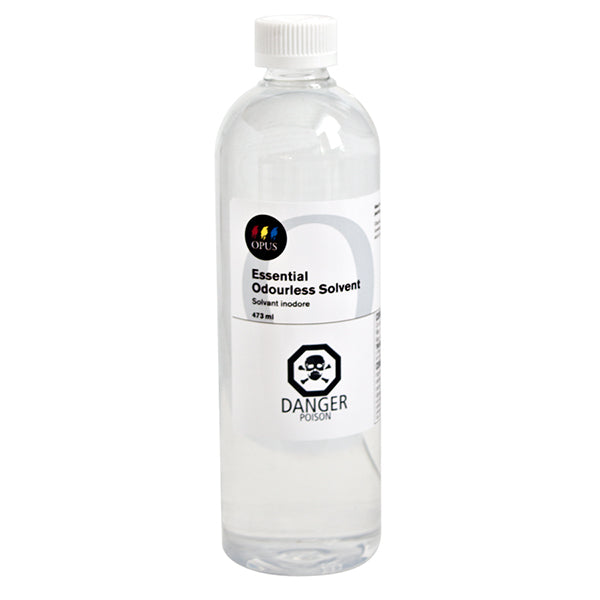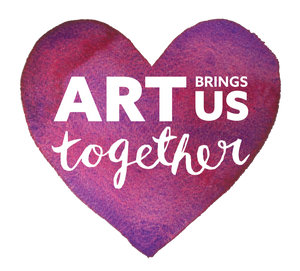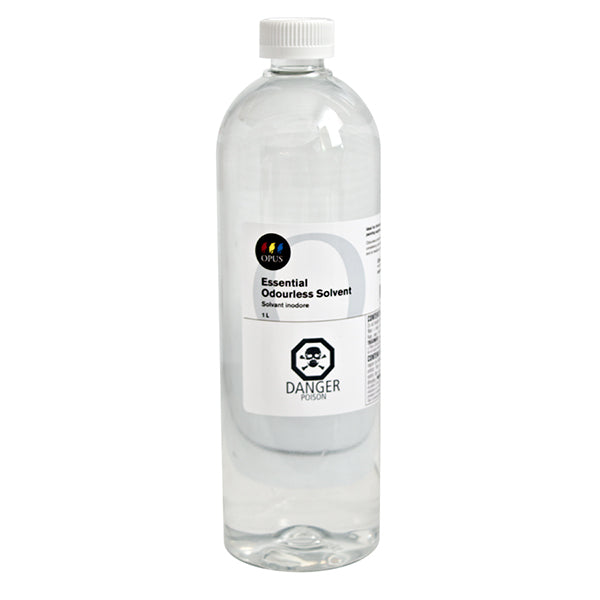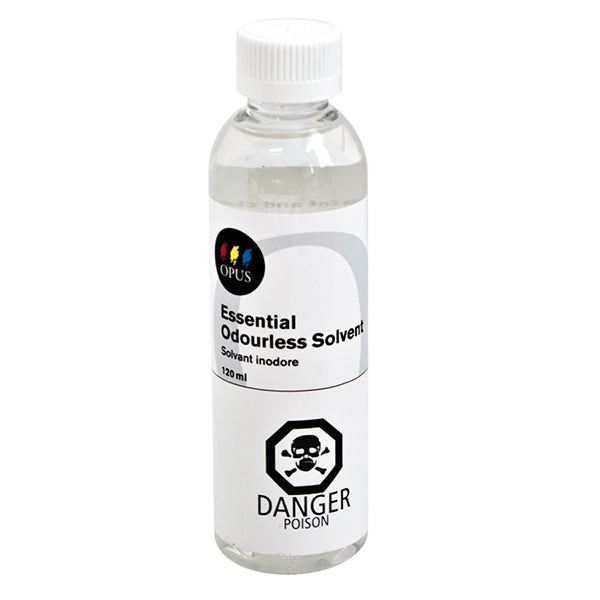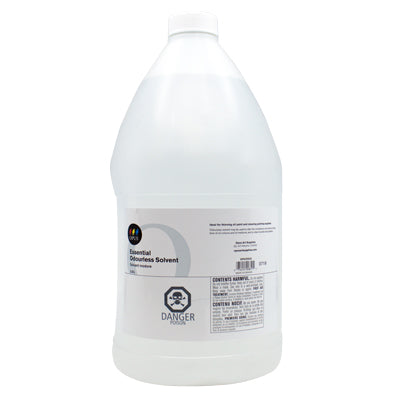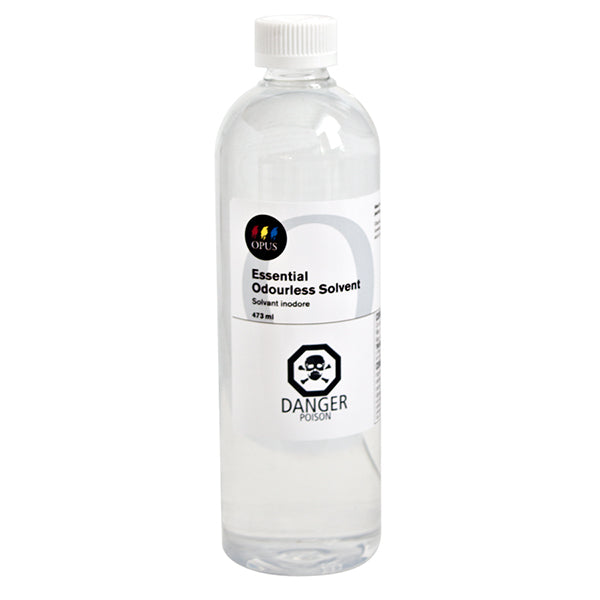 Opus Essential Odourless Solvents
Regular price

$0.00 $0.00

Sale price

$26.10
Available For Delivery:
(98 available)
Coquitlam

(11 available)

Downtown Vancouver

(6 available)

Granville Island

(19 available)

Kelowna

(10 available)

Langley

(16 available)

North Vancouver

(5 available)

Victoria

(15 available)

ECU

(0 available)
Ideal for thinning oil paint, and cleaning painting supplies.
Opus Essential Odourless Solvent may be used to thin the consistency and reduce drying time of your oil colours and mediums, as well as clean brushes and palettes.
This solvent has been refined to remove the more toxic aromatic compounds, making it safer to work closely with.
Available in 120 ml, 473 ml, 1 L, and 3.6L bottles.
Contents are harmful; wear a protective mask, use in well-ventilated area, keep away from flames and sparks, and do not ingest.
Very good products
I don't use anything but Essential Oil products. I find the solvents and oil paint excellent.
I would not use anything else ,
Opus Essential Odourless Solvent
This is great for cleaning oil paint from brushes, and for thinning the paint as well.
I recommend it, as it is a better price than the top brand name odourless mineral spirits.
Its a bit smelly. Not Odourless