Excel Blades K18 Grip-On Knives
Regular price

$0.00 $0.00

Sale price

$8.99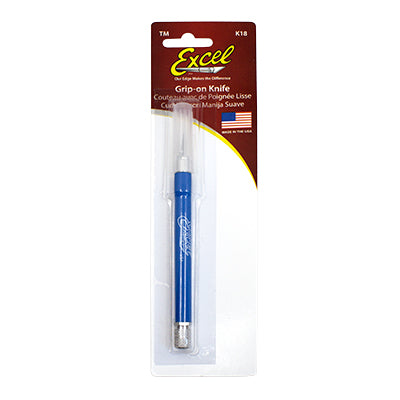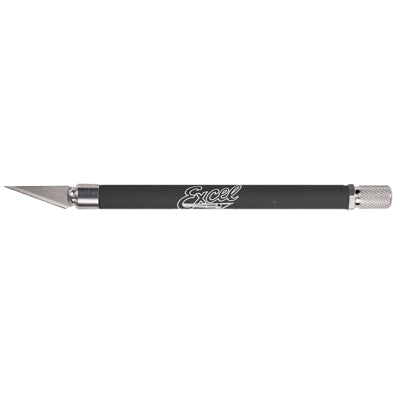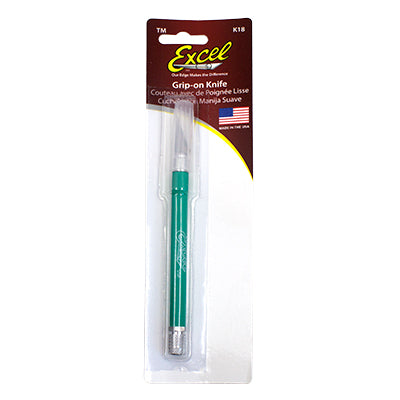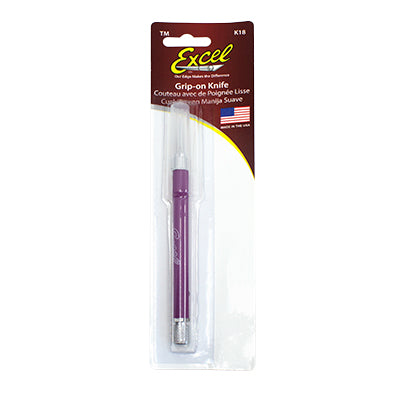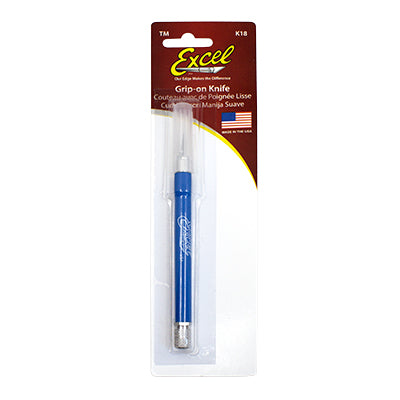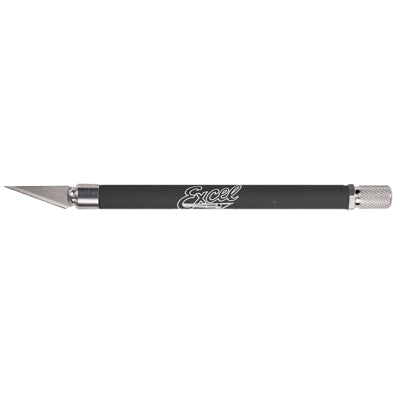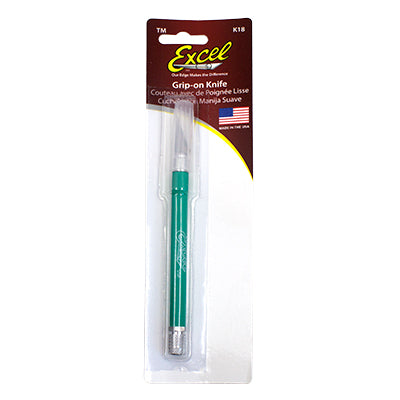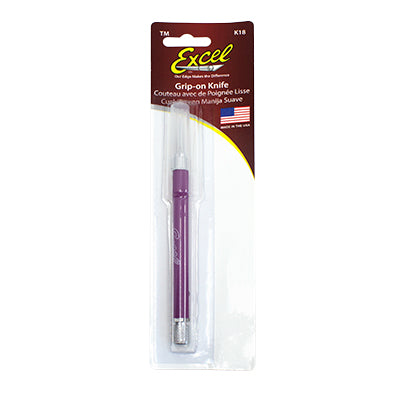 Excel Blades K18 Grip-On Knives
Regular price

$0.00 $0.00

Sale price

$8.99
Available For Delivery:
(17 available)
Coquitlam

(2 available)

Downtown Vancouver

(5 available)

Granville Island

(3 available)

Kelowna

(1 available)

Langley

(12 available)

North Vancouver

(1 available)

Victoria

(0 available)

ECU

(0 available)
The K18 Grip-On knife is lightweight, has an aluminum body with comfortable soft grip handle that fits all standard craft knife blades including the X-Acto Knife.
It is perfect for hobby and arts and crafts, scrapbooking, model kits, paper crafts and more.
Includes four-jaw aluminum chuck with rear blade release for a more secure blade and hold than your standard light duty knife; with a snug fitting, shatter resistant safety cap to protect blade during storage. It comes in 4 colours: black, blue, green, and purple.