Making Your Creative Garden Grow with Danielle Krysa
January 09, 2021
$21
Description
---
When: January 9th at 11am PST (1.5hr event)
---

Join us for the first of Danielle Krysa's creative events with Opus Art Supplies – a creative artist talk and Q&A!
The "Digging, Weeding & Planting: Making Your Creative Garden Grow" event will include a 1-hour talk + exercises with pencils and paper and a 30 minute Q&A period. Check out Danielle's plans for her event below.
Workshop Description:
It's the beginning of a brand new year, which is a perfect time to plant some creative seeds for the coming months. But wait – before we start, we'll have to weed out all of those tangled, overgrown, thorny 'seeds of doubt'. We'll dig deep, discover how/when those weeds showed up in the first place, and then make a plan to plant the right kind of seeds – the kind we need to experience beautiful, bountiful, creative growth!
What you'll need:
Paper and pencil/pen for written exercises.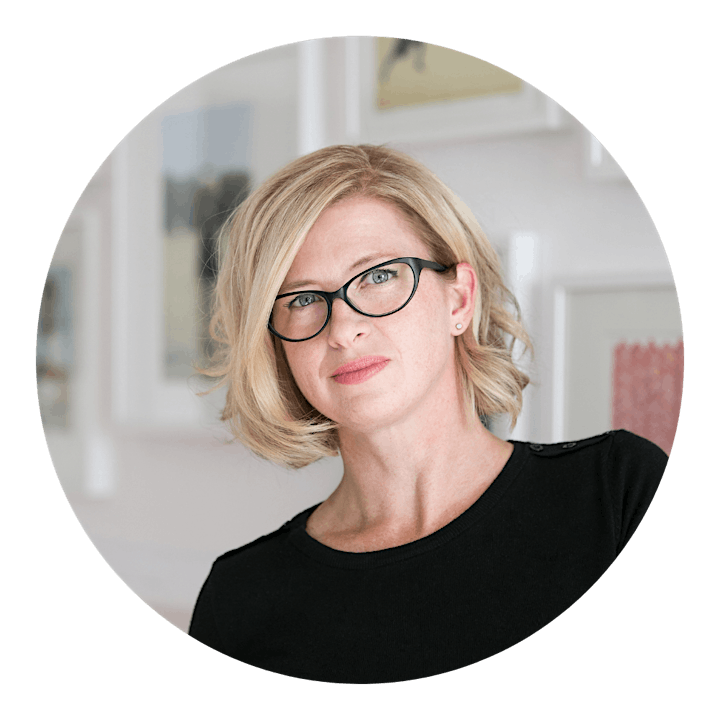 Danielle Krysa
Danielle Krysa has a BFA in Visual Arts and a post-grad in graphic design. She is the writer/curator behind the contemporary art site, The Jealous Curator (est.2009), and has curated art shows all over North America. Danielle is also an artist herself, creating narrative mixed media collages that combine found images, objects, and paint. She is the author of several art books: "Creative Block", "Collage", "Your Inner Critic Is A Big Jerk", "A Big Important Art Book – Now with Women", "A Big Important Artist – A Womanual", and in September of 2020 her first children's book, "How To Spot An Artist" was released worldwide. Danielle has had the great pleasure of speaking at TEDx, PIXAR, Creative Mornings, and was interviewed for several video segments on oprah.com.