Recycling Program For Art Supplies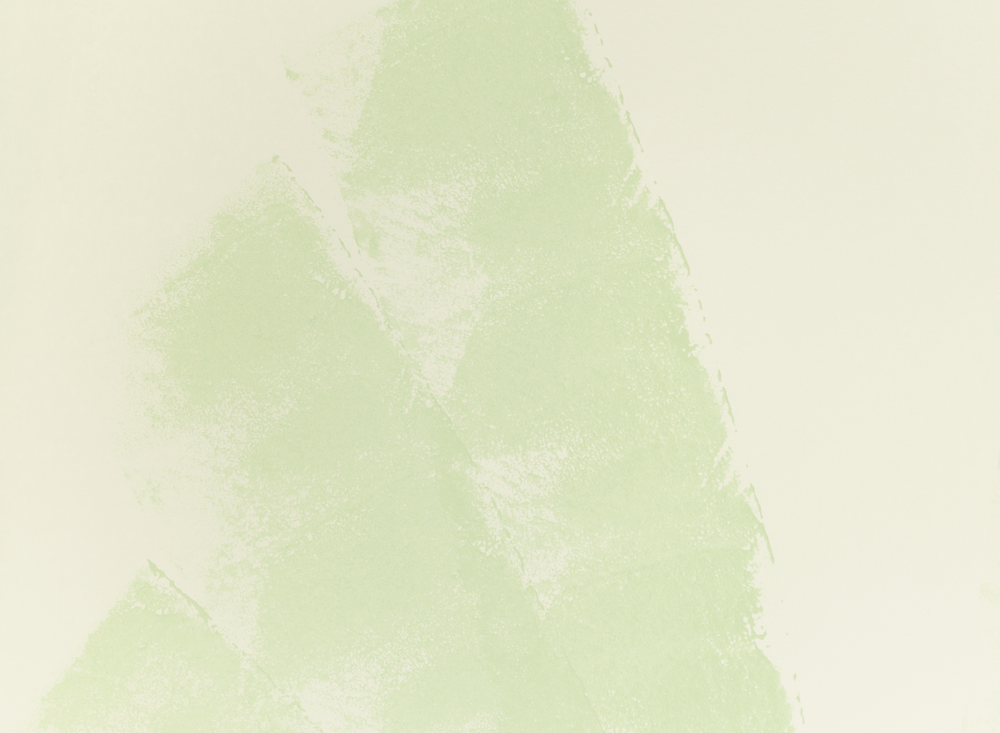 Art has many positive impacts, let's keep it that way.
As your creative partner, we're here to support your entire creative journey. From that first flash of inspiration through to final execution – that now includes recycling your used materials!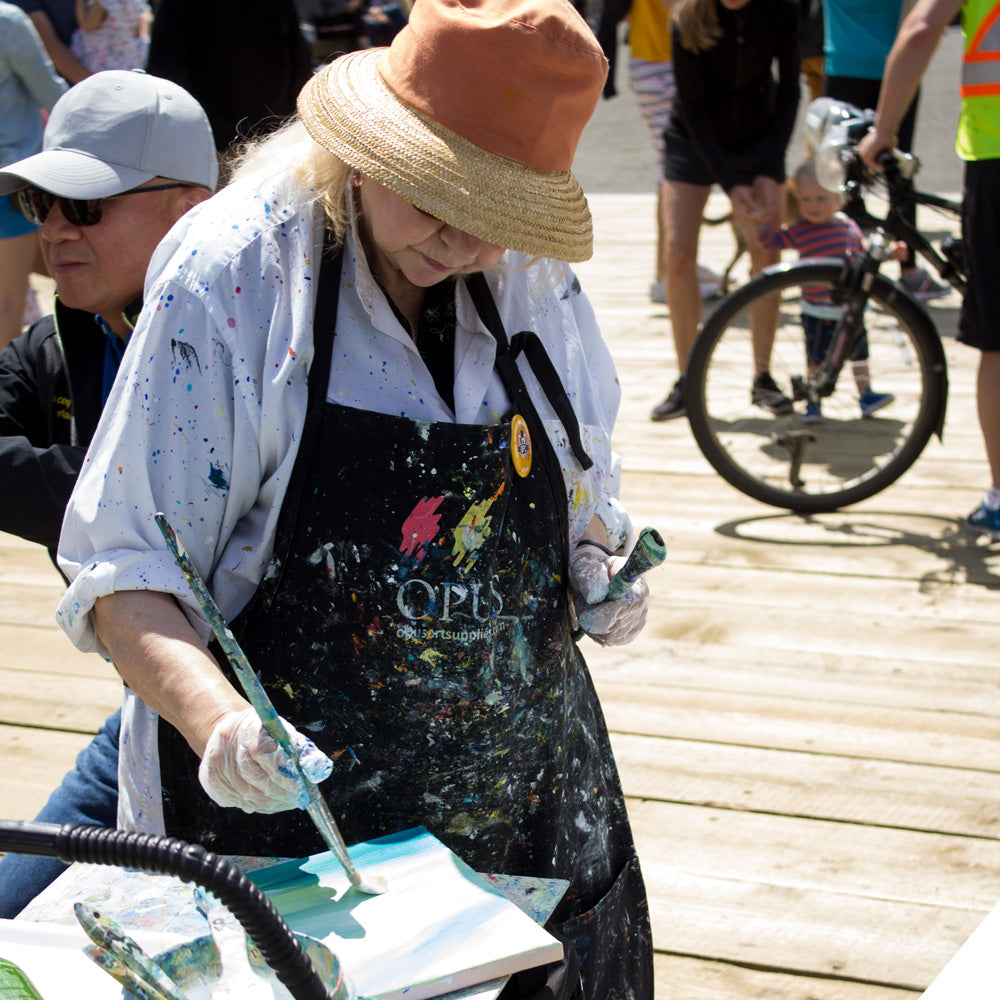 Finally, somewhere that recycles art materials!
Art supplies have always been tough to recycle through traditional channels. This has long troubled us, especially since many components of the supplies, like aluminum, can be infinitely reclyced. We have now developed our own recycling channel – now available at all locations!
Find A Location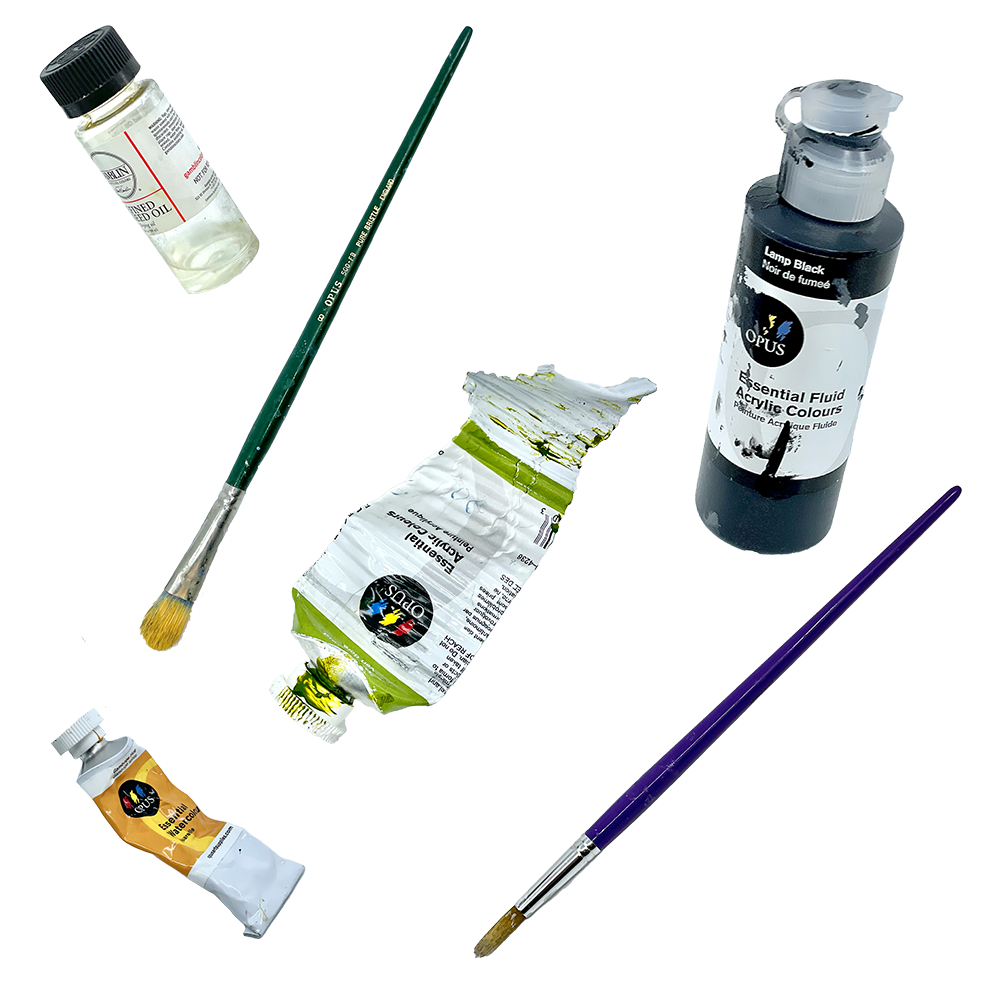 What can be recycled?
We can accept most art supplies through our program. This includes: empty paint tubes and containers, old brushes, used pieces of canvas, pencils, crayons, charcoal, notebooks, sponges, markers, and tape.
For info on recycling other items visit Recycling Council of BC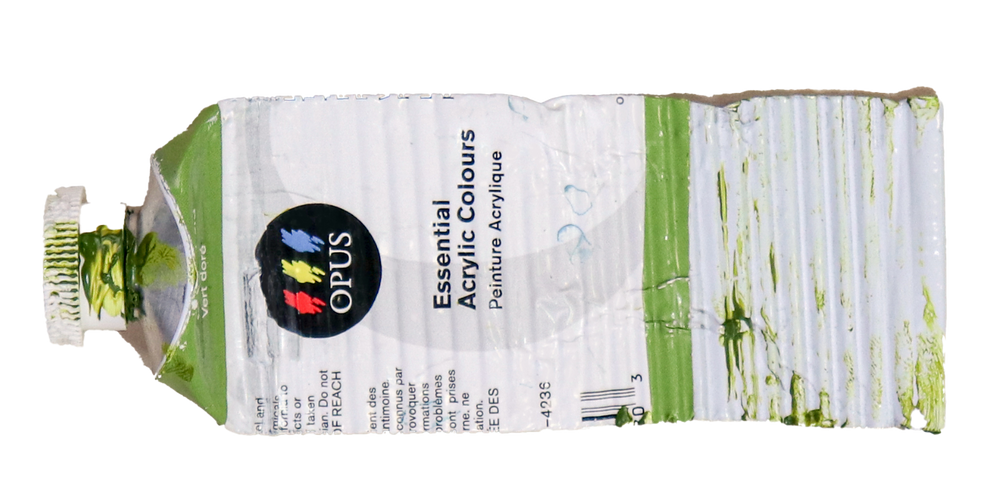 Where does it go?
Canvas is reused, upcycled or recycled as appropriate. Metals are smelted into bars so they may be recycled. The fibers (such as paper or wood-based products) are recycled or composted. The plastics undergo extrusion and pelletization to be molded into new recycled plastic products.
Climate Friendly Materials
Discover a collection of art materials with reduced climate and environmental impact.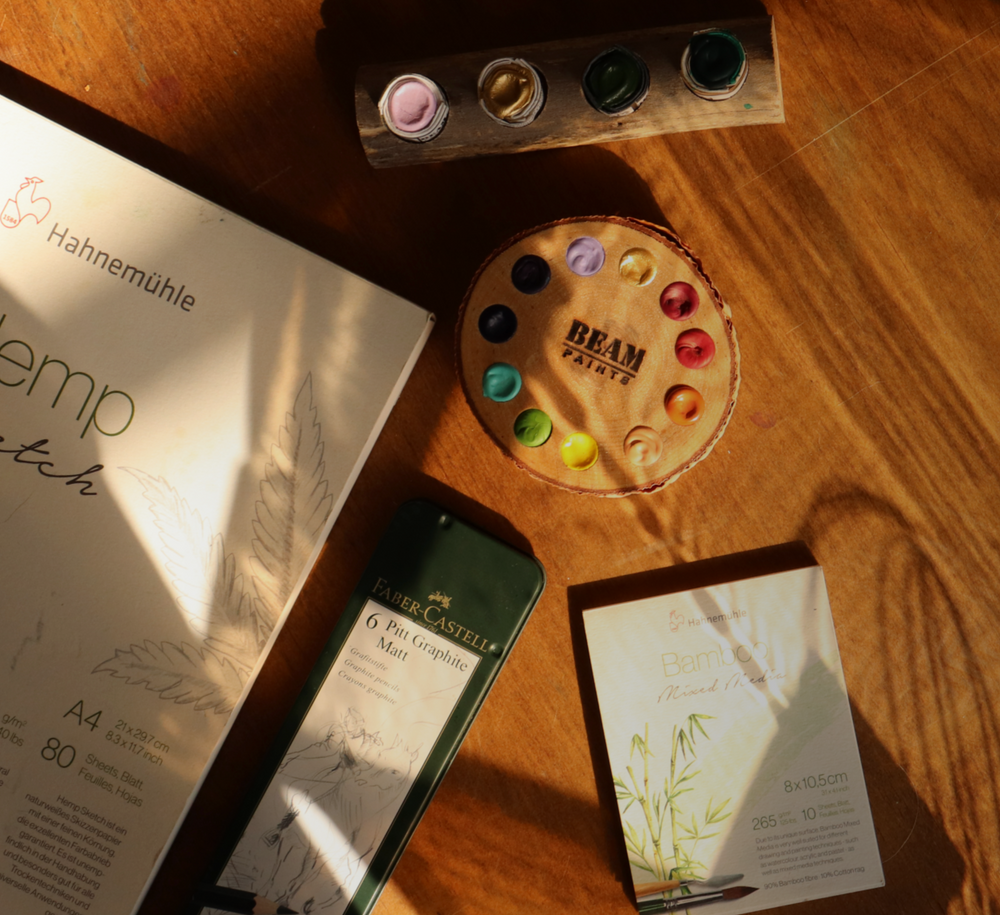 FIND A STORE
reCREATE Program At Opus
Find a location with a reCREATE! recycling box.
Granville Island
Coquitlam
Downtown Vancouver
Kelowna
Langley
North Vancouver
Victoria
Find a store