OPUS WORKSHOP
Creative Services
Bespoke services for artists. Made in Vancouver, BC.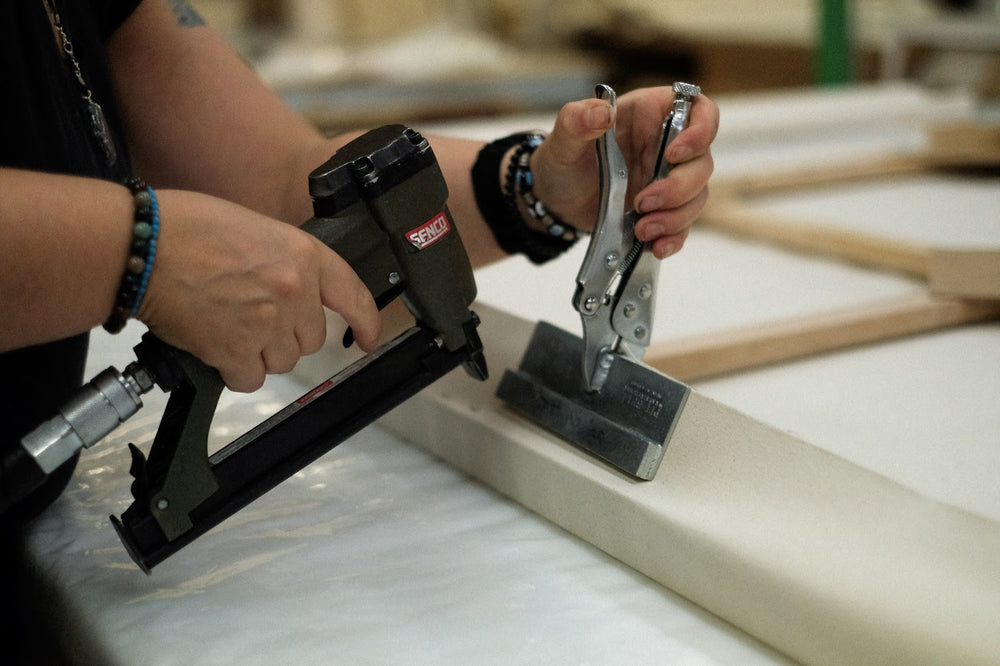 Take Your Art To New Dimensions
There's much more at Opus than meets the eye! Beyond art materials, we offer a vast range of Creative Services to bring your vision to life.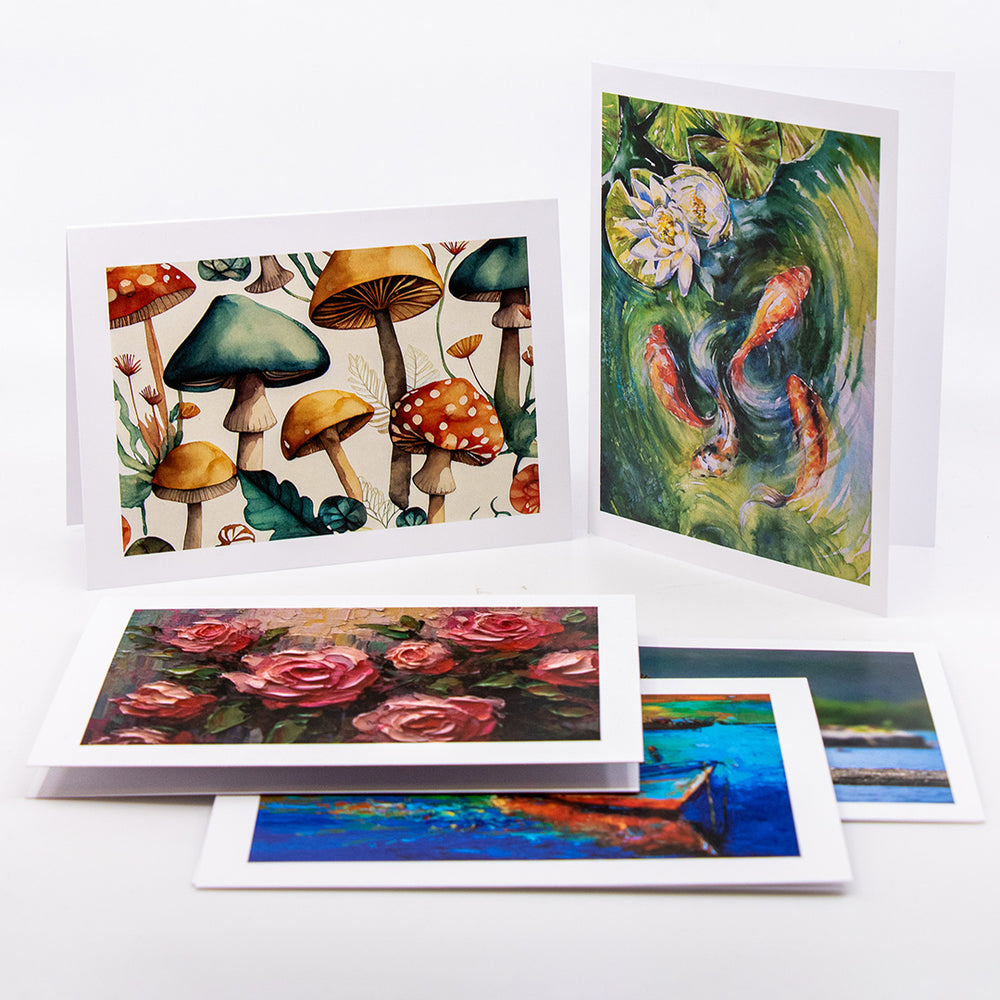 NEW! Essential Card Printing
Expand your art business with high-quality greeting card prints, perfect for holidays, seasonal cards, and more!
Discover Opus Essential Printing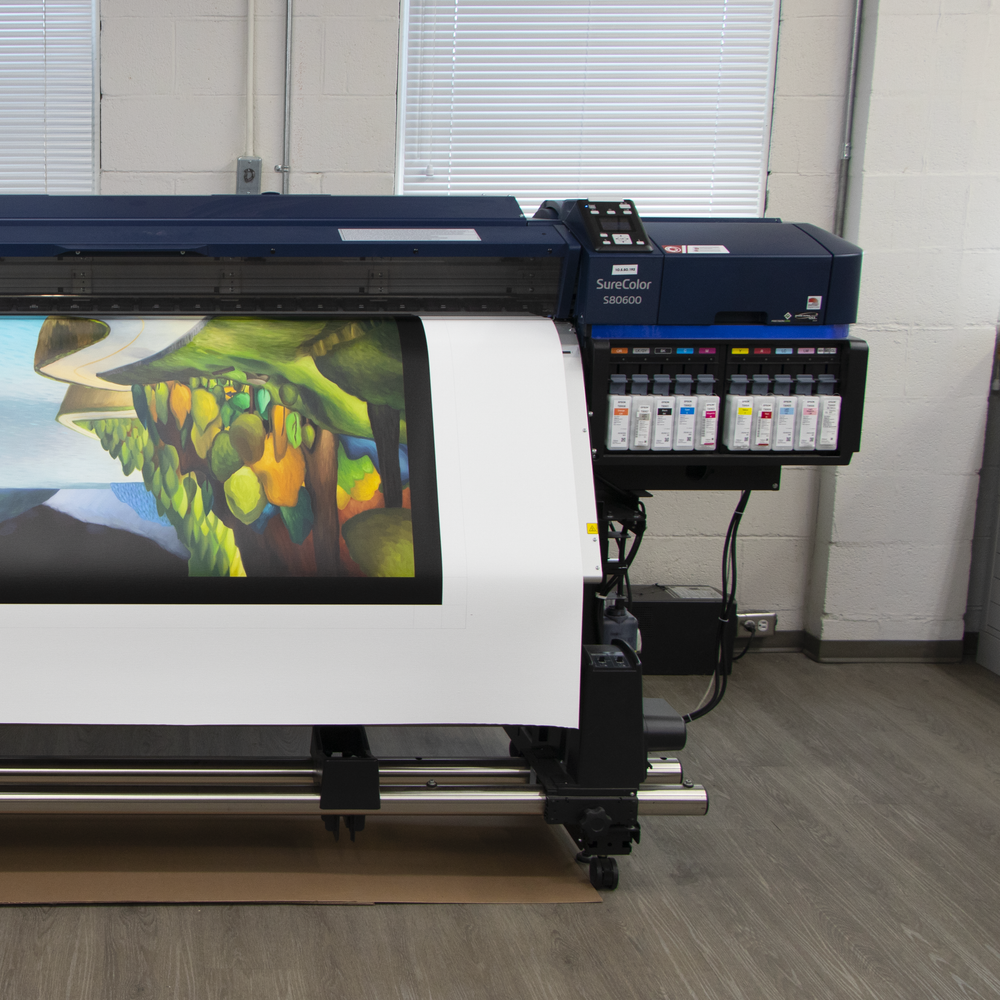 Fine Art Printing
Opus highest quality archival giclée prints of your original artwork. With an expansive range of surfaces from paper to canvas, and more!
Discover Fine Art Printing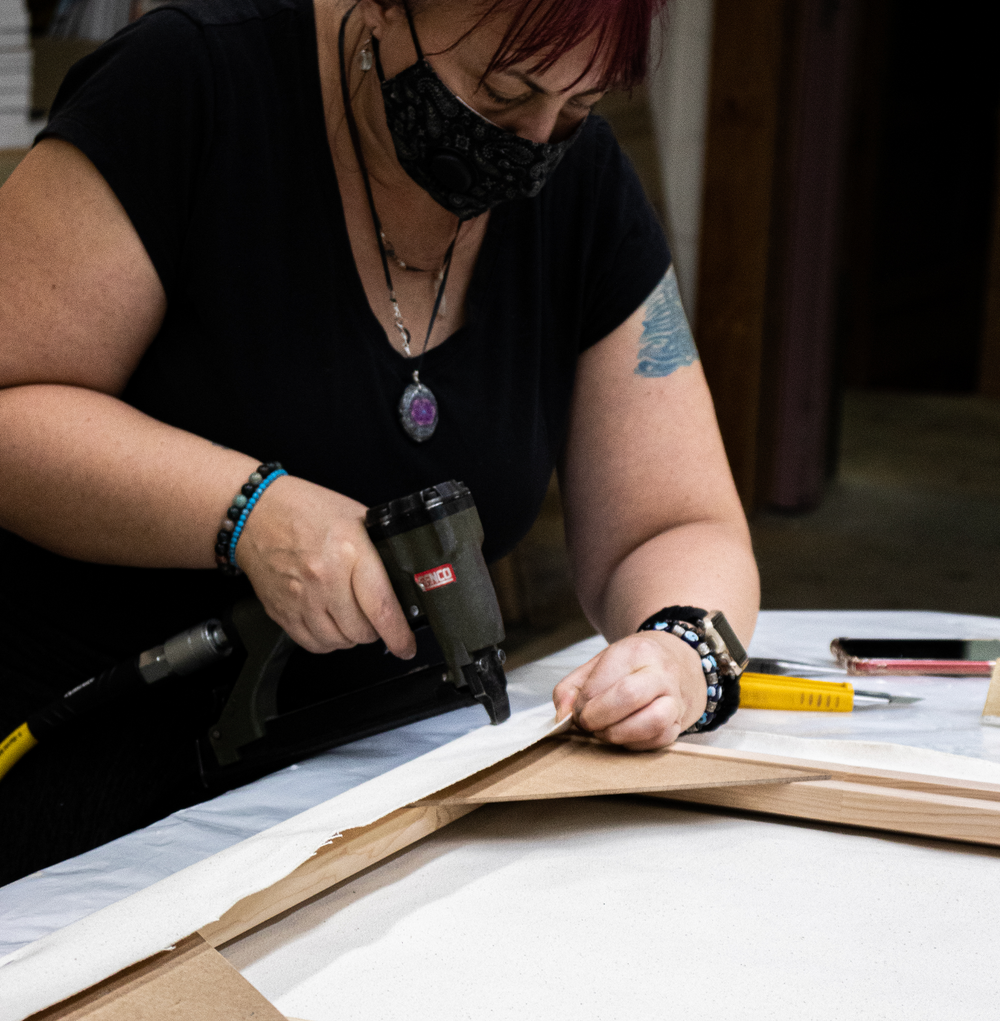 Custom Canvas
Bespoke surfaces in the dimensions of your choice. Design your own canvas and linen surfaces with your choice of stretcher bars.
Discover Custom Canvas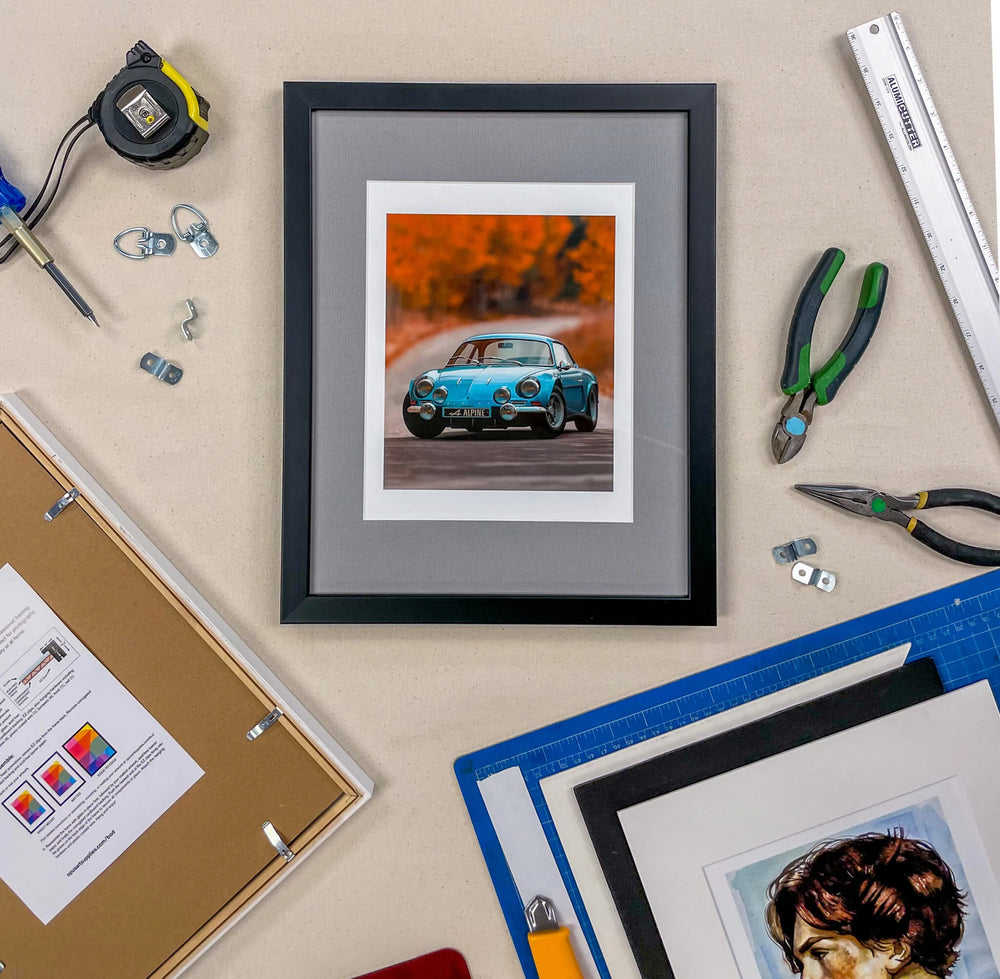 Custom Framing
Get hands on in the process of framing. This custom, self-directed method with plenty of guidance from us, offers professional finishing with creative control over the aesthetic and dimensions.
Discover Custom Framing
Contact Opus Workshop
We're here to help walk you through the services or place your order
Fill out this form to contact our team