Mondrian Iron-On Patch
Regular price

$0.00 $0.00

Sale price

$14.60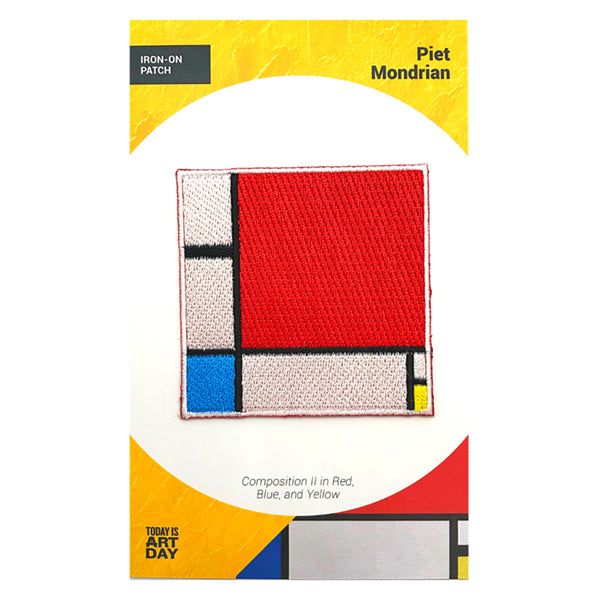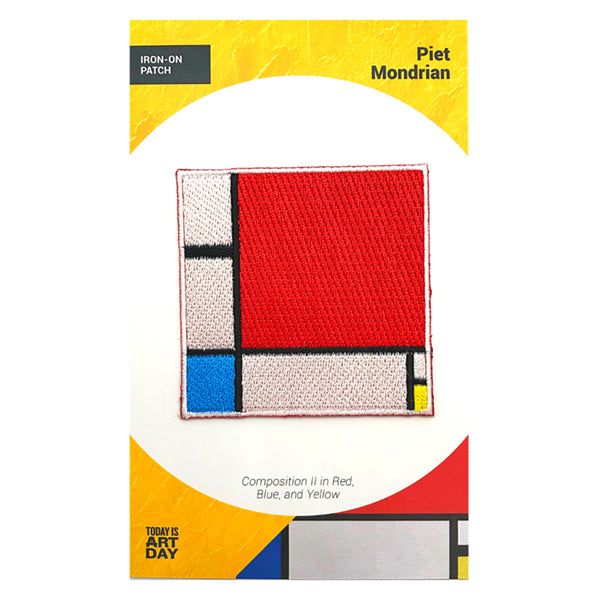 Mondrian Iron-On Patch
Regular price

$0.00 $0.00

Sale price

$14.60
Available For Delivery:
(1 available)
Coquitlam

(2 available)

Downtown Vancouver

(4 available)

Granville Island

(3 available)

Kelowna

(3 available)

Langley

(3 available)

North Vancouver

(6 available)

Victoria

(8 available)

ECU

(0 available)
Show off your creative side in style with this embroidered iron-on patch by the company, Today Is Art Day.
- Patch featuring a mini version of the artwork, The Scream by Edvard Munch
- Iron-on backing for easy application. Staff-tip: If applied to a garmet you plan to launder regularily, we recommend securing the patch in place with a few additinal stiches aroudn the edge to ensure remains in place.
- 100% Polyester fibres
- 2"x3"
- Custom, heat-cut shape