Winsor & Newton Oil Colour Liquin Impasto - 200ml
Regular price

Sale price

$27.40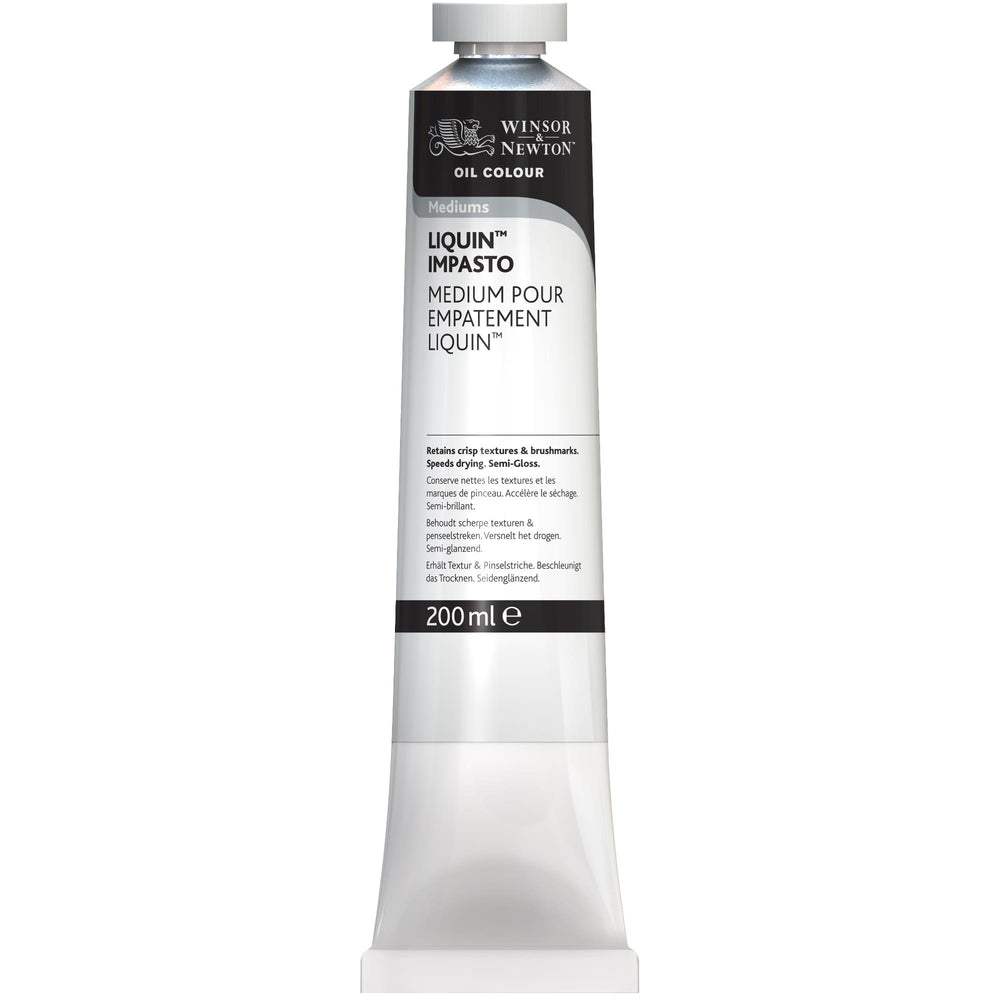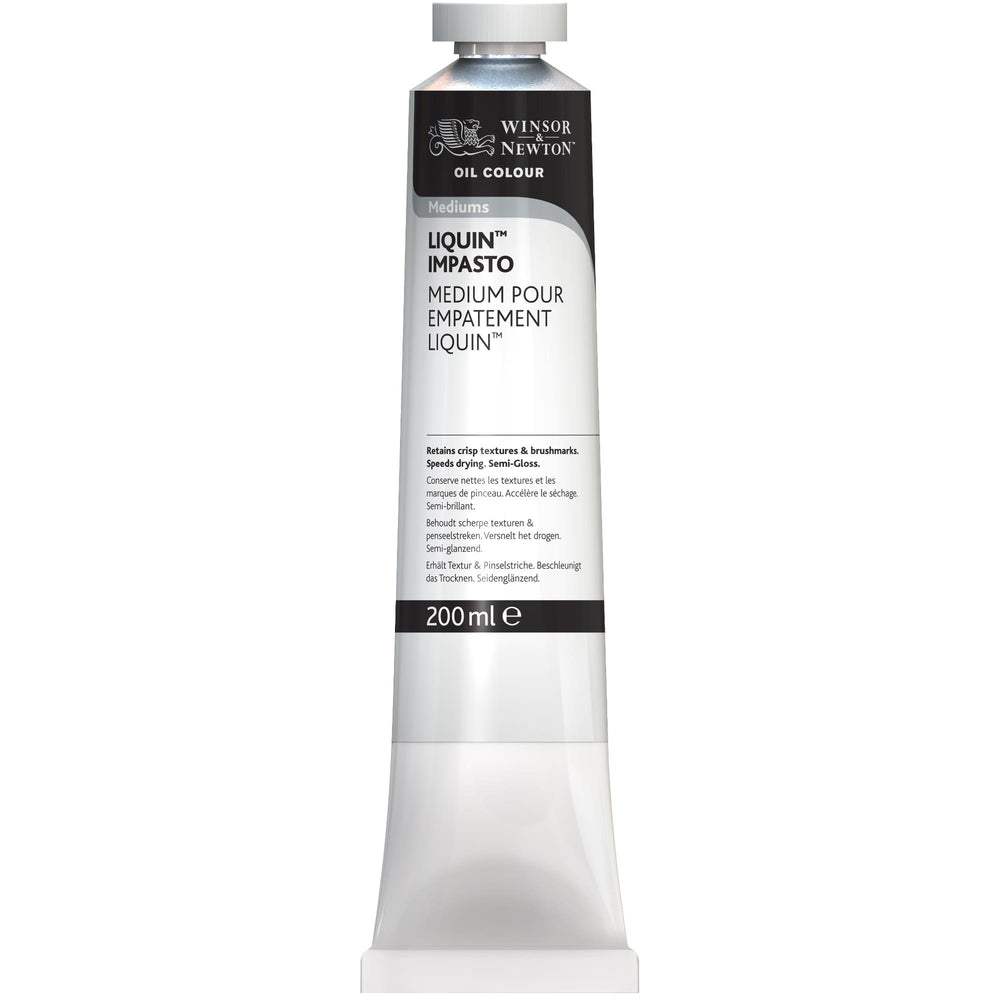 Winsor & Newton Oil Colour Liquin Impasto - 200ml
Regular price

Sale price

$27.40
Available For Delivery:
(7 available)
Granville Island

(3 available)

Victoria

(3 available)

Kelowna

(2 available)

Langley

(2 available)

North Vancouver

(4 available)

Downtown Vancouver

(3 available)

Coquitlam

(2 available)

ECU

(0 available)
A quick drying, semi-gloss medium which thickens slowly and extends tube colour, retaining crisp textures and brush marks without any visible leveling.
Specifications:
Speeds drying (touch dry in 1-6 days depending on colour & film thickness)
Resists yellowing
Not suitable as a varnish or final coat
Add fast drying, body, and texture with ease
WN Liquin Impasto is a wonderful product if you desire varied mark making in your work and next day dry time. This will make your tube paint buttery but stiff enough to keep ridges, perfect for knife work. If you add a little mineral spirits from a wet brush and you brush into paint with the impasto medium added, you have really loose paint perfect for wet into wet work.