Tibetan Paper & Handicraft Himalyan Lokta Papers
Regular price

$0.00 $0.00

Sale price

$2.20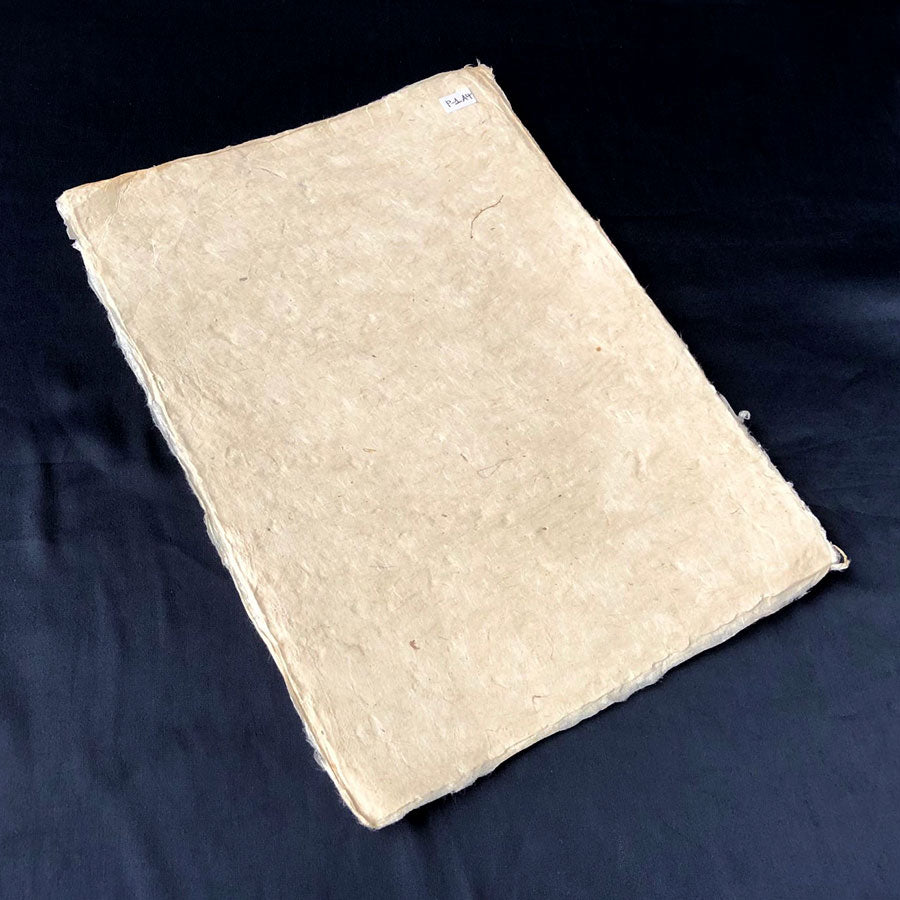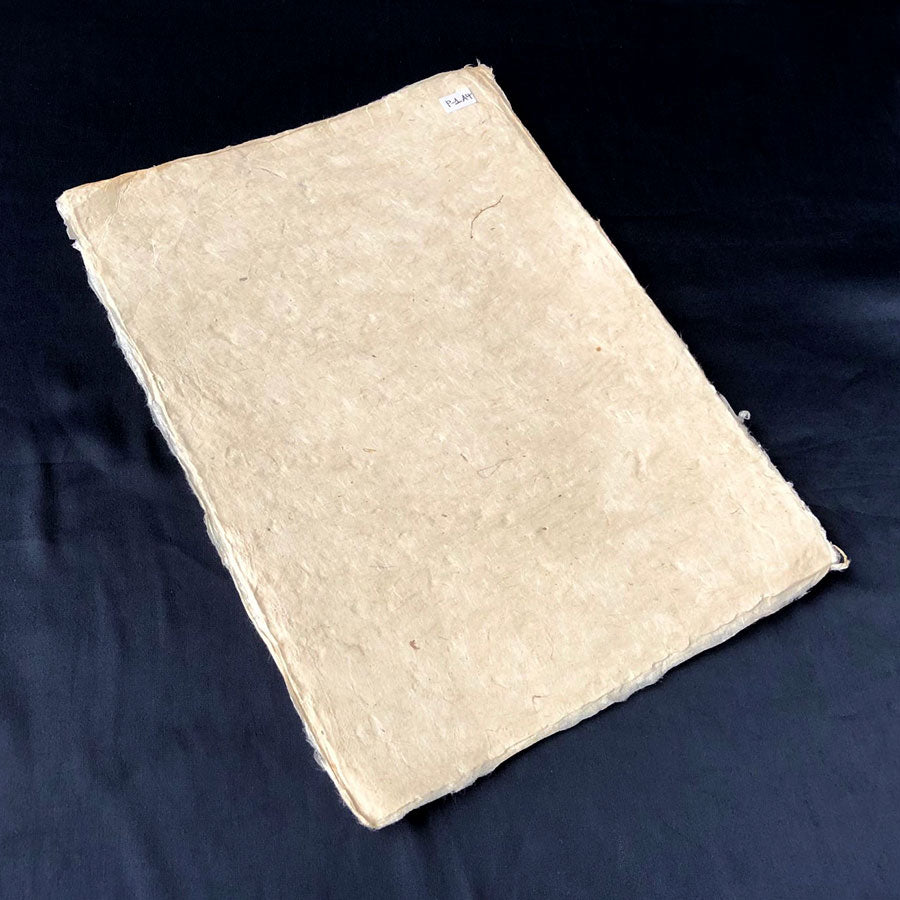 Tibetan Paper & Handicraft Himalyan Lokta Papers
Regular price

$0.00 $0.00

Sale price

$2.20
Available For Delivery:
(18 available)
Coquitlam

(3 available)

Downtown Vancouver

(5 available)

Granville Island

(7 available)

Kelowna

(2 available)

Langley

(3 available)

North Vancouver

(0 available)

Victoria

(7 available)

ECU

(0 available)
Himalayan Lokta paper is entirely handmade in Nepal, using traditional Tibetan methods. It is made from the inner bark of the Daphne bush, which grows in the Himalayan regions of Tibet and Nepal at an altitude of 6,500 - 11,000 feet above sea level. The Daphne bush is locally known as "Lokta" and it has the characteristic of regenerating after 4 to 5 years of being cut, thus preserving the fragile forest ecology. The paper is fine-texture, strong, extremely durable and completely acid-free.
Natural white Lokta paper in 120gsm (Thick), 10 Sheets in a pack, A4 Size: 11.5" x 8.5" with natural edges.