Strathmore Vision Mixed Media Papers
Regular price

$0.00 $0.00

Sale price

$10.20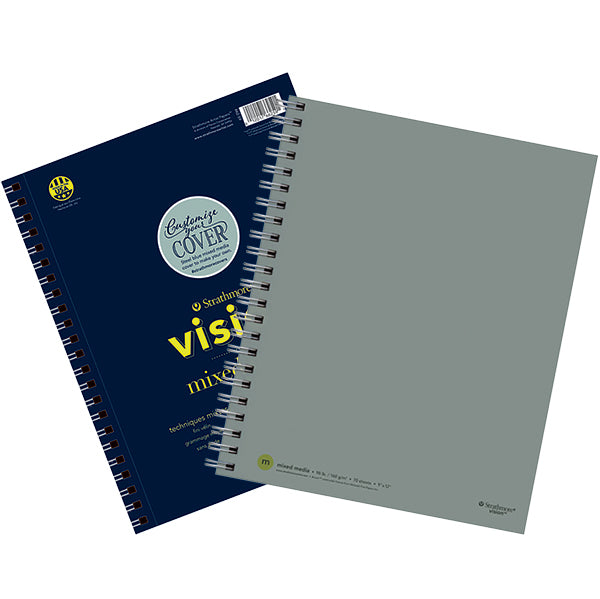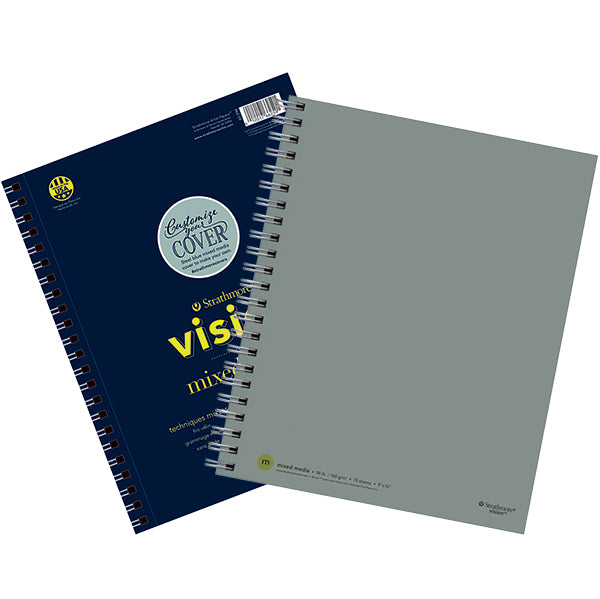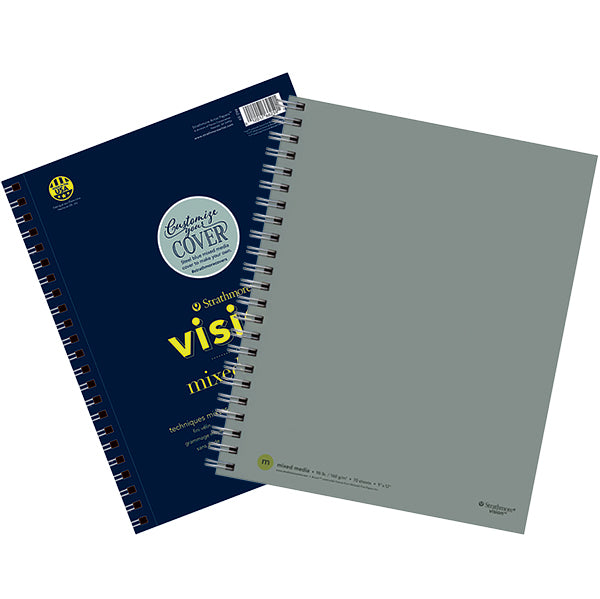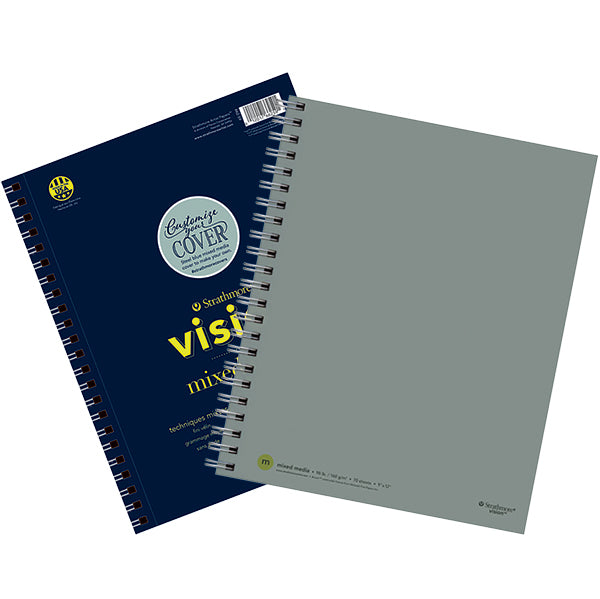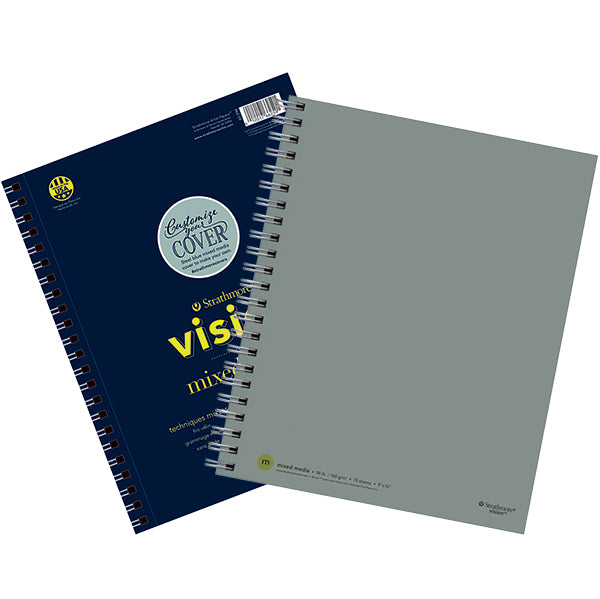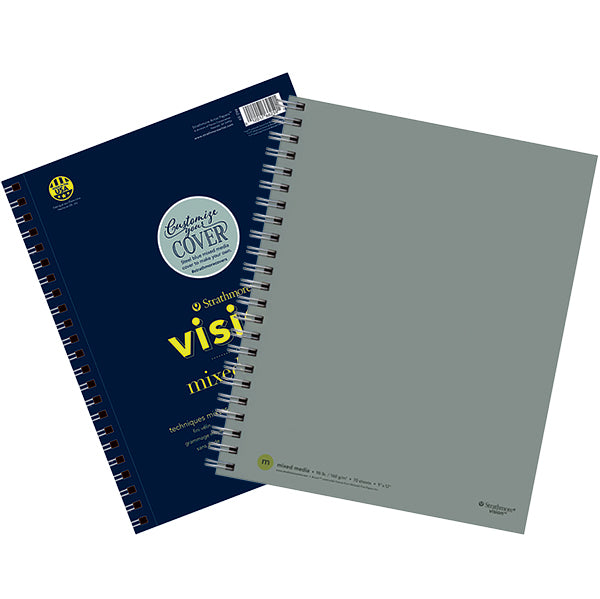 Strathmore Vision Mixed Media Papers
Regular price

$0.00 $0.00

Sale price

$10.20
Available For Delivery:
(4 available)
Coquitlam

(12 available)

Downtown Vancouver

(5 available)

Granville Island

(8 available)

Kelowna

(11 available)

Langley

(12 available)

North Vancouver

(11 available)

Victoria

(13 available)

ECU

(0 available)
Let the world see your vision!
Featuring 70 pages with extra durability, this affordable line delivers key performance characteristics for sketching, drawing, mixed media and watercolour art.
These mixed media pads have medium weight, all-purpose paper in a sketching format. Their versatile paper is a good choice for dry and light, wet media sketching, and it comes micro-perforated for a clean edges when you want to display your finished work.
The pads also feature a navy tear-off top sheet that reveals a heavyweight, 184lb (300gsm), blank cover made from steel blue mixed media paper to make your own cover designs.
Customizable cover
Quality and durability
98 lb (160 gsm) paper
Medium surface
Acid free
70 sheets
Strathmore Vision Mixed Media Papers
Good quality
I was pleasantly surprised how well this paper performs.
Not my fave
I wouldn't really consider this mixed media paper. It bleeds a lot and I find it hard to erase lines that are still fairly faint. It's not a enjoyable experience
Strathmore Vision Mixed Media Papers
Second time through for this Strathmore Vision Mixed Media Paper sketch book
I purchased a second 5.5" x 8.5", 98 lb 70 page Strathmore Sketchbook right after completing the last one (having an Opus store right in the neighbourhood is a fine luxury). I really like the Customize Your Cover feature, which was why I chose the first one. lt turned out that the paper stood up very well to most of my felts and fountain pens, and those with a heavier flow tend only to bleed through to the back of the paper without messing up the next page. That is why I bought this most recent one. I also dabbled a bit with watercolour paints and pencils and some gouache with no complaints. This time I am using pencils, and so far I am pleased with how it takes the graphite while still allowing effective erasing without damaging the surface. I find the size a good compromise between being large enough to do an effective image while being small enough to allow me to move on to the next one reasonably quickly. It's also a good size for travelling. At this point I can't think of a reason that I won't be buying another one when this one get full!