Richeson Best Aluminum Pro Stretcher Bars
Regular price

$0.00 $0.00

Sale price

$35.60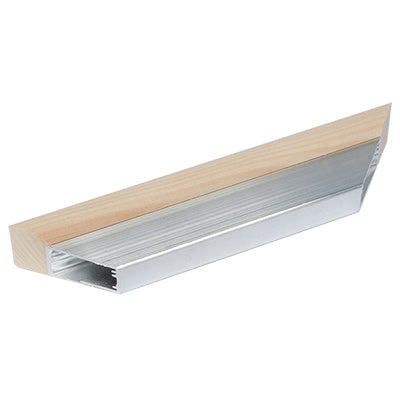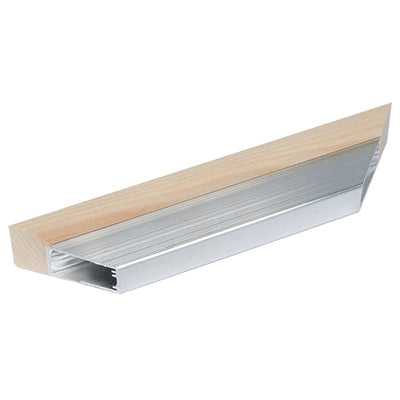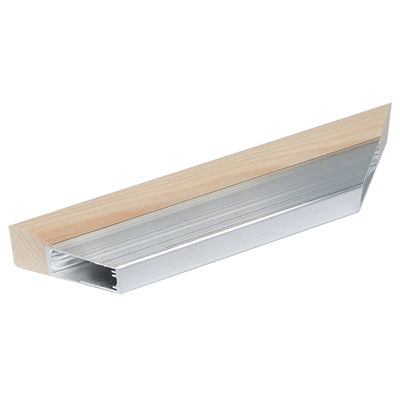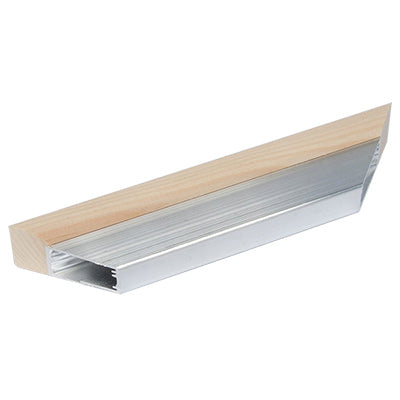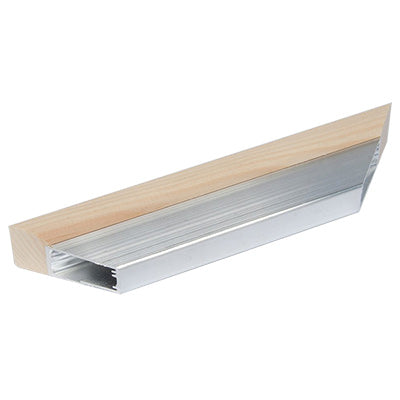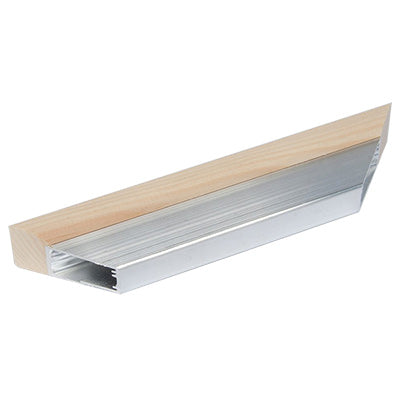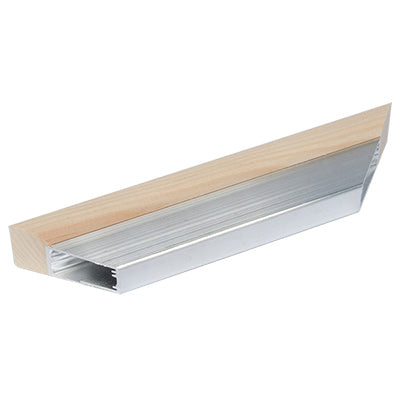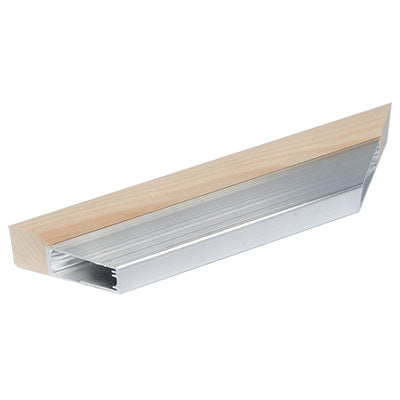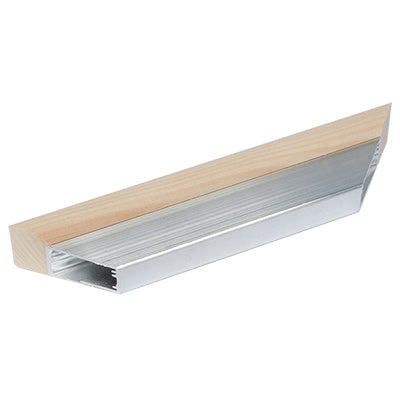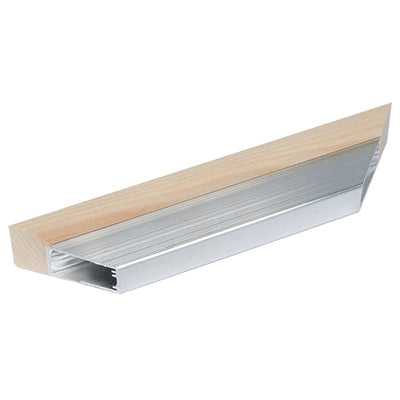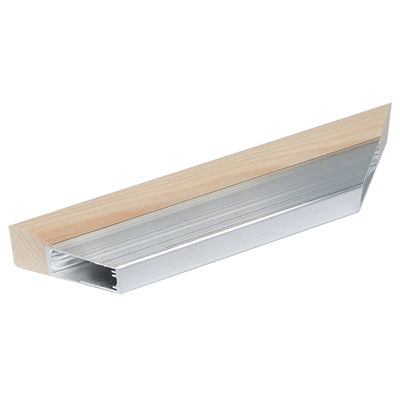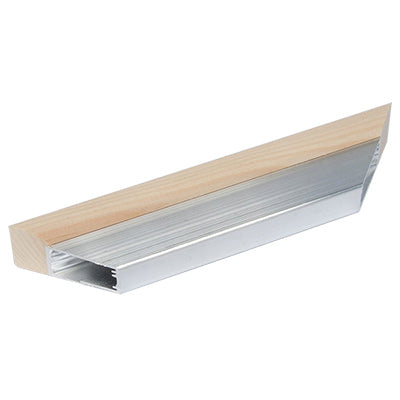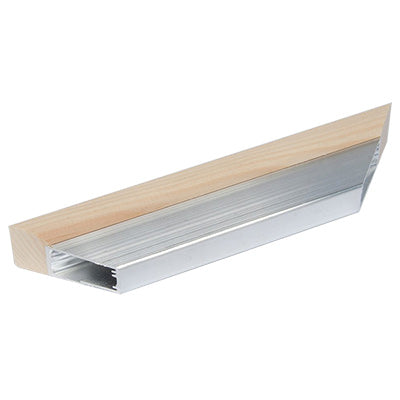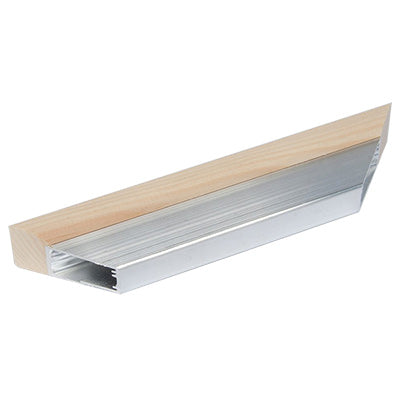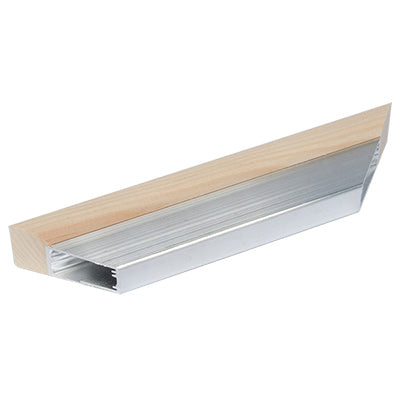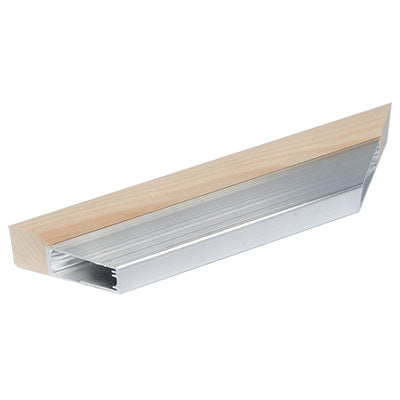 Richeson Best Aluminum Pro Stretcher Bars
Regular price

$0.00 $0.00

Sale price

$35.60
Available For Delivery:
(2 available)
Coquitlam

(0 available)

Downtown Vancouver

(0 available)

Granville Island

(3 available)

Kelowna

(2 available)

Langley

(0 available)

North Vancouver

(0 available)

Victoria

(4 available)

ECU

(0 available)
Ensure your paintings are made to last the test of time with a solid frame of premium stretcher bars - Opus is the place to make it so. We're proud to introduce Richeson Best Aluminum Pro Bars, museum quality stretcher bars for the professional, to our curated collection of premium painting surfaces.
These joint aluminum/wood bars allow you to build a stretcher frame in the traditional manner without having to worry about the effects of time on a pure wood frame. Paintings will never twist, warp, bend or change due to dryness or humidity.
A kiln-dried pine outer bar features a smooth, rounded edge and a solid surface for stapling. This outer bar is connected to a specially milled, 3/8" aluminum bar which provides a structural frame of total strength and stability. As this recycled aluminum will not change or warp over time like wood, it will hold the wood frame straight for centuries.
Pro-Bars are available in 12 lengths, from 24" to 96".
Richeson Best Aluminum Pro Bar Metal Frame Corners 4pk are required for assembly. Use one pack (4 corners) of the Metal Frame Corners for small frames; for heavy pieces or frames over 36" in length, use two packs. In addition to the Metal Frame Corners included in this kit, a rubber mallet is recommended.
The Richeson Best Aluminum Pro Bar Assembly Kit is recommended for extra support. It includes two metal corners, eight Best Corner keys, and eight screws.
Cross braces are recommended for any bar 36" or longer, and are attached using the Richeson's Cross Brace Bracket.
Richeson Best Aluminum Pro Bars are cut 1/8″ shorter than the measurement listed. This is to ensure that the assembled frame, once wrapped with canvas, will fit into standard picture frame sizes. For example, if you assemble a 9″ x 12″ frame with standard stretcher bars, the frame will be 9″ x 12″. With the addition of canvas stretched over the frame, more width is added to the frame, and your assembled canvas will not fit into many standard 9″ x 12″ picture frames. This can avoided when the stretcher bars are cut 1/8″ short as the assembled canvas will fit perfectly into most standard picture frame sizes.