Plastic Human Foot Skeleton Model
Regular price

Sale price

$89.30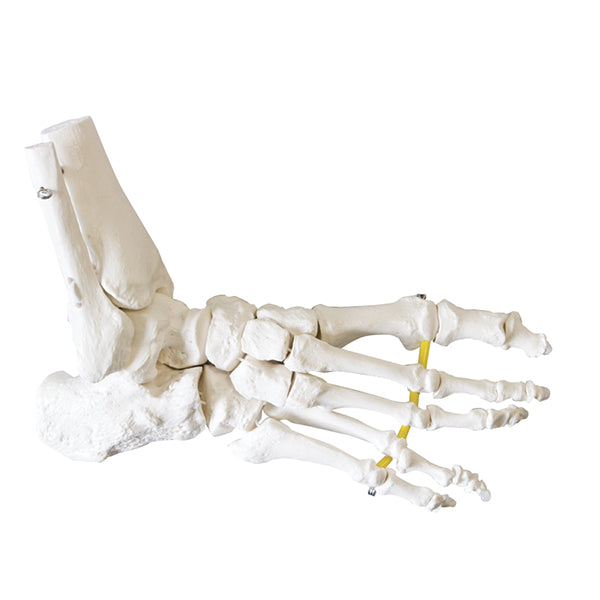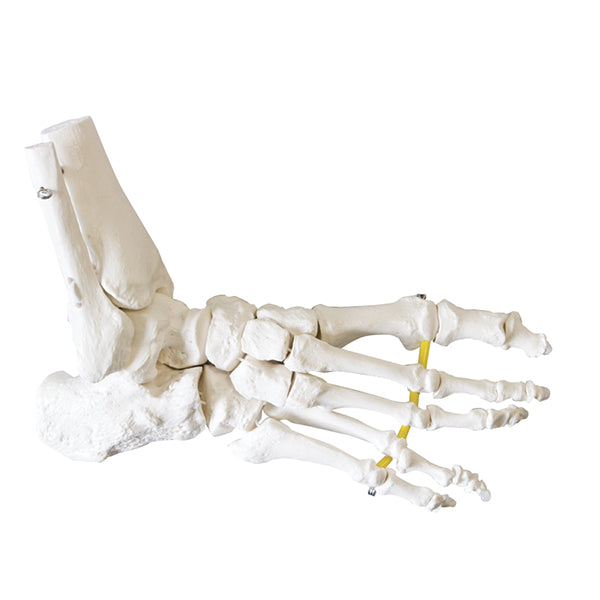 Plastic Human Foot Skeleton Model
Regular price

Sale price

$89.30
Available For Delivery:
(3 available)
Coquitlam

(1 available)

Downtown Vancouver

(1 available)

Granville Island

(2 available)

Kelowna

(1 available)

Langley

(1 available)

North Vancouver

(0 available)

Victoria

(2 available)

ECU

(0 available)
Bone up on your anatomy! For the best possible accuracy in portraying the human figure as it really is, you need to start with its inner structure: the skeletal framework to which the muscles, and, ultimately, the skin, are attached.
The "bones" are made of hard white plastic, with a system of wire and cord attachments holding the jointed sections together, yellow plastic spacers between the fingers and toes while the skulls have a metal spring in the jaws.
Specifications:
Standard articulated with wire, talus/calcanius articulated with elastic cord
Made of a hard white plastic
Download a PDF with specifications about these products.