Pébéo Clear Primed Linen Canvas Panel 30 x 30cm
Regular price

Sale price

$13.10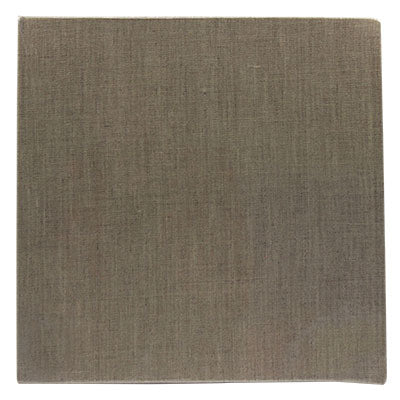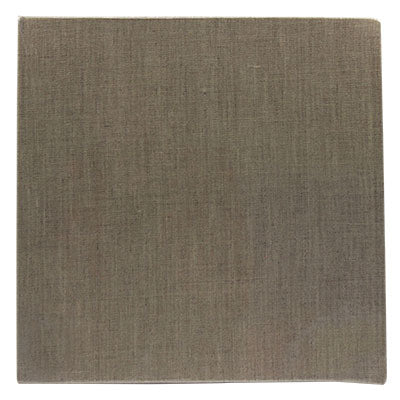 Pébéo Clear Primed Linen Canvas Panel 30 x 30cm
Regular price

Sale price

$13.10
Available For Delivery:
(2 available)
Coquitlam

(2 available)

Downtown Vancouver

(2 available)

Granville Island

(4 available)

Kelowna

(1 available)

Langley

(5 available)

North Vancouver

(1 available)

Victoria

(5 available)

ECU

(0 available)
This 100% natural linen panel board is excellent for acrylic and oil. It is lightweight board covered in a clear-primed linen, which offers a toned coloured background with a unique texture.
Natural linen is a traditional surface that is a tougher and more flexible than cotton canvas. With the natural grey background colour, it becomes a neutral background that will not affect the layers of colour that are applied. The thin profile makes this ideal for painting studies, painting outdoors, or painting with a frame in mind.
Features:
Approx. 11.8" × 11.8" (30cm × 30cm)
Natural Linen
Board/Panel
Two coats of clear primer
Medium texture finish
Lightweight