Koh-I-Noor Rapidograph Technical Pens
Regular price

Sale price

$45.40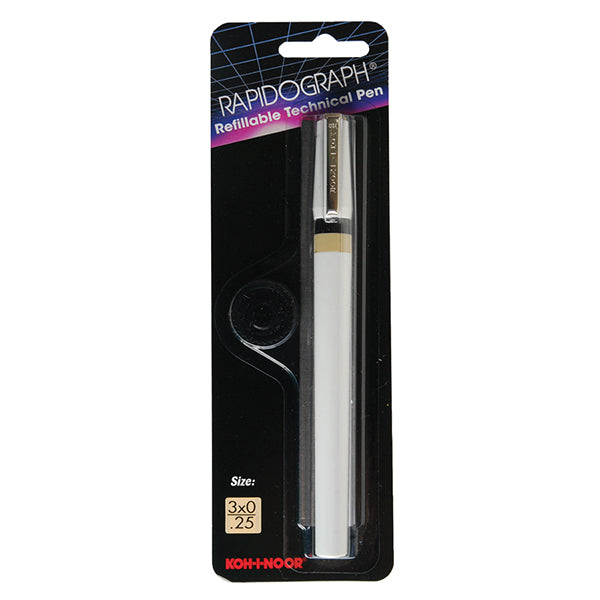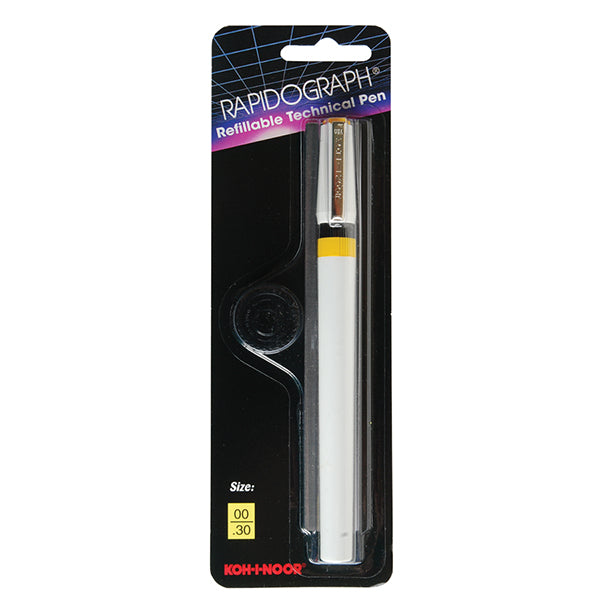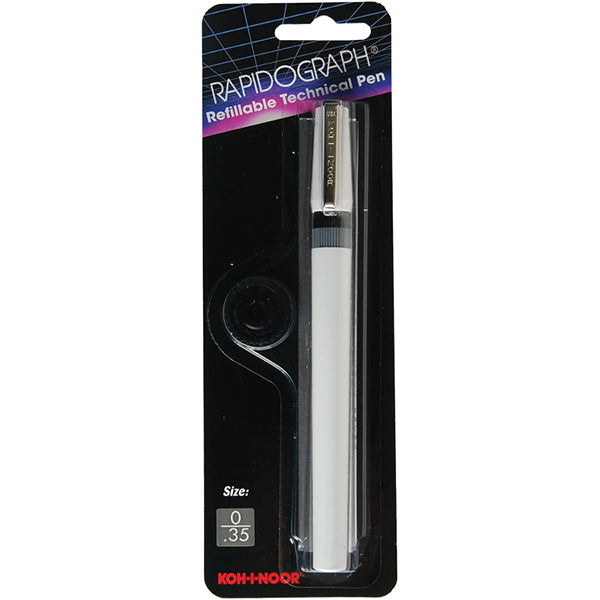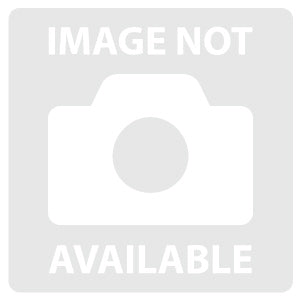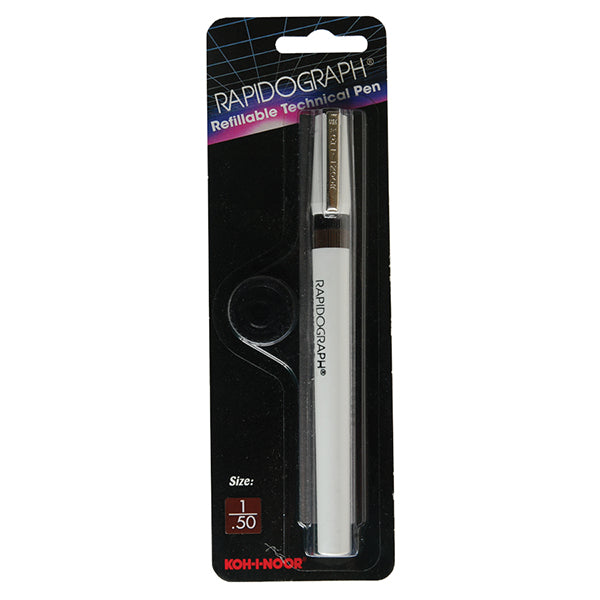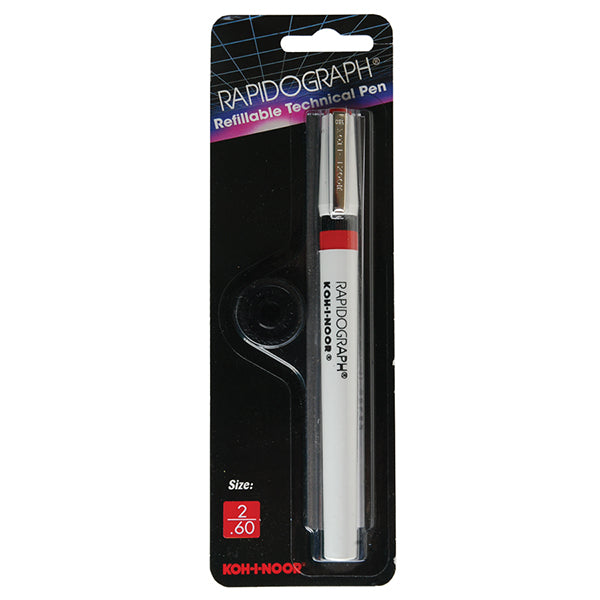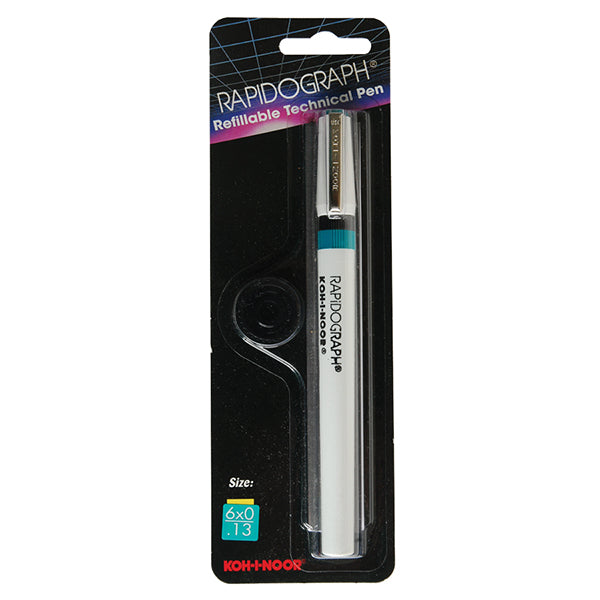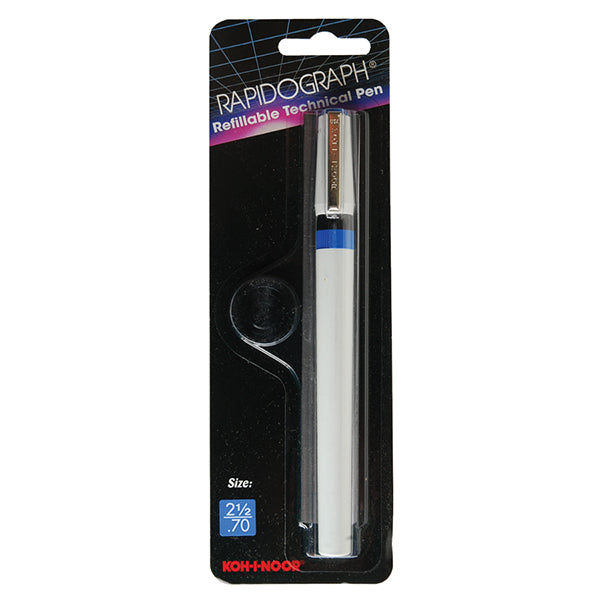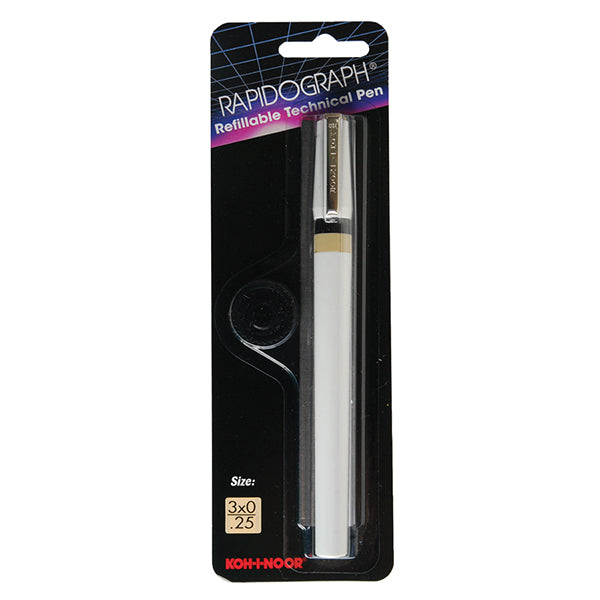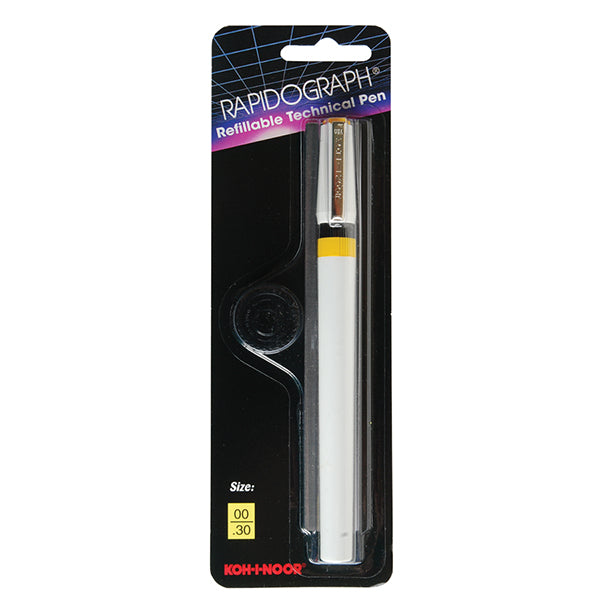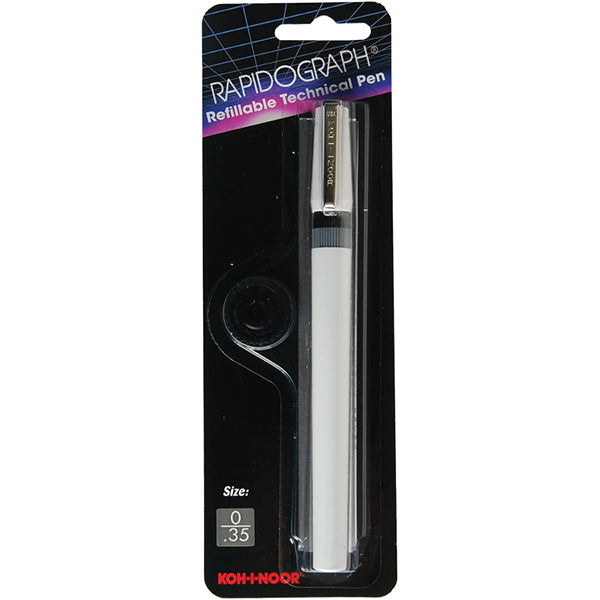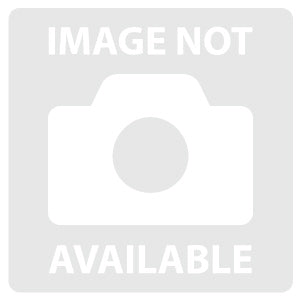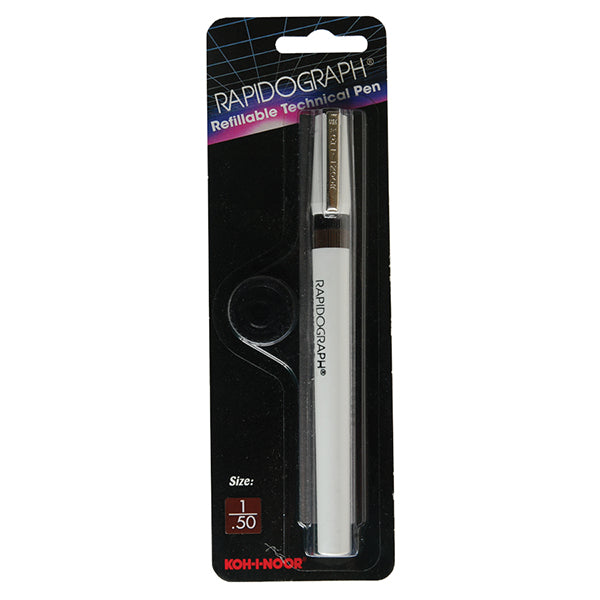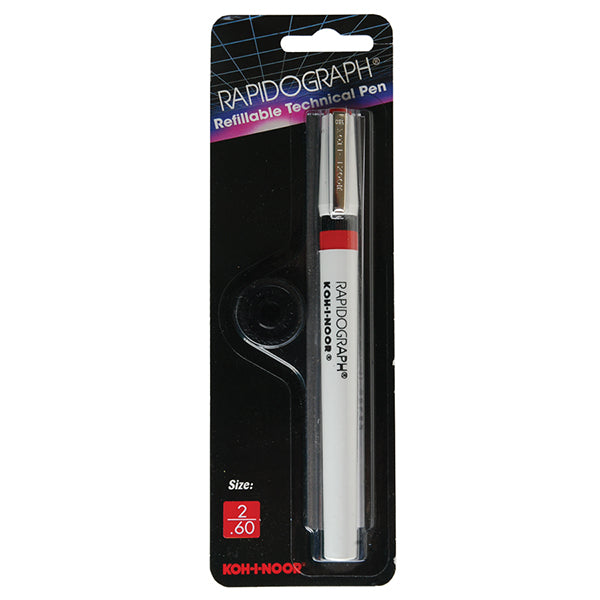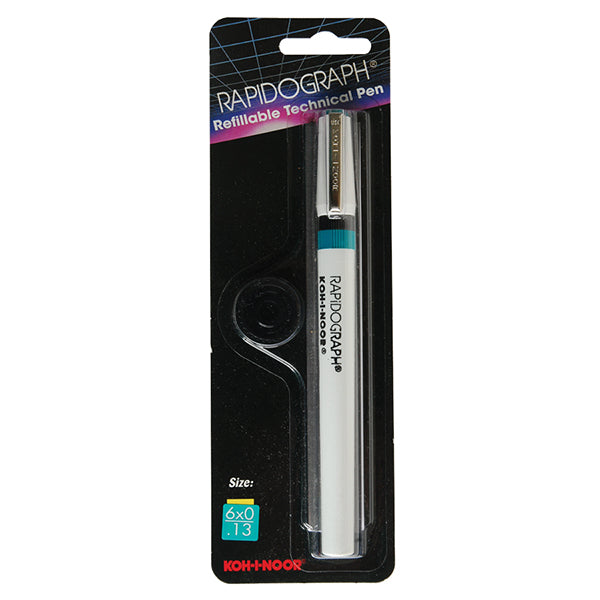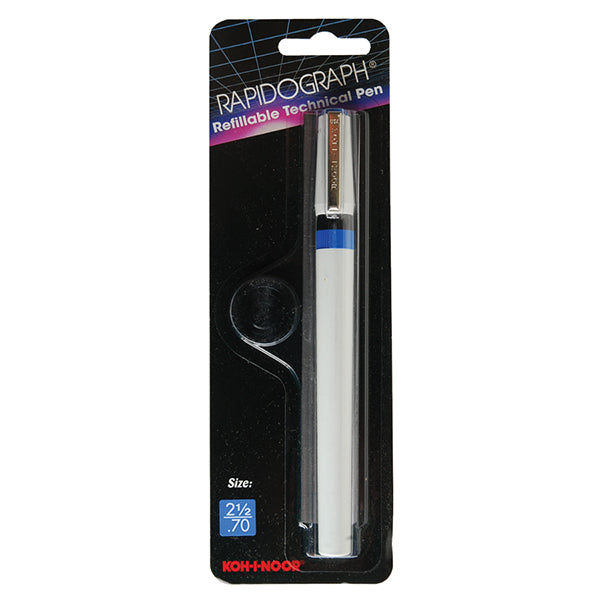 Koh-I-Noor Rapidograph Technical Pens
Regular price

Sale price

$45.40
Available For Delivery:
(1 available)
Coquitlam

(1 available)

Downtown Vancouver

(2 available)

Granville Island

(4 available)

Kelowna

(1 available)

Langley

(1 available)

North Vancouver

(0 available)

Victoria

(2 available)

ECU

(0 available)
The Koh-I-Noor Rapidograph Technical Pen is used by artists, architects, designers, engineers, and hobbyists to produce consistent, precise ink lines for a wide range of applications.
The pen has a refillable cartridge design which permits the use of different inks to suit the work in hand. It is easy to clean and maintain, and will give you years of excellent service when used and cared for properly.
Use with the Koh-I-Noor Universal ink for best results.
Great penmanship!
Wonderful precise pens. A little more expensive but worth the purchase if they are well cared for. I have used this pen for my life time!
This pen is worth a 5 star mention but I clicked 4 because sometimes the pen can be slightly tricky to fill.
I have a large exhibition on now at the West Vancouver Art Museum and the large acrylic detailed geometric paintings are all largely created with this pen.