Beam Empty Paintstone Palette Set of 4 - Pine/Cedar
Regular price

$0.00 $0.00

Sale price

$22.70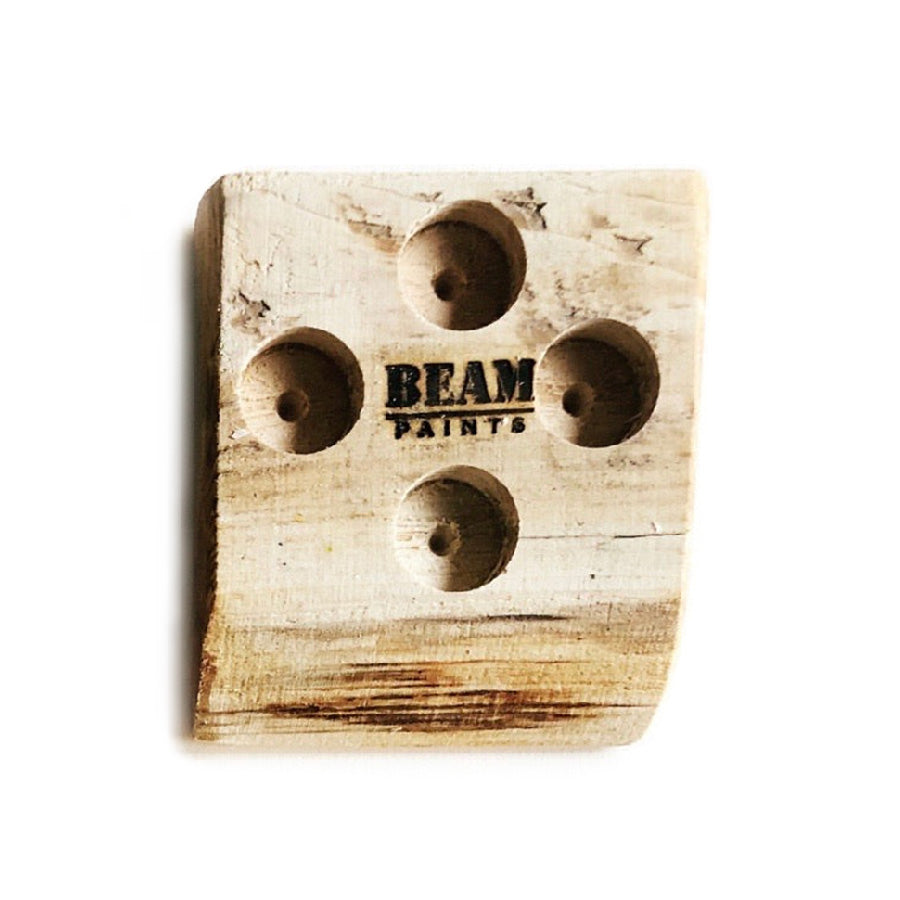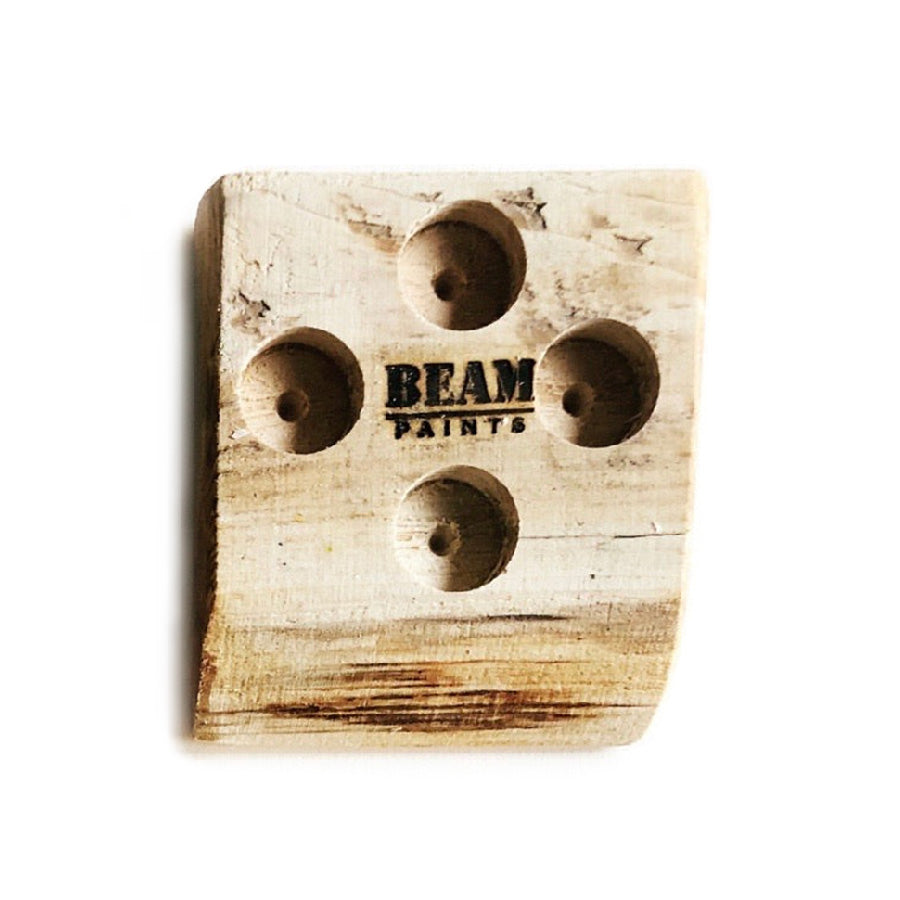 Beam Empty Paintstone Palette Set of 4 - Pine/Cedar
Regular price

$0.00 $0.00

Sale price

$22.70
Available For Delivery:
(1 available)
Granville Island

(3 available)

Victoria

(4 available)

Kelowna

(2 available)

Langley

(3 available)

North Vancouver

(3 available)

Downtown Vancouver

(3 available)

Coquitlam

(3 available)

ECU

(0 available)
Desktop Pine & Cedar Palettes for Beam Paintstones
These desktop palettes are made with love from offcuts from an indigenous lumber operation that helps people heat their homes on Manitoulin Island.
Sized to fit 4 Beam Paints Paintstones.
These small slices carry beautiful circular saw marks from the outdoor 4' wide saw. Live edge pine or cedar, 2-2.5 inches thick.
Each piece is considered and throughly enjoyed for its unique markings that tell its story. From the wilds of the Killarney forest, to the far end of Manitoulin, we are proud to give these great trees new life in your creative endeavours!
We've selected Beam Paints to join our eco-conscious art materials collection for their commitment to plastic-free and locally sourced materials.
Plastic-Free Watercolour Palette: Their watercolour palettes feature paints set in birch or cedar off-cuts from a nearby lumber operation.
Plastic-free paintstones: Their version of half-pan watercolour paints, paintstones, are wrapped in beeswaxed canvas instead of set plastic.
Locally sourced materials: Beam uses birch off-cuts from a nearby lumber operation for our palettes and locally sourced pigments.
Small-batch production: Beam paints are handmade in small batches, ensuring the highest quality while minimizing waste and reducing our environmental impact.
100% vegan: Beam's premium paints are made with non-toxic, plant-based ingredients, making them safe for artists and the environment.
To shop the full collection of eco-friendly materials, visit Eco-Conscious Art Materials at Opus