Art Alternatives Vine Charcoal - Medium Box of 6
Regular price

$0.00 $0.00

Sale price

$4.90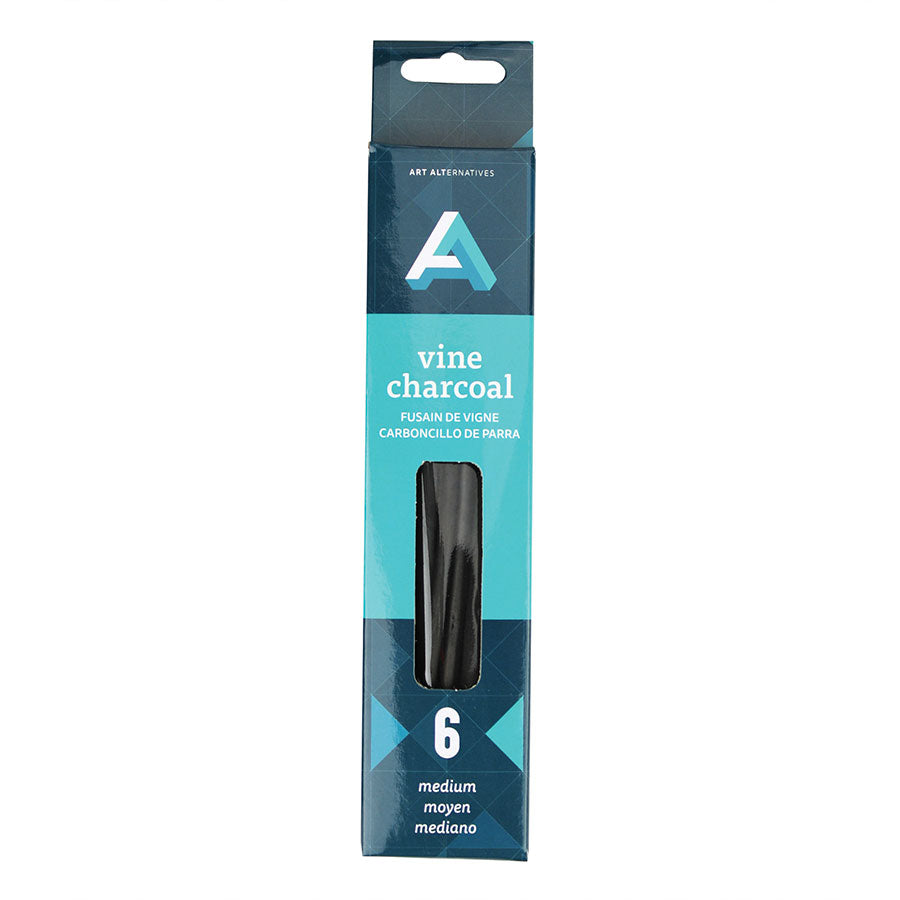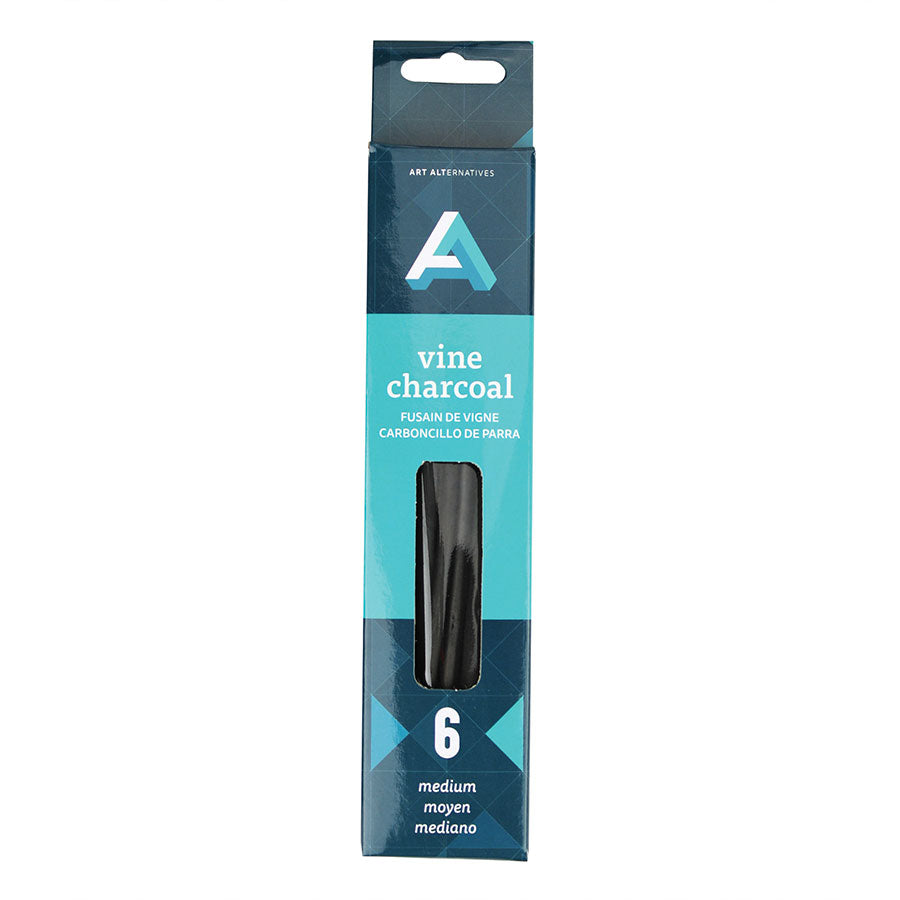 Art Alternatives Vine Charcoal - Medium Box of 6
Regular price

$0.00 $0.00

Sale price

$4.90
Available For Delivery:
(79 available)
Coquitlam

(7 available)

Downtown Vancouver

(12 available)

Granville Island

(20 available)

Kelowna

(16 available)

Langley

(16 available)

North Vancouver

(6 available)

Victoria

(18 available)

ECU

(0 available)
Vine charcoal is 100% natural and made of carbonized twigs. As a drawing and sketching material they create velvety black marks from uniform lines to rich fills. They also lend themselves to blending and shading in a variety of gradations. Use a kneaded eraser to create highlights in your drawing.
Lovely charcoal
This charcoal is the one that is traditional oil painters use to sketch in the painting.
I love it! It is clean creates either fine or thicker lines and once insisting you can either leave it exposed to create some effect or cover it.
A very fine product.
Art Alternatives Vine Charcoal - Medium Box of 6