Toyo Steel Y-350 Camber-Top Toolboxes
Regular price

$0.00 $0.00

Sale price

$56.40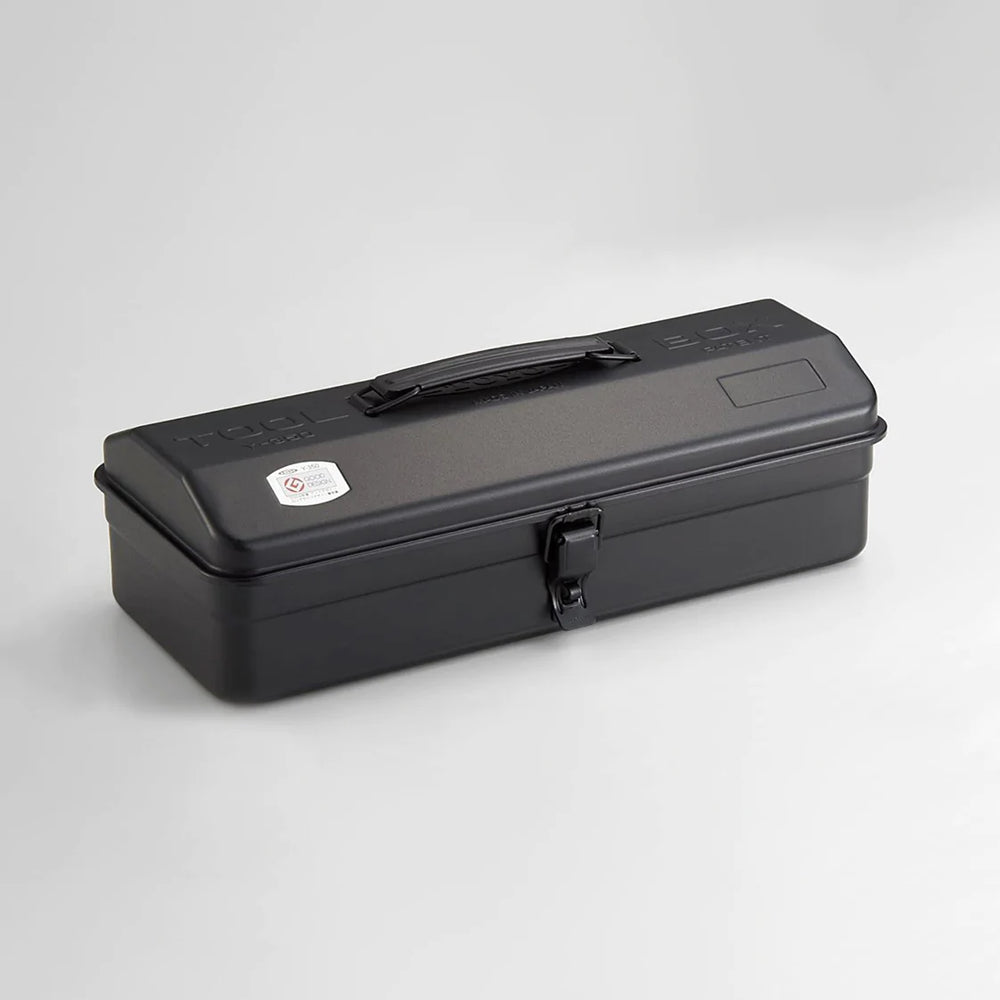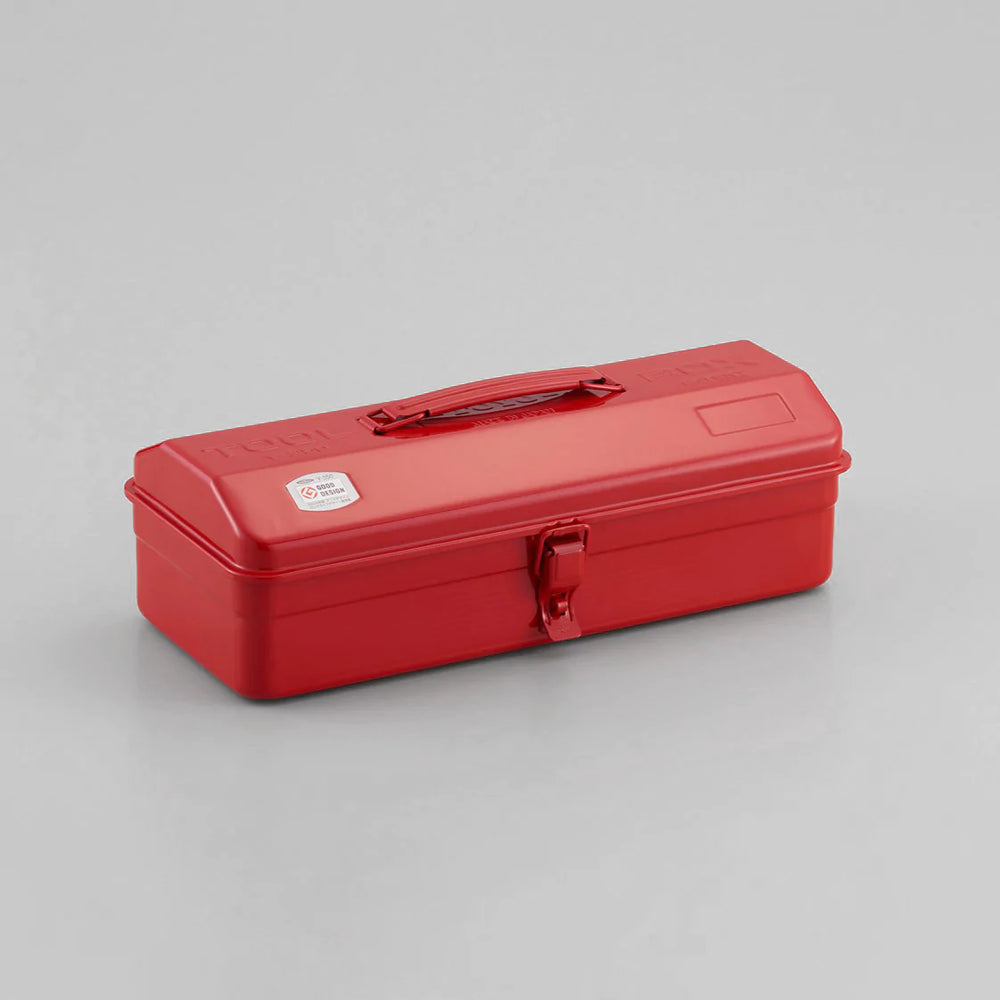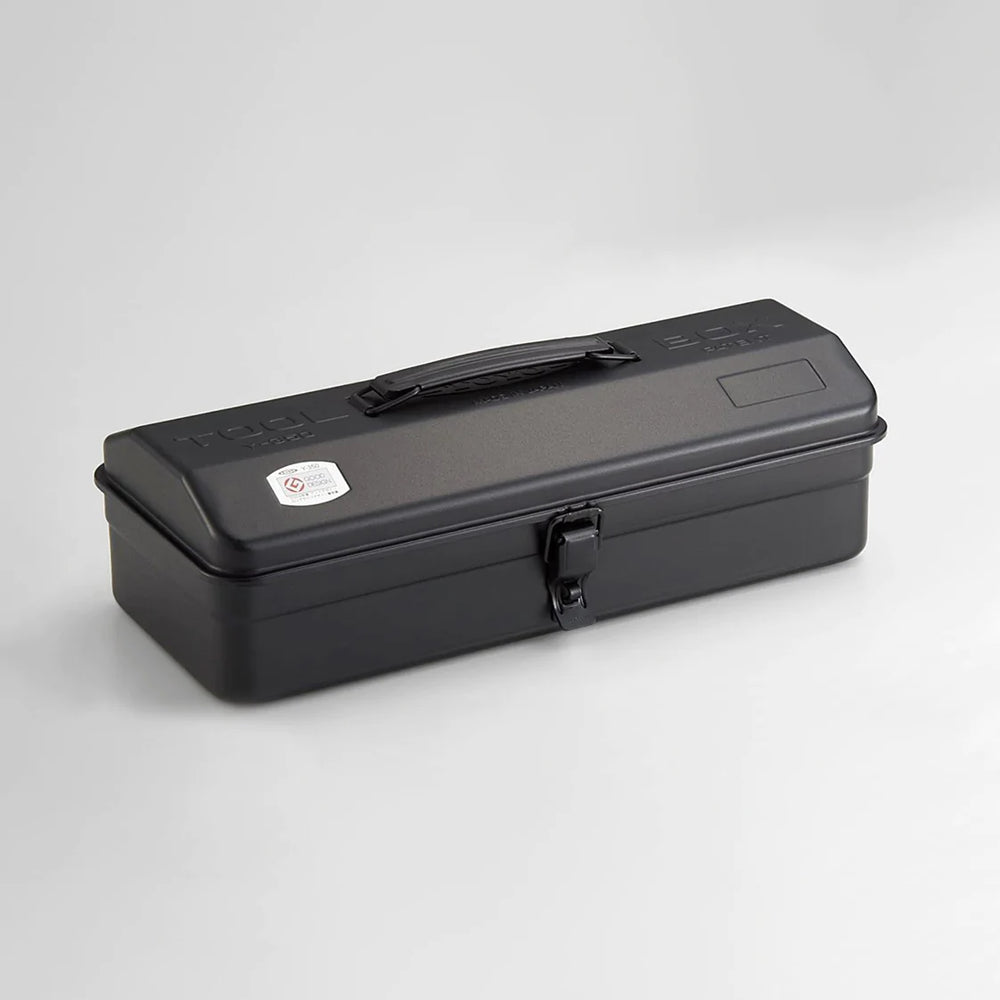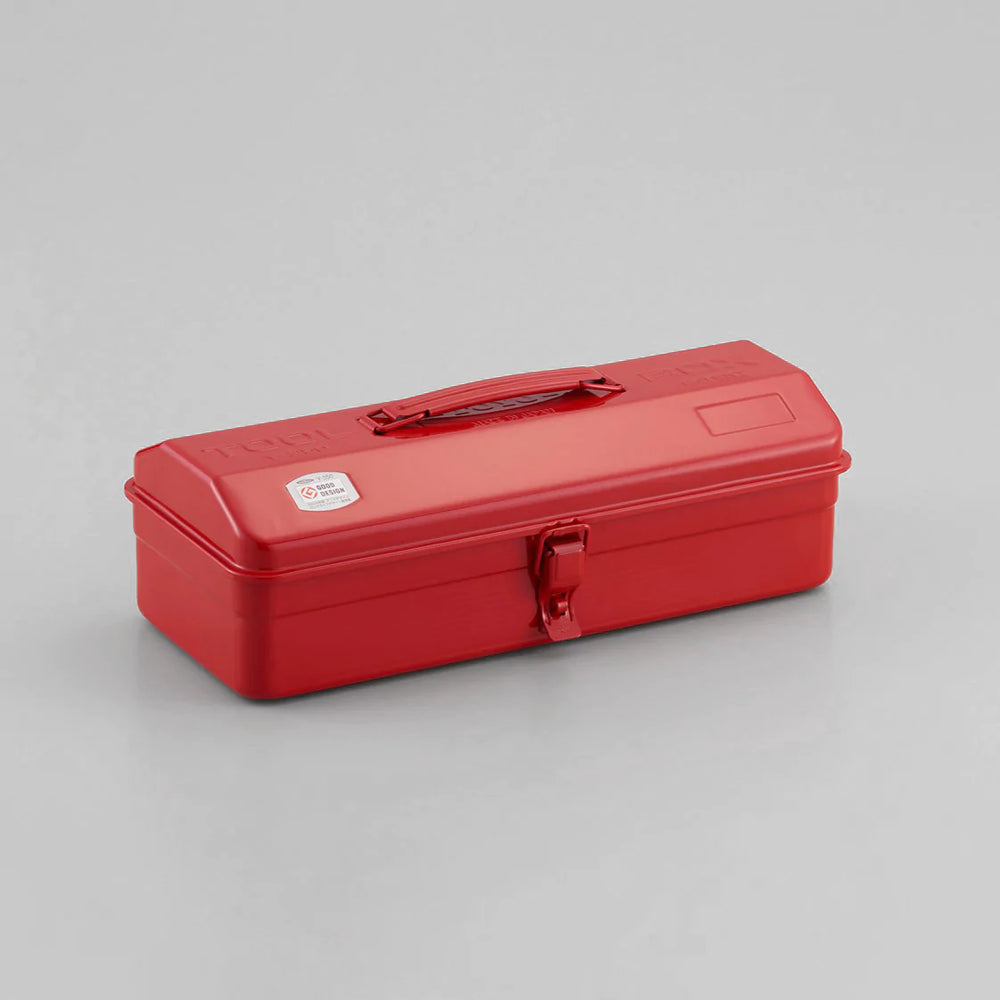 Toyo Steel Y-350 Camber-Top Toolboxes
Regular price

$0.00 $0.00

Sale price

$56.40
Available For Delivery:
(0 available)
Granville Island

(2 available)

Victoria

(0 available)

Kelowna

(0 available)

Langley

(3 available)

North Vancouver

(2 available)

Downtown Vancouver

(0 available)

Coquitlam

(1 available)

ECU

(0 available)
Dreams will not rust!
These reliable steel toolboxes are a sturdy yet stylish container for your art supplies and tools.
Toyo Steel Toolboxes are made to enjoy for years, gaining a beautiful vintage aesthetic as your toolbox ages.
The toolbox components are seamlessly pressed from lightweight steel plates, avoiding sharp corners.
This camber-top style from Toyo allows for extra capacity, and includes a rounded handle. Features a latch closure and can be secured further with a 4mm diameter cylindrical lock.
Seamlessly pressed from a single steel plate
Durable and functional
Lightweight and Portable
Stackable
Awarded prize at "Good Design Award 2009"
Exterior Measurements: 373 x 164 x 124 mm
Interior Measurements: 349 x 139 x 72 mm
Texture: Matte
Material: Steel
Weight: 1.3kg
Made in Japan
Purchased for travel
I bought this to store my paint brushes in for international travel and I love this tool box. It's very sturdy and well made. The only thing that sucks is more colours would have been great, I would have bought more of them.