Strathmore 400 Series Recycled Sketch Papers
Regular price

$0.00 $0.00

Sale price

$18.60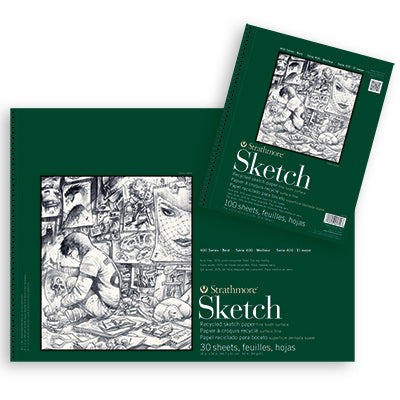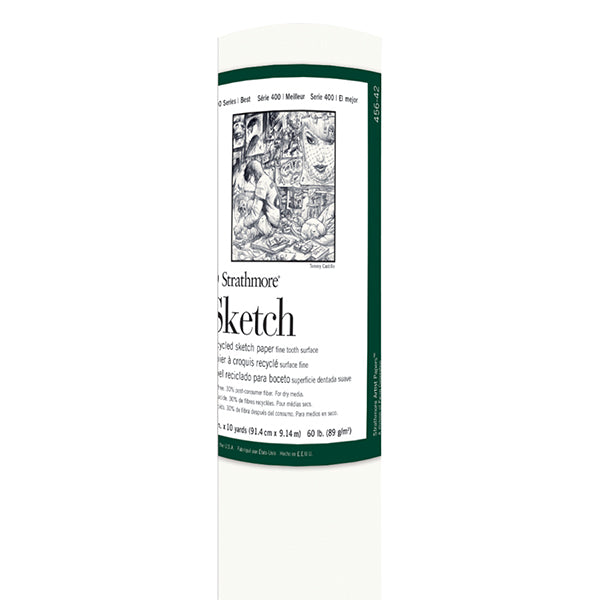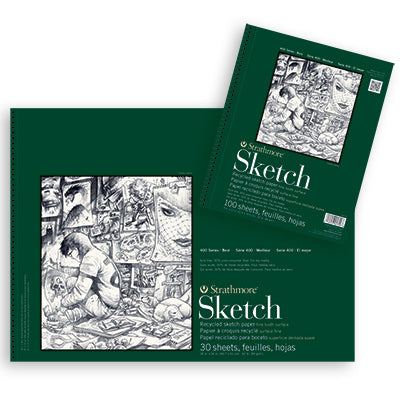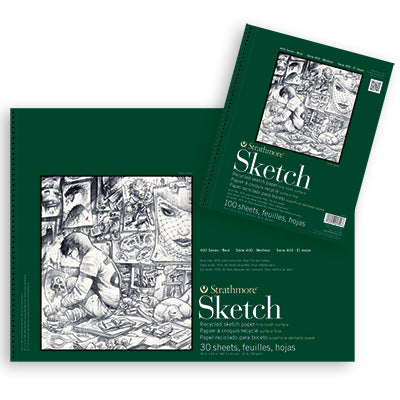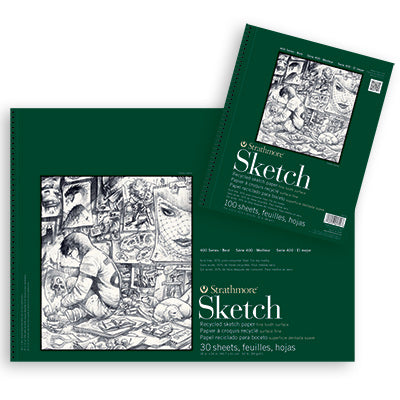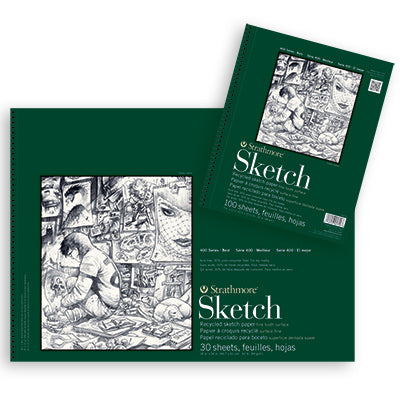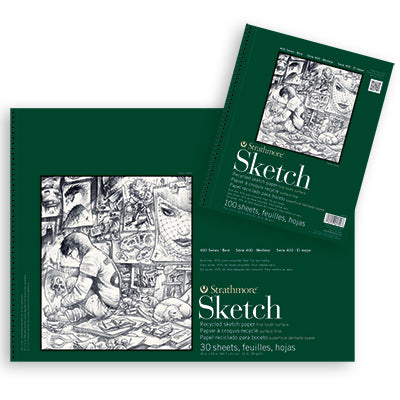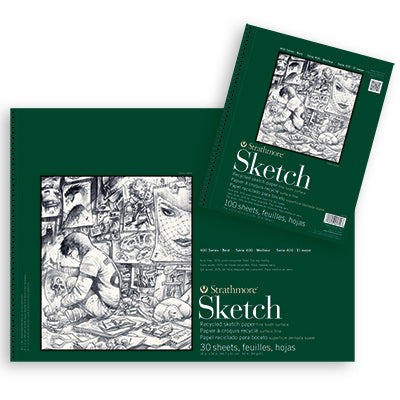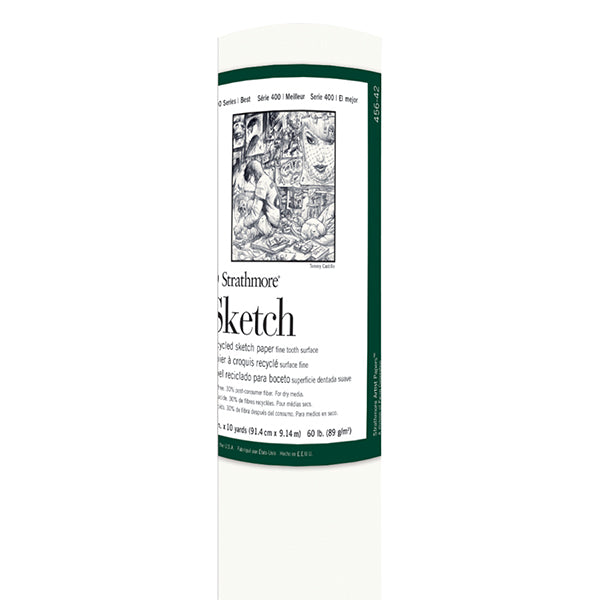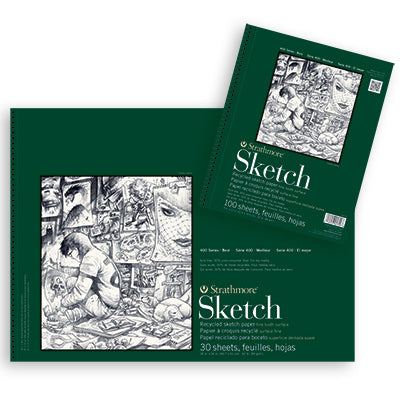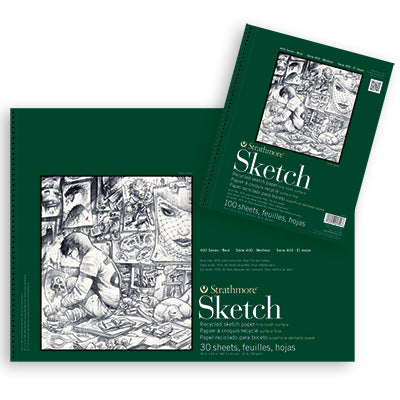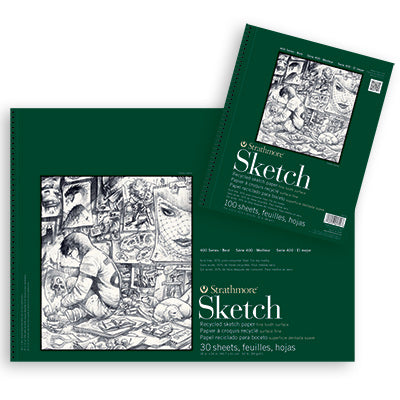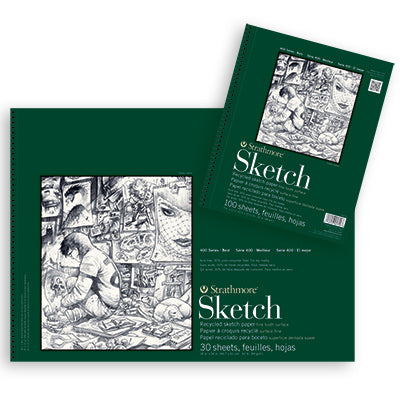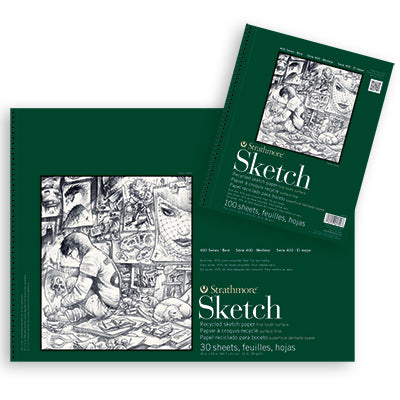 Strathmore 400 Series Recycled Sketch Papers
Regular price

$0.00 $0.00

Sale price

$18.60
Available For Delivery:
(5 available)
Coquitlam

(1 available)

Downtown Vancouver

(3 available)

Granville Island

(4 available)

Kelowna

(1 available)

Langley

(1 available)

North Vancouver

(2 available)

Victoria

(2 available)

ECU

(0 available)
Strathmore's most popular sketch pad. This heavyweight sketch paper is ideal for experimentation, perfecting techniques and preliminary drawing with any dry media. Contains 30% post-consumer fiber.
Strathmore 400 Series Recycled Sketch paper is ideal for graphite, chalk, charcoal, sketching stick, and colored pencils. 89 gsm (60 lb), acid-free.
Strathmore 400 Series Recycled Sketch Papers
Actually, i bought the item as a Christmas Present.
For all types of drawing
This 100-sheet sketch pad uses post-consumer fiber and the 60lb weight paper is very good for all grades of pencil. It has a fine-tooth surface and makes detailed aspects of the drawing clear and precise as well as allowing for clean erasure. The 9" X 12" sized sketch pad seems to invite me to draw on it, it's easy to carry and the spiral ring binding makes it easy to remove a page. I would recommend the Strathmore 400 series sketch pad to amateur and professional alike.
This is my go to sketch book for my on-the-job lifestyle.
Great size for my backpack and great quality. I'm on my 4th one now. :)