Cartridge Papers
Regular price

$0.00 $0.00

Sale price

$8.40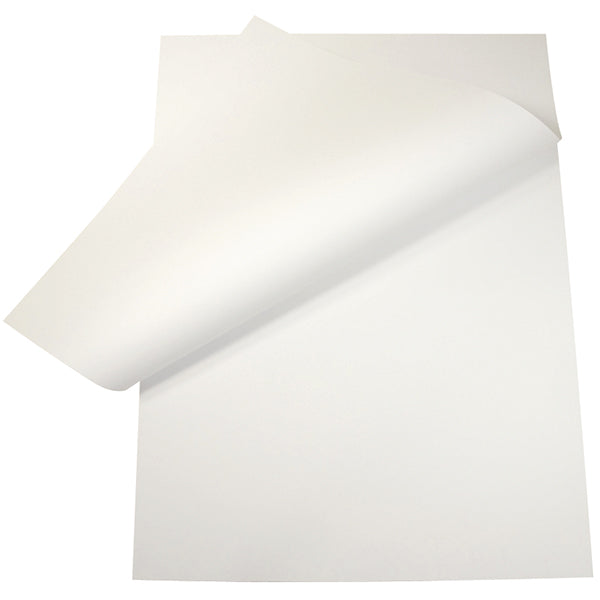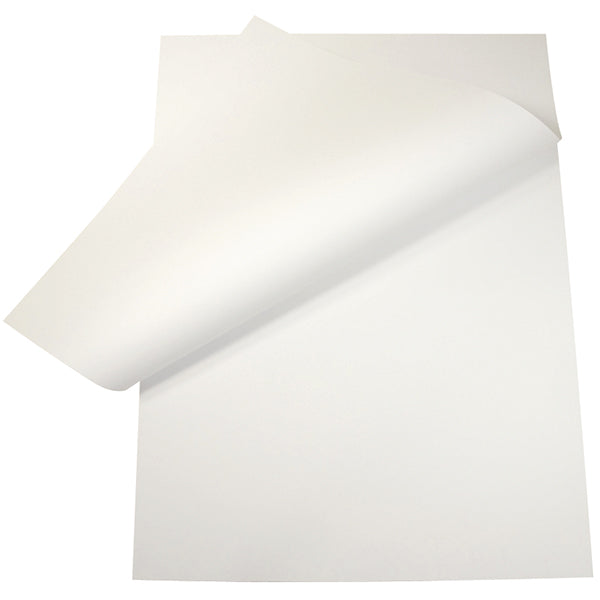 Cartridge Papers
Regular price

$0.00 $0.00

Sale price

$8.40
Available For Delivery:
(531 available)
Coquitlam

(23 available)

Downtown Vancouver

(26 available)

Granville Island

(53 available)

Kelowna

(22 available)

Langley

(38 available)

North Vancouver

(37 available)

Victoria

(58 available)

ECU

(0 available)
Cartridge paper is a white drawing paper with a slight tooth. It is an affordable choice for students, schools and artists. Great for charcoal, graphite stick sketches, markers, and more. 40 sheet pads or single sheets.
Cartridge papers
Good paper for sketching!
Best option for large inexpensive sketch paper
Great option for group sketching and drawing classes. Not fancy, but holds up pretty well under much scribble action
Cartridge paper.
Yes, I do like the weight of it. I need to use it like Chart paper . One of my markers does not bleed through to the other side but another marker does so I must experiment here.Love the price.