The New Oil Painting: Your Essential Guide to Materials and Safe Practices by Kimberly Brooks
Regular price

Sale price

$24.95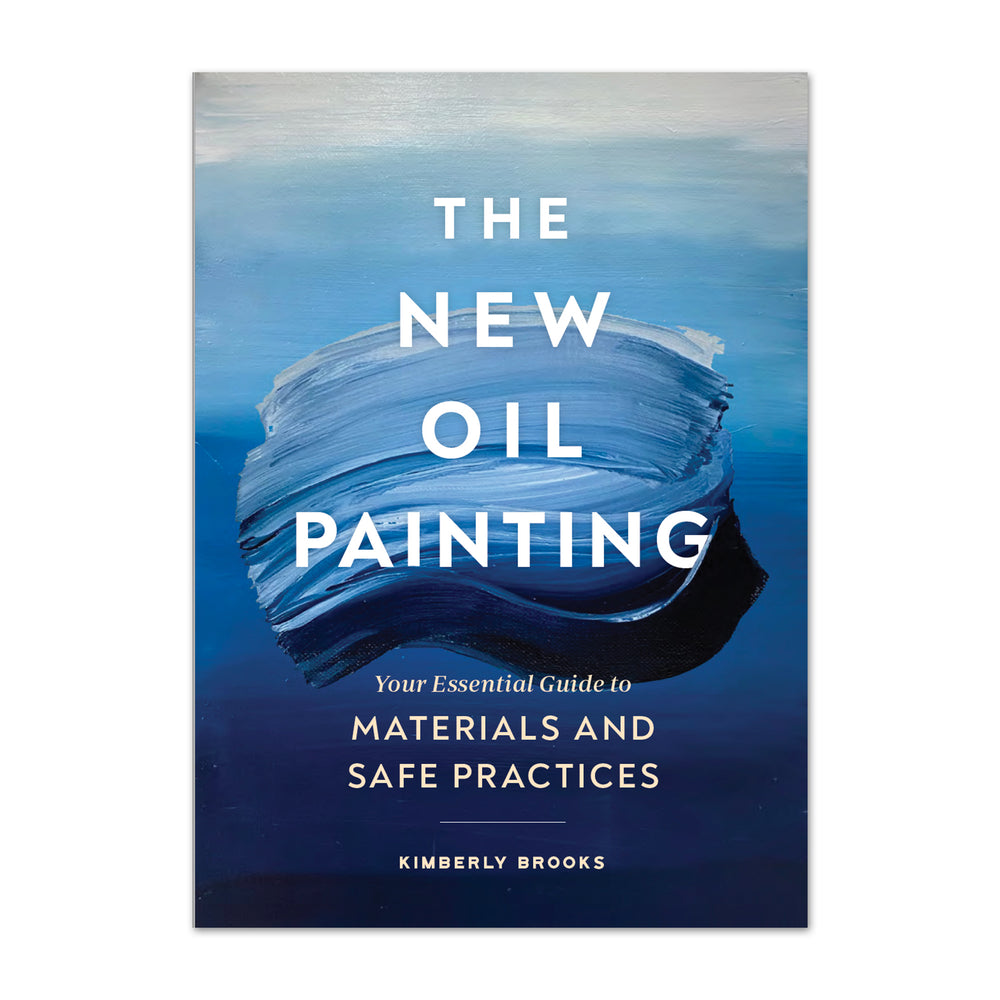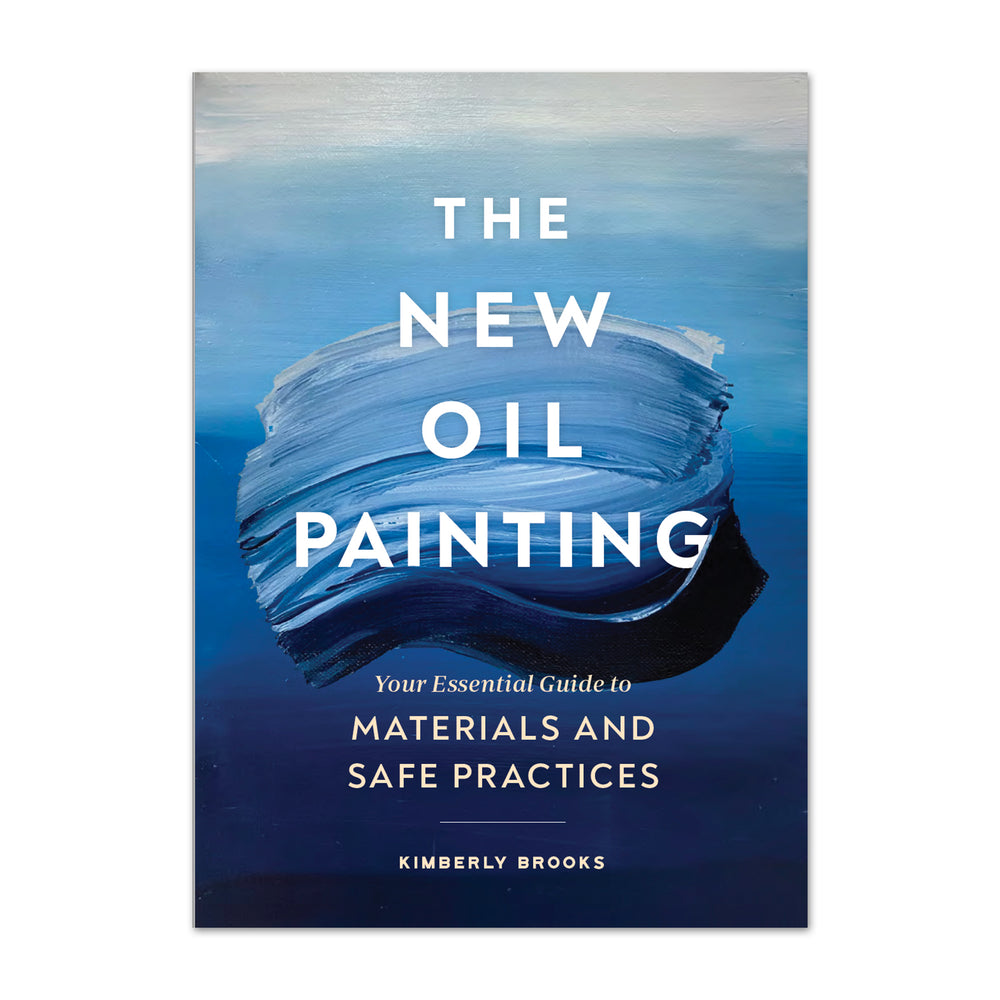 The New Oil Painting: Your Essential Guide to Materials and Safe Practices by Kimberly Brooks
Regular price

Sale price

$24.95
Available For Delivery:
(0 available)
Coquitlam

(0 available)

Downtown Vancouver

(0 available)

Granville Island

(0 available)

Kelowna

(1 available)

Langley

(1 available)

North Vancouver

(0 available)

Victoria

(2 available)

ECU

(0 available)
il painting practice--in a slim, sophisticated guide.
Oil painting is an exciting and adventurous medium, but aspiring artists can feel daunted by complex setups and the thought of using harsh chemicals. All of that changes now. The New Oil Painting walks you step-by-step through oil painting fundamentals--which materials you actually need, how to mix paint, how to set up your painting space--and, most revolutionary of all, how to eliminate harmful solvents from your work and replace them with safe, effective substitutes. This instructional handbook is organized into chapters with helpful diagrams throughout illustrating various techniques and tools. Whether you're a true beginner or have been painting with oils for years, you will find that this book has everything you need to build a new, thriving, toxin-free practice.
- UNIQUE APPROACH: Not only does this book help aspiring artists build a repertoire of skills and materials, it also offers all artists, regardless of their experience levels, methods for eliminating solvents and other toxic substances from their oil painting practices. What was once a dangerous pastime is now a guilt-free, health-conscious, and rewarding activity. And using safe, nontoxic materials is better for the environment
- LONG-TERM USE: Good art instruction can deliver over a long period of time, and this handy guide is no exception. Along with being able to use this as an entryway into oil painting, you can also use it for reference or reread sections when you need a brushup.
- EXPERT AUTHOR WITH IMPRESSIVE CREDENTIALS: Painter Kimberly Brooks was the founding arts editor at Huffington Post. As a painter, she exhibits her work frequently throughout the United States and was a featured artist with the National Endowment for the Arts. She has led oil painting workshops, and now she shares her vast knowledge of the subject in this accessible and comprehensive handbook.
Perfect for:
- Artists and art aspirants interested in exploring a new medium
- Experienced oil painters looking to eliminate solvents from their practices
- Painting students and teachers