Winsor & Newton Professional Varnish Sprays
Regular price

$0.00 $0.00

Sale price

$16.30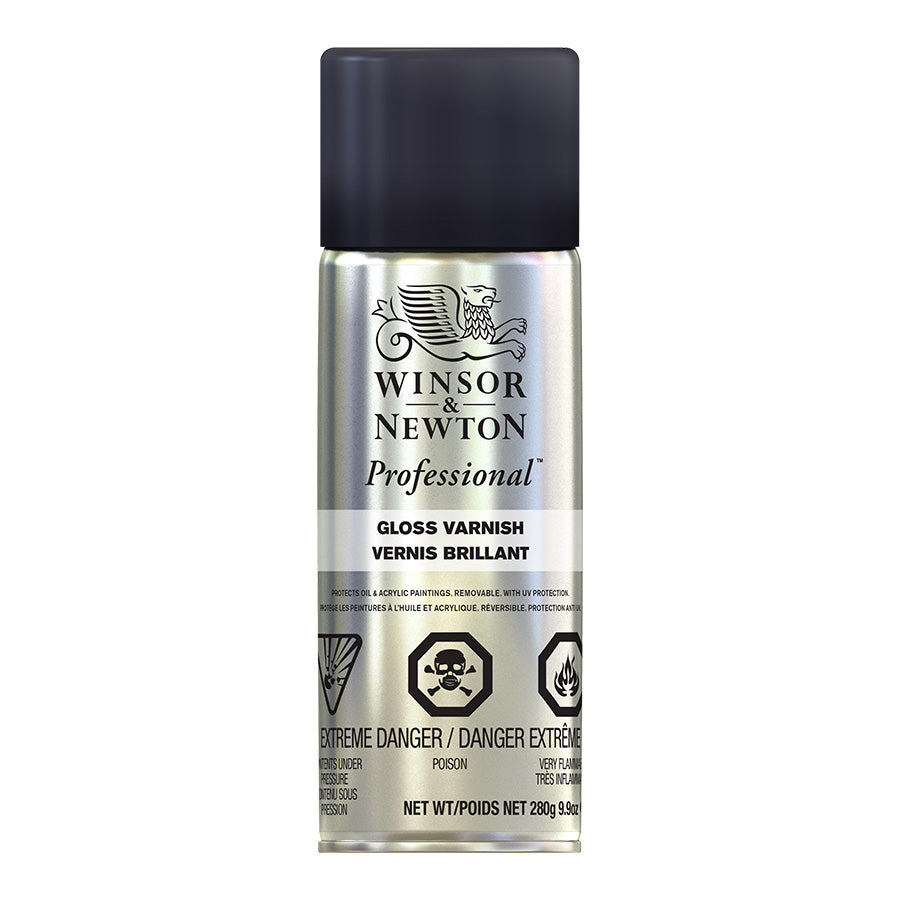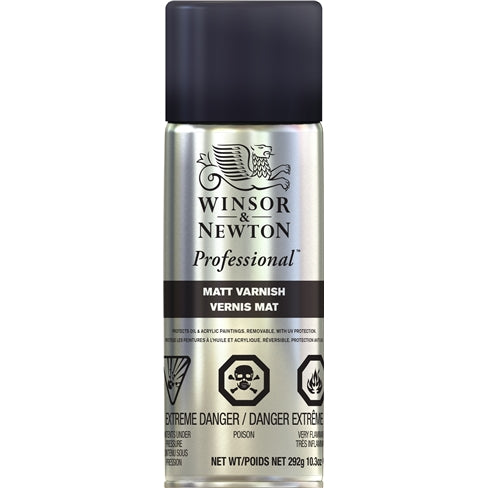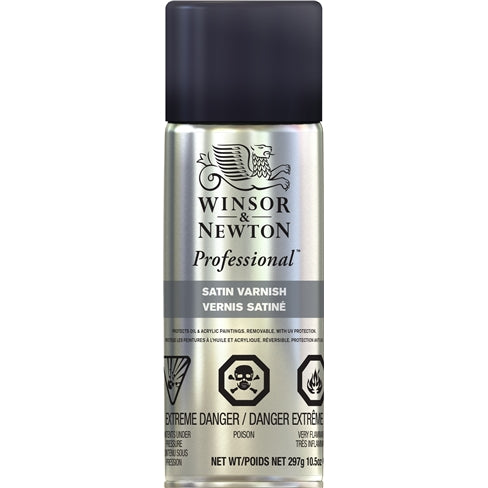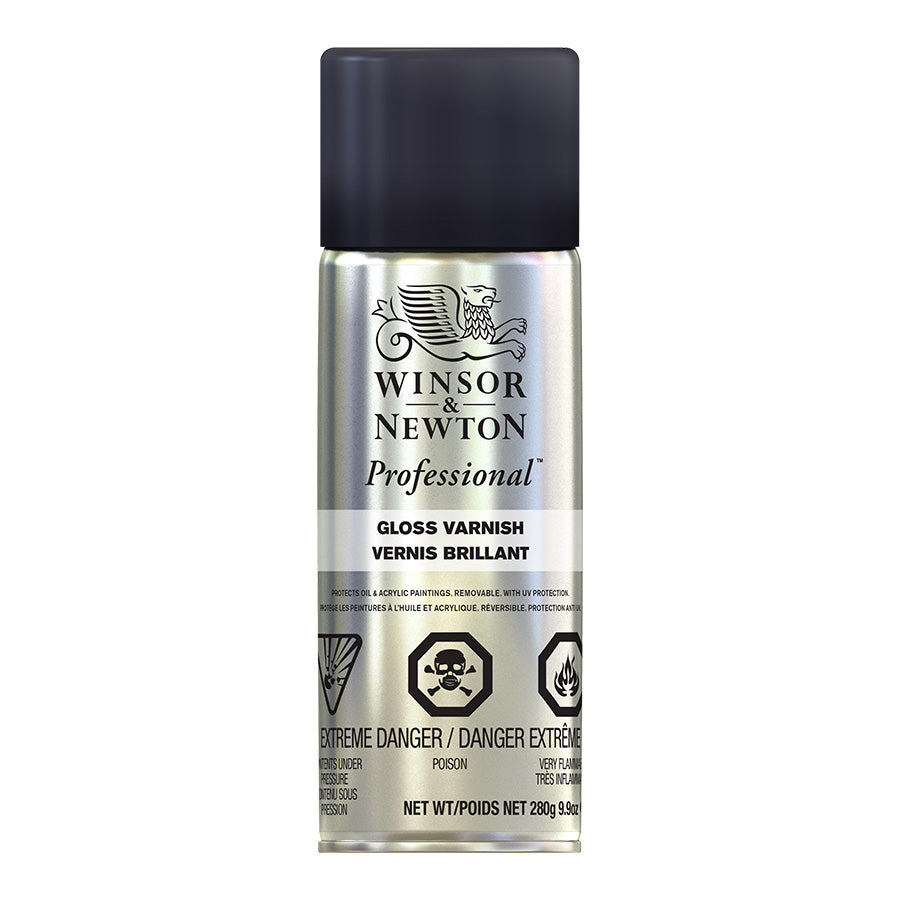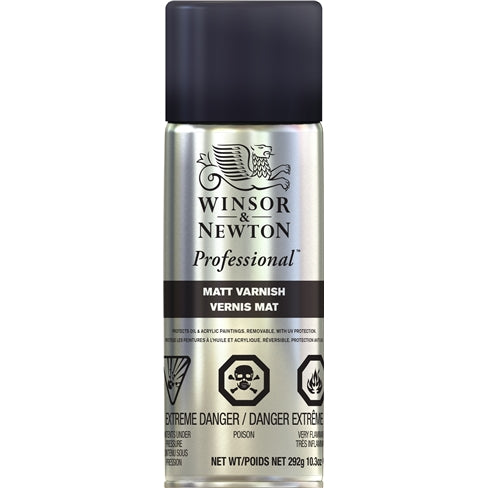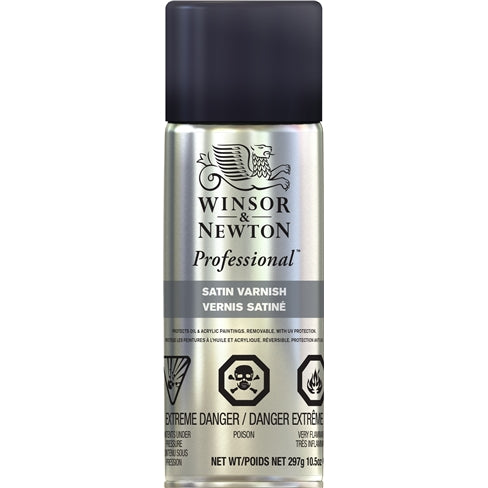 Winsor & Newton Professional Varnish Sprays
Regular price

$0.00 $0.00

Sale price

$16.30
Available For Delivery:
(5 available)
Coquitlam

(0 available)

Downtown Vancouver

(5 available)

Granville Island

(3 available)

Kelowna

(6 available)

Langley

(0 available)

North Vancouver

(6 available)

Victoria

(6 available)

ECU

(0 available)
The final coatings for finished pictures, varnishes protect from the build-up of dirt and grease. It is important to wait until oil paintings are thoroughly dry before varnishing.
Protects oil & acrylic paintings, with UV protection. Removable with White/Mineral Spirit or Turpentine.
Dull finish
This varnish is labled as Satin finish but it is very dull...more like a matt finish.
Windsor & Newton Matte Varnish Spray
I find your product to be everything as advertised … covers and protects without unwanted spattering of varnish found in some of the inferior brands
Windsor Newton spray varnish
I like the glossy finish, it brings out the colours and texture of my art work.
Varnish Spray
Excellent coverage. Use with good ventilation.
Winsor & Newton Professional Varnish Sprays