Surebonder Essentials Dual Temperature Glue Gun
Regular price

$0.00 $0.00

Sale price

$25.20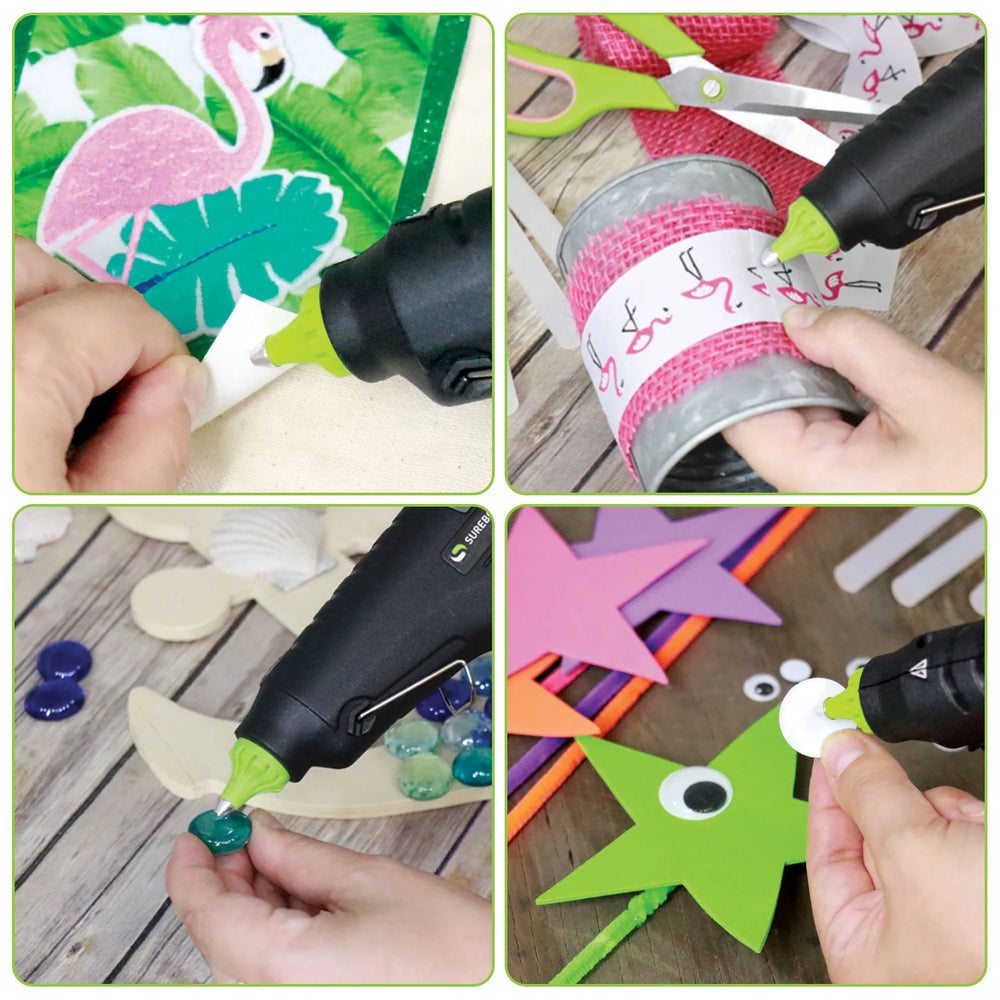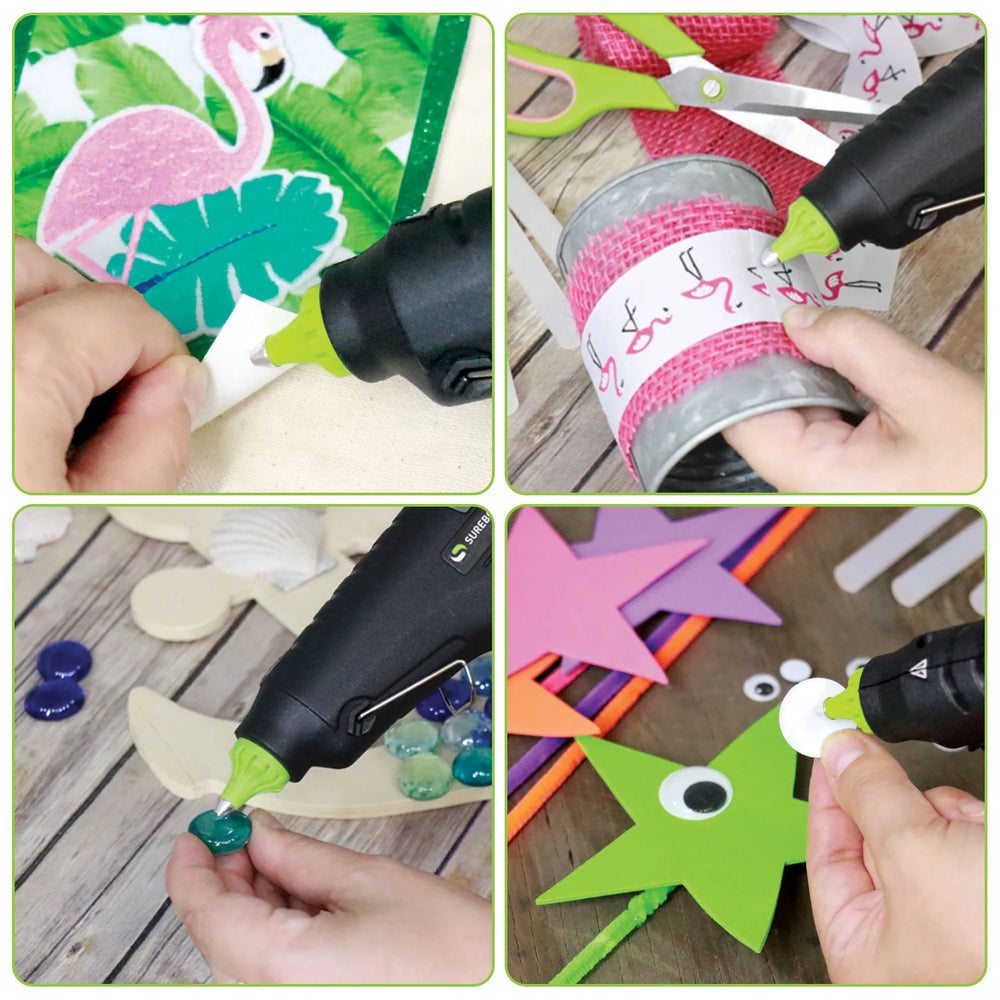 Surebonder Essentials Dual Temperature Glue Gun
Regular price

$0.00 $0.00

Sale price

$25.20
Available For Delivery:
(1 available)
Coquitlam

(2 available)

Downtown Vancouver

(1 available)

Granville Island

(1 available)

Kelowna

(1 available)

Langley

(2 available)

North Vancouver

(0 available)

Victoria

(0 available)

ECU

(0 available)
Dual-temperature glue guns are ideal for crafts, floral, and do-it-yourself projects as different projects work best with different glue temperatures.
The unit features a high and low switch to control temperature setting. High temperature is for better bonding to metals, plastics, and ceramic. Use the low-temperature setting for bonding delicate material such as lace, foil ribbon, floral foam, and lightweight fabric. The operating temperature of the the high setting is 380°F and the low setting is 250°F (193°C and 121°C). 40-Watt, 120-Volt. Uses Glue sticks of 7/16-Inch diameter and either 4-Inch or 10-Inch in length.