Stonehenge Aqua Mini Paper Pads
Regular price

$0.00 $0.00

Sale price

$3.40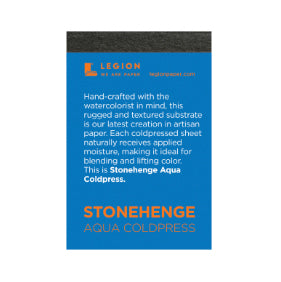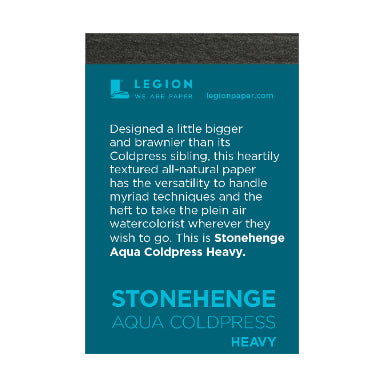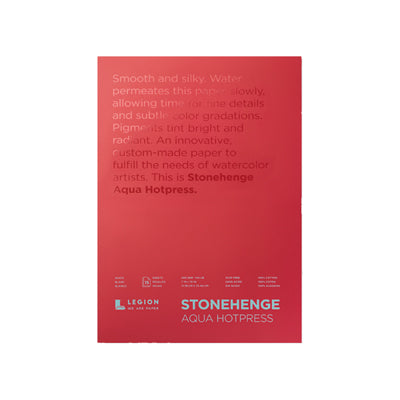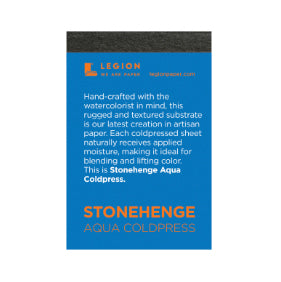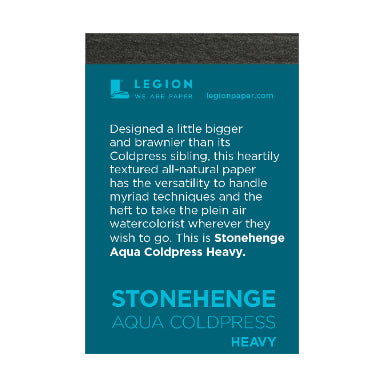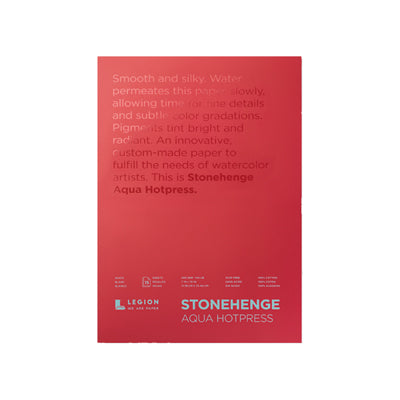 Stonehenge Aqua Mini Paper Pads
Regular price

$0.00 $0.00

Sale price

$3.40
Available For Delivery:
(6 available)
Coquitlam

(0 available)

Downtown Vancouver

(8 available)

Granville Island

(1 available)

Kelowna

(0 available)

Langley

(0 available)

North Vancouver

(8 available)

Victoria

(0 available)

ECU

(0 available)
Stonehenge Aqua is as finely crafted as it is affordable, performing way beyond its price point.
These watercolour paper pads have a wonderful crispness that anchors beautiful work across every task and technique, wet-on-wet or wet-on-dry. With Stonehenge Aqua, blending is effortless, lifting is no longer a chore. It welcomes masking while never relinquishing the control you both demand and desire. Bright colors dry bright.
Stonehenge Aqua is everything an expensive paper is without the expense. Because every artist deserves every possibility.
Stonehenge aqua hotpress
Beautiful strong smooth surface enhances colors and movement of pigments. Lovely to work on.
Excellent tiny pads of Stonehenge
Perfect size to tuck into a pack heading for Australia or anywhere!!
Stonehenge Aqua Paper Block - cold pressed, 100% cotton, 140 lb
I have been pleased with the performance of the one Stonehenge 9x12 Block I've tried. The sizing is smooth not blotchy, the texture adequate for wet on wet and wet on dry techniques, and the price reasonable (less than half that of Arches). I will be using this paper again.