Richard Metal Razor Scraper - Scraper
Regular price

$0.00 $0.00

Sale price

$5.30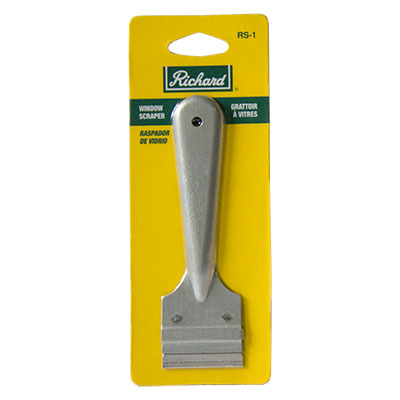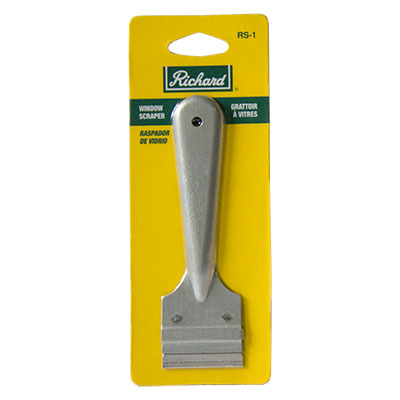 Richard Metal Razor Scraper - Scraper
Regular price

$0.00 $0.00

Sale price

$5.30
Available For Delivery:
(8 available)
Coquitlam

(3 available)

Downtown Vancouver

(0 available)

Granville Island

(3 available)

Kelowna

(6 available)

Langley

(3 available)

North Vancouver

(3 available)

Victoria

(4 available)

ECU

(0 available)
Clean up and scrape away!
The Dynamic Metal Razor Scraper is ideal for removing stuck-on paint, tape, glue and other stubborn material off of glass palettes and surfaces.
The handle is entirely metal and includes a single razor that can be slid out and replaced. A handy tool to have around the studio when dried up ink or paint just won't budge.