Princeton Catalyst Wedges
Regular price

Sale price

$20.80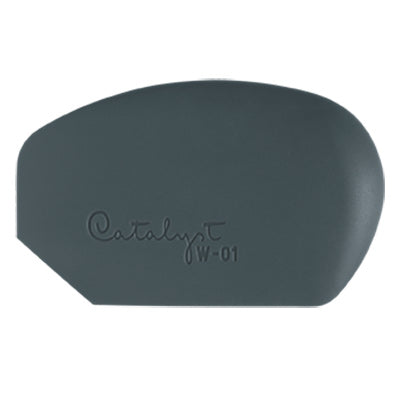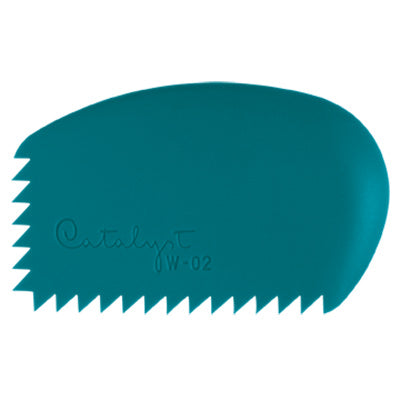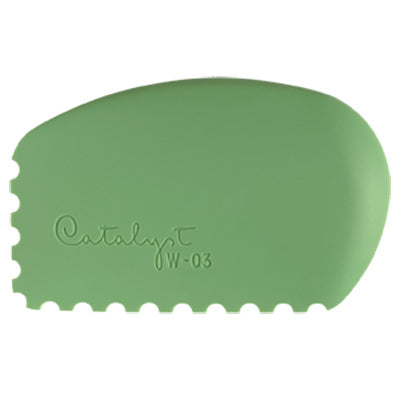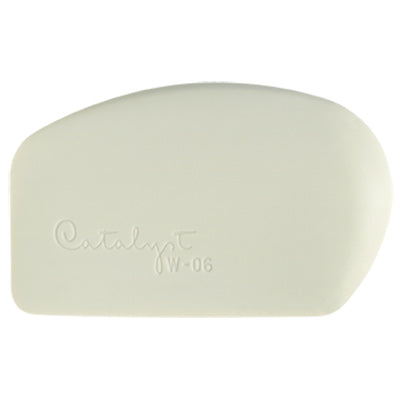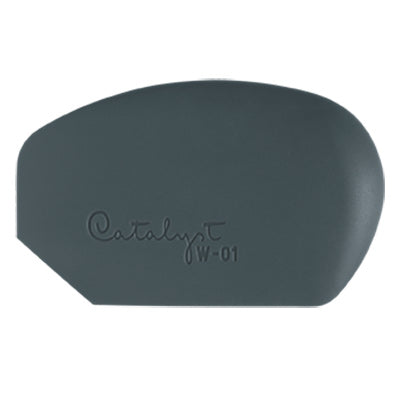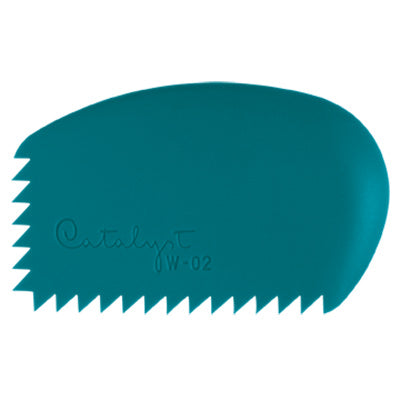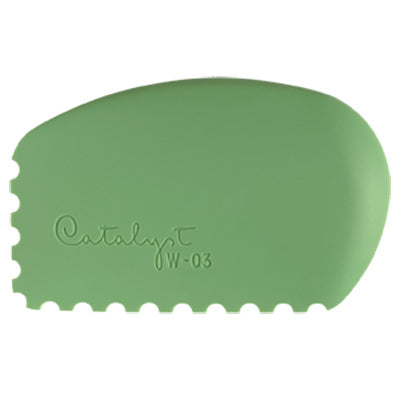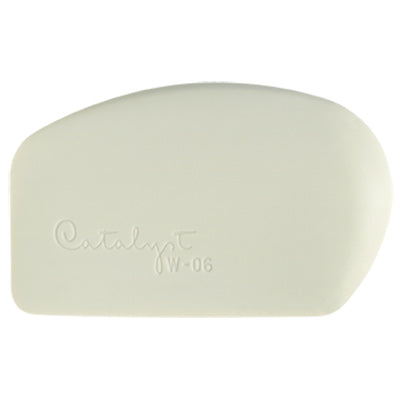 Princeton Catalyst Wedges
Regular price

Sale price

$20.80
Available For Delivery:
(32 available)
Coquitlam

(3 available)

Downtown Vancouver

(3 available)

Granville Island

(6 available)

Kelowna

(5 available)

Langley

(4 available)

North Vancouver

(8 available)

Victoria

(4 available)

ECU

(0 available)
Heat-resistant, food-safe, and flexible, Catalyst Silicone Wedges are ideal for use with heavy-bodied acrylics, oils, encaustics, clay, and even cake frosting!
The Wedges are ergonomically designed to fit in your hand, allowing a direct interaction with your work.
Clean-up is a breeze. The silicone is easy to wipe clean, is solvent resistant, and in most cases can be thoroughly cleaned with mild soap and water. Dried paint can be peeled off the silicone surface.
This Silicone Wedge #1 (Grey) is approx. 119mm (4.69") in length and 73mm (2.87") wide.
Different kind of mark making
Princeton Catalyst Wedge
Lovely in the hand. Scapes and moves paint smoothly. Has a fine edge for making pencil lines and mark making. Great fun tool
Princeton Catalyst Wedges