Princeton Catalyst Mini Blades
Regular price

$0.00 $0.00

Sale price

$14.80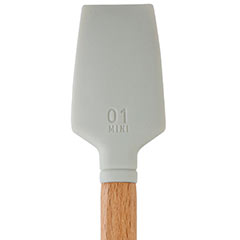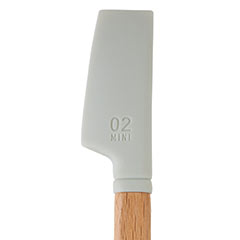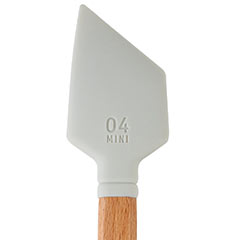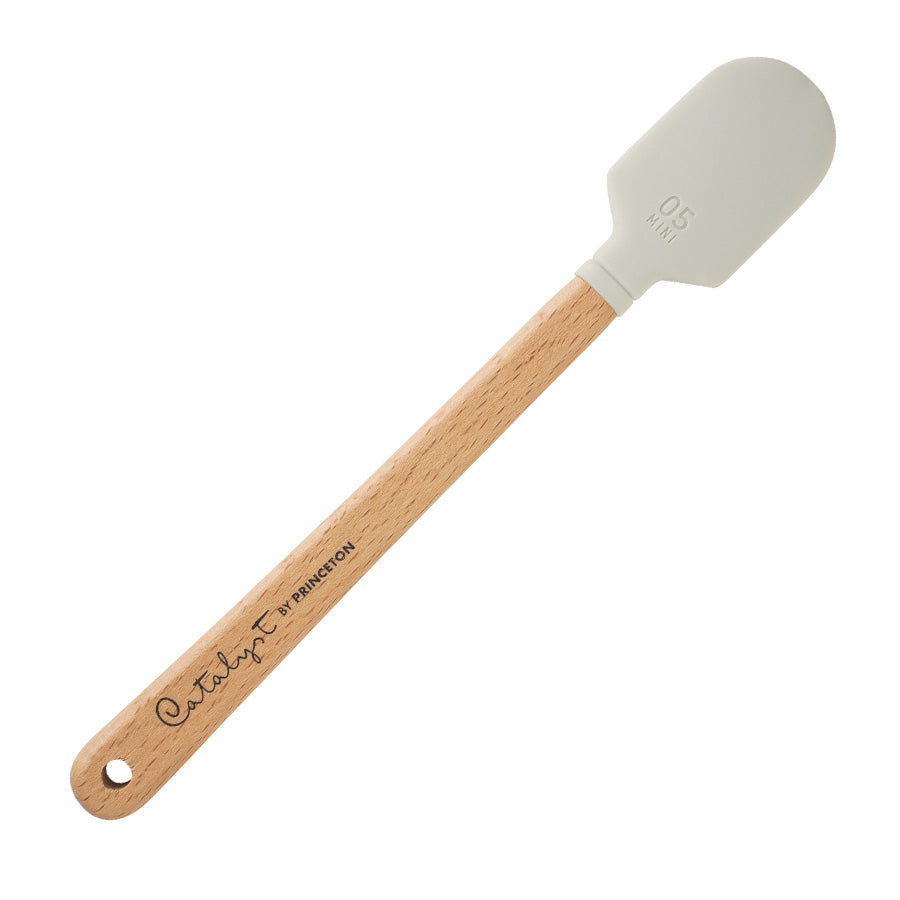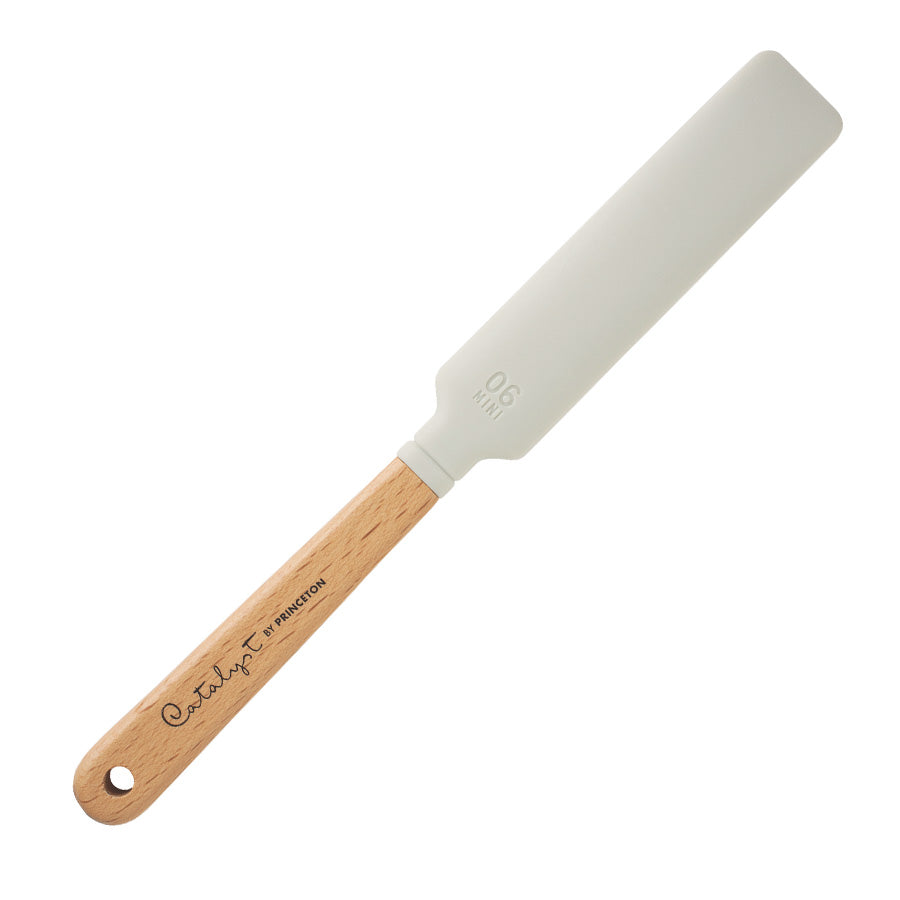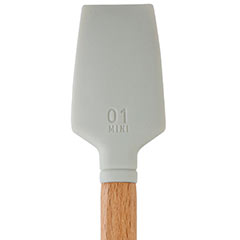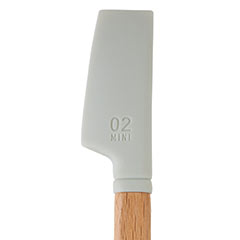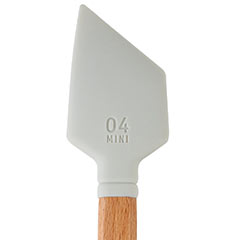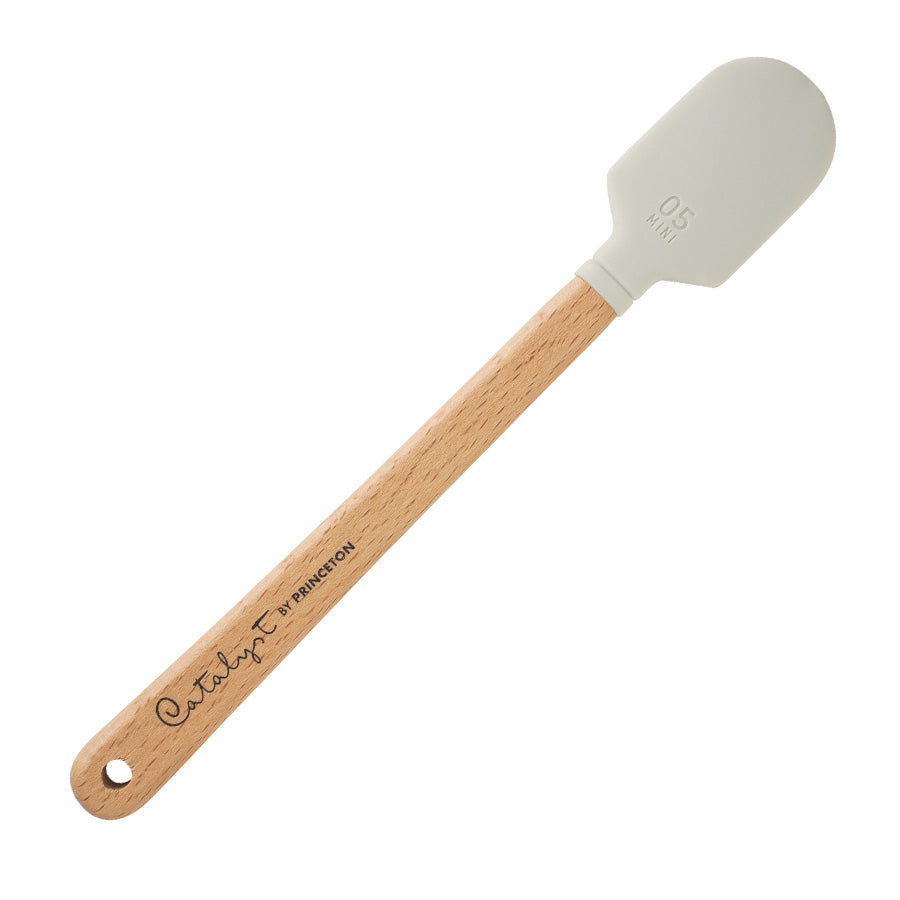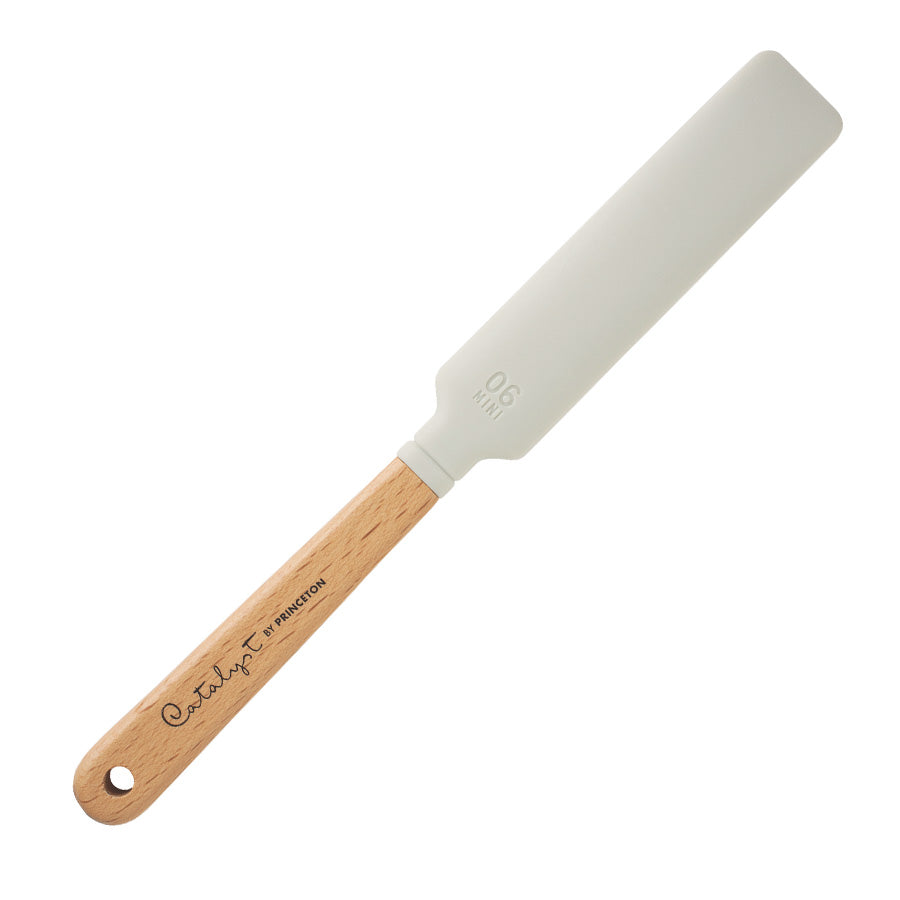 Princeton Catalyst Mini Blades
Regular price

$0.00 $0.00

Sale price

$14.80
Available For Delivery:
(7 available)
Coquitlam

(2 available)

Downtown Vancouver

(3 available)

Granville Island

(4 available)

Kelowna

(4 available)

Langley

(3 available)

North Vancouver

(5 available)

Victoria

(4 available)

ECU

(0 available)
Heat-resistant, food-safe, and flexible, Catalyst Mini-Blades are ideal for use with heavy-bodied acrylics and mediums, oils, encaustics, clay and glazes, and even cake frosting!
The flexible silicone blade is mounted on an artist brush handle offering a blend of tradition and innovation. Like the larger Catalyst Blades, Mini-Blades can be separated from their handles for more thorough cleaning.
The silicone blade is heat-resistant, solvent-resistant, dishwasher safe and is even approved as food safe!