Princeton Catalyst Blades
Regular price

Sale price

$23.10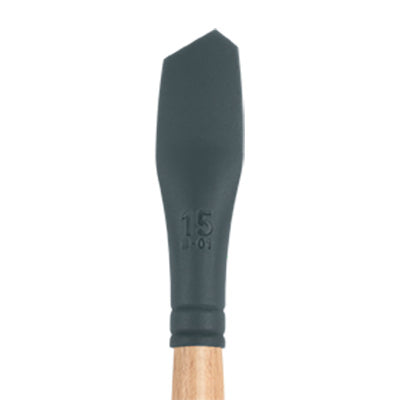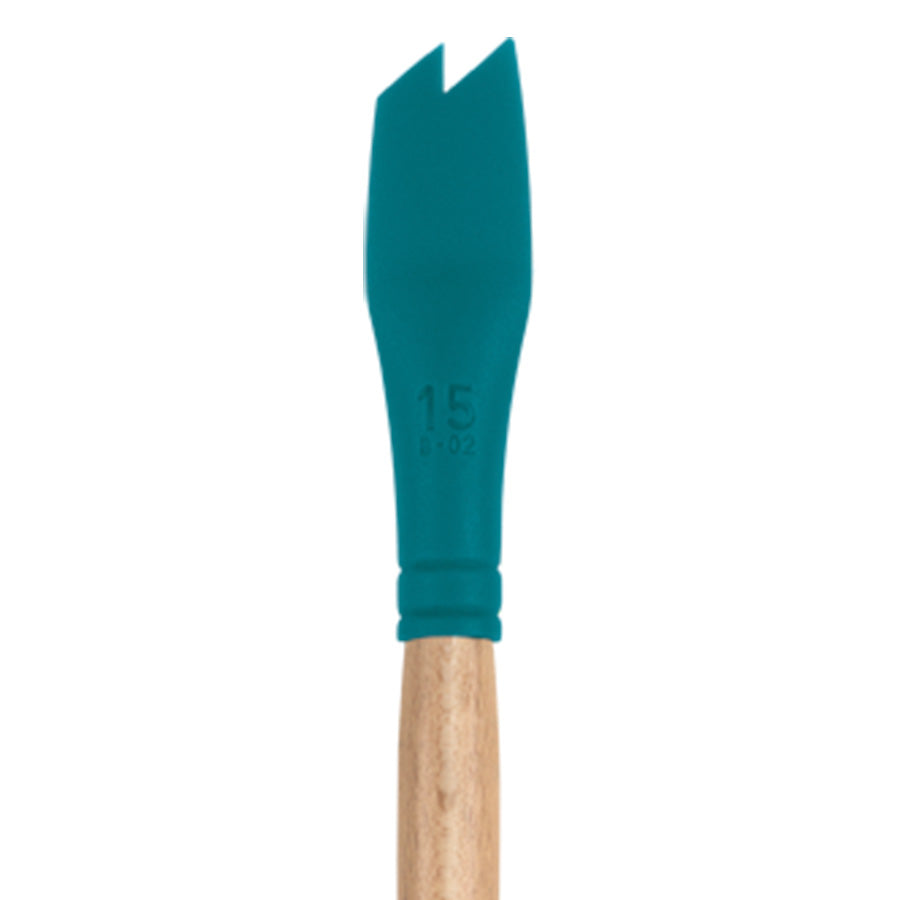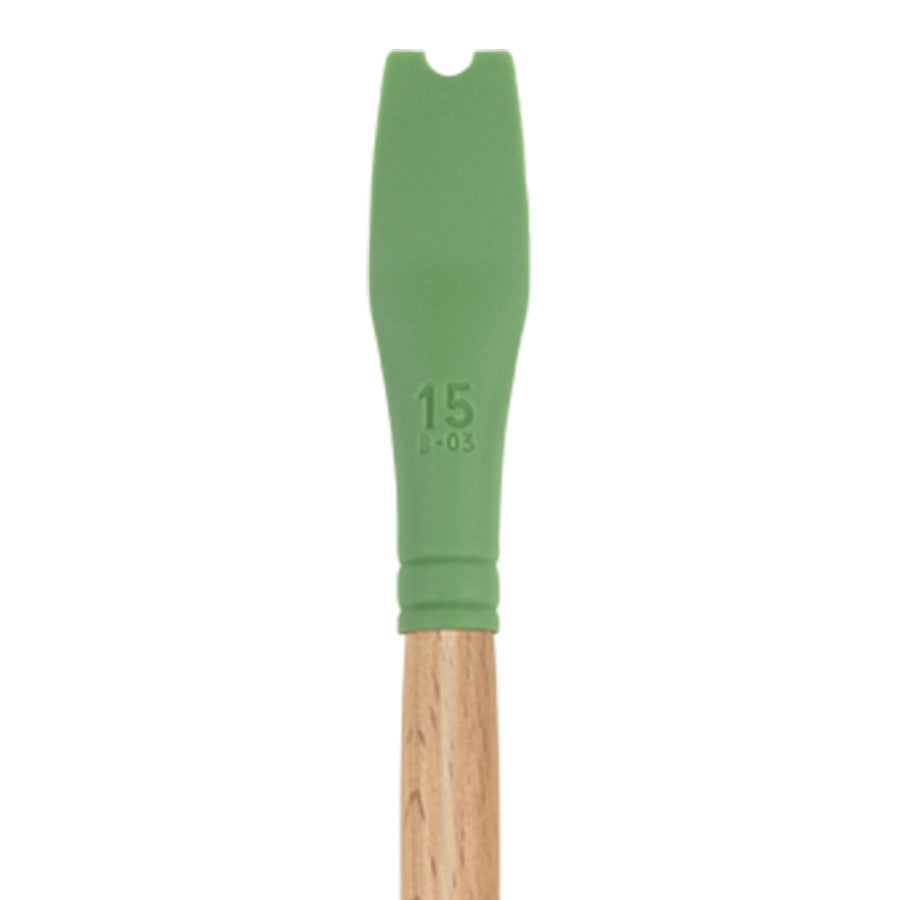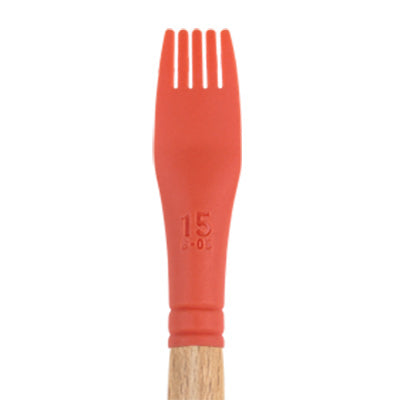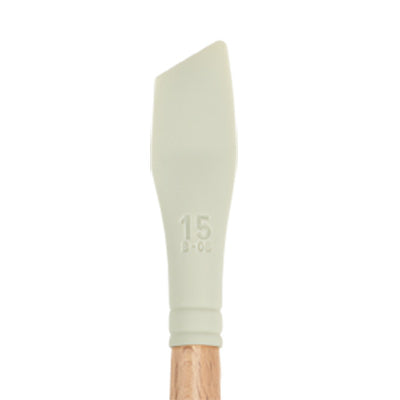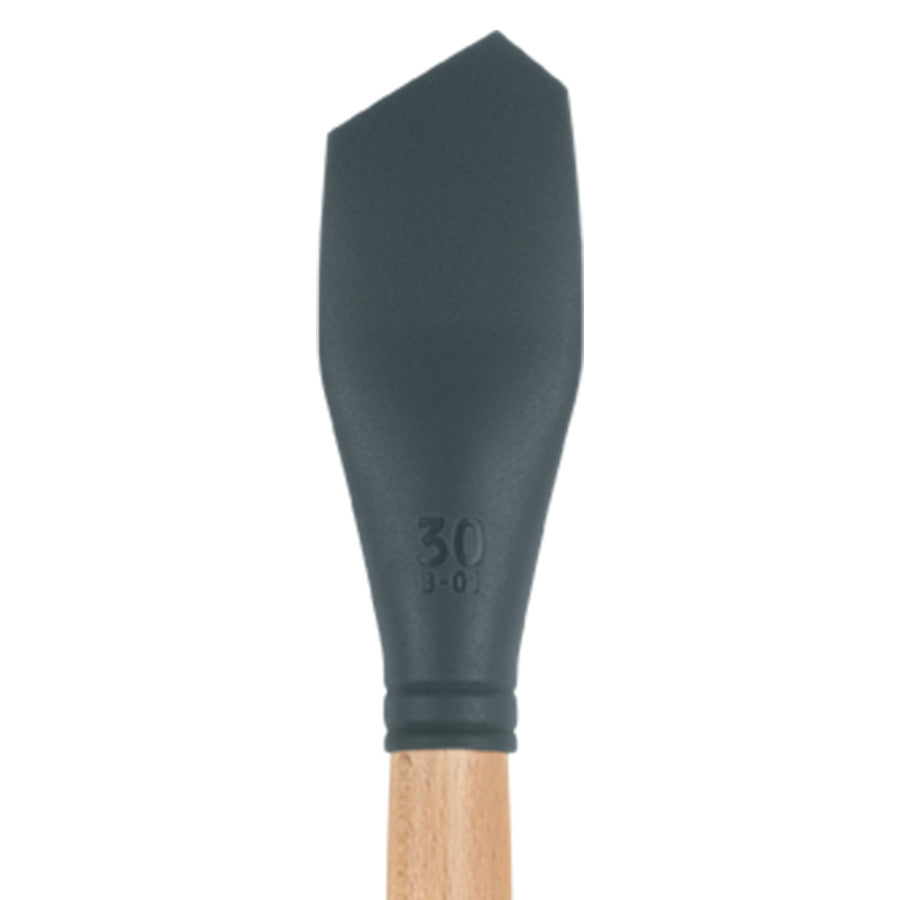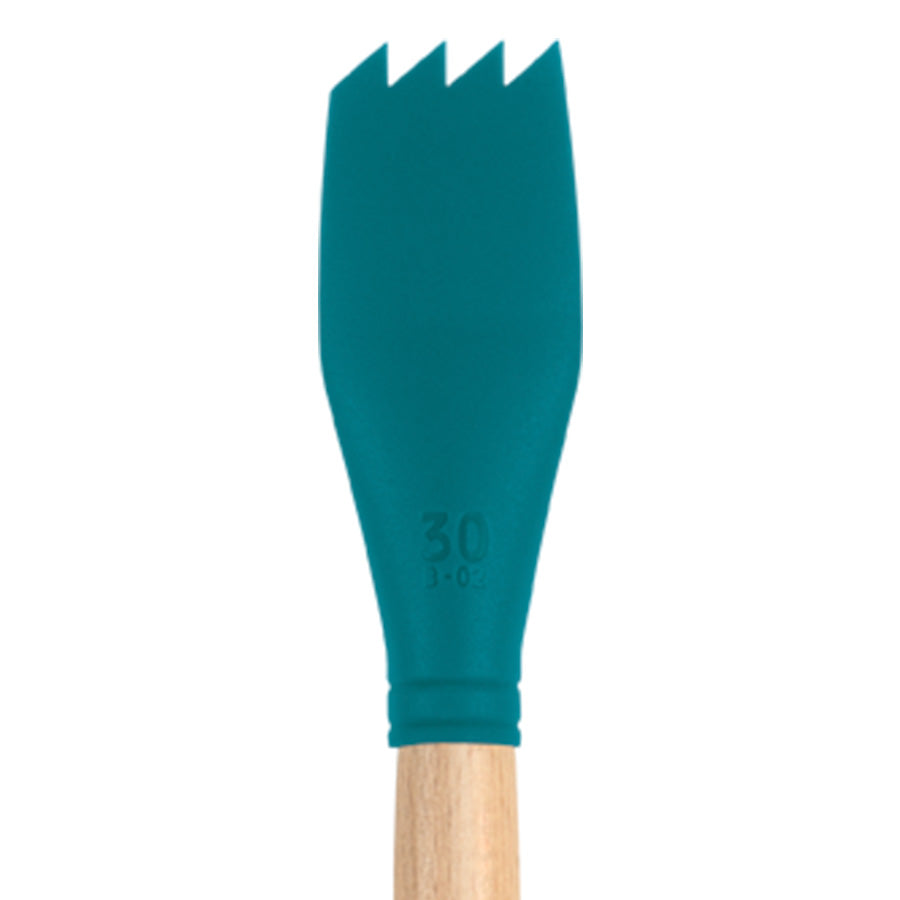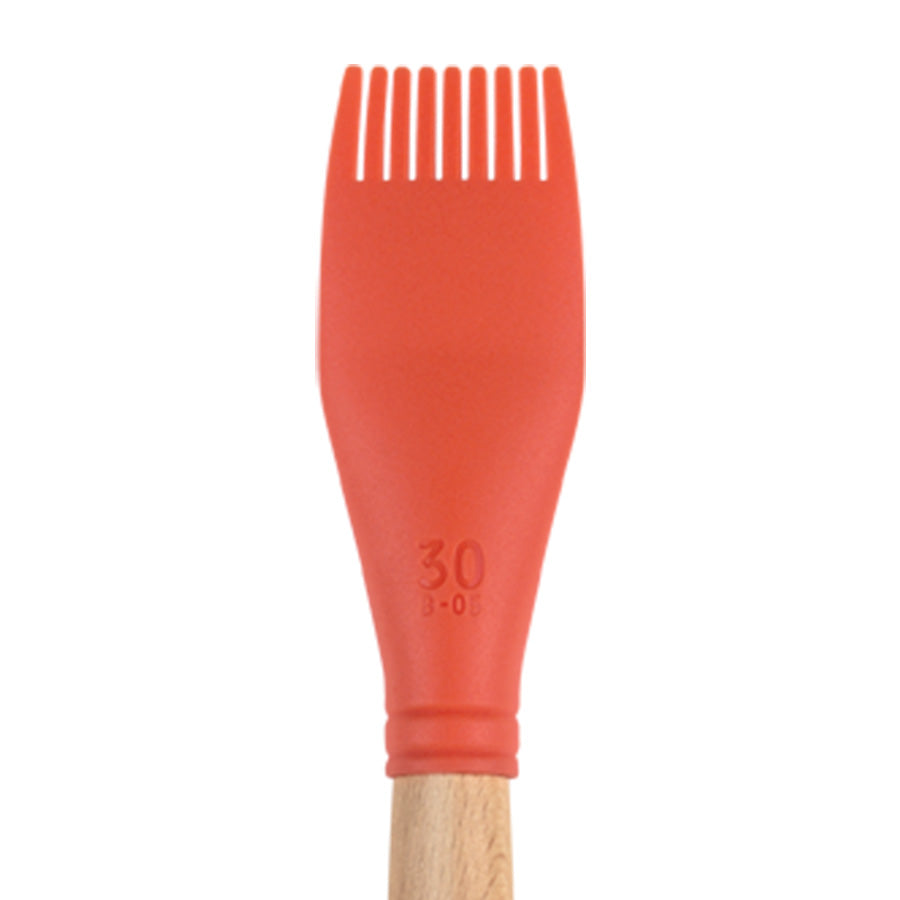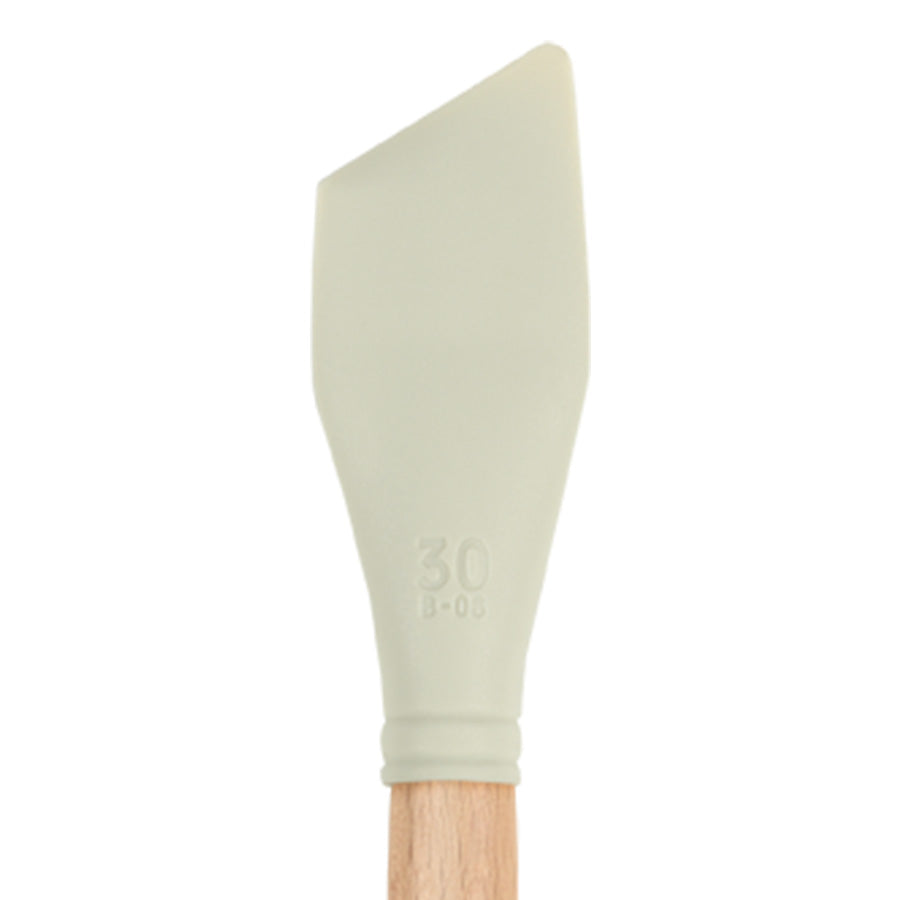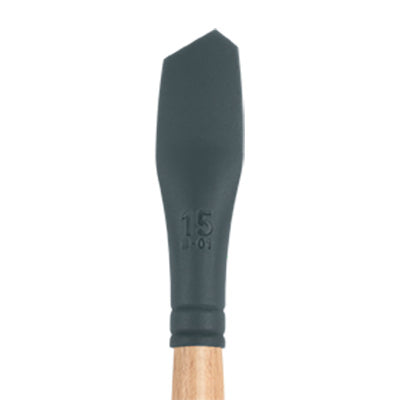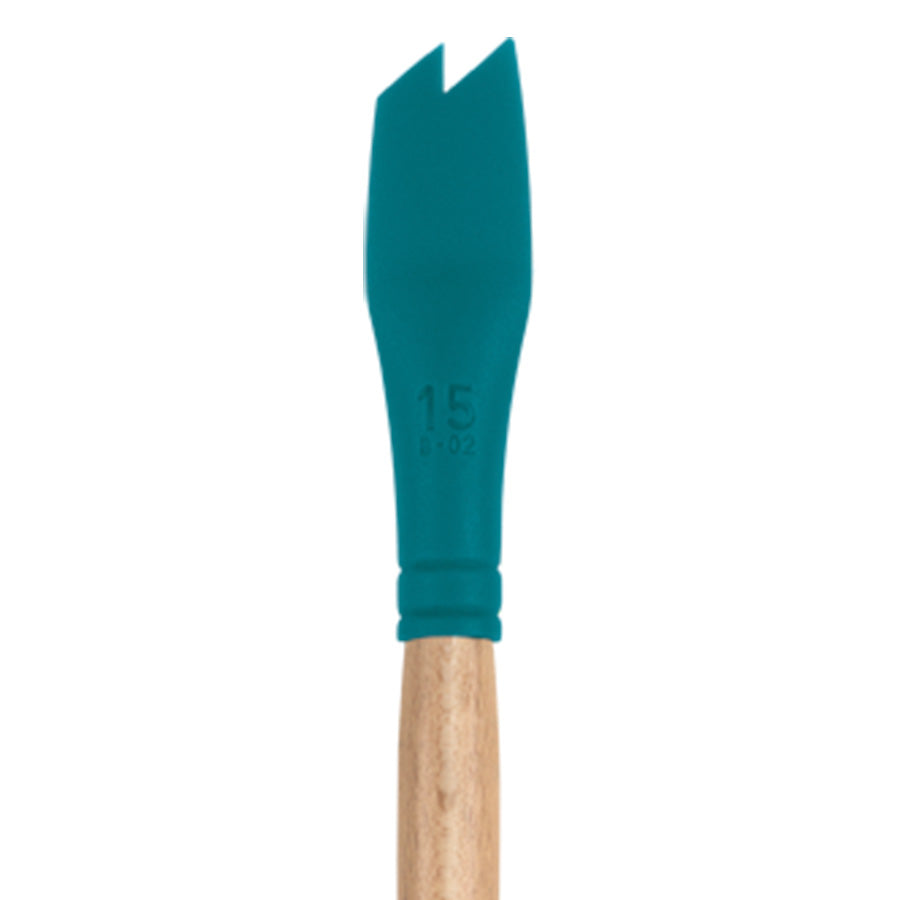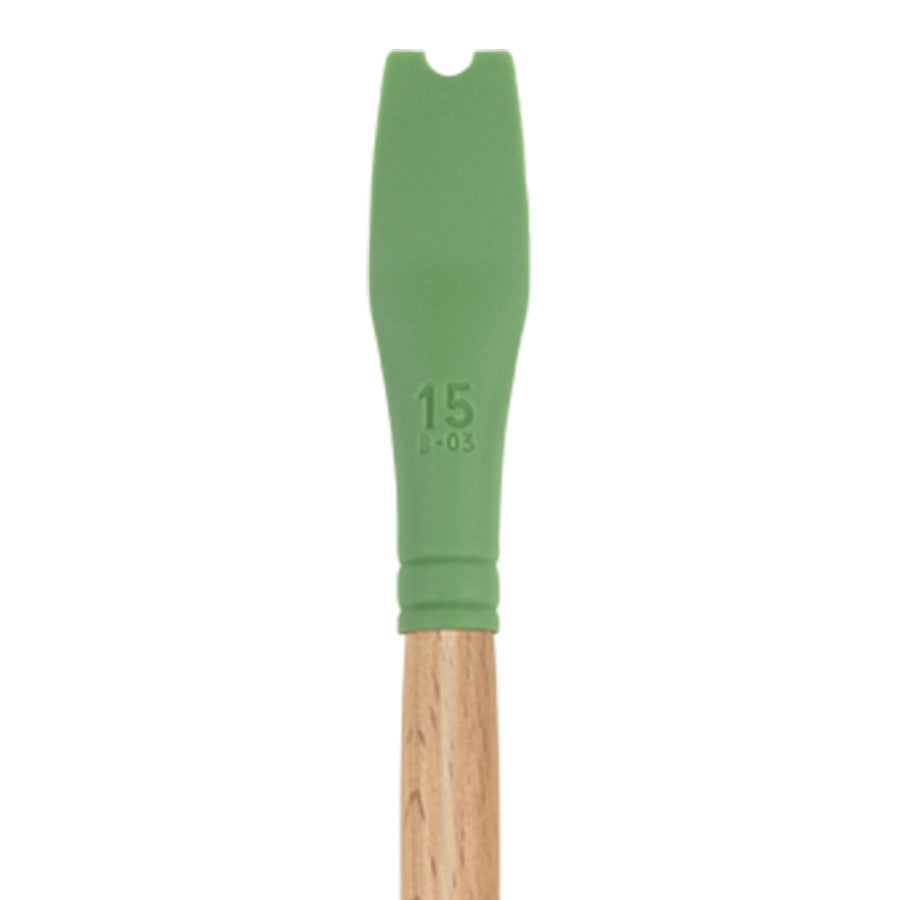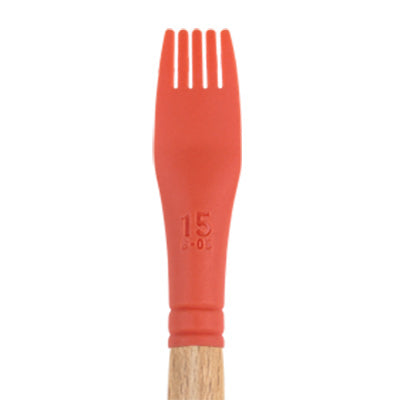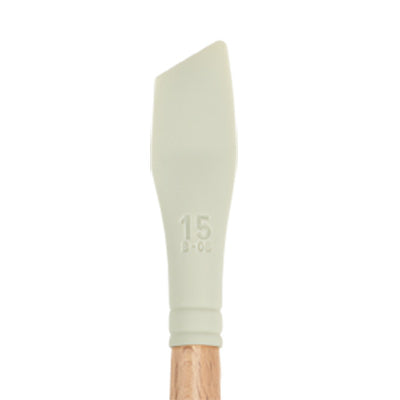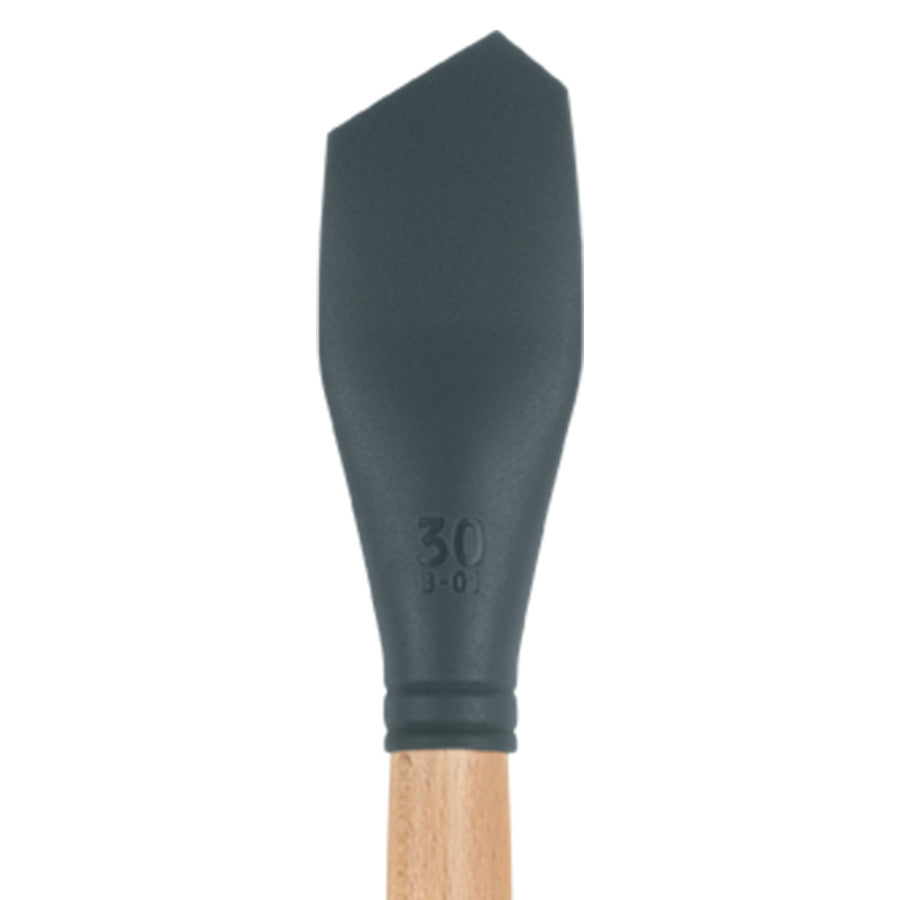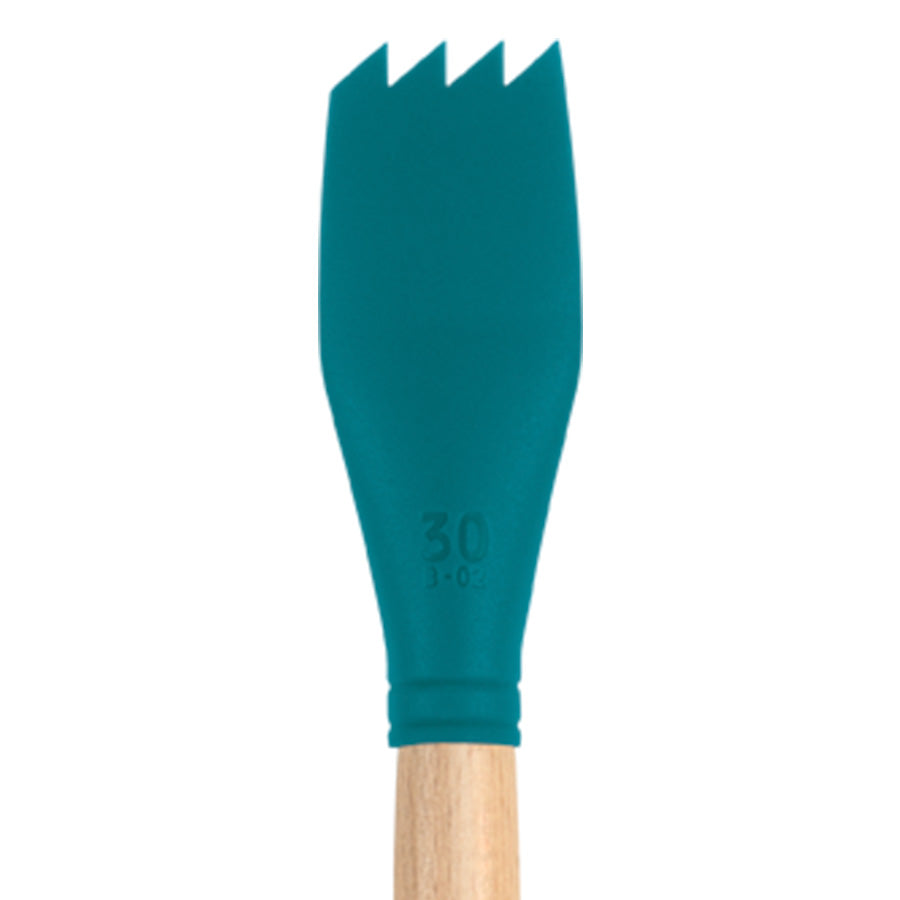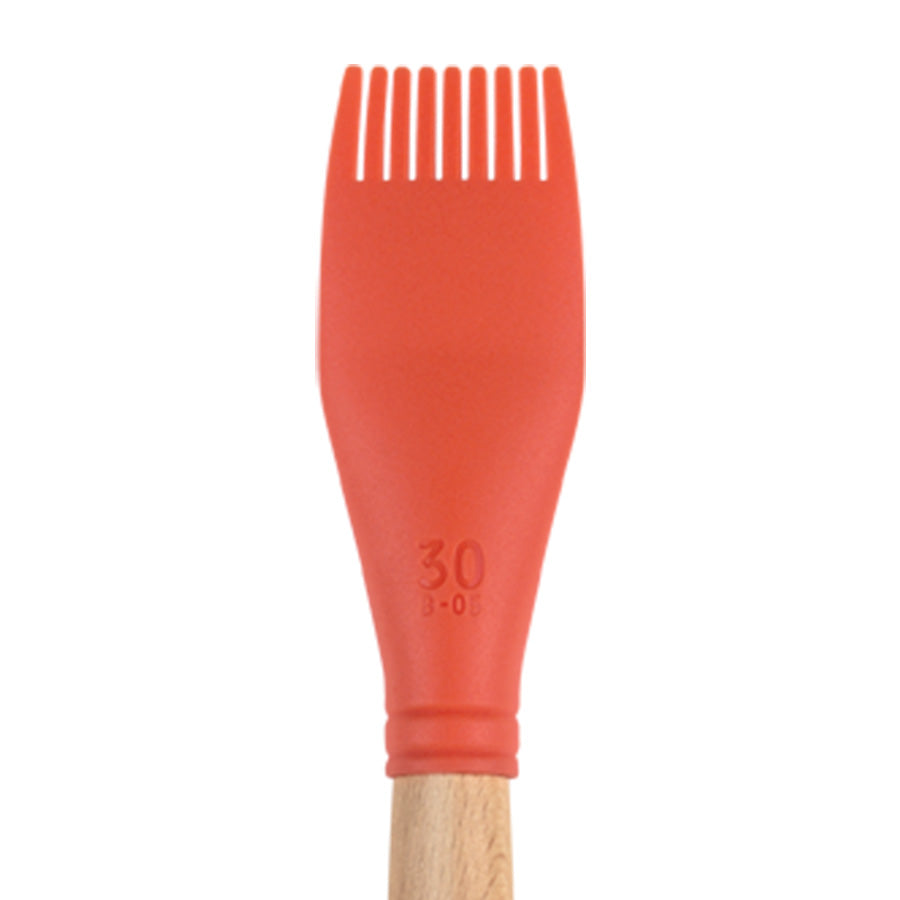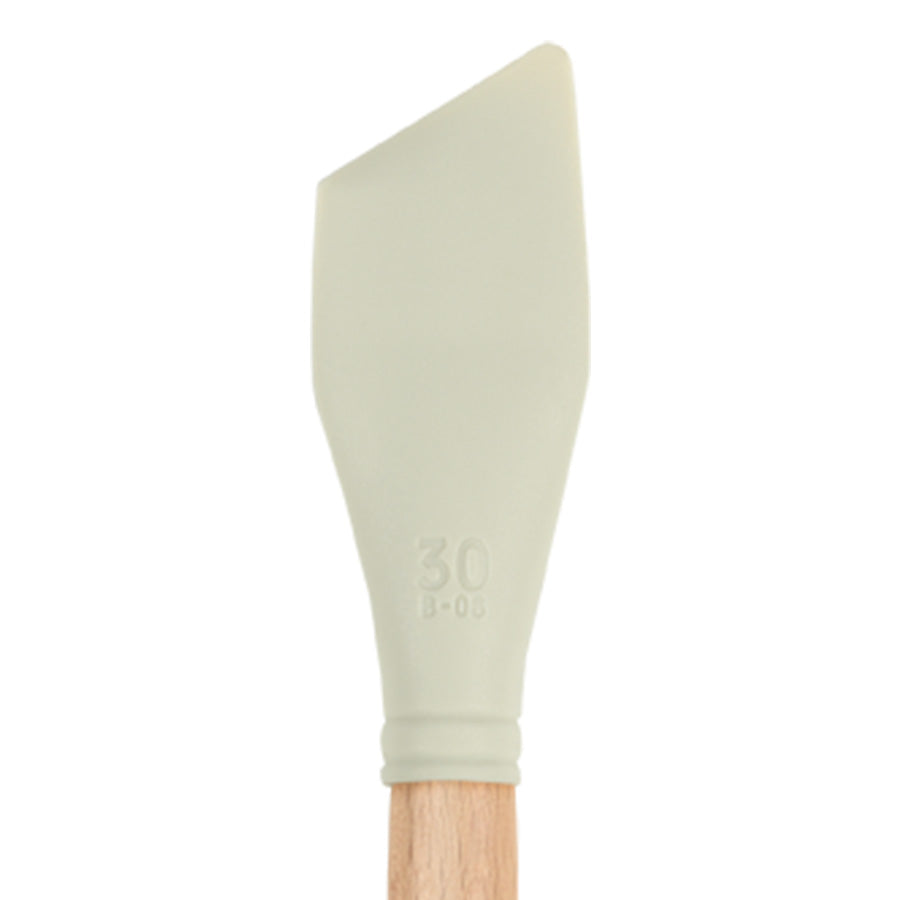 Princeton Catalyst Blades
Regular price

Sale price

$23.10
Available For Delivery:
(14 available)
Coquitlam

(2 available)

Downtown Vancouver

(3 available)

Granville Island

(3 available)

Kelowna

(3 available)

Langley

(2 available)

North Vancouver

(4 available)

Victoria

(4 available)

ECU

(0 available)
Heat-resistant, food-safe, and flexible, Catalyst Silicone Blades are ideal for use with heavy-bodied acrylics, oils, encaustics, clay, and even cake frosting!
The Blades are mounted on artist brush handles offering a blend of tradition and innovation.
Clean-up is a breeze. The silicone is easy to wipe clean, is solvent resistant, and in most cases can be thoroughly cleaned with mild soap and water. Dried paint can be peeled off the silicone surface and the Catalyst Blades can even be separated from their wood handles for cleaning and easily replaced when dry.
This 15mm Silicone Blade #1 Grey is approx. 7mm (2 3/4") in length and 19mm (3/4") wide.