Oval Wood Painting Palettes
Regular price

$0.00 $0.00

Sale price

$27.00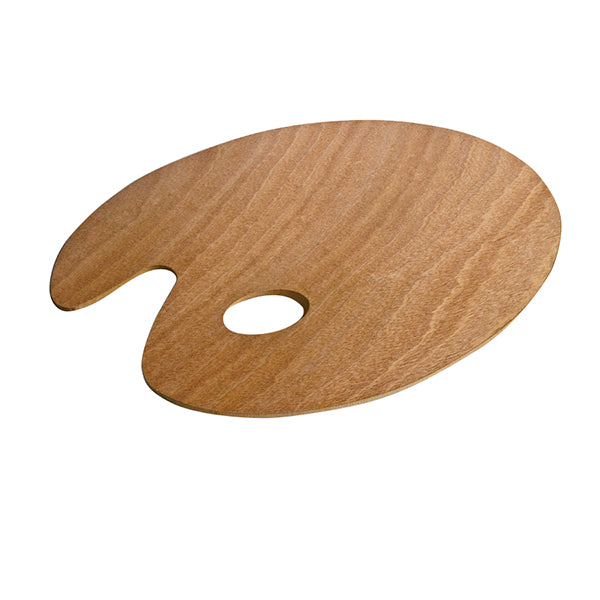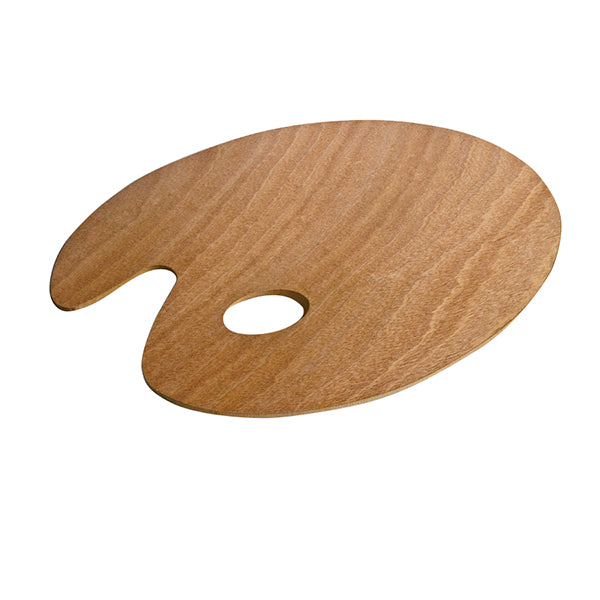 Oval Wood Painting Palettes
Regular price

$0.00 $0.00

Sale price

$27.00
Available For Delivery:
(19 available)
Granville Island

(12 available)

Victoria

(5 available)

Kelowna

(3 available)

Langley

(3 available)

North Vancouver

(3 available)

Downtown Vancouver

(4 available)

Coquitlam

(3 available)

ECU

(0 available)
This traditional studio palette is made with quality, unfinished, 3/16″ thick plywood and features a thumbhole for stability while you work.
Its oval shape enables you to arrange your colours in a circular fashion according to your personal preference or the subject matter at hand.
Available in two different sizes: 11″ × 9″ and 12″ × 16″ which can be accessorized with tin or plastic palette cups that clip to the edge. It is available unfinished but you can easily varnish it to prevent oil from paints from soaking into the wood.