Opus Garibaldi Sketchbox Easel
Regular price

Sale price

$178.60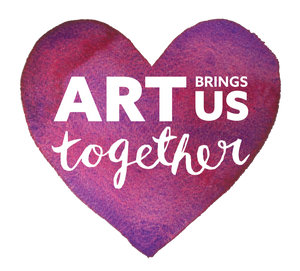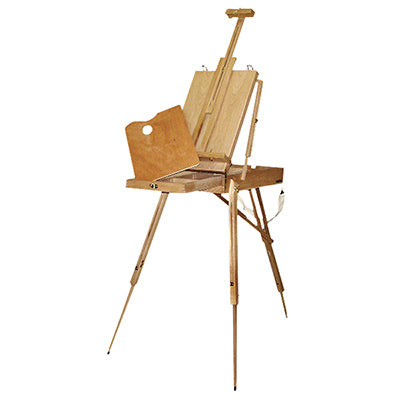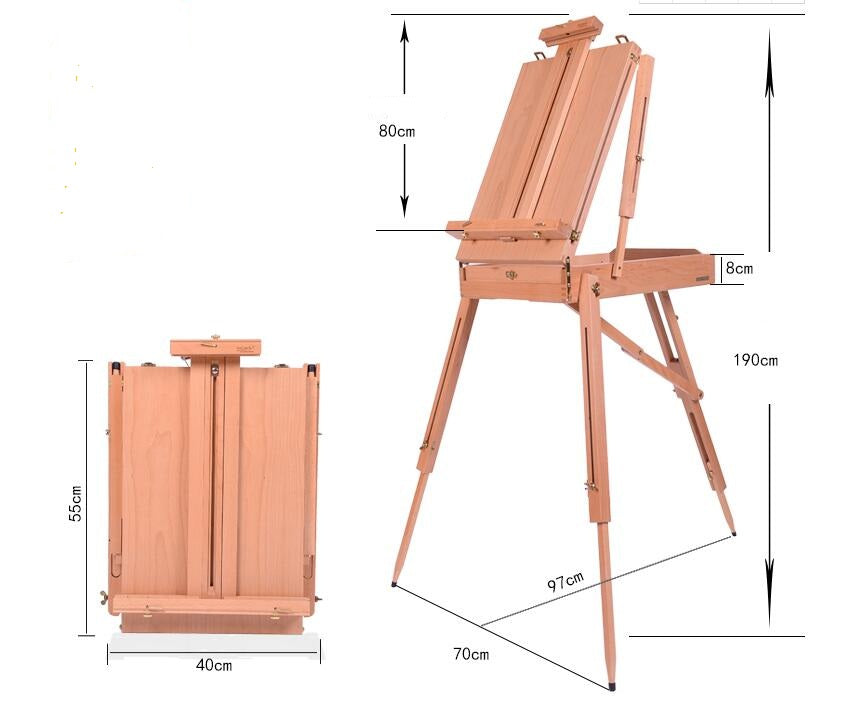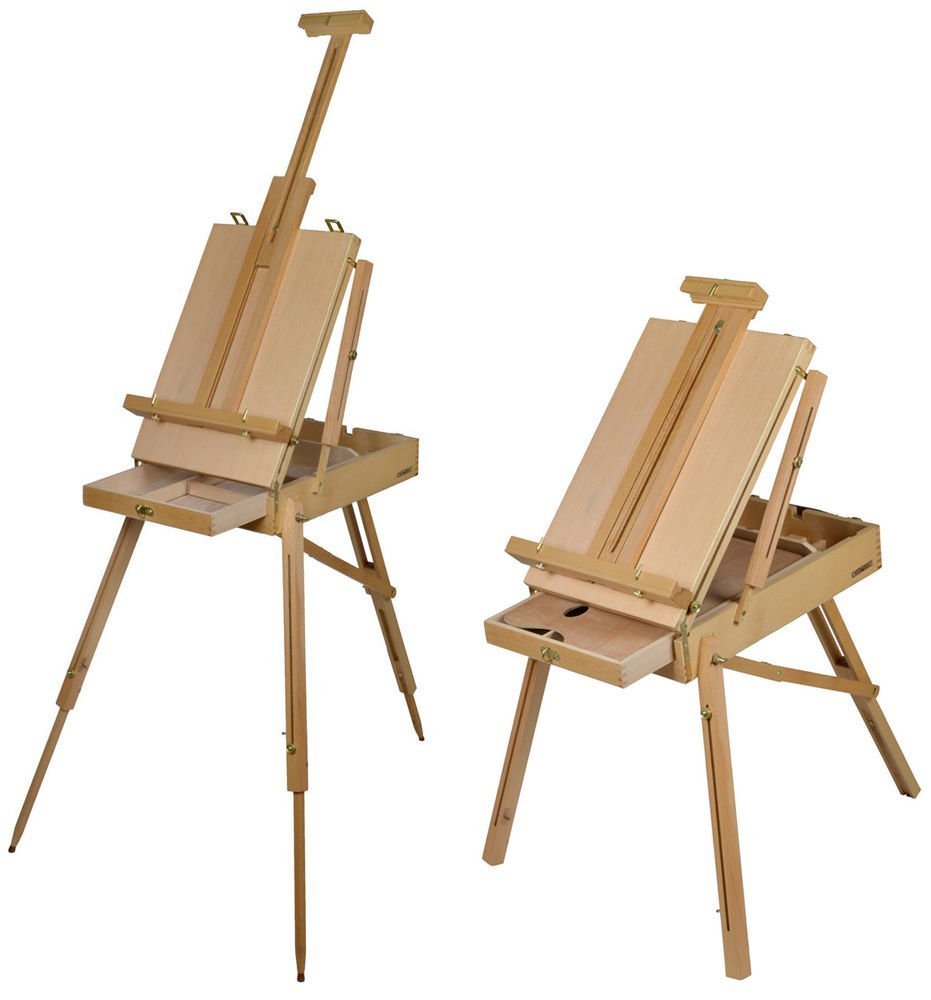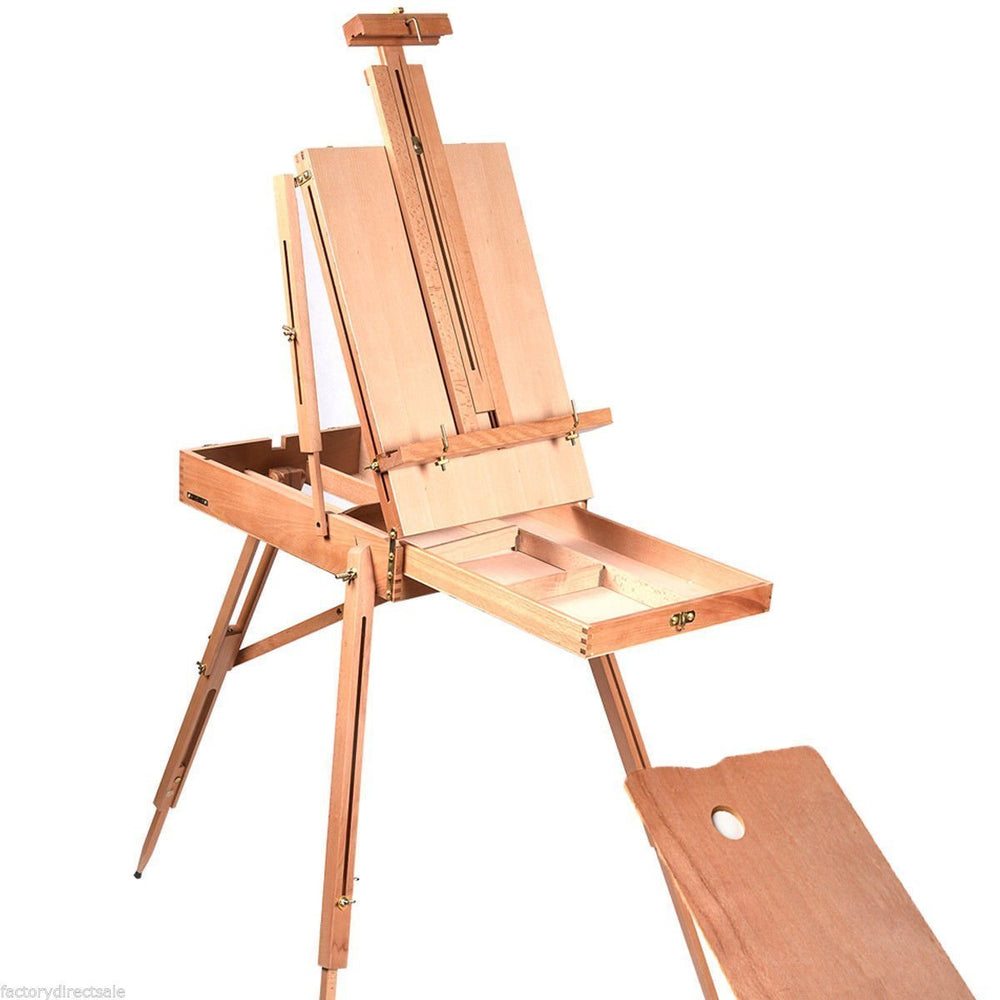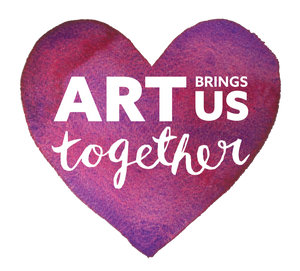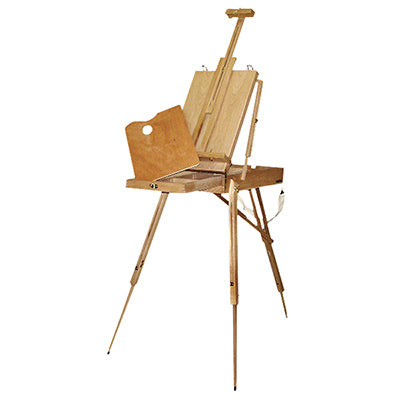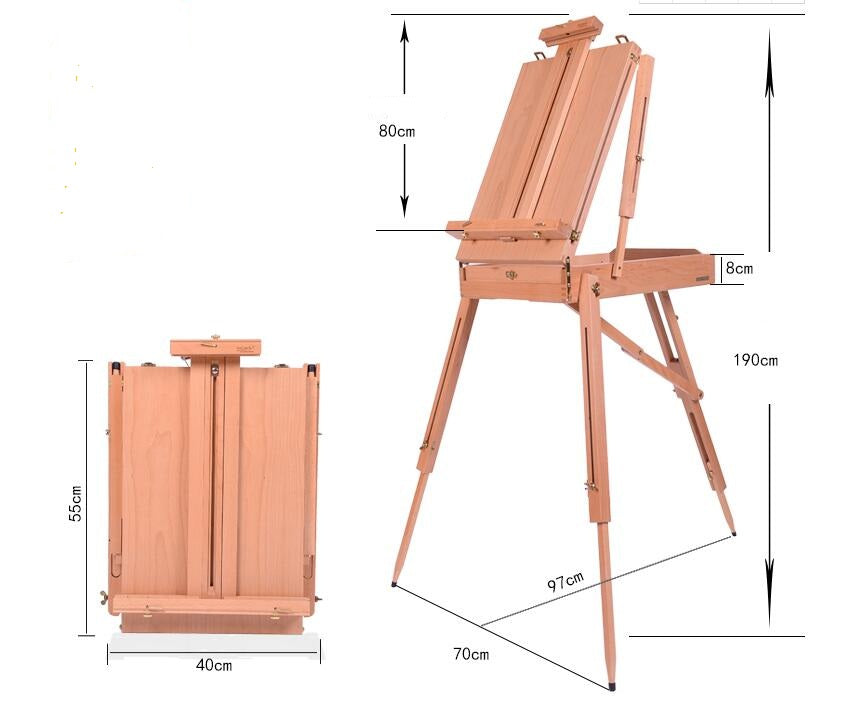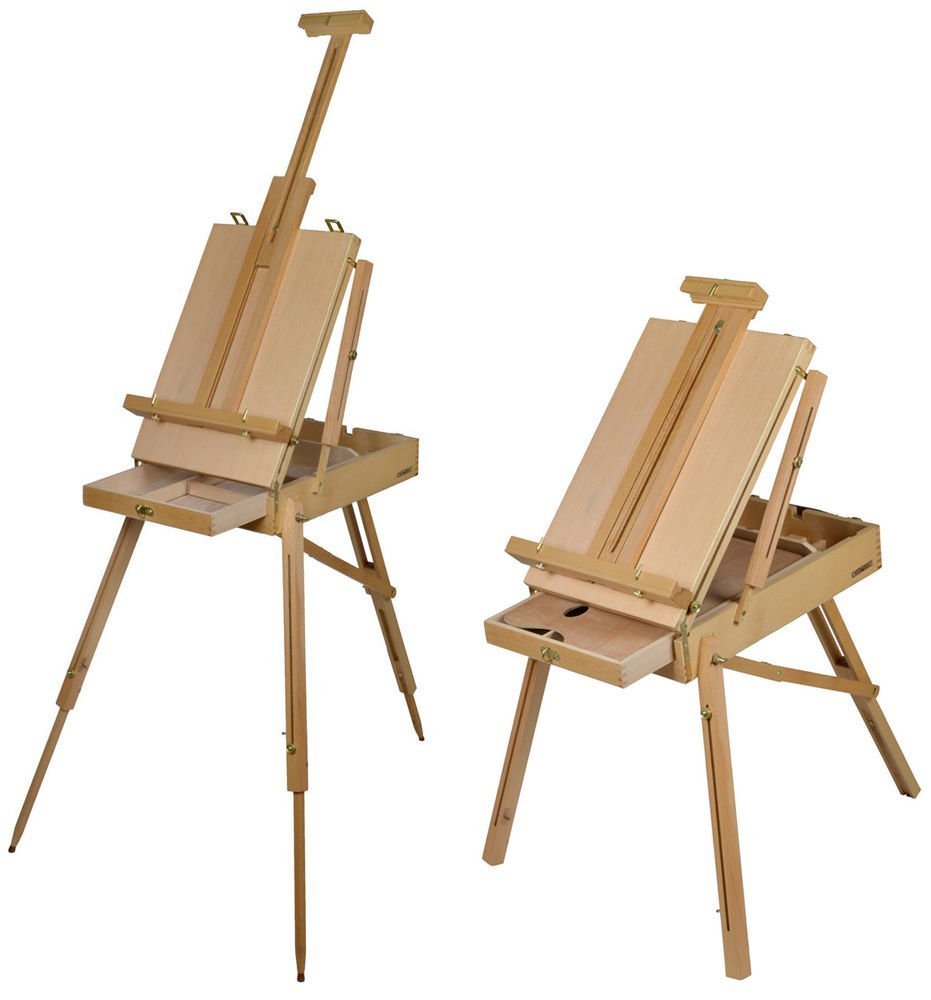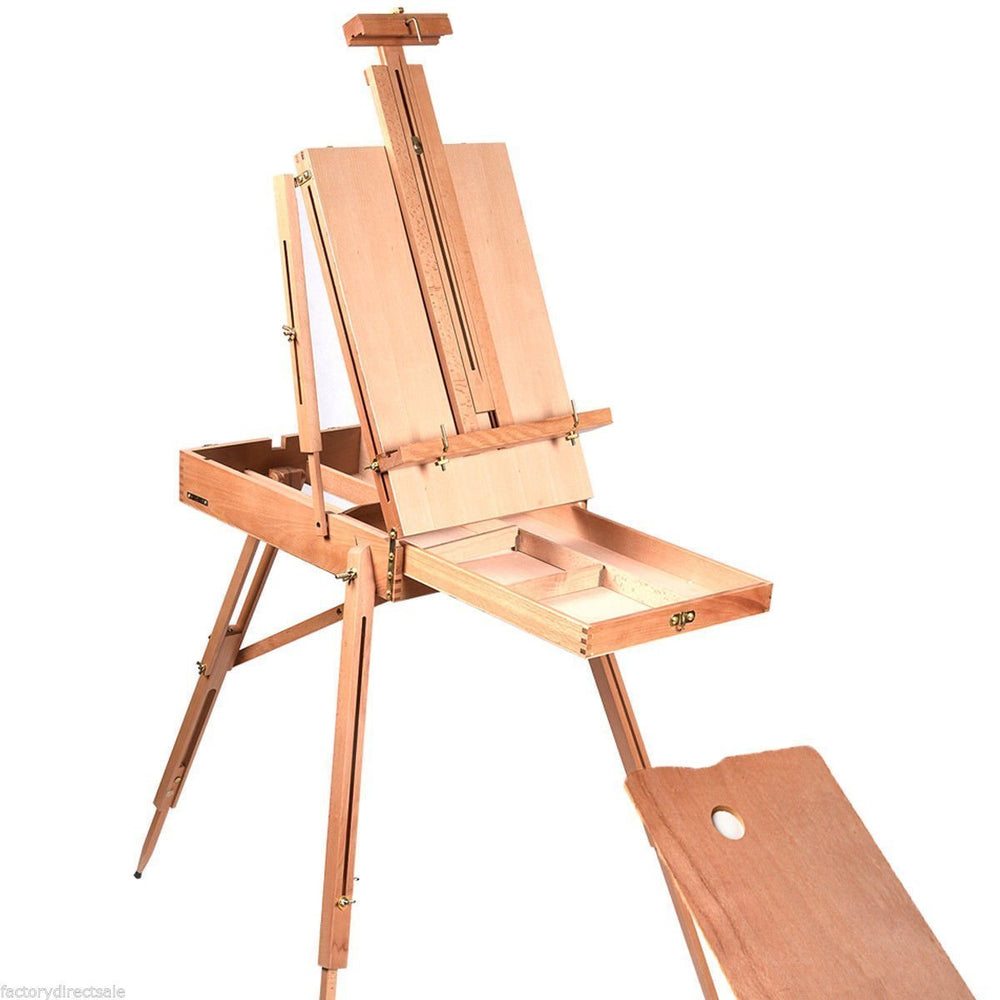 Opus Garibaldi Sketchbox Easel
Regular price

Sale price

$178.60
Available For Delivery:
(72 available)
Coquitlam

(3 available)

Downtown Vancouver

(1 available)

Granville Island

(6 available)

Kelowna

(2 available)

Langley

(7 available)

North Vancouver

(3 available)

Victoria

(7 available)

ECU

(0 available)
The Garibaldi Sketchbox Easel has the storage, portability, and versatility that you need at an economical price point. It has a three point base, and is made out of beech wood to help maintain a lightweight design. The legs themselves telescope to different heights, which allows you to paint on a flat surface when on uneven ground outdoors.
The easel is mounted on top of a storage box that has plenty of space for all of your supplies. When you're ready to go, the legs fold up, and the Garibaldi turns into a handy carrying box. Use the front mounted handle or the accompanying attachable shoulder strap to take the Garibaldi and your supplies with you.
Max easel height: 70″
Max canvas height: 33″
Base width/depth: 28″ x 44″
Weight: 16 lb
Storage dimensions: 1.5″ x 11.5″ x 18″ (4 compartments)
Does the job!
I was nervous to get my first French box easel. The employee let me practise setting it up in the store before deciding to purchase my own. I've been using it every week and I haven't had any issues. It's stable and I like all the different setups I can do by adjusting the bolts. Overall I'd definitely recommend this easel!
practically unusable and disappointing
I am sorry to say that this was a very disappointing and regretful purchase. The easel is very complicated to set up and instructions were inadequate. Of course , in the store, the easel is already assembled when you look at it, and as a purchaser, I had no idea that it would be so difficult and time-consuming to put together. I haven't figured out how to put it back together, there are so many pieces and screws. The pieces that don't fit are sitting in the cardboard box. I bought it for a live painting demonstration, but didn't use it because it took so much time to set up. I have never even used it. It is also very heavy to carry, which would make it difficult to walk any distance "en plein air". The wood is dusty and unfinished. I have been unable to go back to Opus to return it. Yes, it is inexpensive. However, I would be happier if I had invested in a more easily assembled, practical, esthetically pleasing, and understandably more expensive easel, similar to the ones that I have seen in Europe. I would return it if possible.
Sketchbox Easel
Loving the easel.
Thank you