Opus Finest Palette Knives
Regular price

$0.00 $0.00

Sale price

$12.40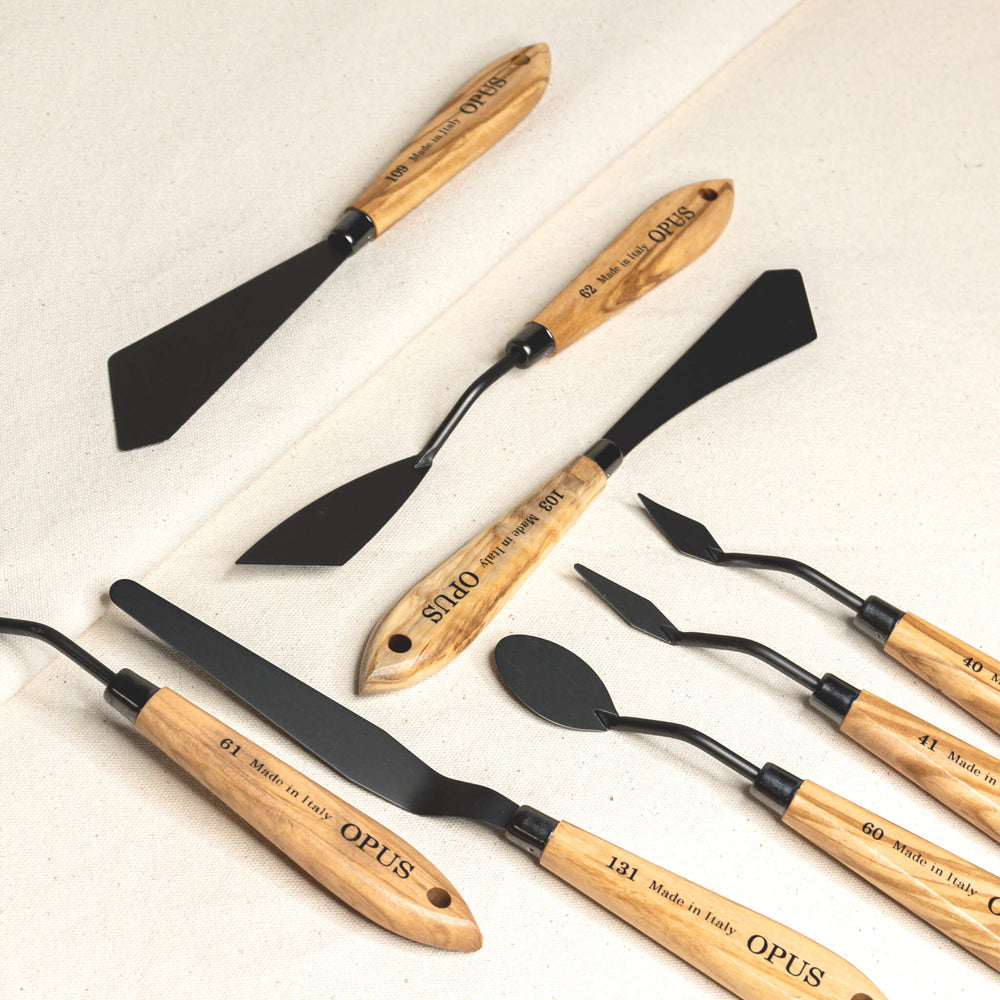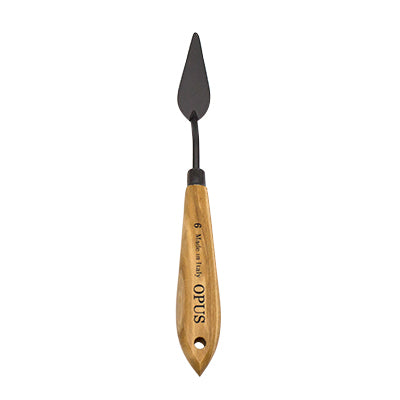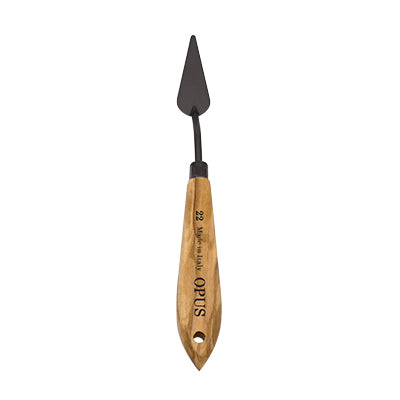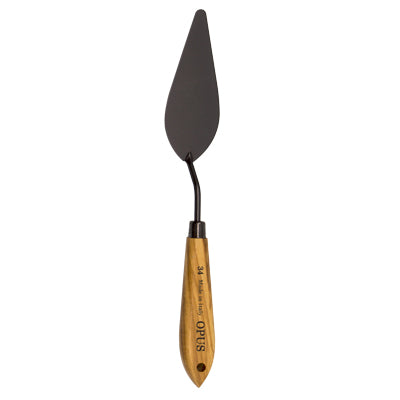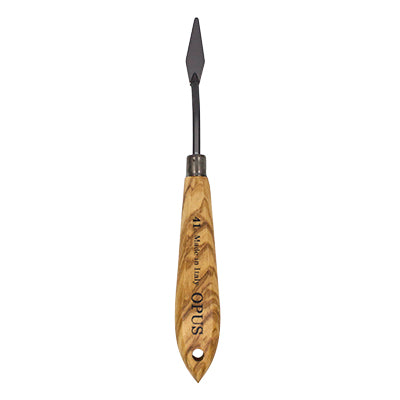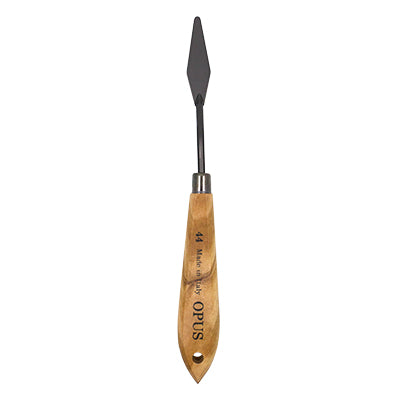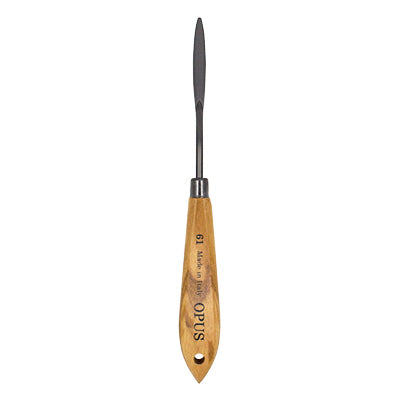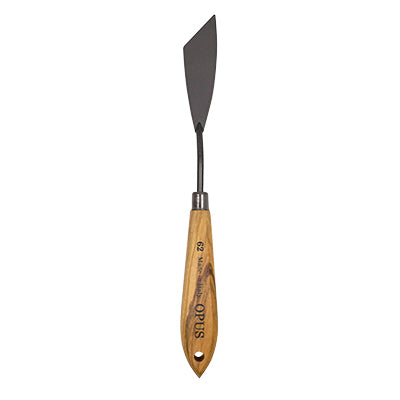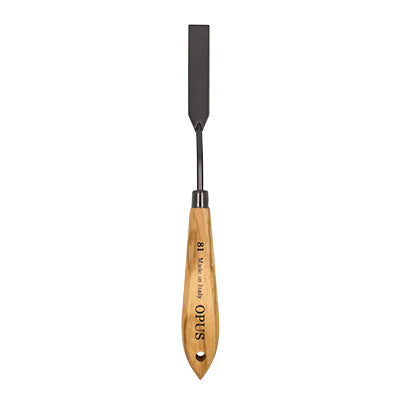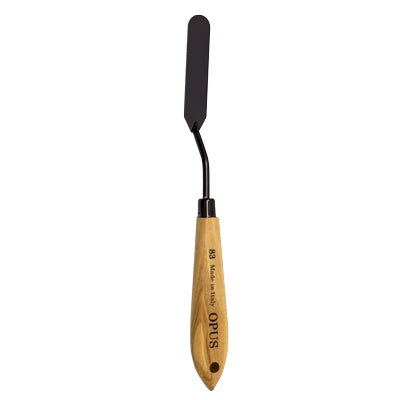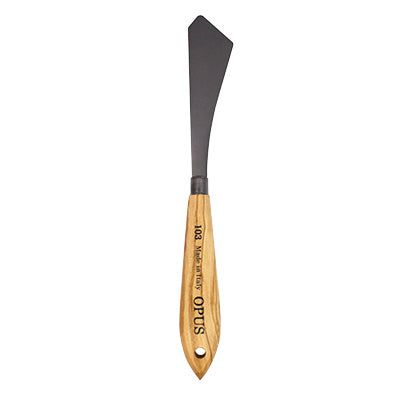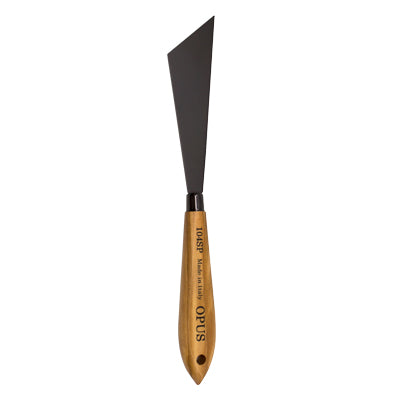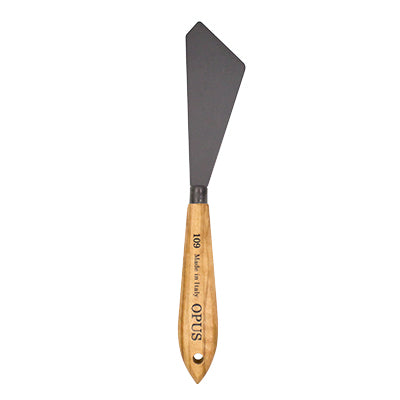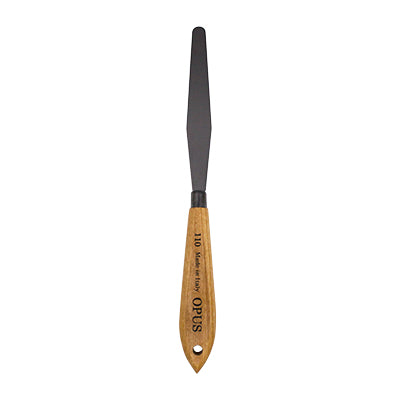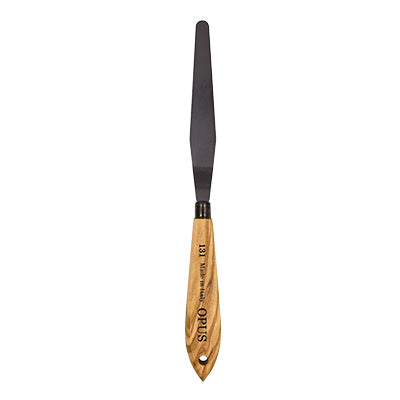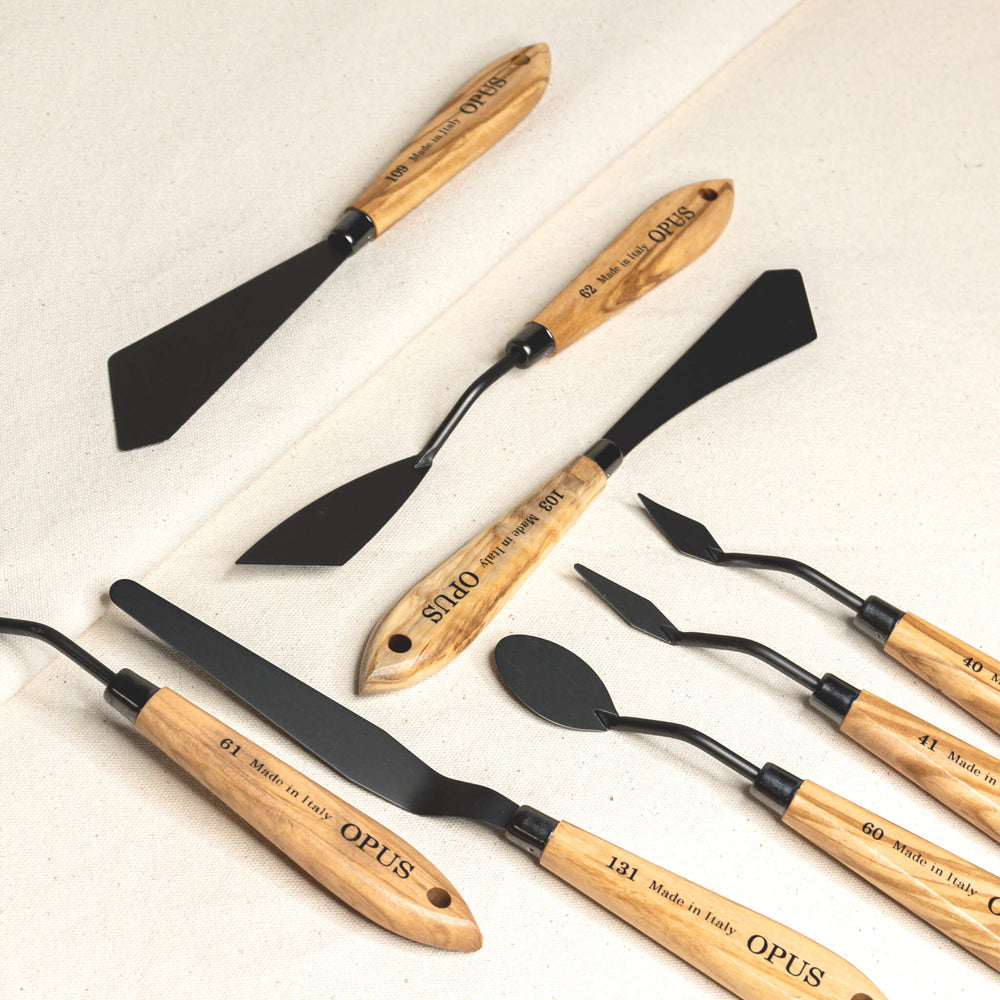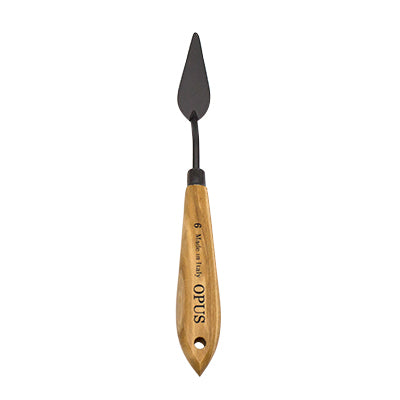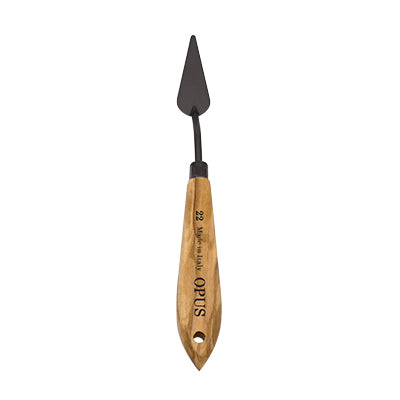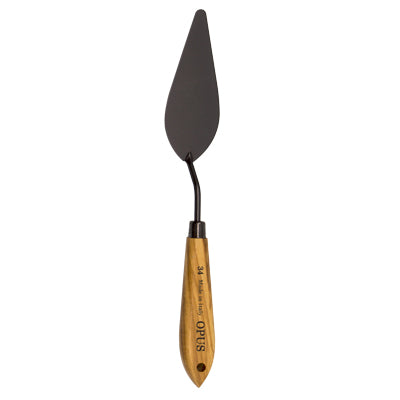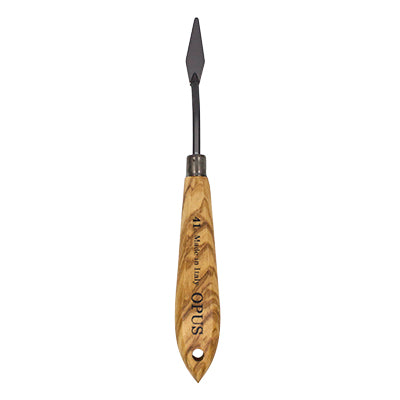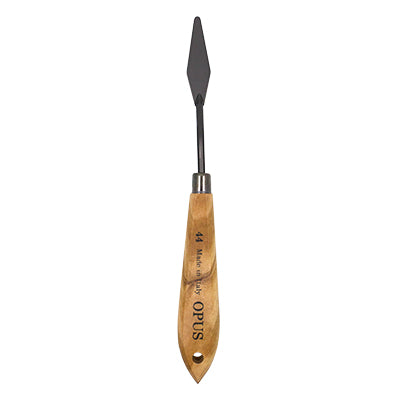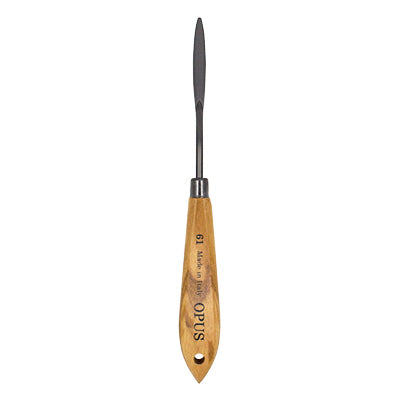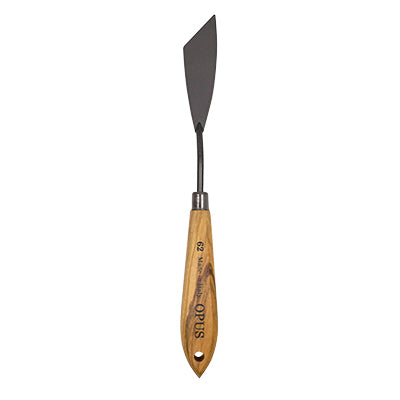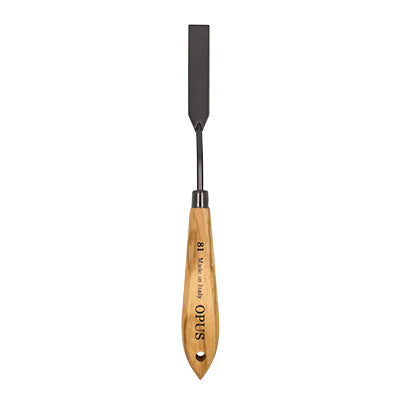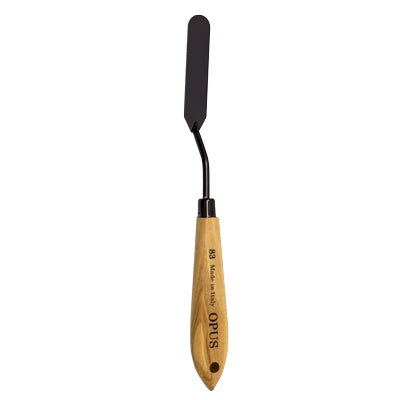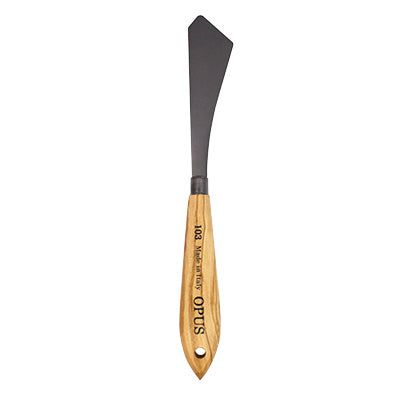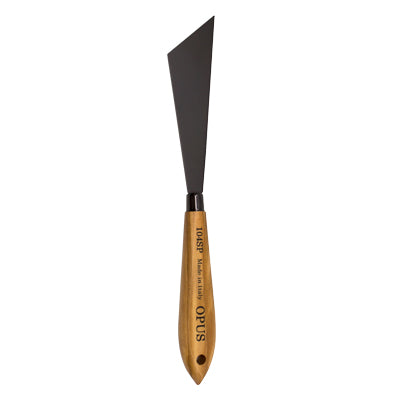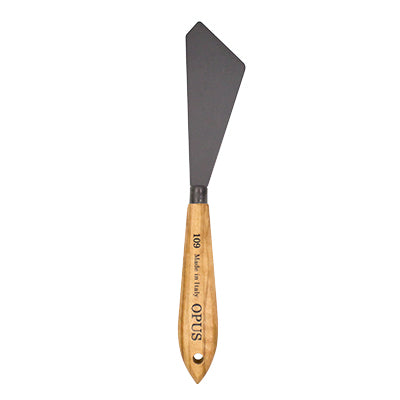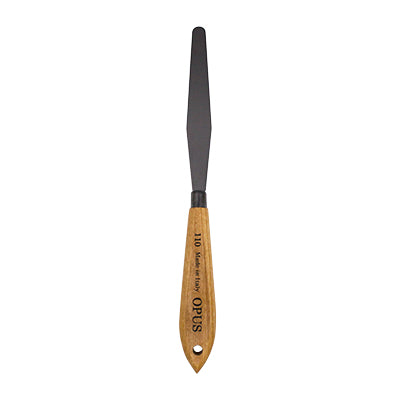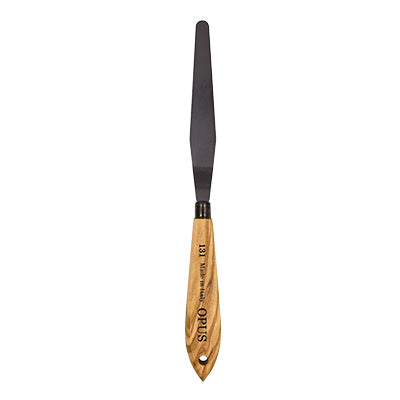 Opus Finest Palette Knives
Regular price

$0.00 $0.00

Sale price

$12.40
Available For Delivery:
(246 available)
Coquitlam

(3 available)

Downtown Vancouver

(18 available)

Granville Island

(17 available)

Kelowna

(17 available)

Langley

(15 available)

North Vancouver

(19 available)

Victoria

(18 available)

ECU

(0 available)
Push that paint around in style! These painting and palette knives have been custom-designed and are perfect for mixing paints or for working in impasto style.
Developed by David van Berckel, founder of Opus Art Supplies, with a small artisan palette knife maker in Italy, the result is a durable and elegant tool with excellent spring and snap back.
With their flexible but sturdy coated metal blades they work well with either heavy body acrylics or oils straight from the tube.
The handles are a warm coloured olive wood with a satin finish that feel good in the hand, smooth and well-balanced.
With twelve different blade shapes and sizes, you will find one that suits your style.
Made in Italy especially for Opus
4.5 inch handles; offset to keep your hands clean
Metal ferrule joins the blade to the handle
Blade made of carbon steel for strength and durability with matte coated finish
Handle made of olive wood
Opus Finest Palette Knives