Opus Denman Long-handled Brush Assorted Set of 5
Regular price

Sale price

$48.99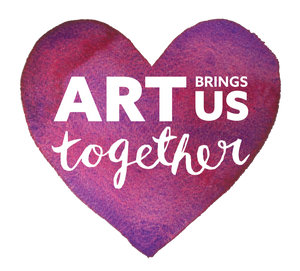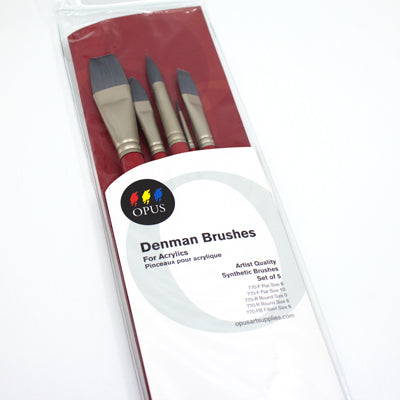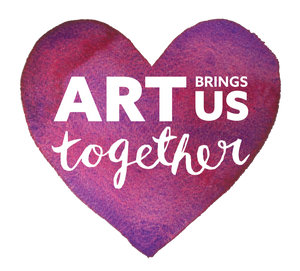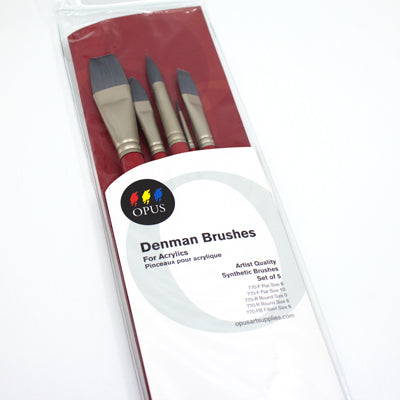 Opus Denman Long-handled Brush Assorted Set of 5
Regular price

Sale price

$48.99
Available For Delivery:
(88 available)
Coquitlam

(16 available)

Downtown Vancouver

(12 available)

Granville Island

(15 available)

Kelowna

(18 available)

Langley

(21 available)

North Vancouver

(15 available)

Victoria

(13 available)

ECU

(0 available)
Lay it on thick with this artist-quality brush set!
Opus Denman Brushes are very stiff, their synthetic bristles are perfect for creating peaks and crevices with heavy-body acrylics, thick acrylic mediums, and water-soluble oils. The strong bristles keep their spring and shape during prolonged use with paint and water.
This set includes:
1 Flat size 6
1 Flat size 10
1 Round size 0
1 Round size 6
1 Filbert size 6
Denman Long Handle Brush Set