Opus Bravura Acrylic Brush Assorted Set of 5
Regular price

Sale price

$21.80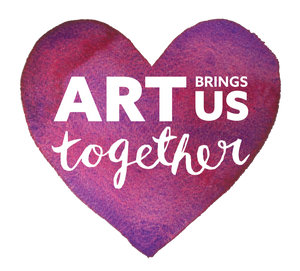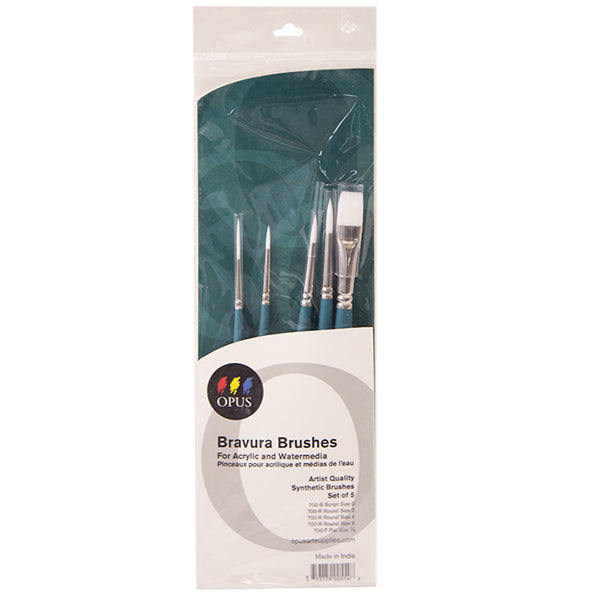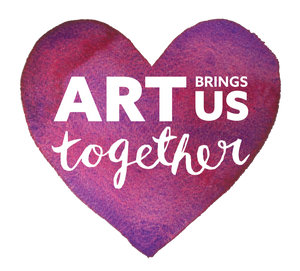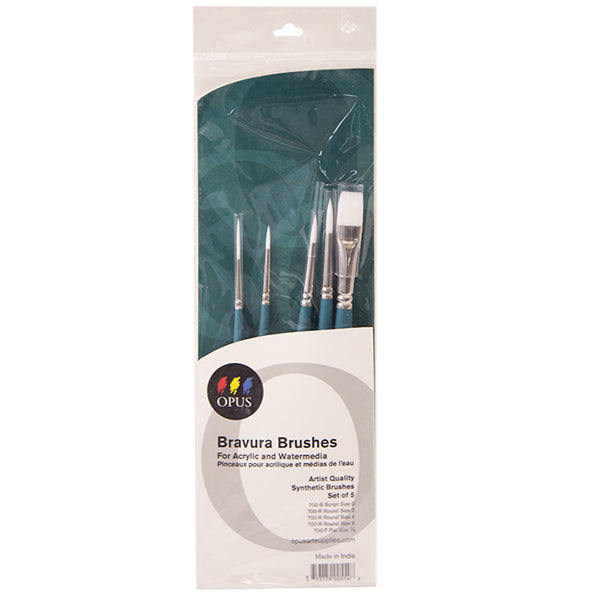 Opus Bravura Acrylic Brush Assorted Set of 5
Regular price

Sale price

$21.80
Available For Delivery:
(21 available)
Coquitlam

(18 available)

Downtown Vancouver

(28 available)

Granville Island

(26 available)

Kelowna

(27 available)

Langley

(33 available)

North Vancouver

(33 available)

Victoria

(28 available)

ECU

(0 available)
Get up close and personal with a soft yet controlled brush.
Opus Bravura Brushes are affordable short-handled acrylic brushes, ideal for working up close. Their white synthetic bristles have good snap and pointed tips, perfect for guiding medium viscosity paints (like fluid acrylics). The bristle softness allows for easy, dramatic modulation of paint strokes. Glued and crimped, seamless nickel-plated brass ferrules tie the whole package together.
This set of five includes: A " Flat brush, three Round brushes (Size 6, 4 and 2), and a Size 0 Script brush.
Inappropriate Question
This set of brushes was included with a gift card we purchased. We didn't choose it and do not know how the recipient of the gift likes the brushes. She is delighted with the gift card!
Gift so see how he likes them
Great set
Perfect short handle set for small studies. Round brushes come to a good point that lasts after plenty of washes and script produces great details. Great for acrylic and gouache - i.e. great middle of the road absorption and soft (not very snappy).
They are just fine for the price, nothing too fancy but are good and easy to use. Clean well.