Nitram Fusain Aquarelle - Watercolor Charcoal 50ml
Regular price

$0.00 $0.00

Sale price

$27.40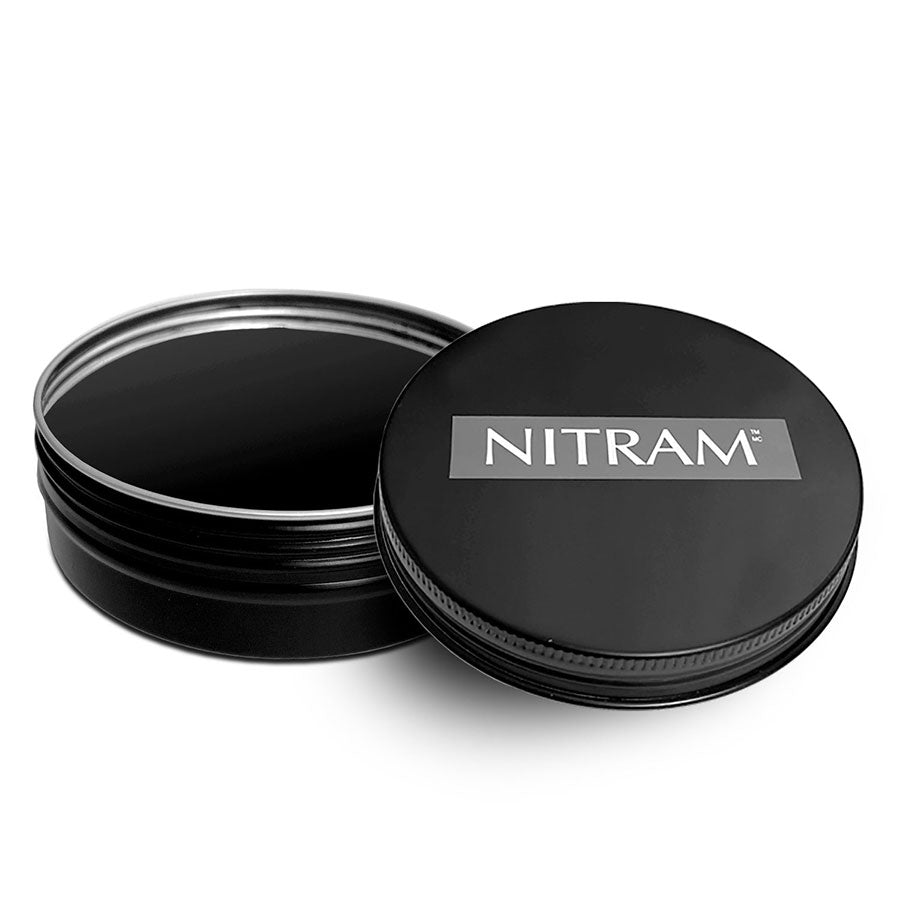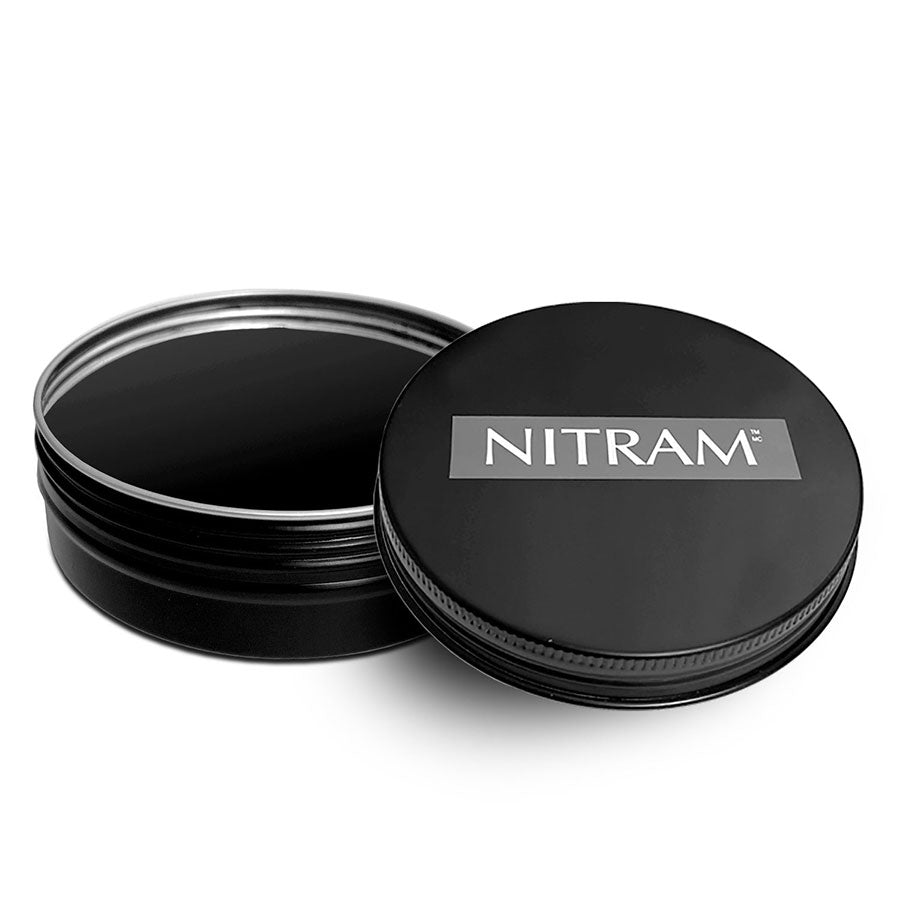 Nitram Fusain Aquarelle - Watercolor Charcoal 50ml
Regular price

$0.00 $0.00

Sale price

$27.40
Available For Delivery:
(2 available)
Coquitlam

(2 available)

Downtown Vancouver

(2 available)

Granville Island

(1 available)

Kelowna

(3 available)

Langley

(4 available)

North Vancouver

(2 available)

Victoria

(1 available)

ECU

(0 available)
THE ONLY WATERCOLOR MADE WITH NITRAM CHARCOAL
Create transparent washes or extra fine lines. Mix with water to paint directly onto paper or other absorbent substrate. Nitram Fusain Aquarelle is easily absorbed and dries quickly.
The Nitram Aquarelle easy to store tin travels well and keeps the contents in its place.
Nitram Fusain Aquarelle is made with Nitram Powdered Charcoal and natural ingredients. Highly pigmented - contains no additional colorant.
50g 1.75oz
Lightfastness 1
Conforms to ASTM D-4236
Re: Prop 65
INGREDIENTS: Nitram Charcoal Powder, Gum Arabic, Water, Glycerin, Honey
Made in Canada.
Portrait of my cat Skipper
Oh my goodness, I love this particular Nitram tin of charcoal. Great texture and tonal values can be reached depending on how much water you use. Washes out of your brushes just like watercolour, even the Escoda line. Highly recommended. I attached a portrait of my cat Skipper on Hahnemuhle Collections Cold Press so you can see the range of black you can achieve.
Nitram Fusain Aquarelle ~ watercolor charcoal