New Wave Art Expressionist Confidant - 16" x 20" Palette For Right-Hand
Regular price

Sale price

$59.49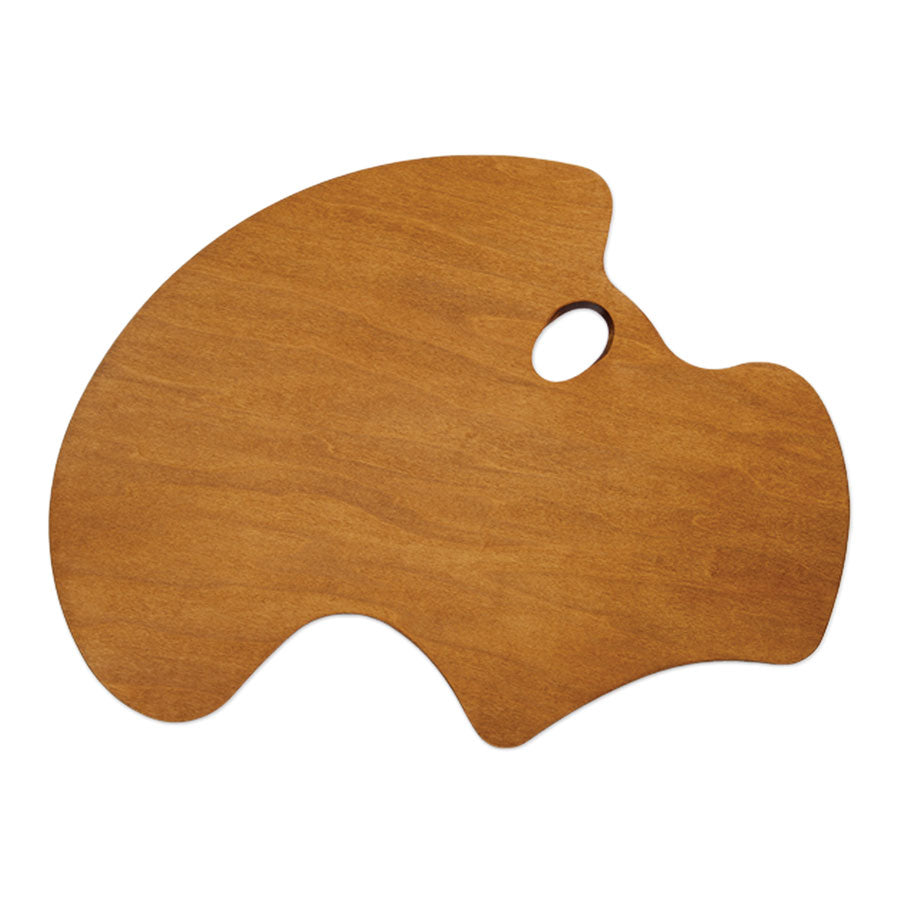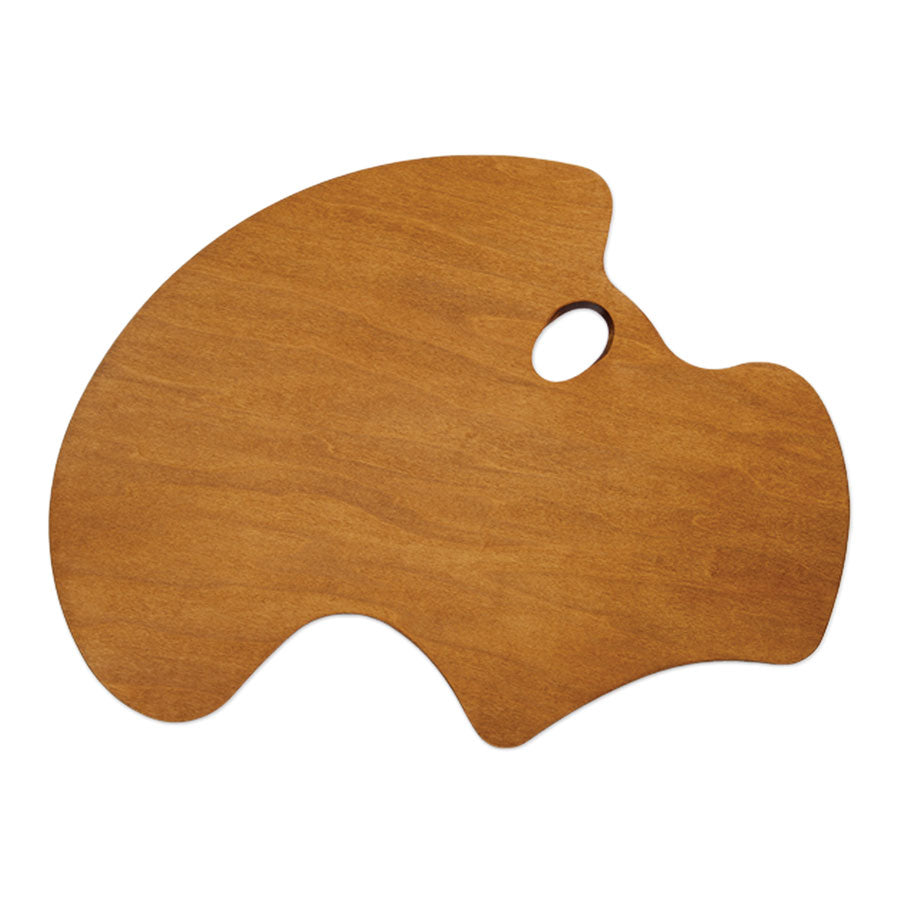 New Wave Art Expressionist Confidant - 16" x 20" Palette For Right-Hand
Regular price

Sale price

$59.49
Available For Delivery:
(1 available)
Coquitlam

(1 available)

Downtown Vancouver

(1 available)

Granville Island

(0 available)

Kelowna

(1 available)

Langley

(2 available)

North Vancouver

(2 available)

Victoria

(2 available)

ECU

(0 available)
Experience great comfort while painting with a 3 anchor point design palette.
The New wave Artist Expressionist Confidant Palette is a lightweight mixing palette that provides a complete solution by utilizing a patent pending 3 anchor point design (hand; forearm; and torso/hip resting areas) for comfortable painting.
Contoured to fit the body in a natural way, this well-balanced mixing palette uses a triangular system in which not one point of the palette is forced to bear the majority of the weight. This creates an effective distribution of weight and helps keep paints in a good position for efficient use.
The Expressionist palette has a large circular painting surface and mixing area suitable for all technical methods of painting. It also offers an open grasping area allowing for room to hold brushes or a mahlstick, and a lower quadrant that can be used for additional mixing or to hold your medium palette cup or paint cloth.
Specifications:
3 point design for maximum balance and comfort
Large mixing area
Handcrafted for Right-Handed Painters (palette held in the left hand)
Made with hard white maple
Extremely lightweight
Durable satin finish resistant to water, standard artist solvents and mediums, and easily cleaned
Crack and chip resistant
New wave art Expressionist palette
Really lovely surface to paint on. Pick him off easily. The pallet was also easy to hold while painting.