Natural Pigments Glass Muller - Large
Regular price

Sale price

$157.10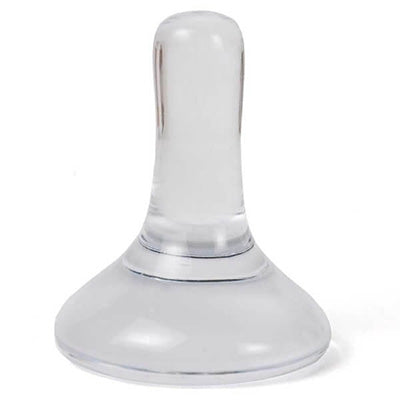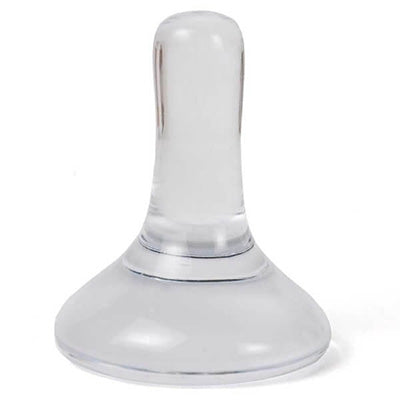 Natural Pigments Glass Muller - Large
Regular price

Sale price

$157.10
Available For Delivery:
(1 available)
Victoria

(2 available)

Coquitlam

(1 available)

Downtown Vancouver

(1 available)

Granville Island

(1 available)

Kelowna

(0 available)

Langley

(2 available)

North Vancouver

(1 available)

ECU

(0 available)
Bring a little history and ritual to your painting process! Glass mullers have been used for centuries by artists when mixing their own paint, ensuring the pigment is smoothly blended into its binder.
Handmade by glass craftsmen in England, this Natural Pigments glass muller's handle is specially formed to provide a comfortable grip. The base dimension of this large muller is approximately 3 " (8.8cm) and its flat bottom is sandblasted to provide an excellent grinding surface.
Grind and disperse pigments and other materials into paint medium by using the muller on a grinding surface, ideally one that has prepared by sandblasting or roughing the surface with 100 grit silicon carbide, such as slab of marble or granite (ideally porphyry) or a thick sheet of tempered glass. Both the muller's surface and that of the grinding slab should be re-textured periodically after use.
To disperse pigments in paint medium, place a small quantity of powdered pigment on the grinding surface and work in oil or water a little at a time with a spatula until a stiff paste is formed. Begin grinding the paste in circular motions until the paste has a smooth consistency. It is not necessary to bear down with your weight on the muller since the idea here is to disperse by shear force rather than to grind pigment.
Note: While many pigments are safe, some are toxic and should be handled with safety in mind. Wearing safety gear such as an N95 dust mask or air respirator, nitrile or latex gloves, and eye protection is recommended when working with powdered pigments.