Liquitex Soluvar Varnishes
Regular price

$0.00 $0.00

Sale price

$33.10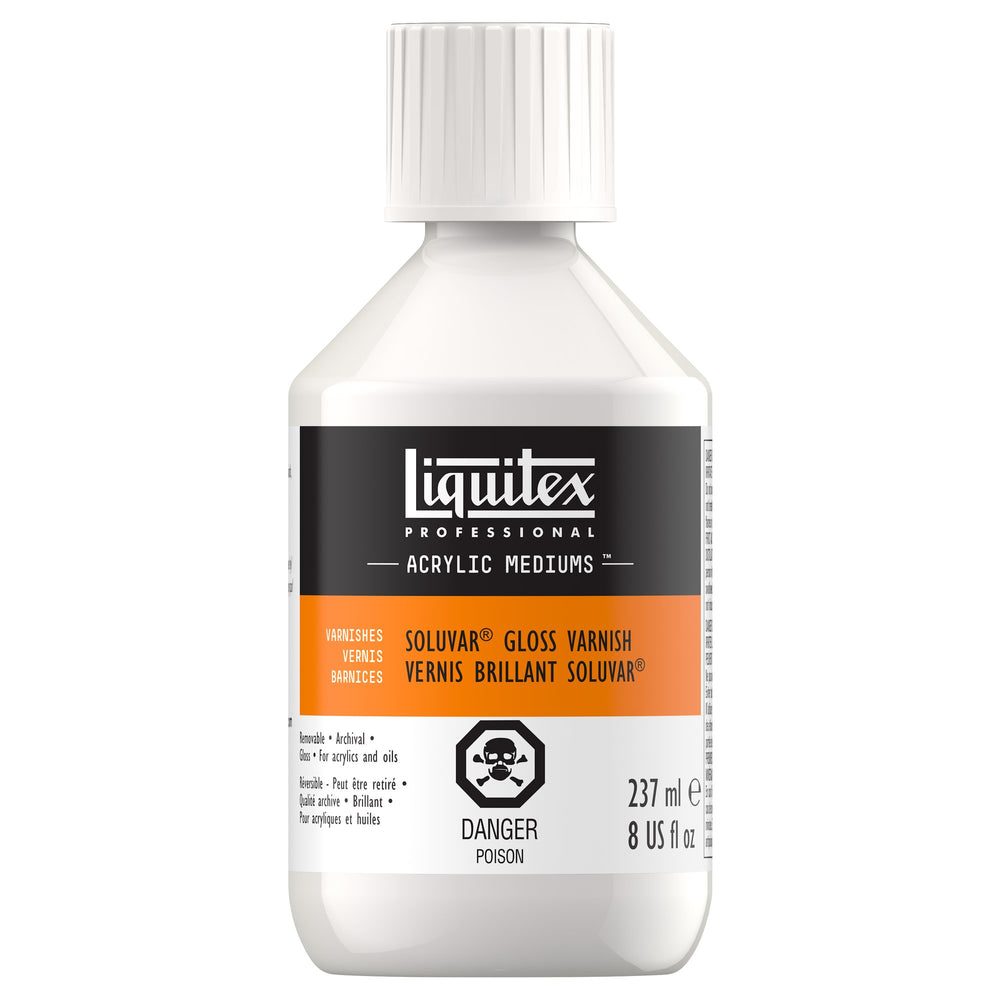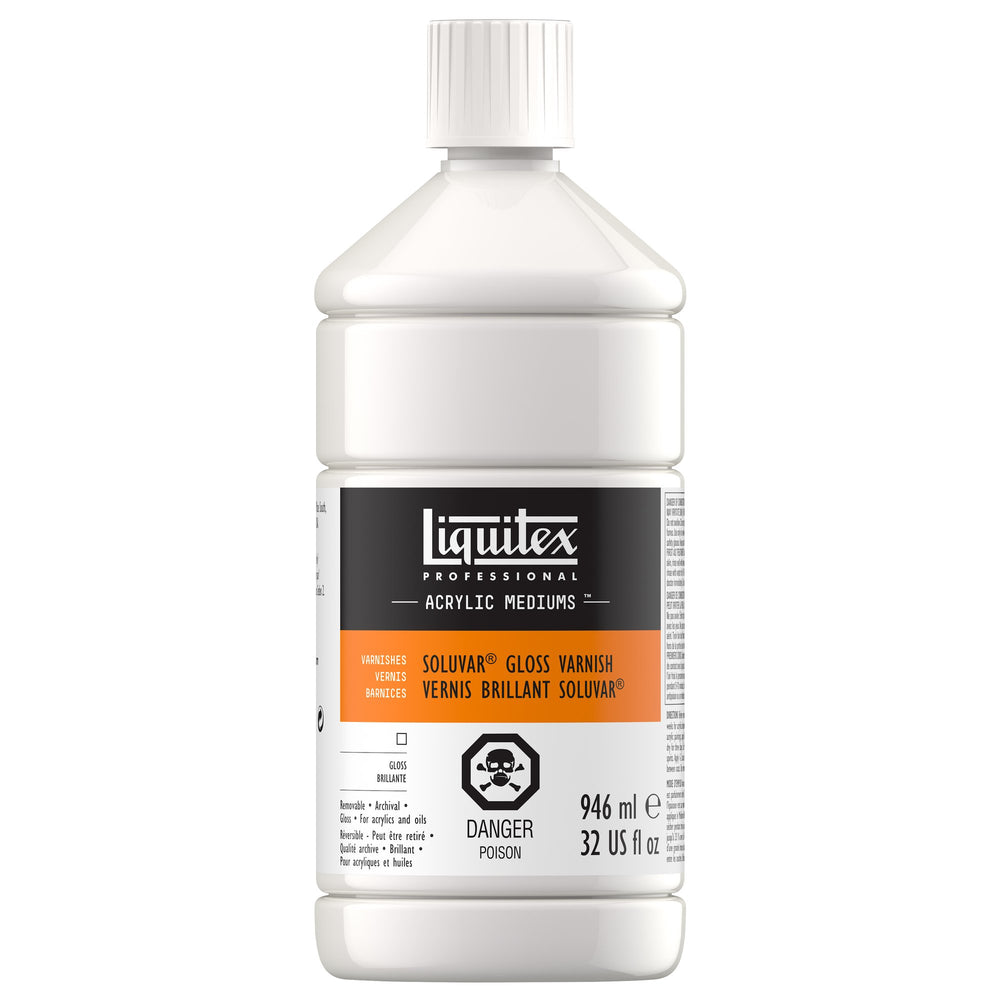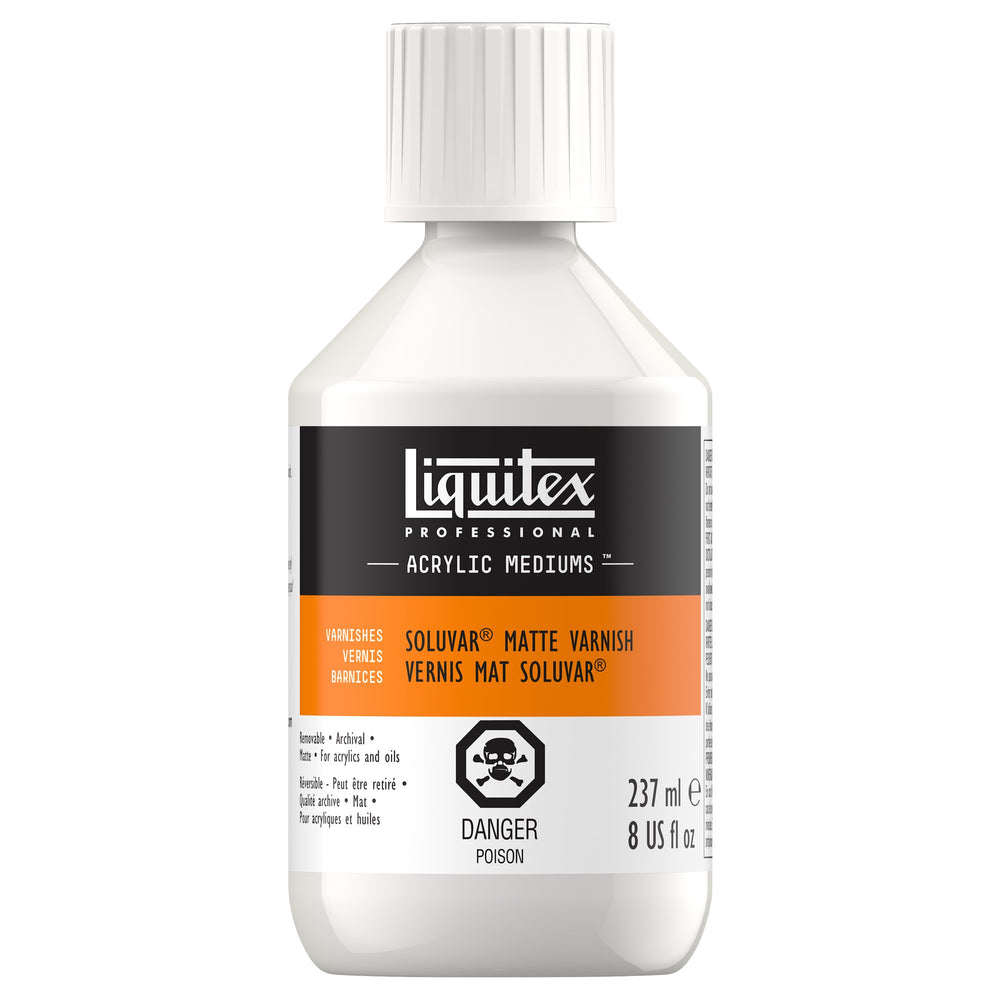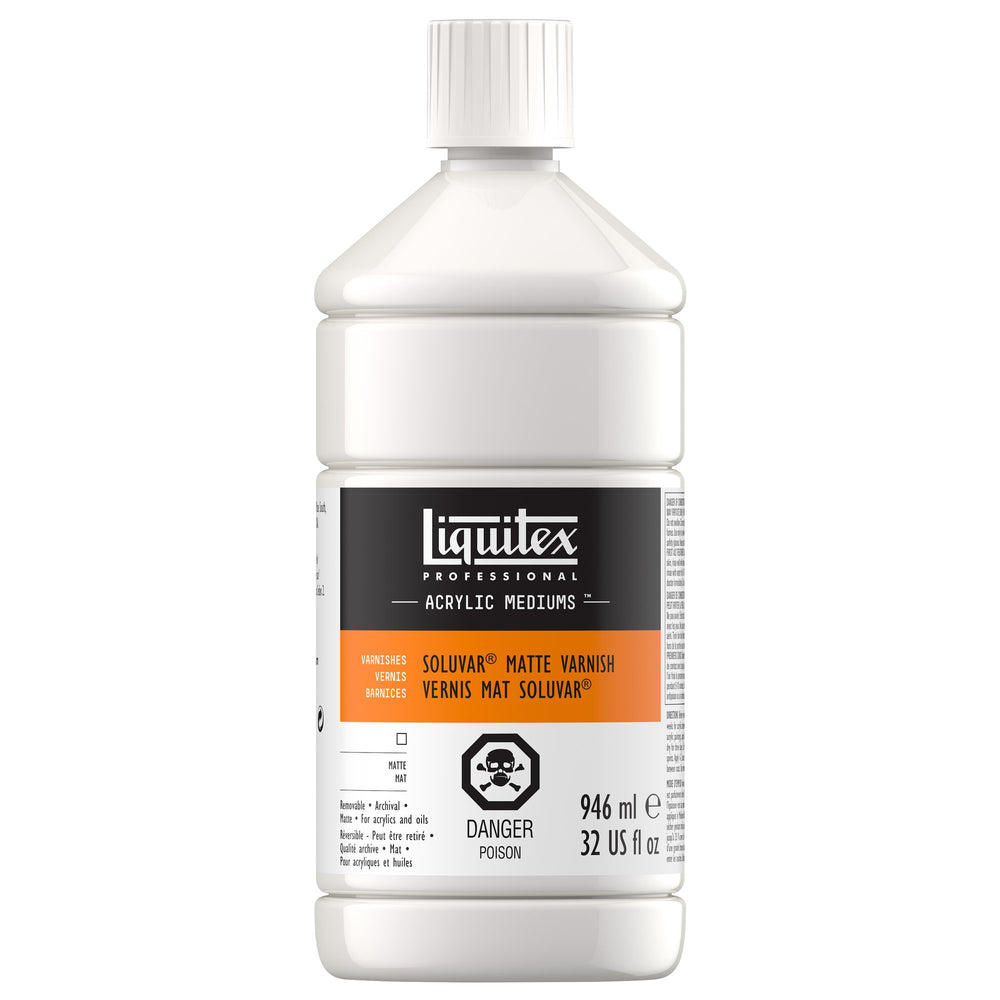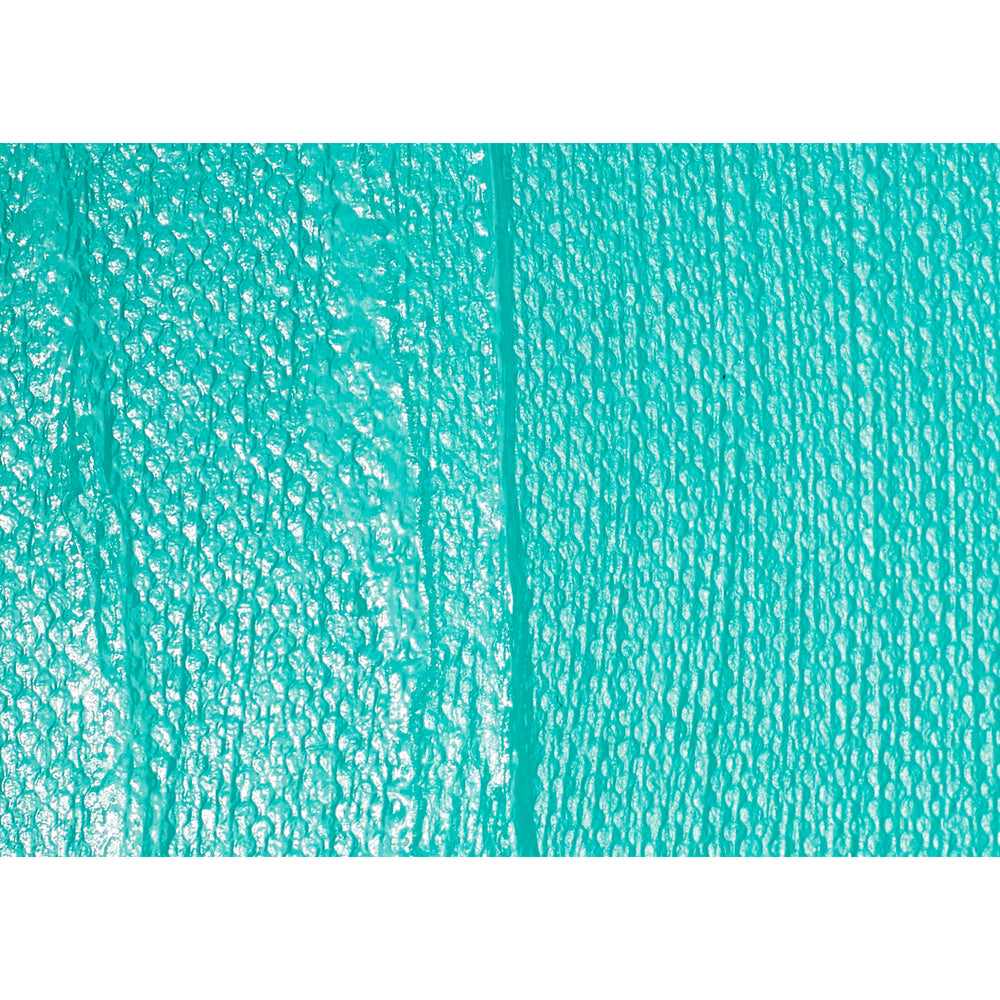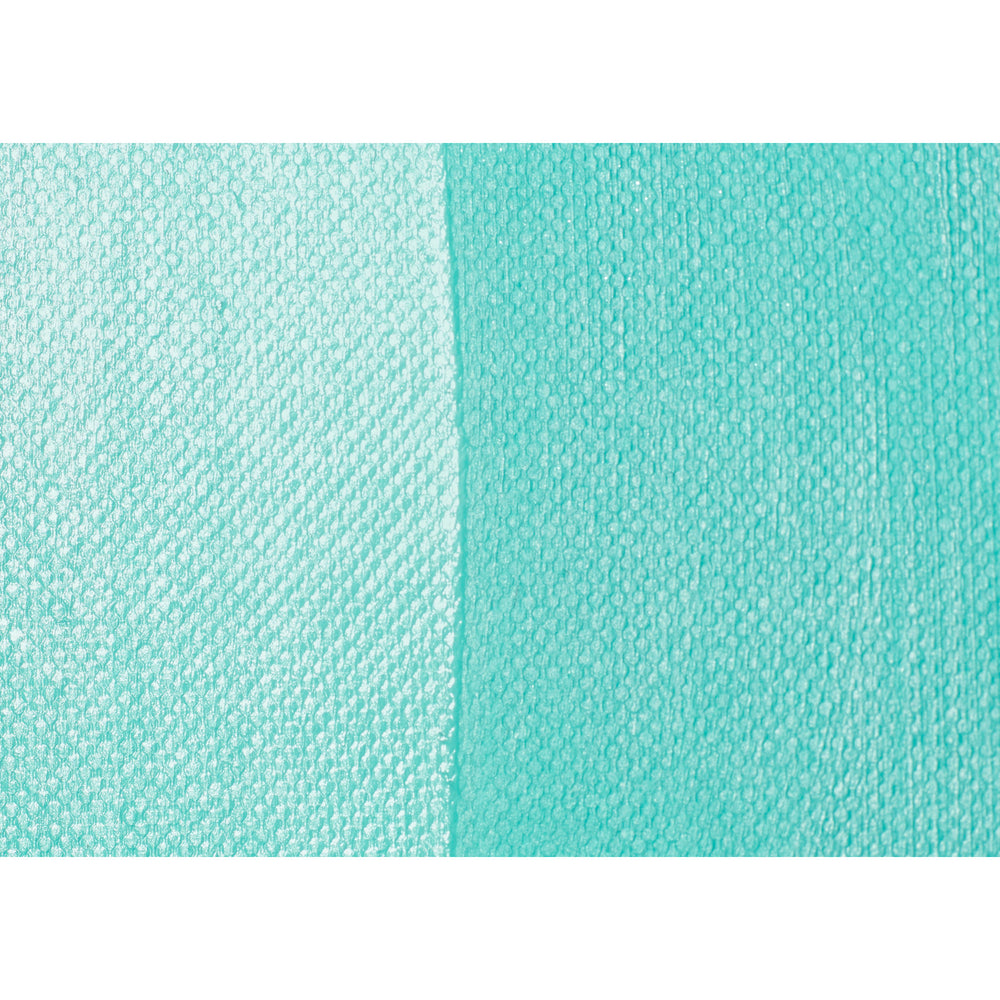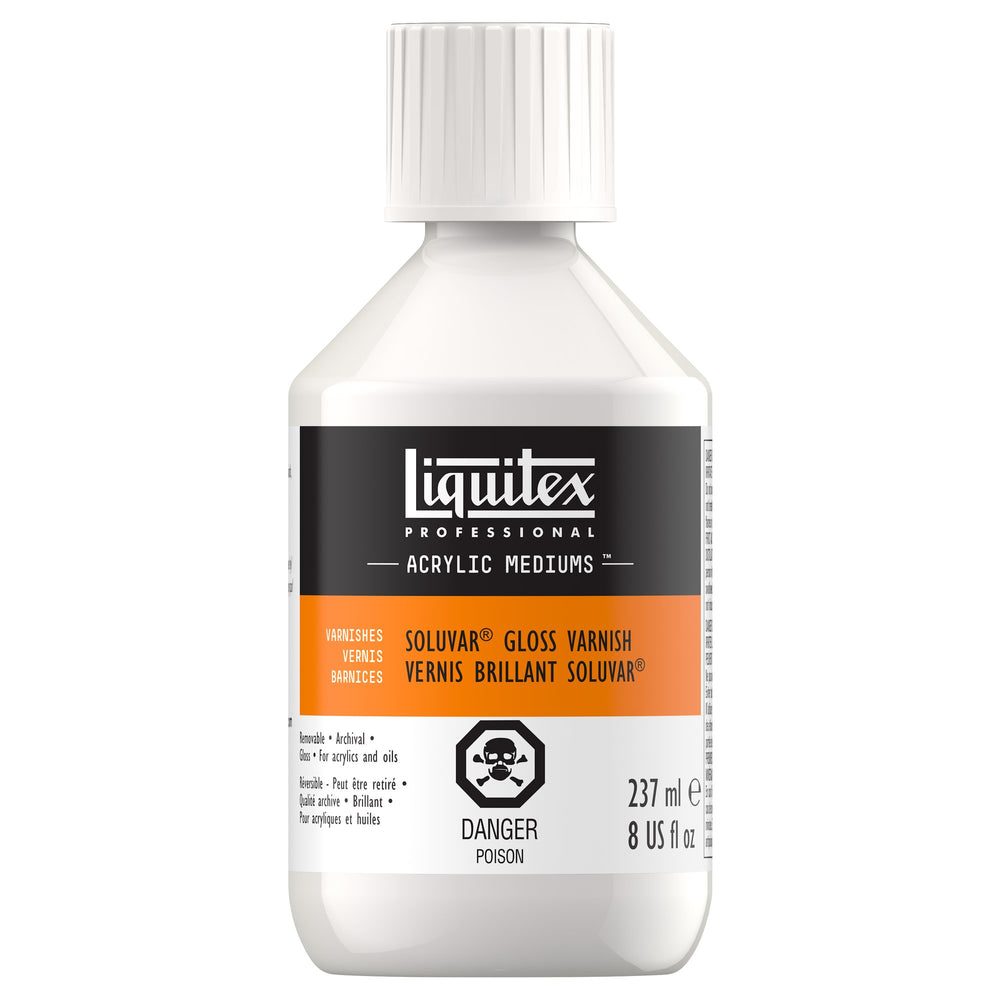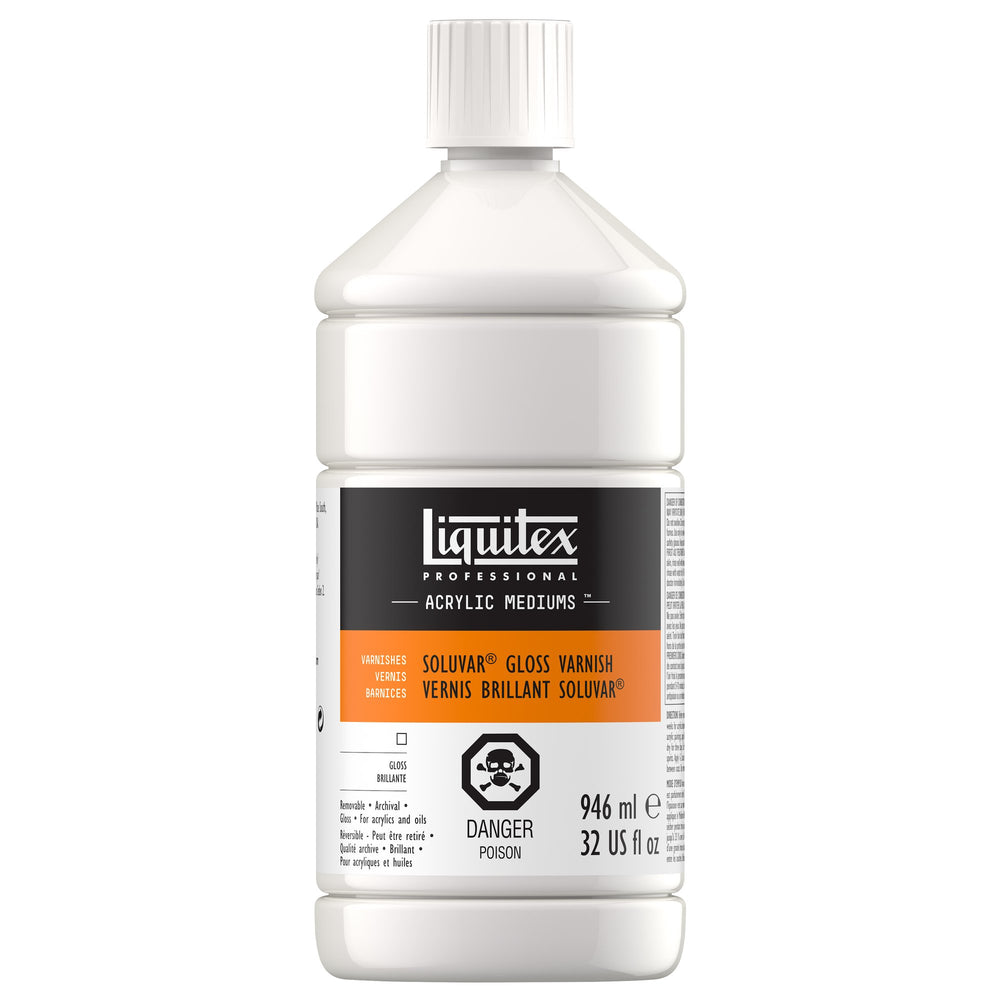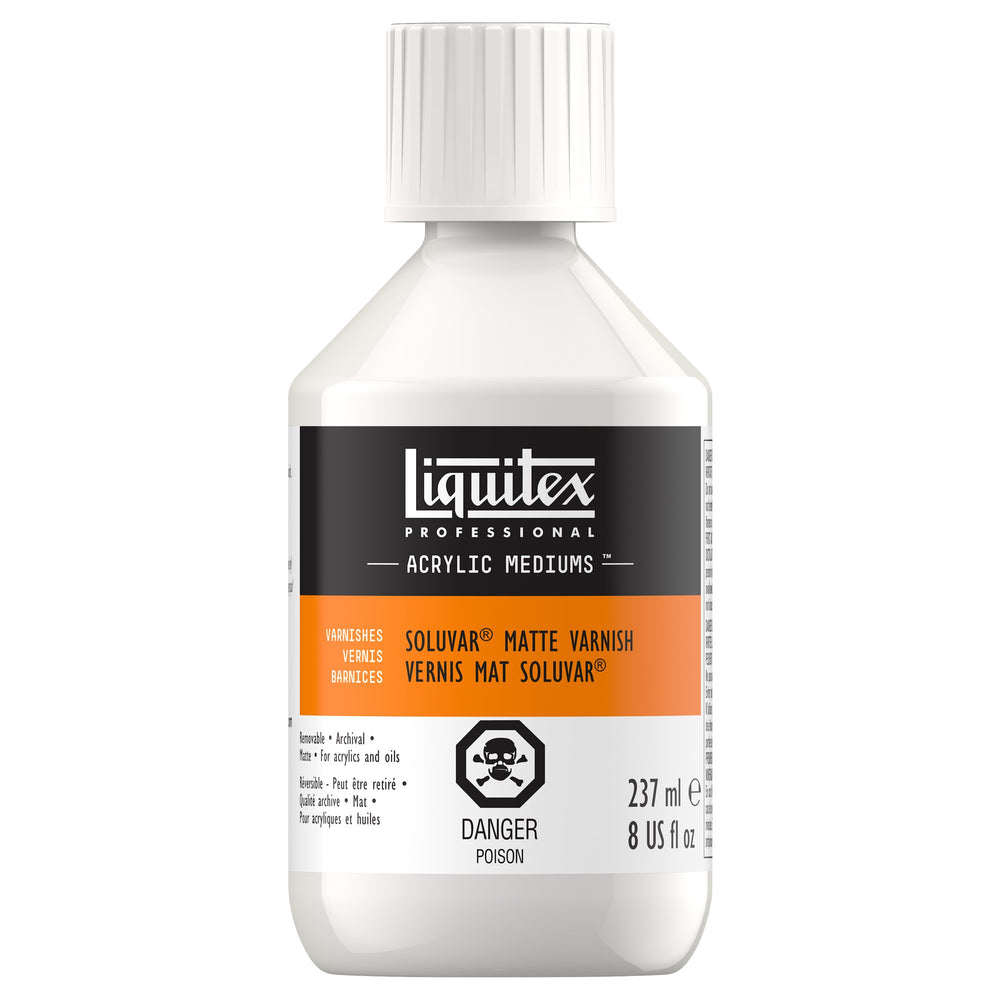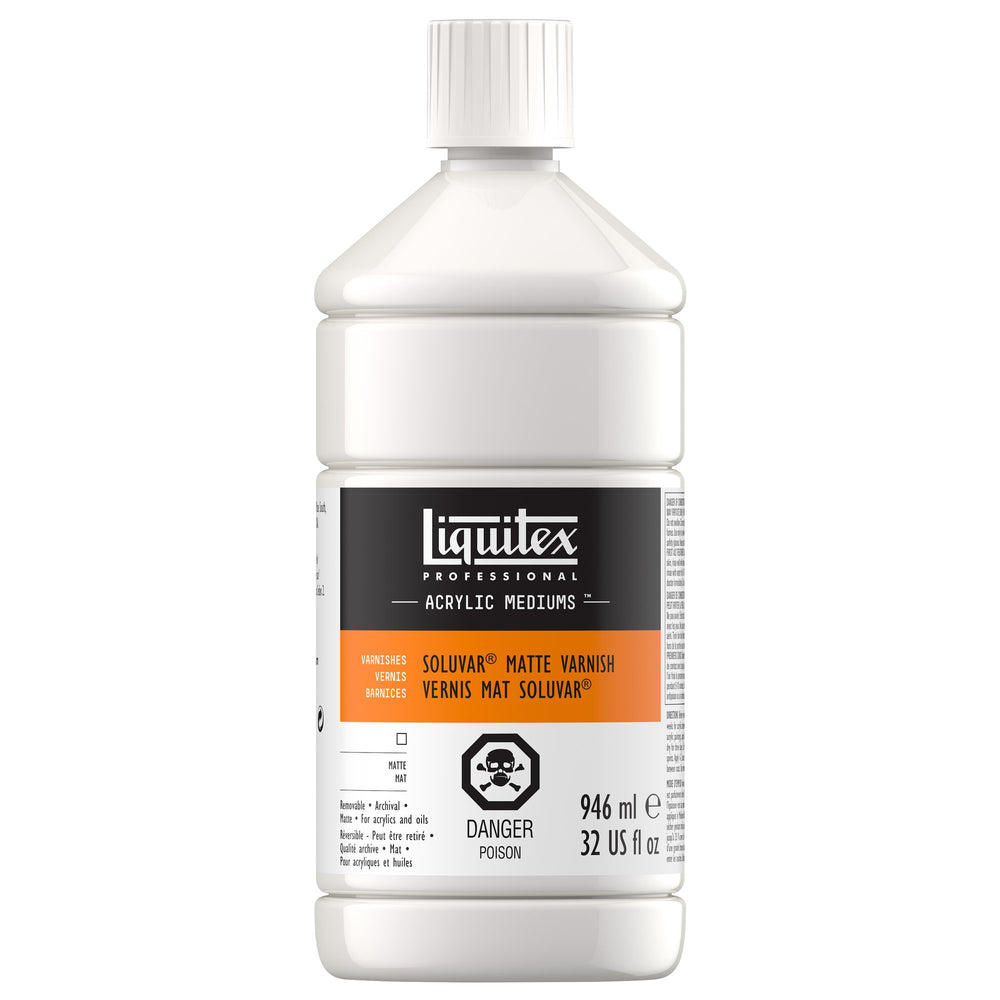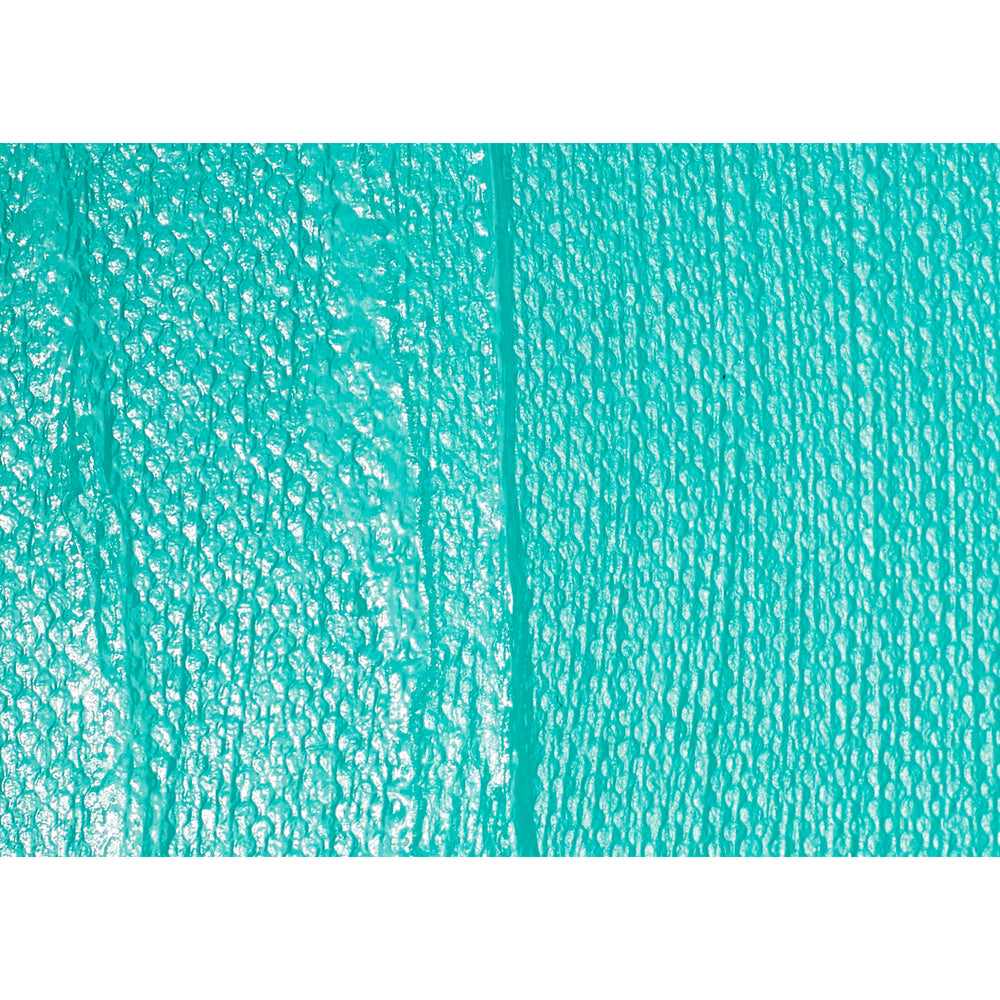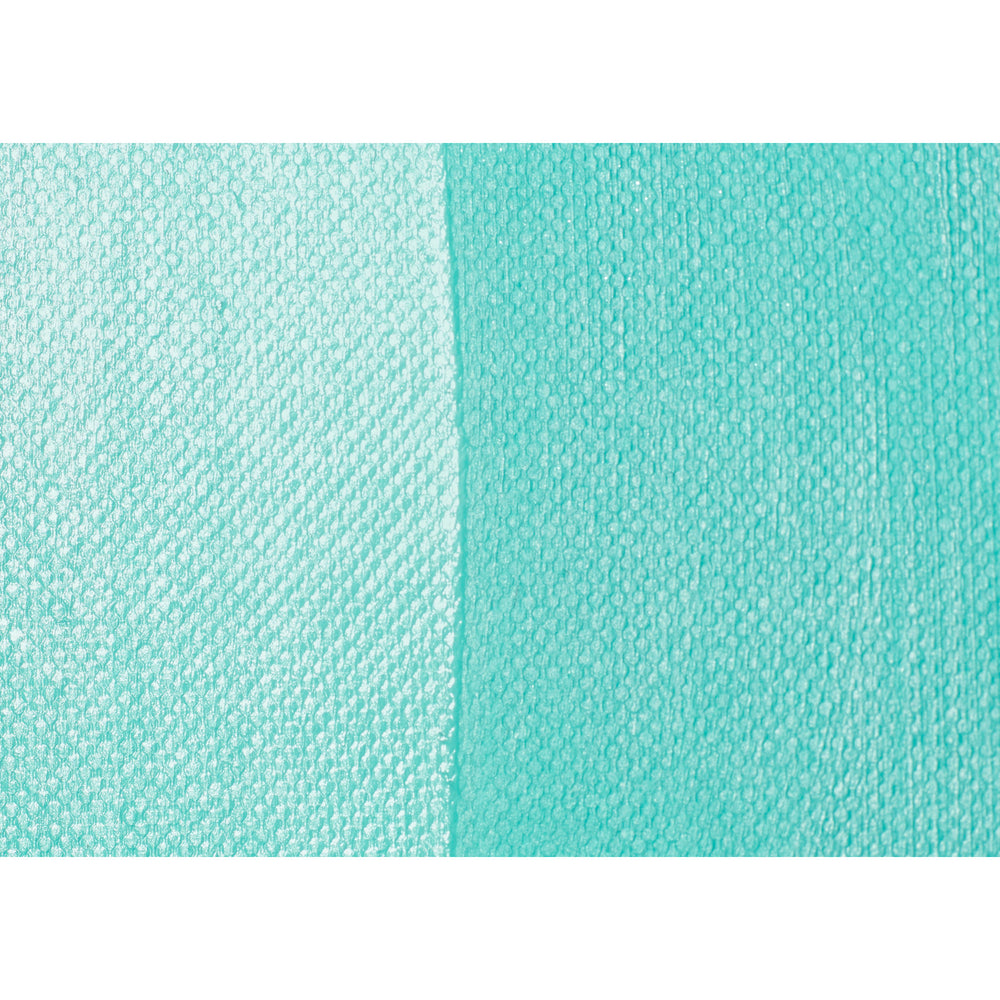 Liquitex Soluvar Varnishes
Regular price

$0.00 $0.00

Sale price

$33.10
Available For Delivery:
(8 available)
Coquitlam

(3 available)

Downtown Vancouver

(3 available)

Granville Island

(2 available)

Kelowna

(1 available)

Langley

(1 available)

North Vancouver

(2 available)

Victoria

(2 available)

ECU

(0 available)
Liquitex Soluvar Varnishes are solvent based, durable, and non-yellowing. They can be applied to acrylic or oil paintings and reduce surface "tack," pressure sensitivity, and static electrical buildup. They dry to a clear, water-resistant surface that protects the painting from dust and dirt.
Soluvar varnishes also provide a measure of UV protection, are flexible, and will not craze or crack with changes in humidity and temperature. Mix matte and gloss varnishes together to achieve a range of matte or gloss effects.