Liquitex Slow-Dri Blending Medium - 118ml
Regular price

$0.00 $0.00

Sale price

$14.50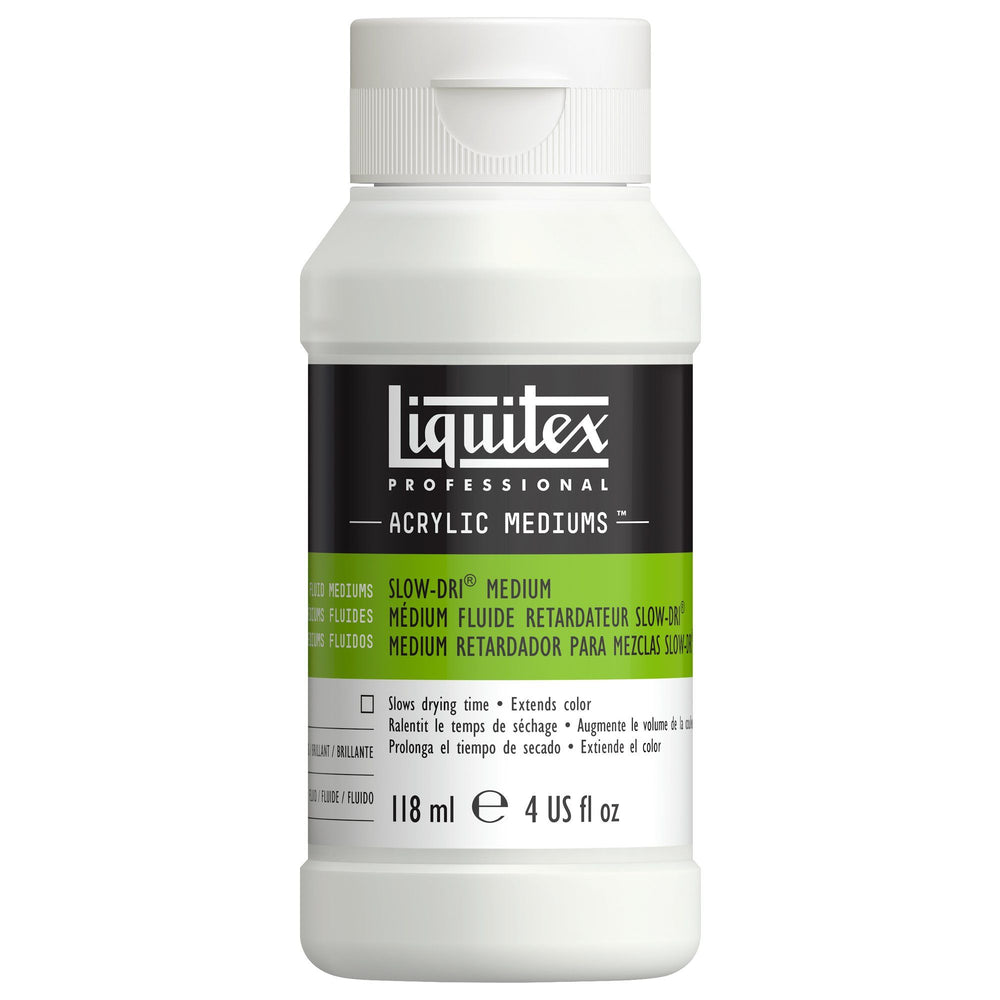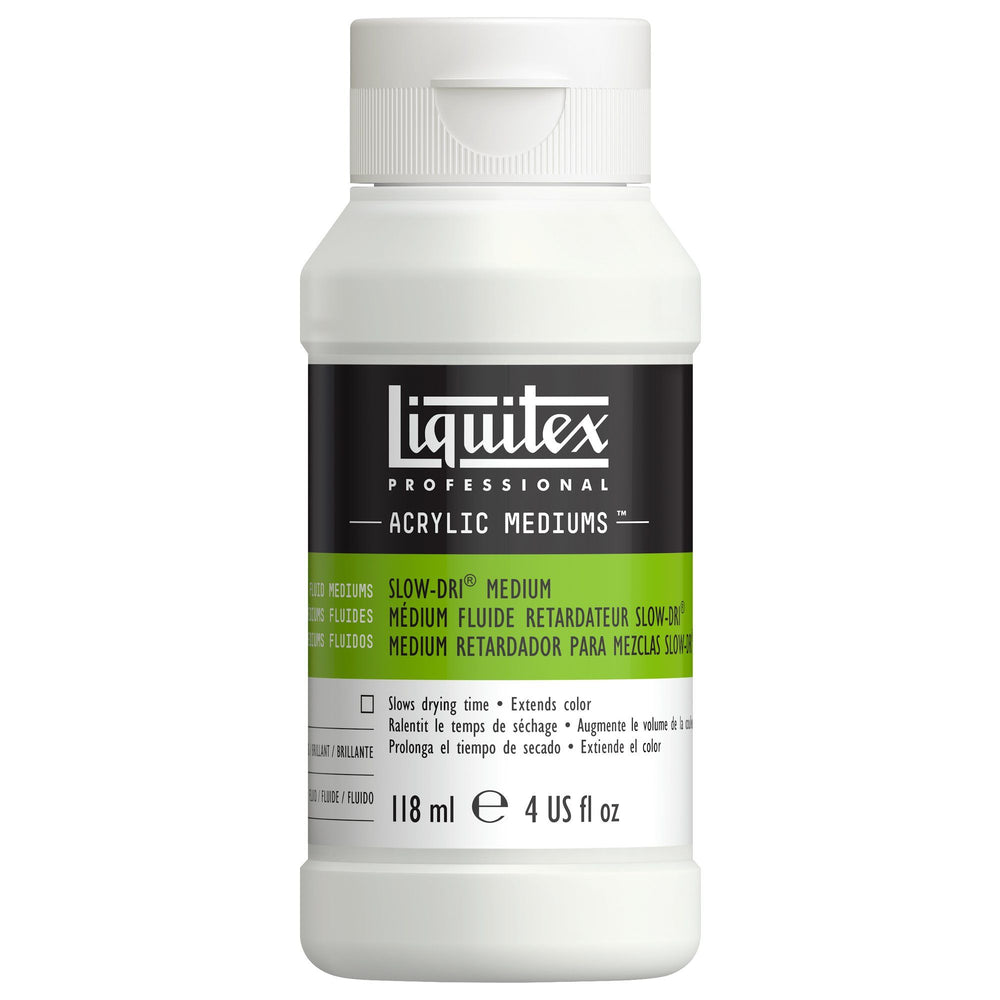 Liquitex Slow-Dri Blending Medium - 118ml
Regular price

$0.00 $0.00

Sale price

$14.50
Available For Delivery:
(1 available)
Coquitlam

(0 available)

Downtown Vancouver

(2 available)

Granville Island

(2 available)

Kelowna

(0 available)

Langley

(0 available)

North Vancouver

(3 available)

Victoria

(2 available)

ECU

(0 available)
Get more out of your acrylics. Liquitex Slow-Dri Blending Gel adds versatility to your acrylic paints. Mixing it with your paints extends the drying time without loss of paint film strength to allow for easier and better blending.
This heavy body gel is translucent when applied, and it dries clear to reveal full rich colour. Use it to extend volume and increase transparency while maintaining paint viscosity.
It is excellent for impasto effects, and is also great to use for thick glazes, collage and murals. Flexible, non-yellowing and water resistant when dry.