Liquitex Professional Masking Fluid - 118ml
Regular price

$0.00 $0.00

Sale price

$14.50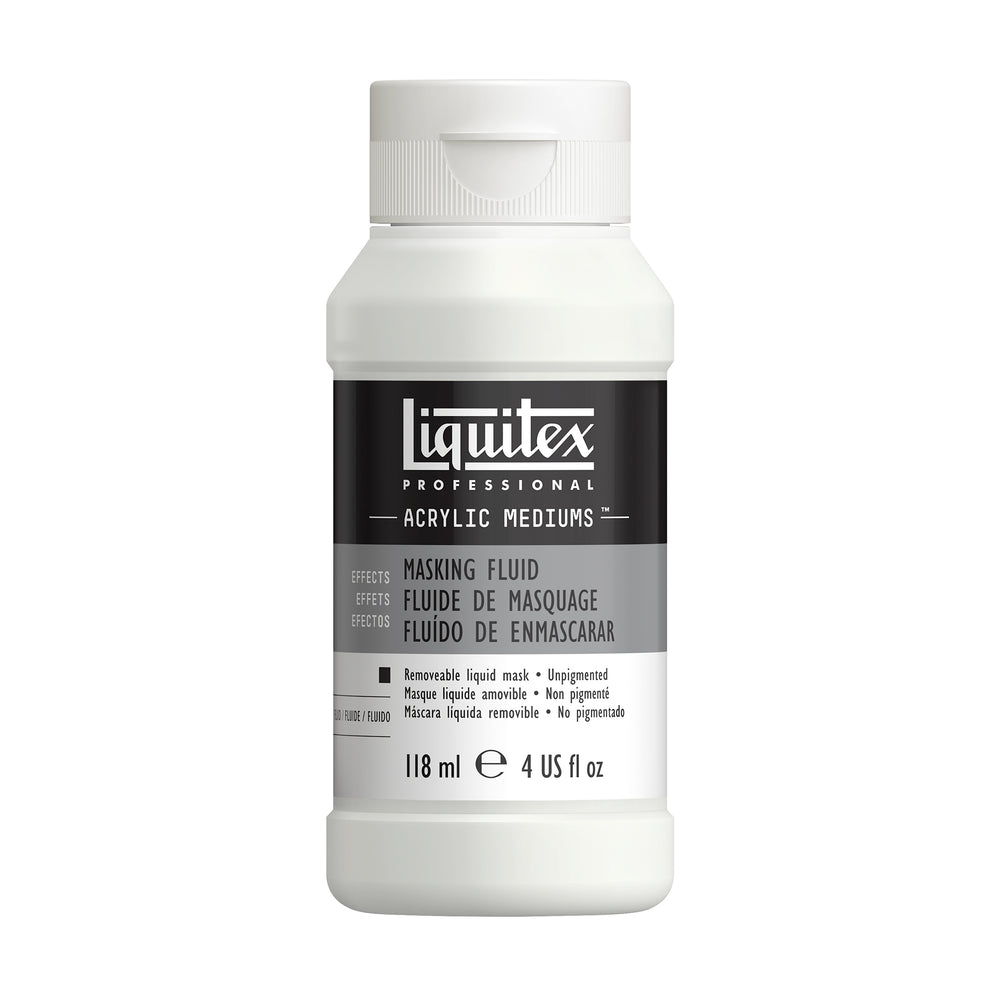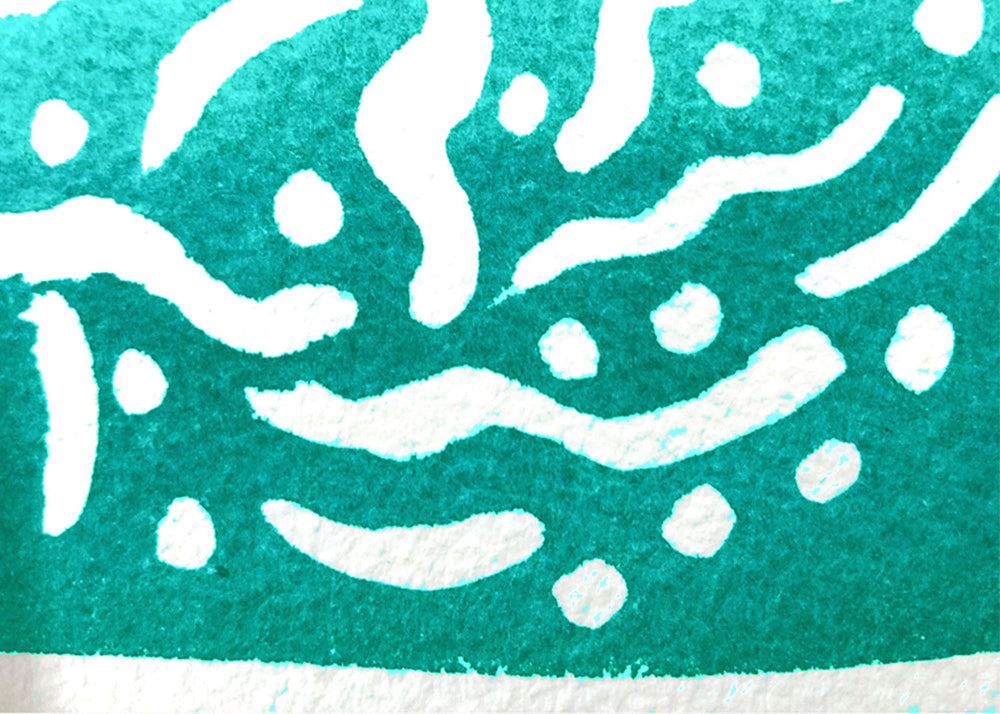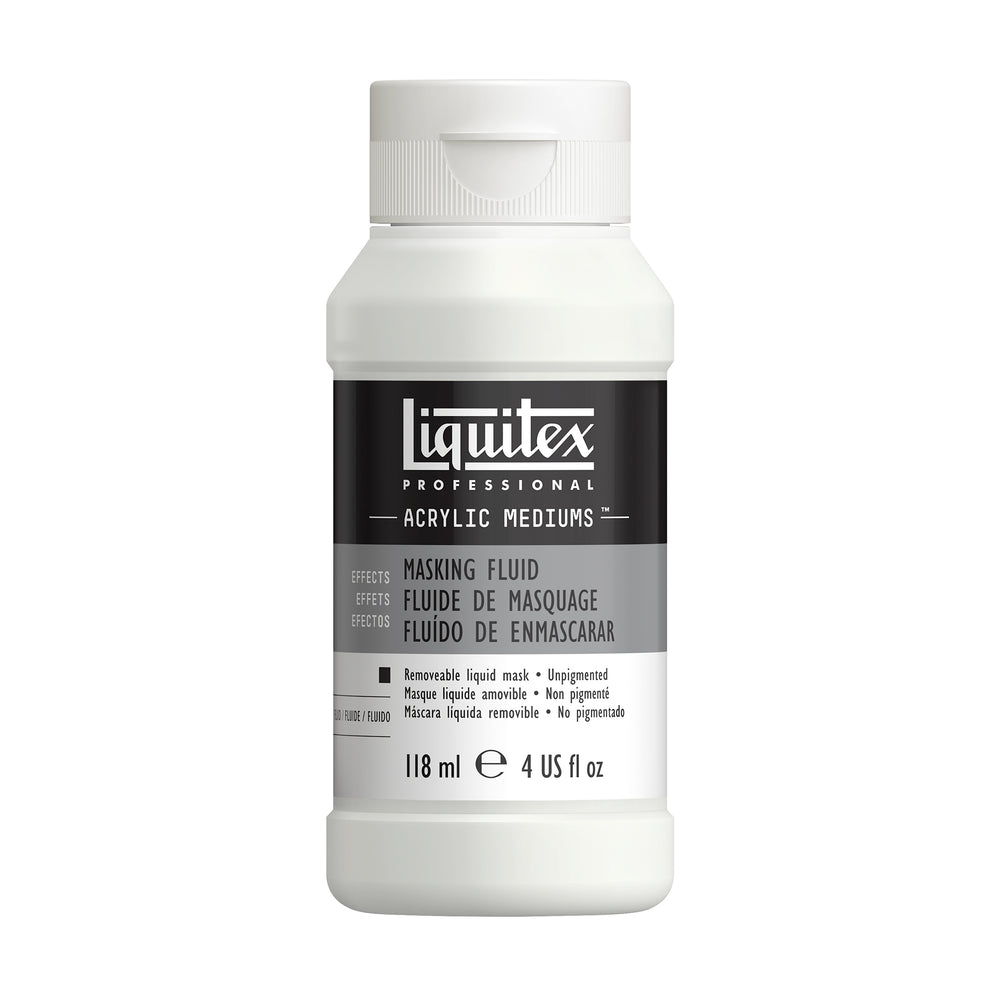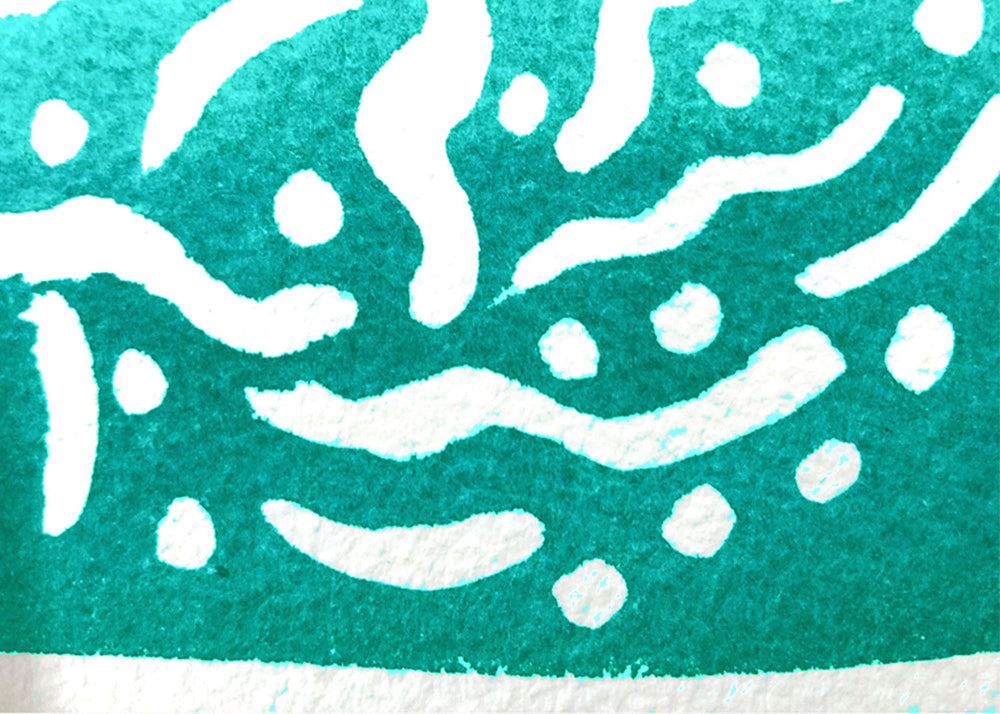 Liquitex Professional Masking Fluid - 118ml
Regular price

$0.00 $0.00

Sale price

$14.50
Available For Delivery:
(68 available)
Coquitlam

(4 available)

Downtown Vancouver

(5 available)

Granville Island

(3 available)

Kelowna

(3 available)

Langley

(4 available)

North Vancouver

(3 available)

Victoria

(4 available)

ECU

(0 available)
A latex fluid that protects areas from color penetration
Mask off areas of work with this colorless, latex based liquid. Use with fluid applications of acrylic color and washes. The perfect medium to block off areas of a painting and let the surface show through.
Use Instructions:
Choose a suitable brush/tool to apply to ensure you get the detail you want
Dip your applicator in soapy water before dipping in Masking Fluid - this will make cleaning easier later
Carefully paint onto the areas you want to protect and leave to dry
Wash your tools with warm soapy water straight after application
Once dry, you can paint color on freely
Remove Masking Fluid as soon as possible for best results, carefully starting at the corners and peeling back slowly
Fully compatible with all Liquitex products
Masking fluid by liquitex
This was my mom's first time using the masking fluid and it did exactly what she wanted it for.