Liquitex Iridescent Medium - 237ml
Regular price

$0.00 $0.00

Sale price

$22.10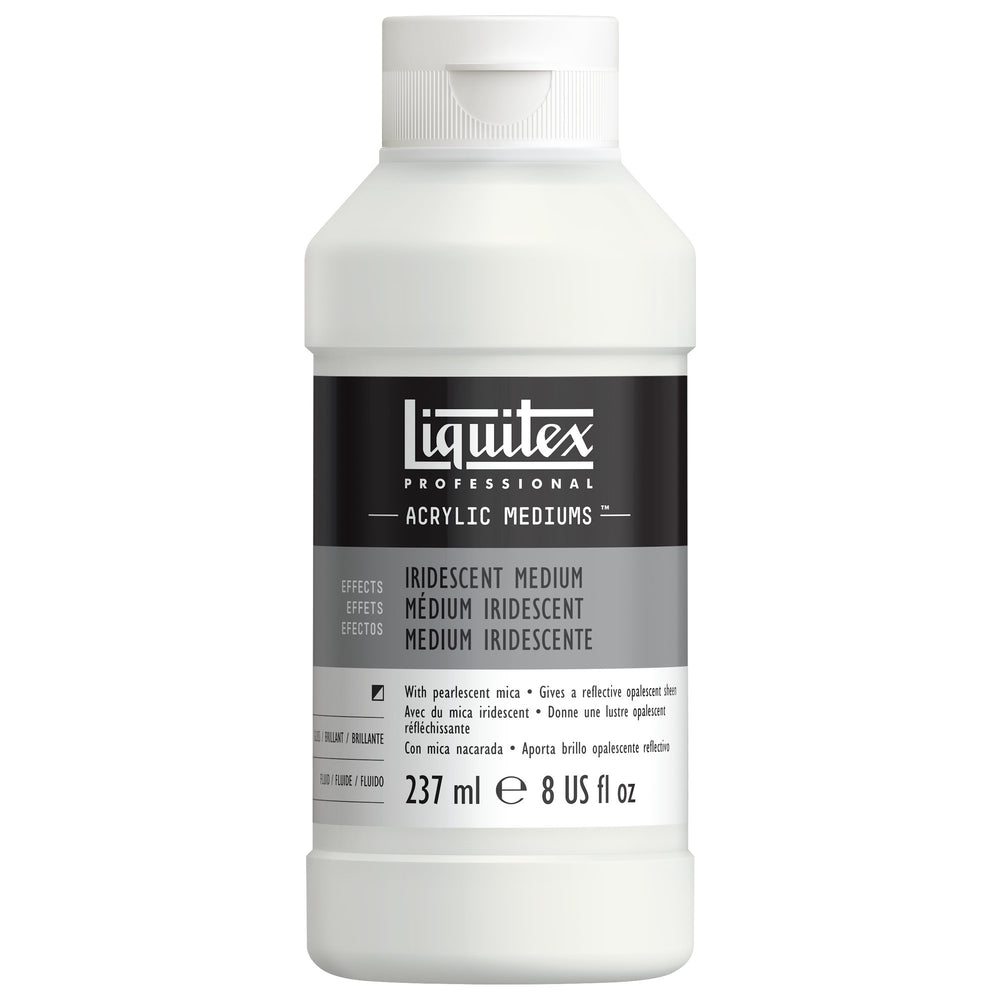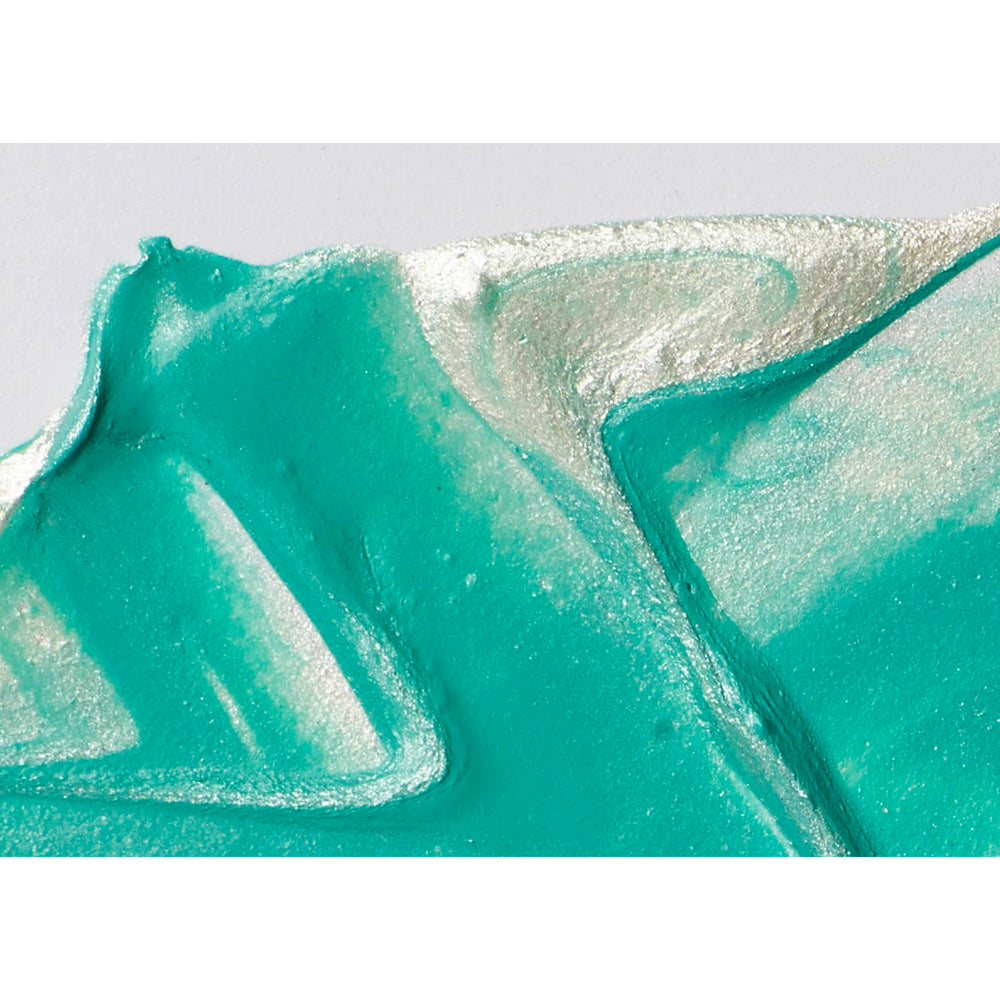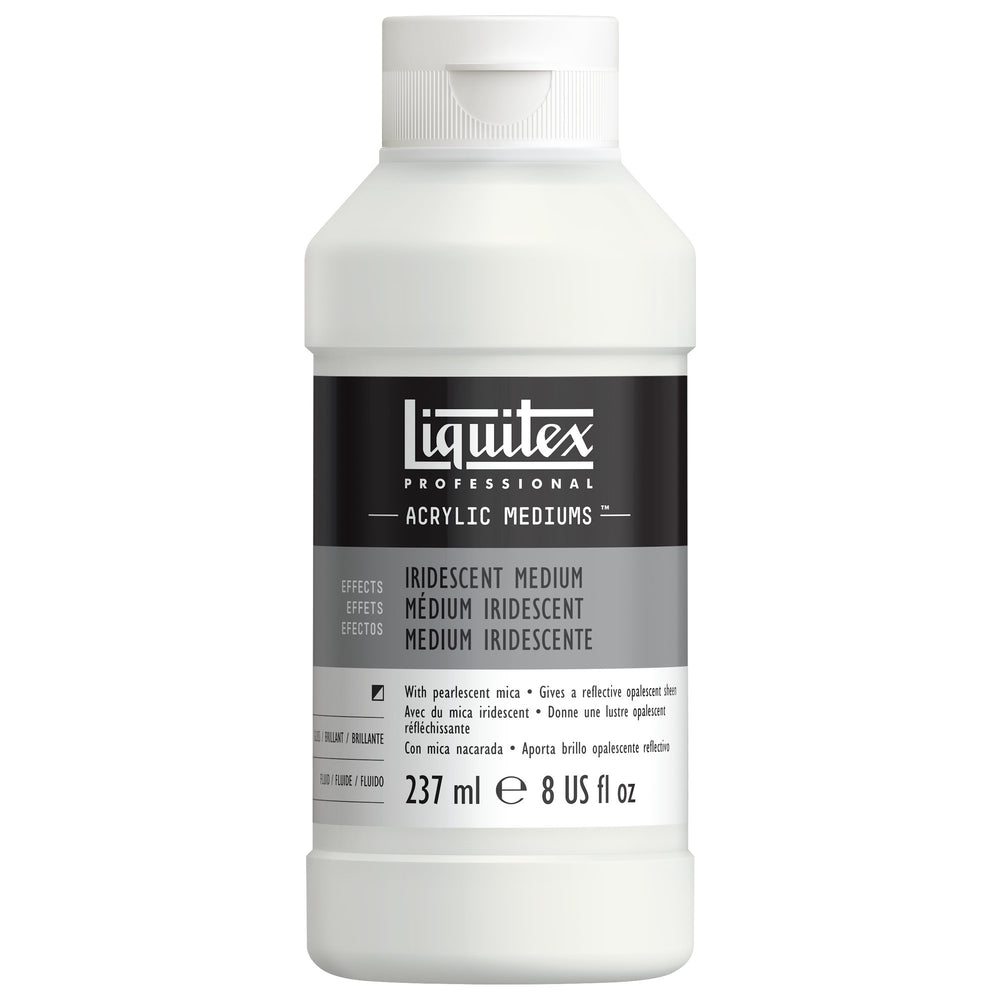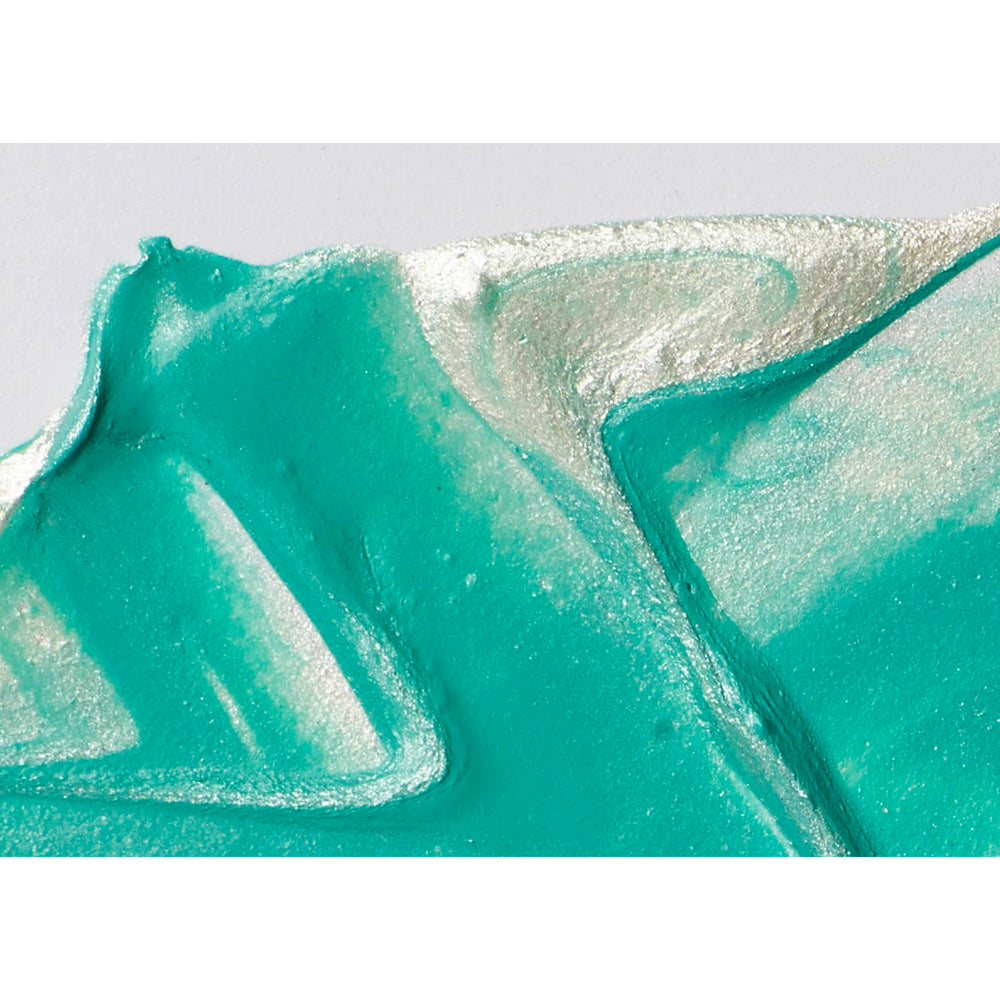 Liquitex Iridescent Medium - 237ml
Regular price

$0.00 $0.00

Sale price

$22.10
Available For Delivery:
(1 available)
Coquitlam

(1 available)

Downtown Vancouver

(1 available)

Granville Island

(1 available)

Kelowna

(3 available)

Langley

(2 available)

North Vancouver

(0 available)

Victoria

(1 available)

ECU

(0 available)
Produces a range of iridescent or metallic effects when mixed into acrylic colours. This medium is opaque when wet but dries to a translucent finish. It works best when mixed with transparent and translucent acrylic colours.
Lquitex irradensant medium
works but need more than I thought for the amount of paint ratio. Thank you for askoing. Have a fabulous Christmas. with all the bad weather more Christmas lights and cheer in home this year!