Liquitex BASICS Set of 48
Regular price

$0.00 $0.00

Sale price

$105.70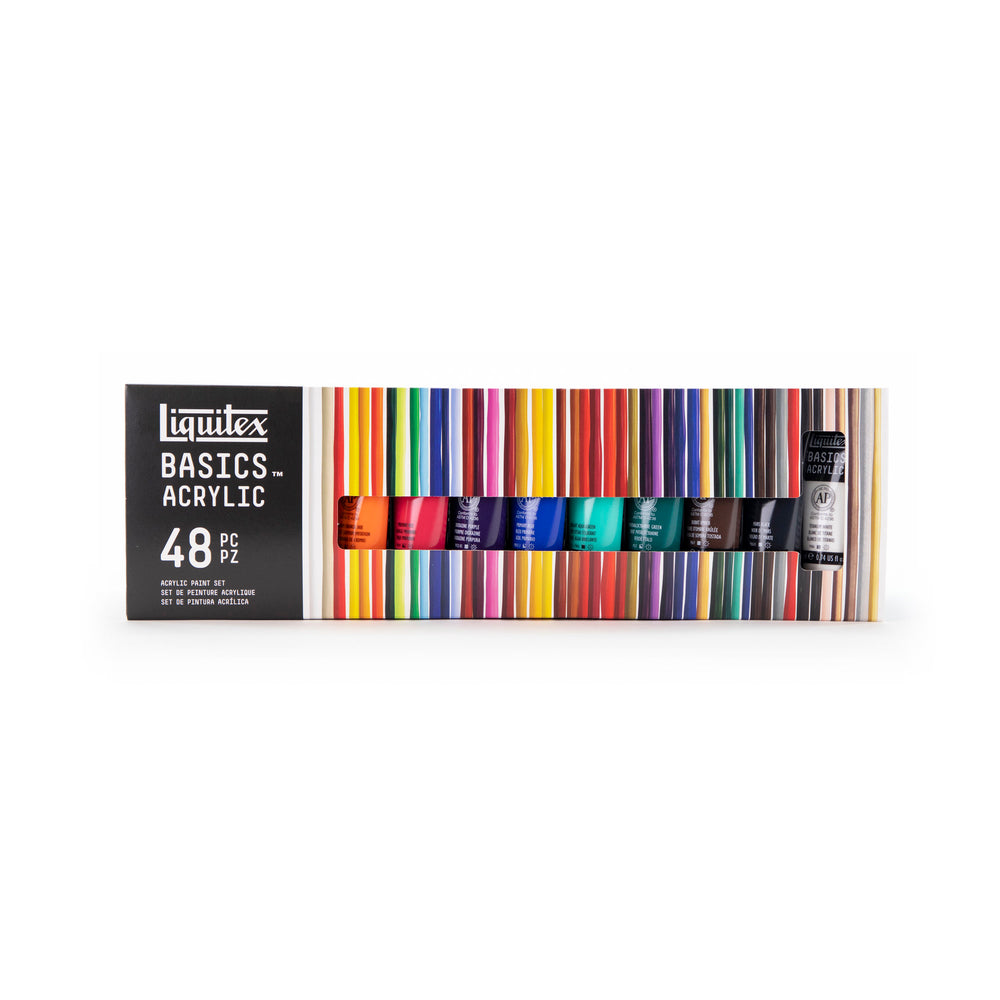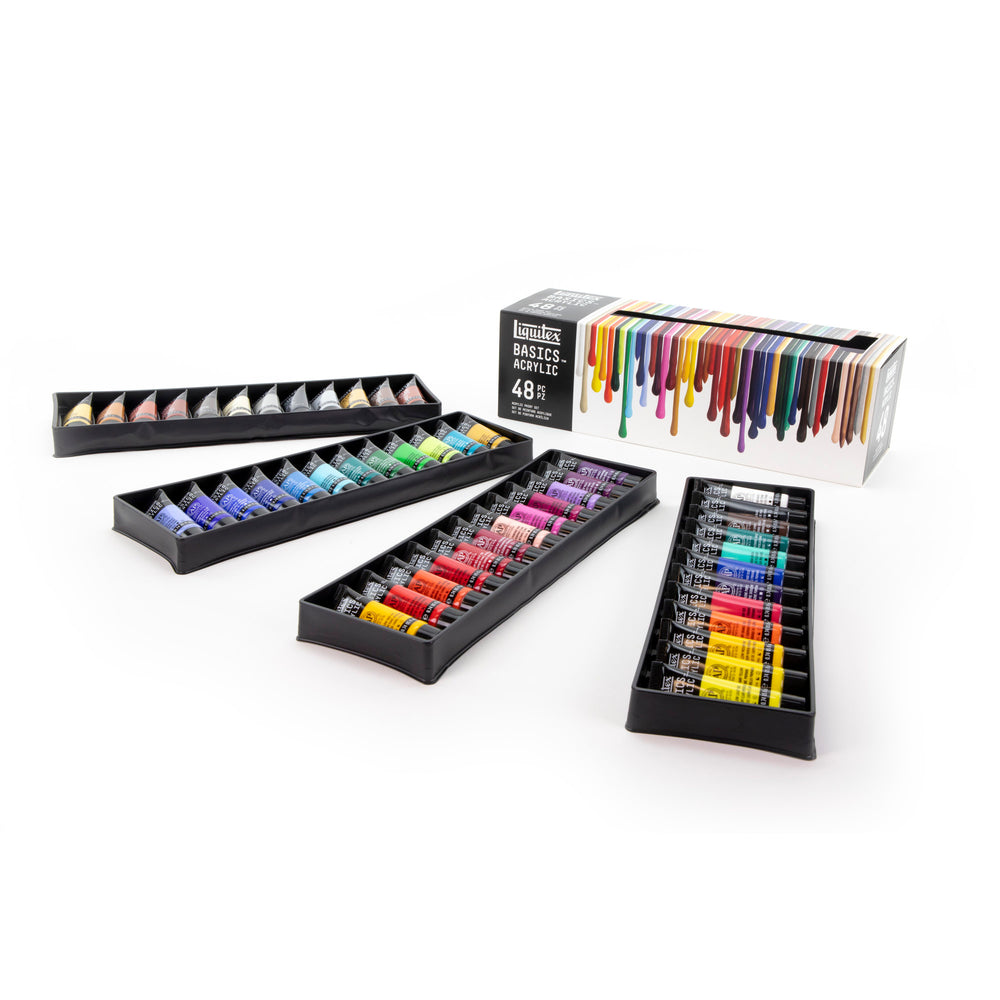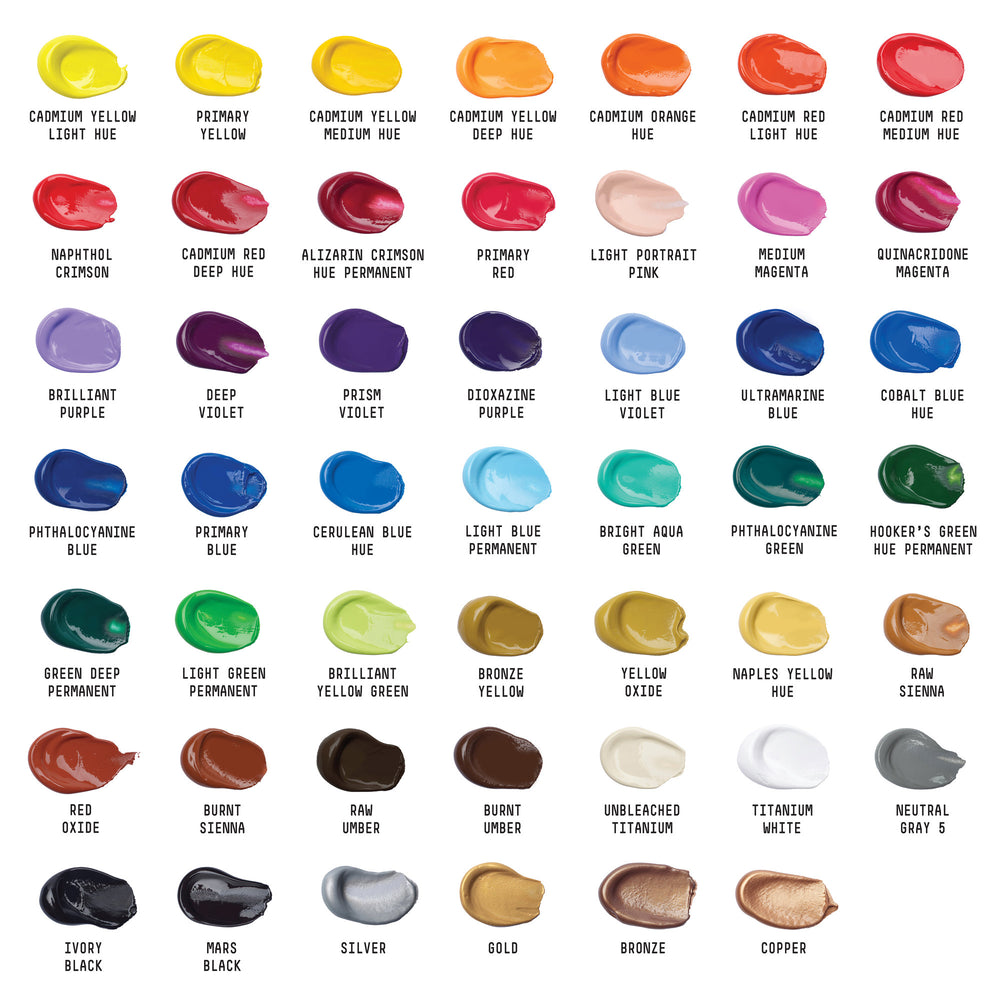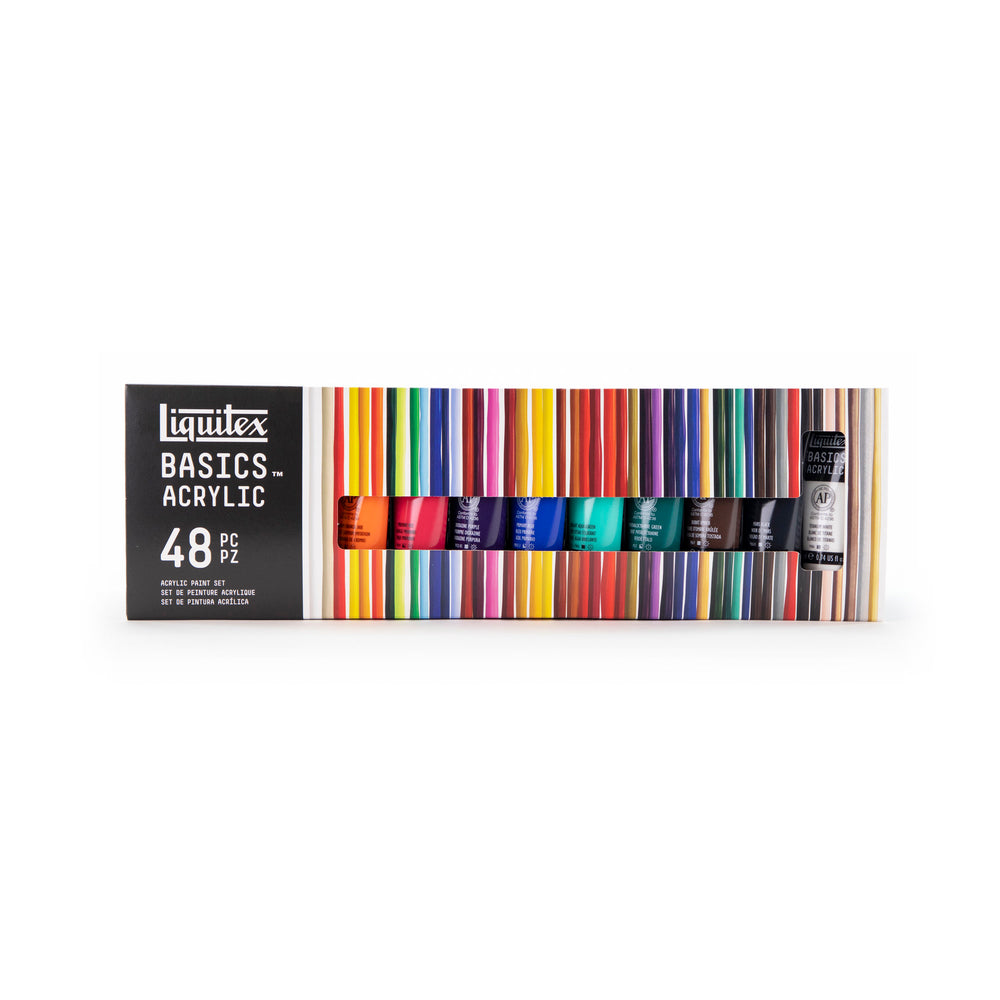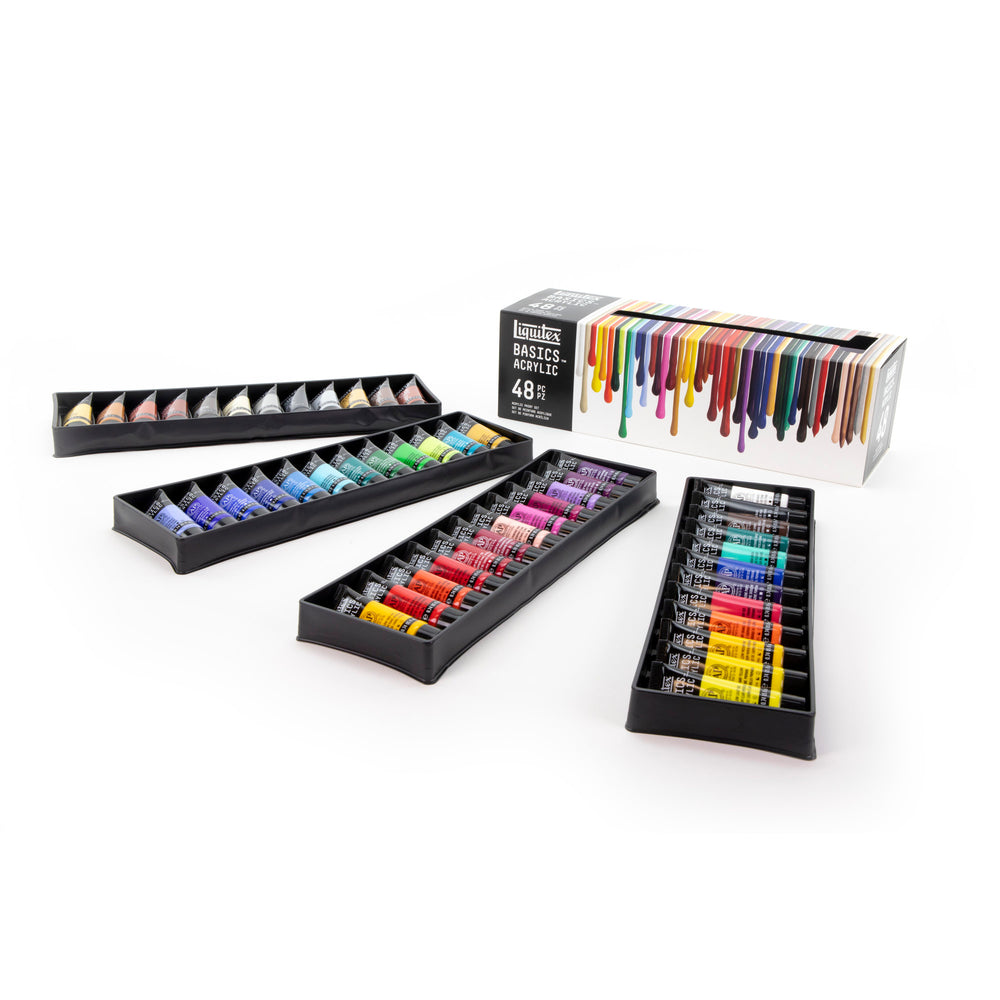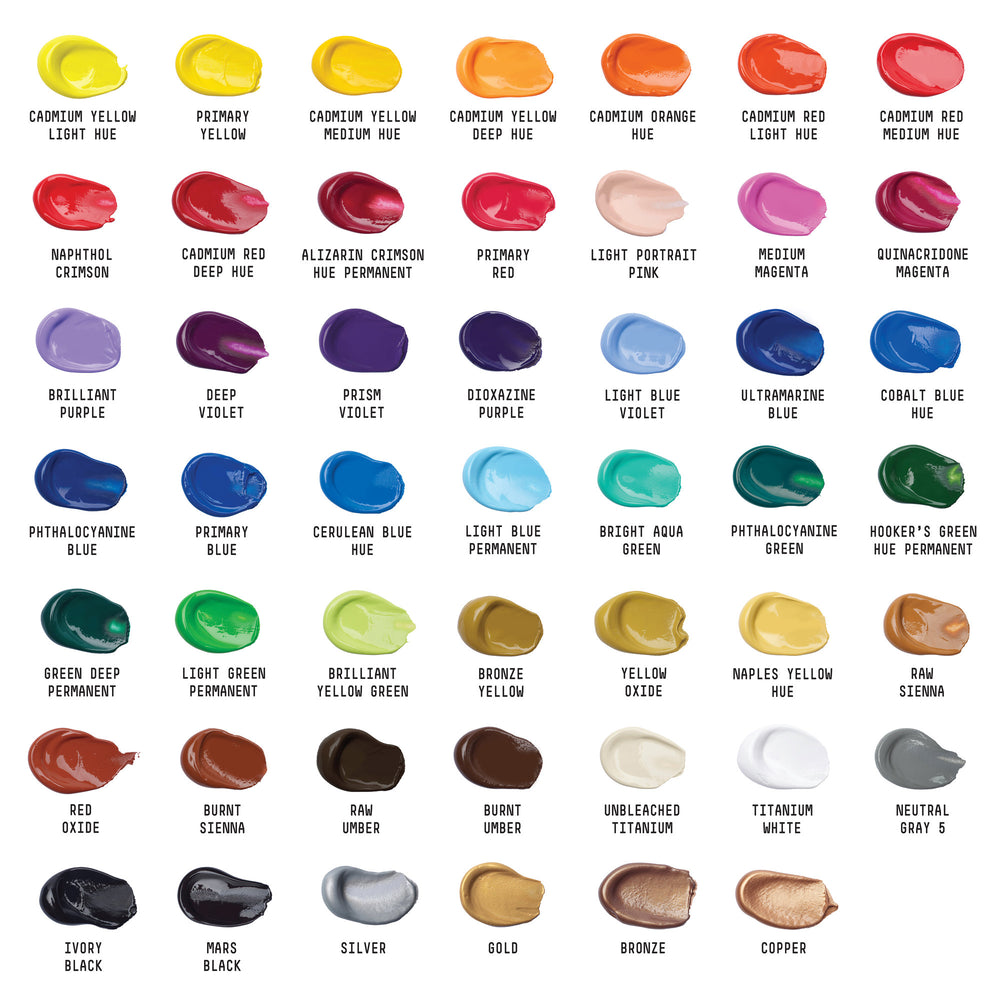 Liquitex BASICS Set of 48
Regular price

$0.00 $0.00

Sale price

$105.70
Available For Delivery:
(14 available)
Coquitlam

(11 available)

Downtown Vancouver

(18 available)

Granville Island

(18 available)

Kelowna

(18 available)

Langley

(18 available)

North Vancouver

(8 available)

Victoria

(18 available)

ECU

(0 available)
All your favourite colours in one set!
Liquitex BASICS are formulated with sufficient pigment to perform with quality results at an affordable price-point. They are thick, creamy and retain peaks and brush strokes. These BASICS paints offer ideal working properties, and use fewer resources as they do not maximise the pigment load and are intermixable with Liquitex Professional Acrylic Paint Colors and Mediums.
Contents: 48 x 22ml tubes.
Set colors include Alizarin Crimson Hue, Brilliant Yellow Green, Burnt Sienna, Burnt Umber, Cadmium Orange Hue, Dioxazine Purple, Ivory Black, Light Green Permanent, Phthalocyanine Green, Primary Blue, Primary Red, Primary Yellow, Titanium White, Cadmium Red Light Hue, Cadmium Yellow Medium Hue, Cerulean Blue Hue, Cobalt Blue Hue, Hooker's Green Hue Permanent, Phthalocyanine Blue, Quinacridone Magenta, Raw Sienna, Raw Umber, Red Oxide, Ultramarine Blue, Yellow Oxide, Bright Aqua Green, Cadmium Red Deep Hue, Cadmium Red Medium Hue, Cadmium Yellow Deep Hue, Cadmium Yellow Light Hue, Deep Green Permanent, Deep Violet, Gold, Neutral Grey Value 5, Silver, Naphthol Crimson, Mars Black, Light Blue Permanent, Light Portrait Pink, Bronze, Light Blue Violet, Naples Yellow Hue, Unbleached Titanium, Brilliant Purple, Bronze Yellow, Medium Magenta, Copper, Prism Violet.
Amazing set for people who don't like color mixing
I'm new to art and am not great at colour mixing yet so I love this set. It sped up my workflow and helped me create so many great pieces