Liquitex Acrylic Gouache Set - Essential 12 x 22ml
Regular price

Sale price

$94.70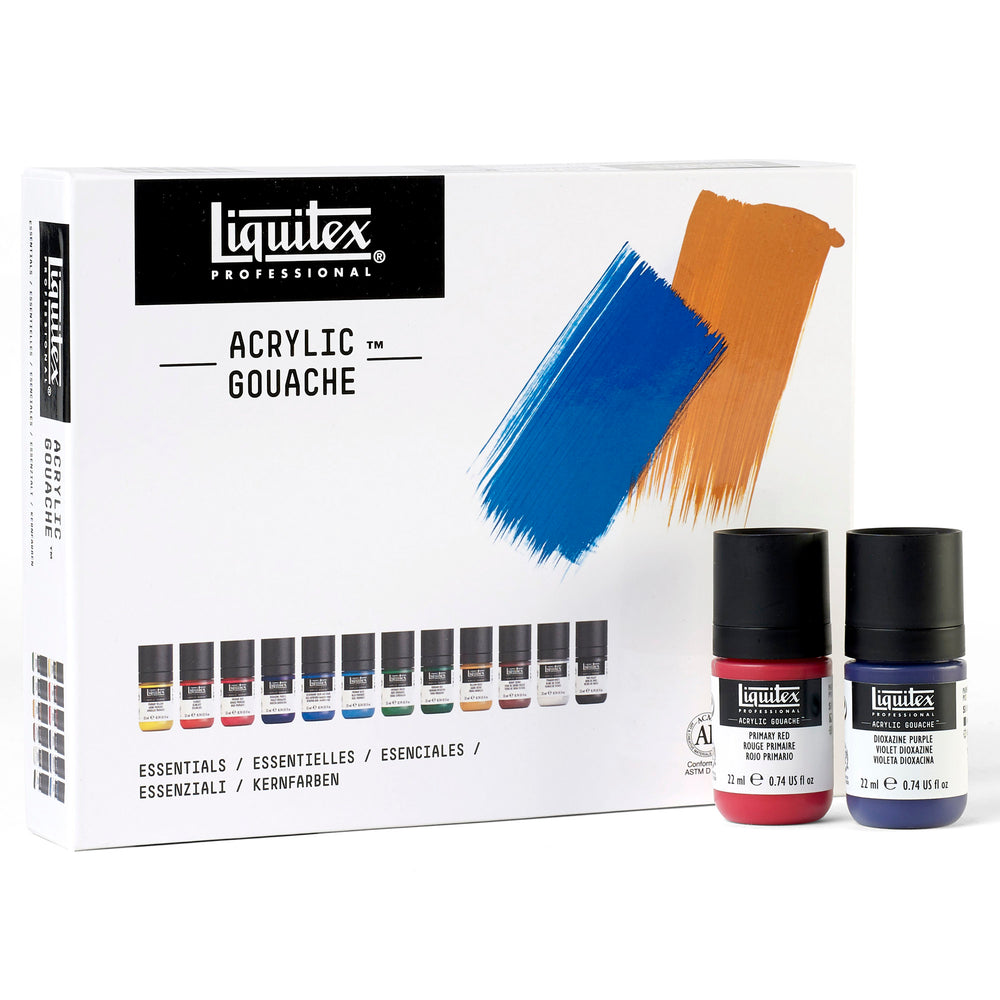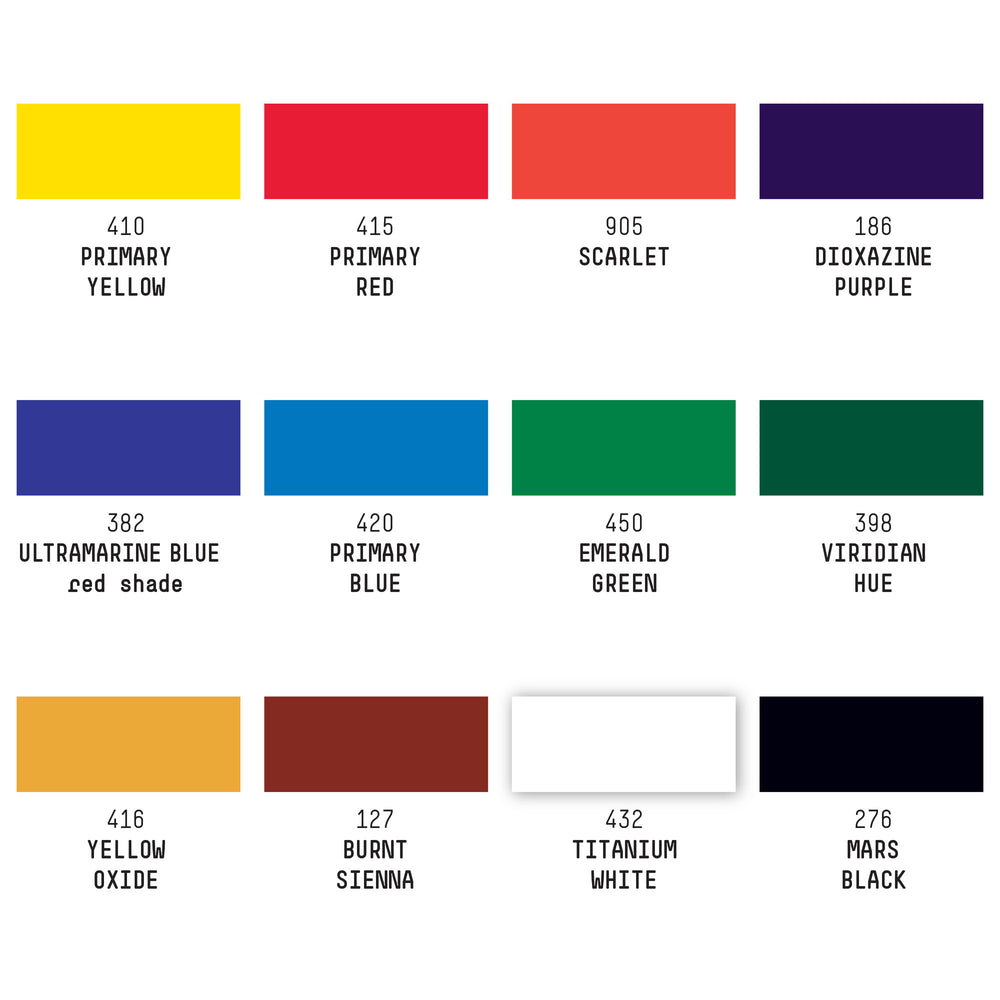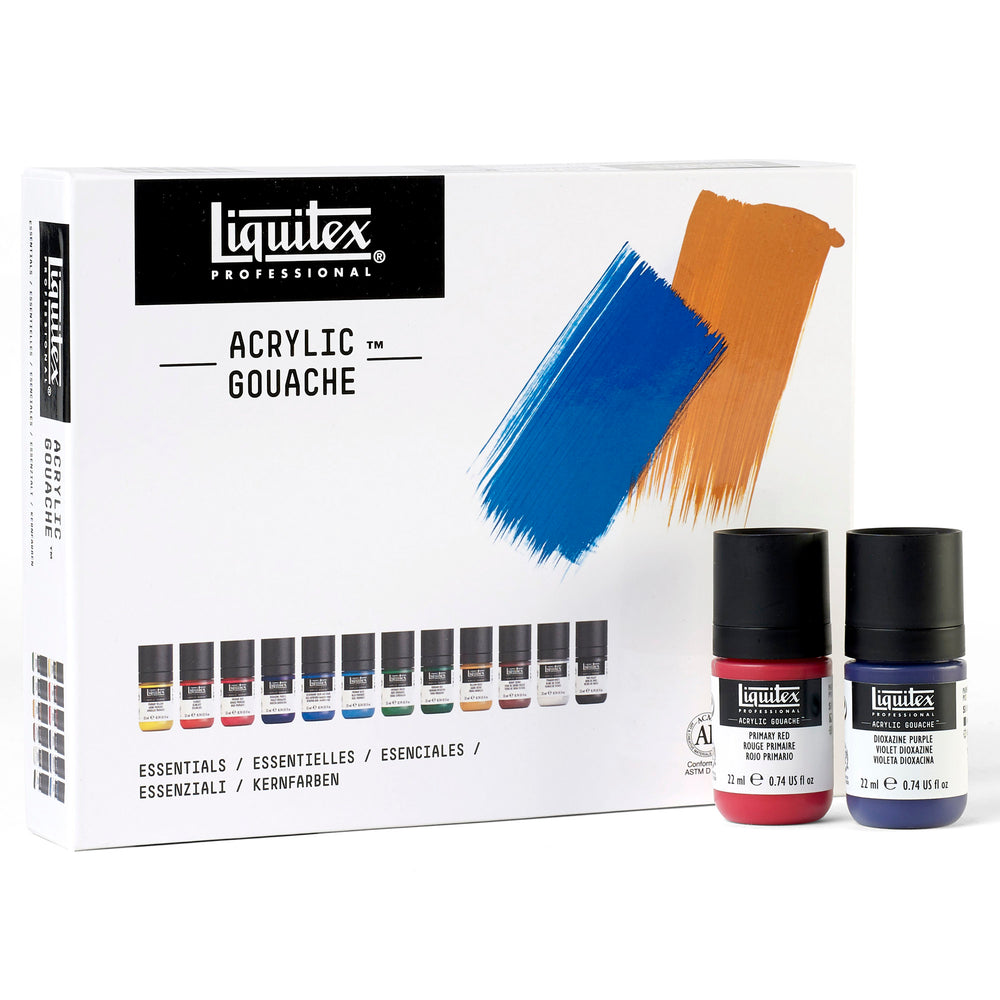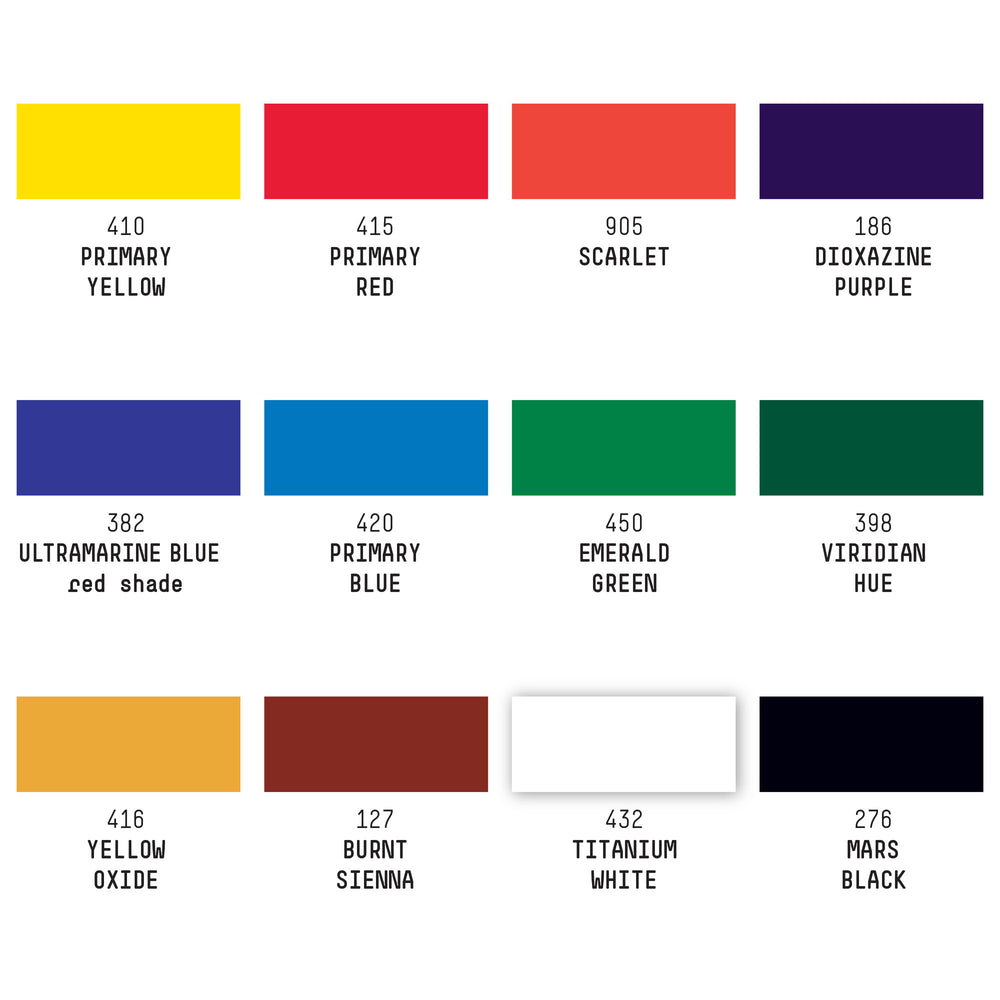 Liquitex Acrylic Gouache Set - Essential 12 x 22ml
Regular price

Sale price

$94.70
Available For Delivery:
(8 available)
Coquitlam

(2 available)

Downtown Vancouver

(2 available)

Granville Island

(6 available)

Kelowna

(2 available)

Langley

(3 available)

North Vancouver

(2 available)

Victoria

(4 available)

ECU

(0 available)
New from Liquitex, this acrylic gouache features the most intense color, a flat, matte effect, and superb fluidity and application.
Enjoy painting with no brush strokes! This paint dries permanent and water-resistant with no cracking. No need to dilute ñ†it's ready to paint with!
Liquitex Acrylic Gouache is perfect for fine art, design and illustration, layering, solid color blocking and mixed media, in a spectrum of 50 intermixable colors. Liquitex have reimagined the traditional gouache, using Liquitex innovation to bring you a gouache paint with the extra benefits of an acrylic.
Set Inlcudes: Primary Yellow, Scarlet, Primary Red, Dioxazine Purple, Ultramarine Blue (Red Shade), Primary Blue, Emerald Green, Viridian Hue, Yellow Oxide, Burnt Sienna, Titanium White, and Mars Black.