LAMY T10 Ink Cartridge Fountain Pen Refills - Packs of 5
Regular price

$0.00 $0.00

Sale price

$6.80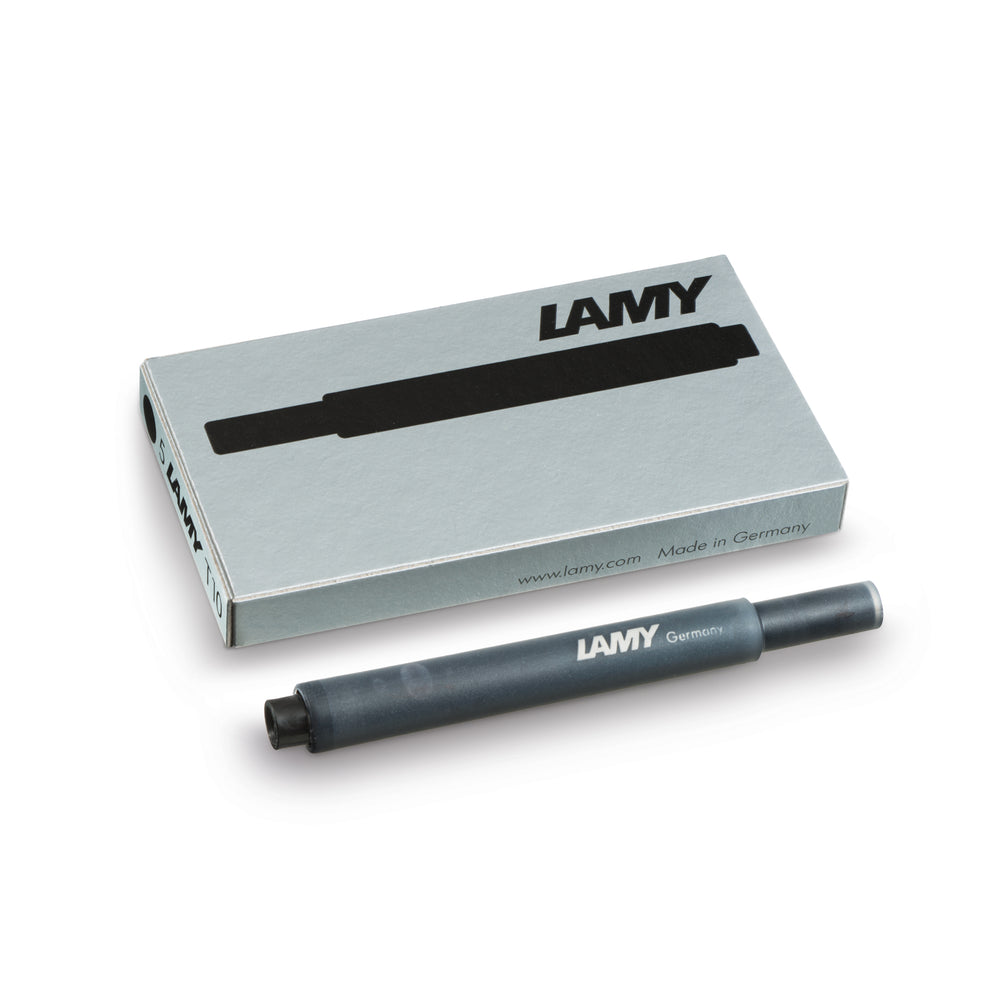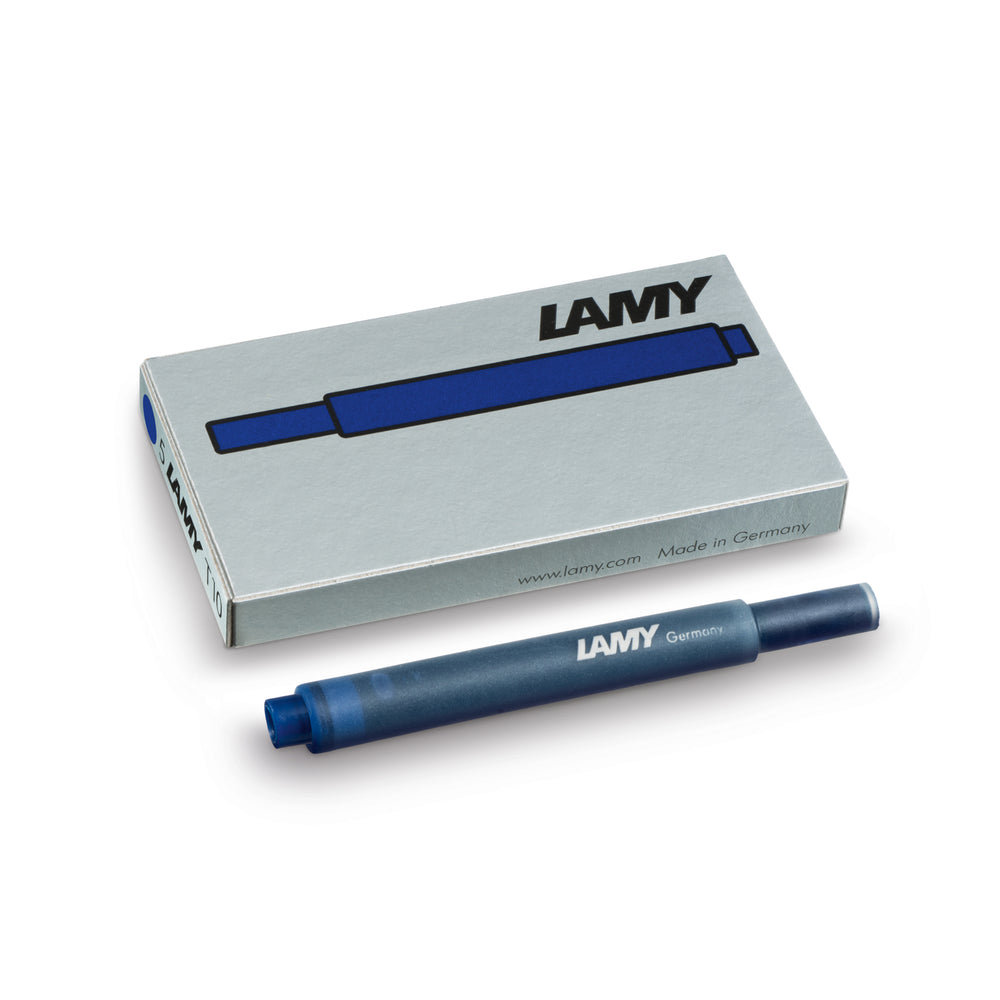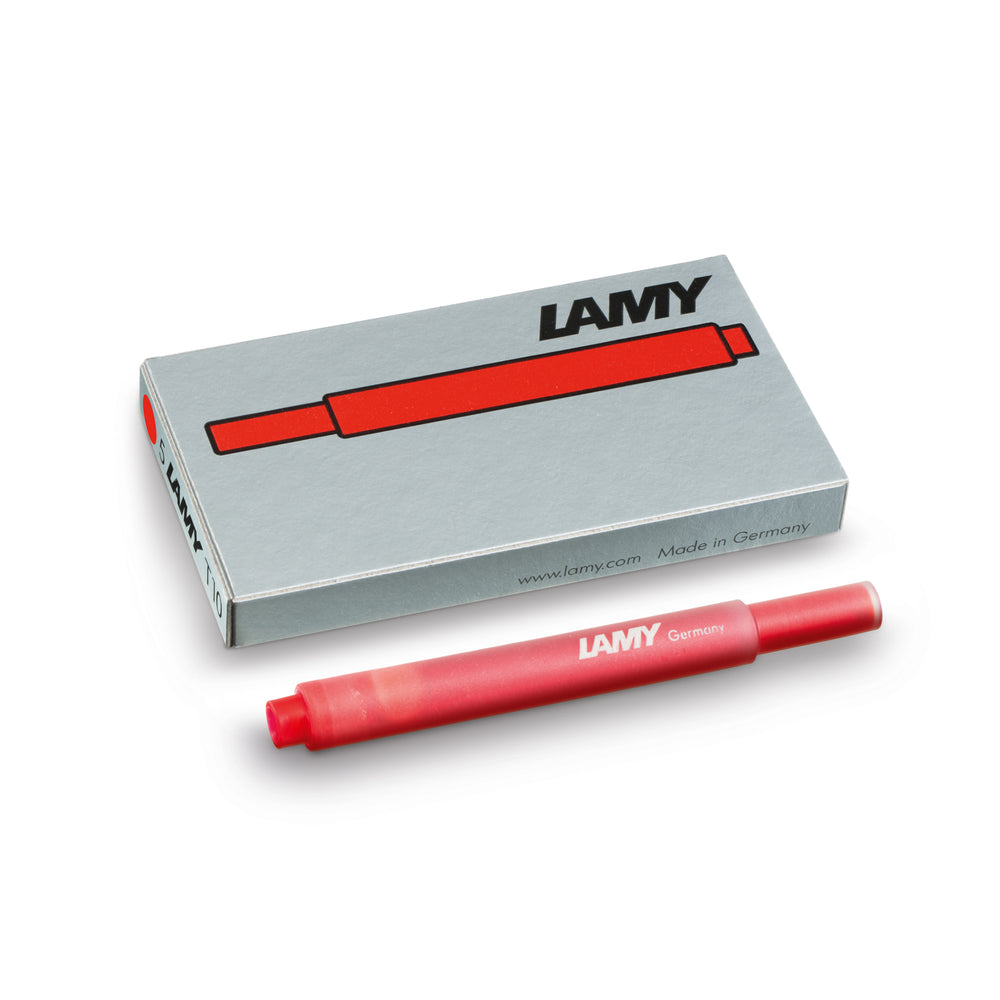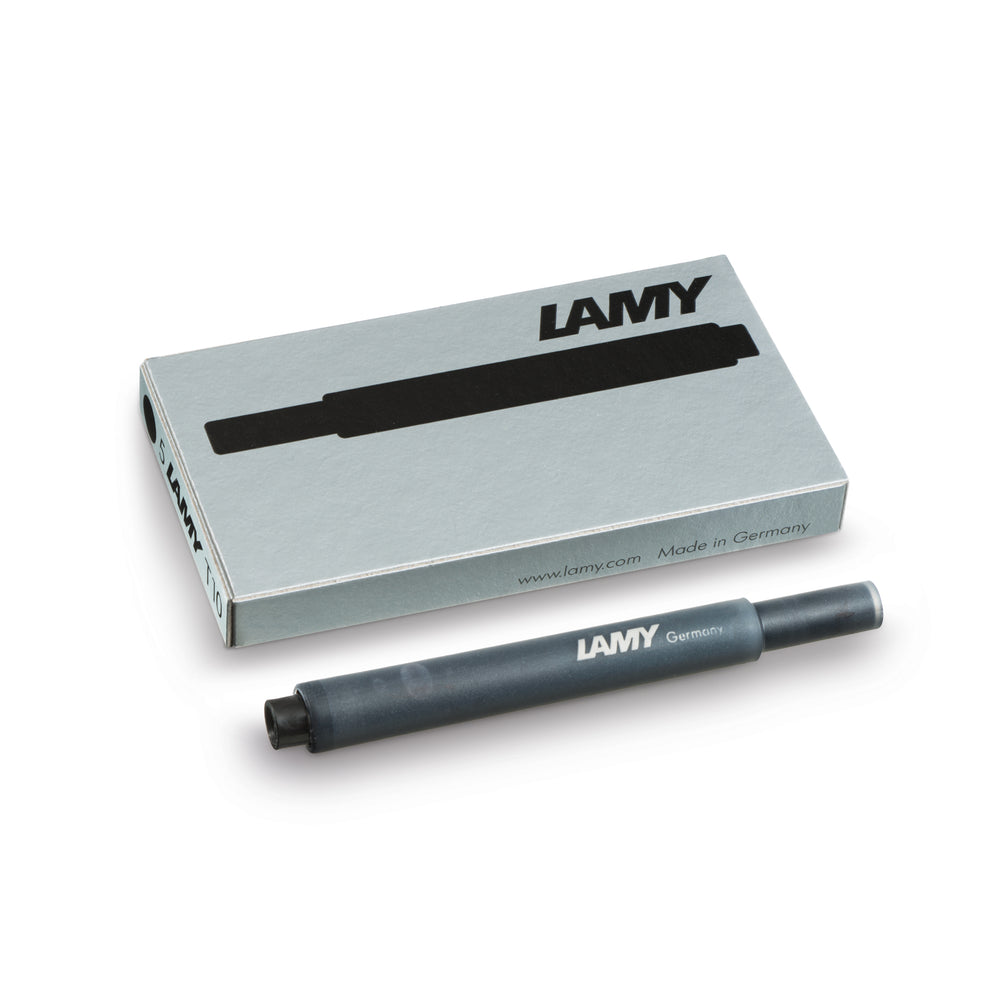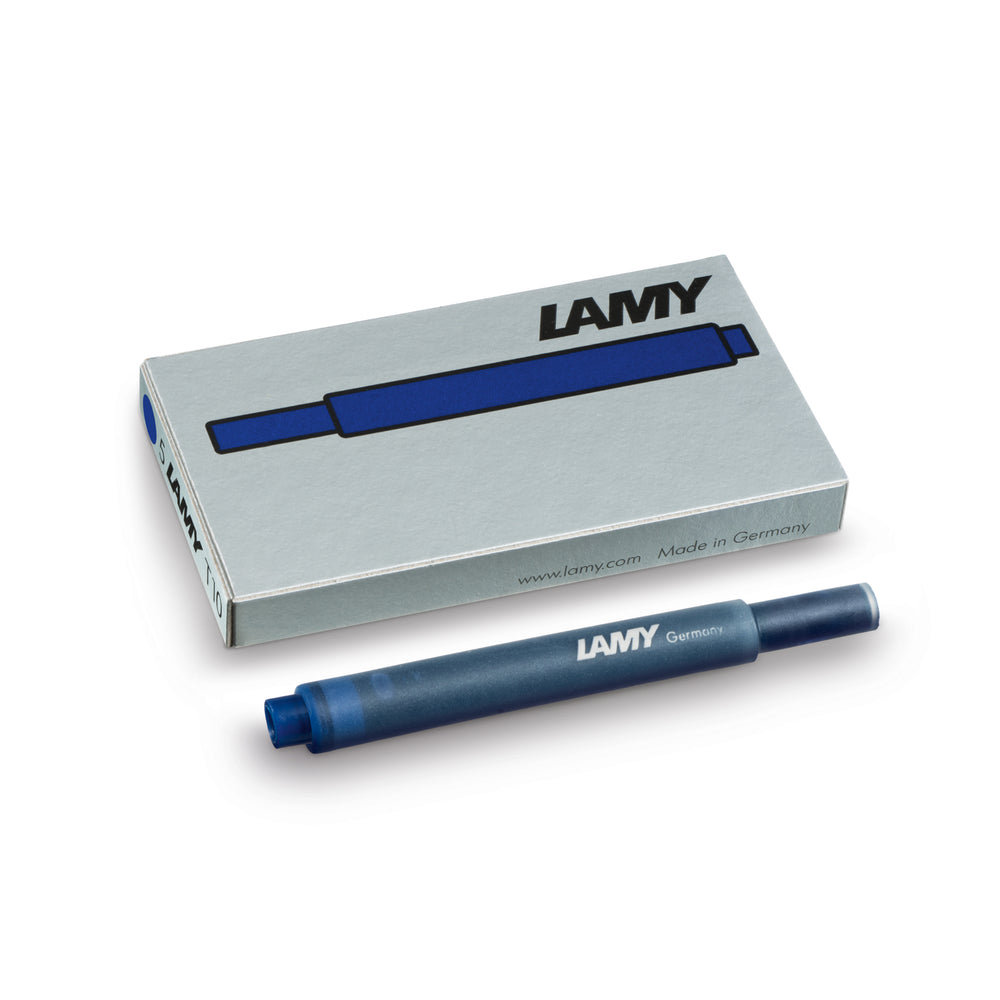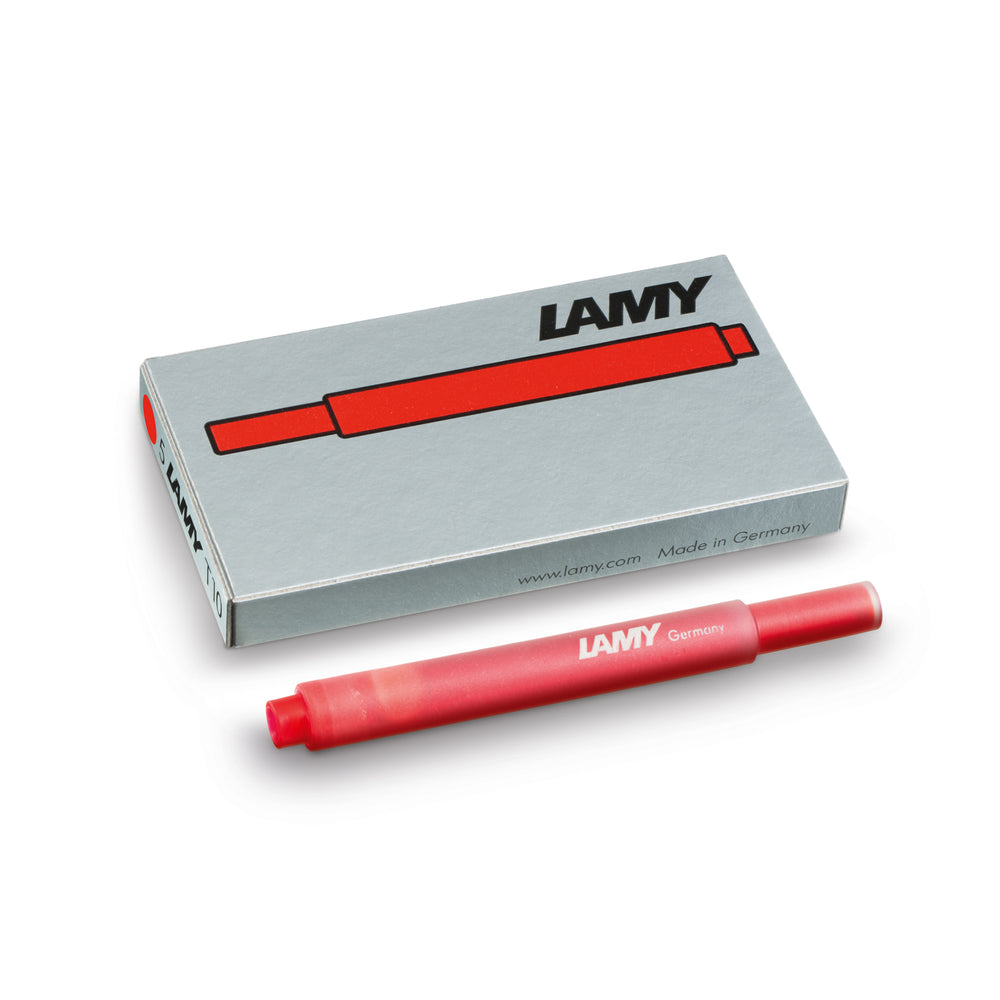 LAMY T10 Ink Cartridge Fountain Pen Refills - Packs of 5
Regular price

$0.00 $0.00

Sale price

$6.80
Available For Delivery:
(73 available)
Granville Island

(15 available)

Victoria

(10 available)

Kelowna

(3 available)

Langley

(5 available)

North Vancouver

(3 available)

Downtown Vancouver

(5 available)

Coquitlam

(6 available)

ECU

(0 available)
LAMY Fountain Pen Ink Cartridges are suitable for use in all LAMY Fountain pens, except for LAMY 2000. They are easy to use, with no spills or blots. Packs of 5 fountain pen refill cartridges.
Pen refills
Enjoy my Lamy pens. Don't use anything else!
Lamy is my favourite ink cartridge.
Well, I own about 6 fountain pens….several of them a lot more "prestigious" than a Lamy…why does Lamy have such fans?….it has great "feel" in the hand and flow in the nib….so, of course, I have to buy the cartridges. They are fine…but who ever raves about cartridges? This is about the pen.
Works great. Easy to refill my Lamy.