Holbein DUO Linseed Oil - 55ml
Regular price

$0.00 $0.00

Sale price

$10.49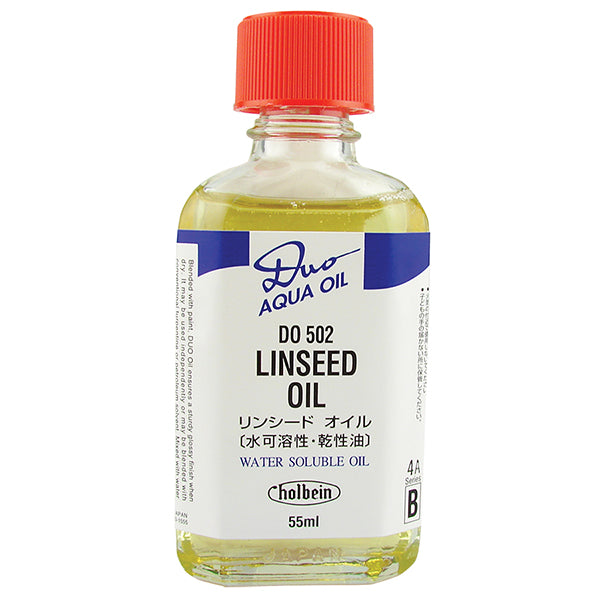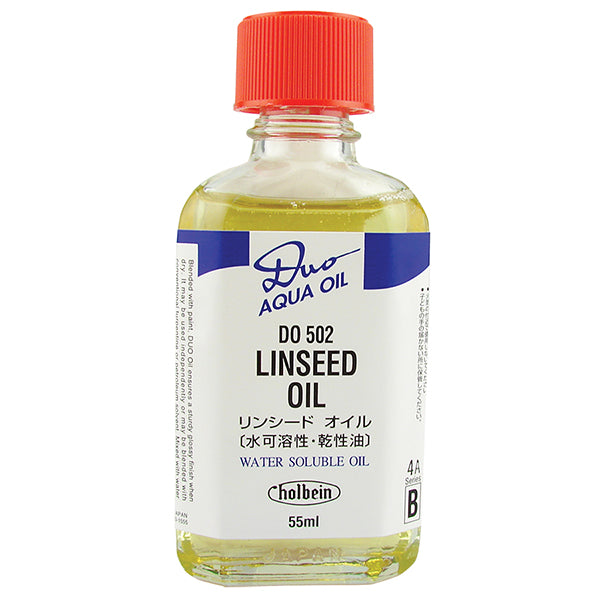 Holbein DUO Linseed Oil - 55ml
Regular price

$0.00 $0.00

Sale price

$10.49
Available For Delivery:
(2 available)
Coquitlam

(1 available)

Downtown Vancouver

(3 available)

Granville Island

(2 available)

Kelowna

(2 available)

Langley

(2 available)

North Vancouver

(2 available)

Victoria

(2 available)

ECU

(0 available)
Holbein Duo Linseed Oik increases the transparency and gloss finish while slowing drying time of DUO.
DUO Linseed Oil can be thinned with water; this may cause it to become milky, but it will become clear once dry. While DUO Linseed Oil may become cloudy over time, performance will not be affected. Available in 55 & 200ml.