Hand Lettering - Creative Alphabets for Any Occasion by Thy Doan
Regular price

Sale price

$26.99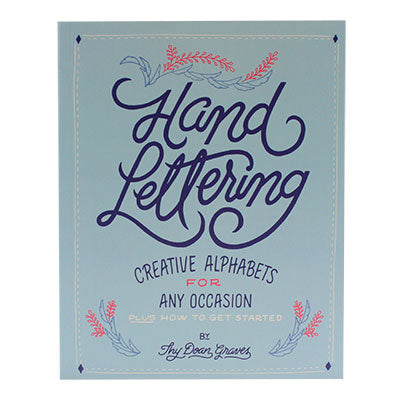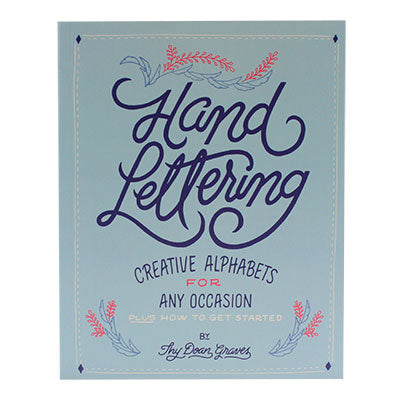 Hand Lettering - Creative Alphabets for Any Occasion by Thy Doan
Regular price

Sale price

$26.99
Available For Delivery:
(1 available)
Coquitlam

(1 available)

Downtown Vancouver

(0 available)

Granville Island

(2 available)

Kelowna

(0 available)

Langley

(2 available)

North Vancouver

(2 available)

Victoria

(2 available)

ECU

(0 available)
Welcome to the wonderful world of hand lettering! Prepare to be inspired by this collection of over 50 alphabets in a wide range of styles. Designer, illustrator, and hand-letterer Thy Doan Graves will guide you through each alphabet with easy-to-follow steps so you can capture all the charm of each design. This is everything you need to know to create your own lettering designs, from sketching it out to inking it up Ñ and using a variety of materials from brush pens to Sharpies.
After you've mastered the techniques, you can use the alphabets and lettering to add a unique personal touch to all kinds of things: invitations, cards, notes, letters, doodles, artwork, comics, signs, banners, menus, scrapbooks, journals, flyers, posters, and more!