Hahnemühle® Collection Sketch Pads
Regular price

$0.00 $0.00

Sale price

$14.49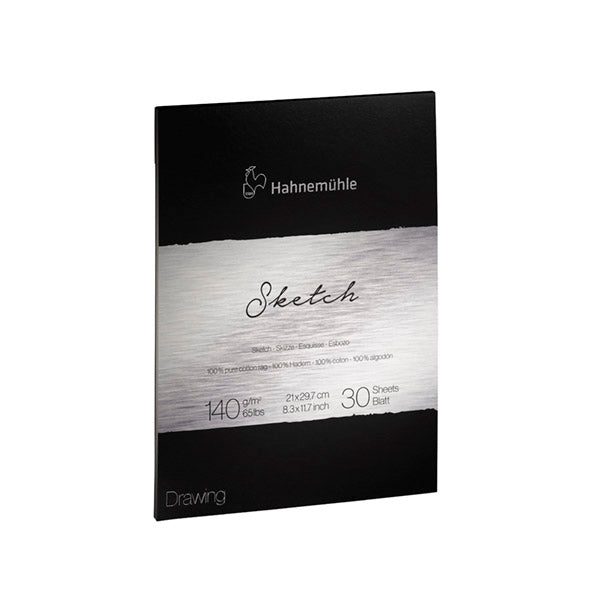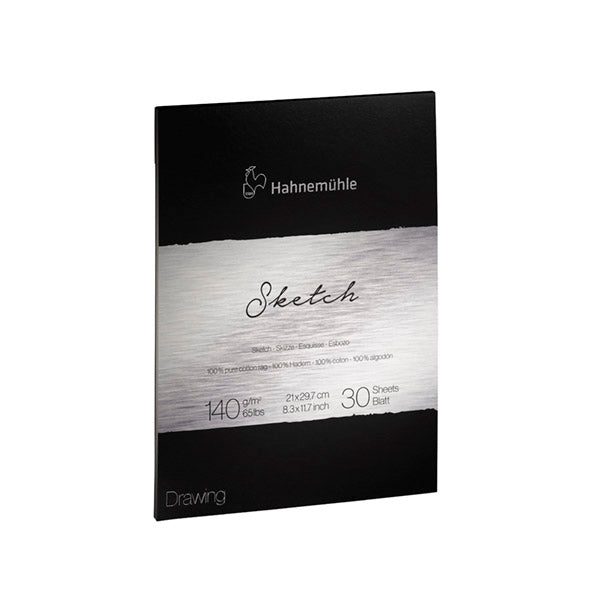 Hahnemühle® Collection Sketch Pads
Regular price

$0.00 $0.00

Sale price

$14.49
Available For Delivery:
(19 available)
Coquitlam

(2 available)

Downtown Vancouver

(3 available)

Granville Island

(4 available)

Kelowna

(3 available)

Langley

(3 available)

North Vancouver

(3 available)

Victoria

(6 available)

ECU

(0 available)
A great resource to draw on!
Hahnemühle Sketch is the only 100% cotton sketch paper in the Hahnemühle Collection.
The elegant paper has an exceptionally grainy texture, which can only be achieved through the use of natural felts in the production process. The grainy surface of the natural white paper allows for exceptional colour adherence. Smooth transitions and delicate hatching create depth and 3D effects.
At 140 gsm, the exquisite paper is robust yet pleasingly flexible. Hahnemühle Sketch is specially designed to meet the requirements of dry techniques.
Vegan paper
Does not discolour over time
Acid-free
30 sheets per pad
Hahnemühle® Collection Sketch Pads