Gotrick Heavy Duty 1.5" Stretcher Bars
Regular price

$0.00 $0.00

Sale price

$6.49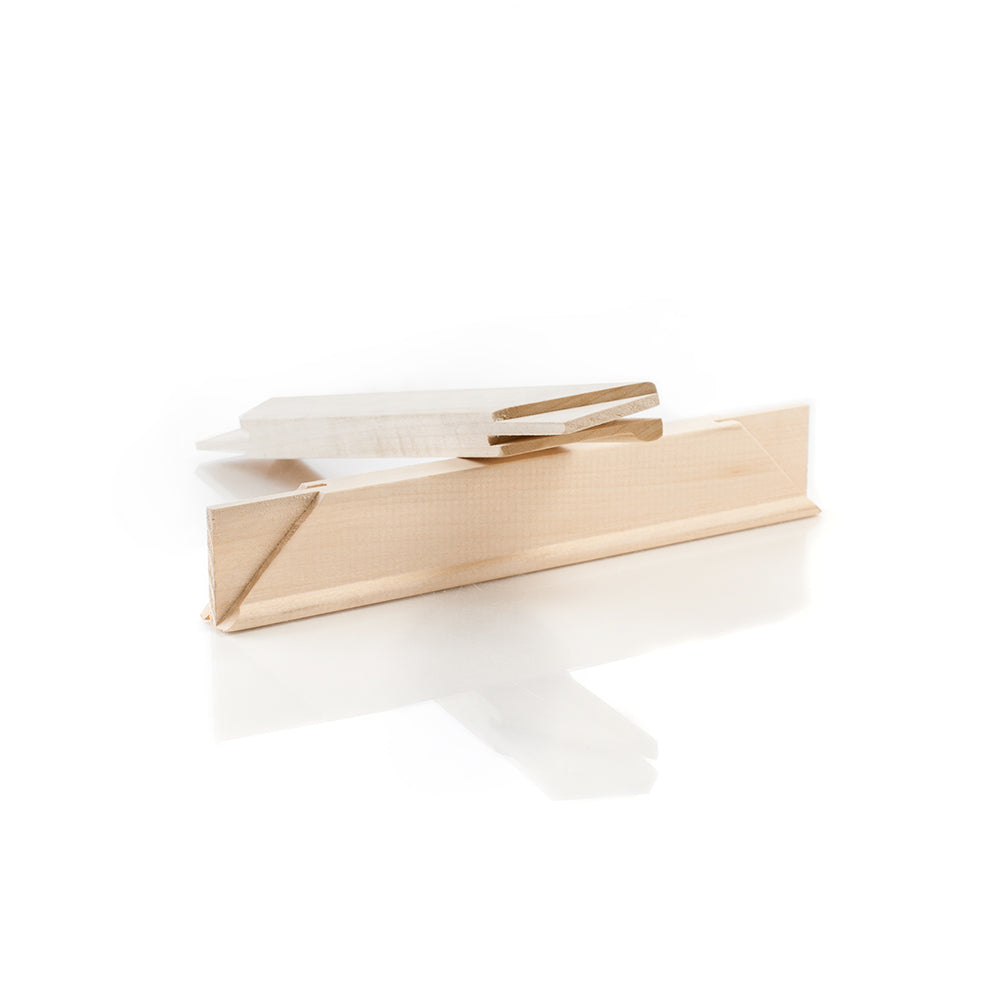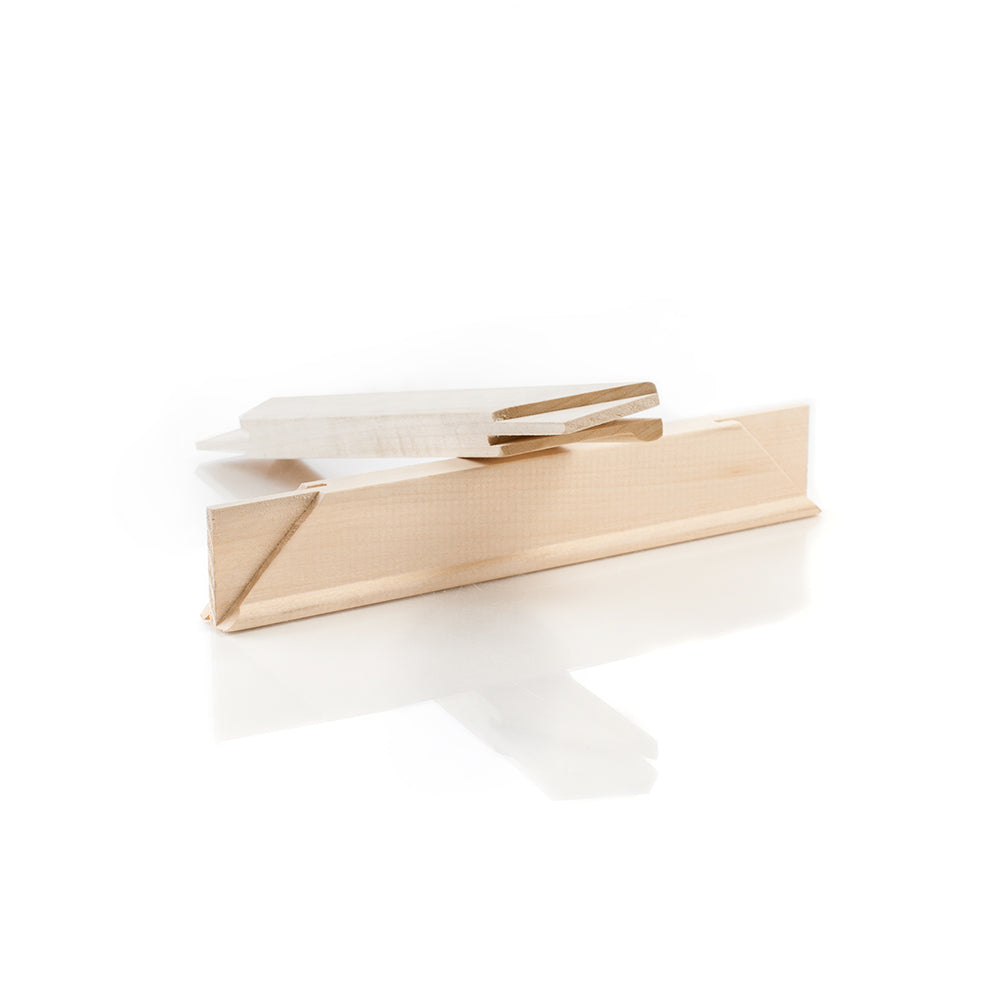 Gotrick Heavy Duty 1.5" Stretcher Bars
Regular price

$0.00 $0.00

Sale price

$6.49
Available For Delivery:
(4 available)
Coquitlam

(6 available)

Downtown Vancouver

(6 available)

Granville Island

(7 available)

Kelowna

(6 available)

Langley

(2 available)

North Vancouver

(6 available)

Victoria

(24 available)

ECU

(0 available)
Stretch your own custom canvases with Gotrick's Deep Profile Stretcher Bars! The bars feature a tongue and groove system for easy assembly. Looking to build a larger-sized canvas? Consider cross-braces!
1⅛ x 1½ inch thickness
Excellent Dimensional Tolerance
Exceptional joinery and dimensional accuracy. Note that assembly of the joints is (intentionally) tight, and a rubber/soft mallet is required. All members were straight with no deflection. Highly recommended.
Measurements of the tongue and groove do not fit the joints
I was so frustrated with the joint measurements when I tried to assemble the bars! They do not fit without shaving the wood to fit! …so frustrating and left unassembled for now stored under my bed.
Gotrick Heavy Duty 1.5" Stretcher Bars